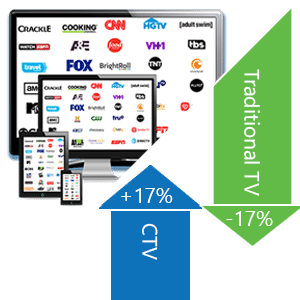 Connected TV + Direct Mail Marketing = Supercharged Campaigns – Part 2
03/01/21
At the beginning of 2021, eMarketer reported that less than 78 million U.S. homes still had a cable subscription.
Simultaneously, marketers found that for the first time they were able to reach over 84 million homes through streaming services. As the numbers continue to grow, it's unlikely the trend will stop.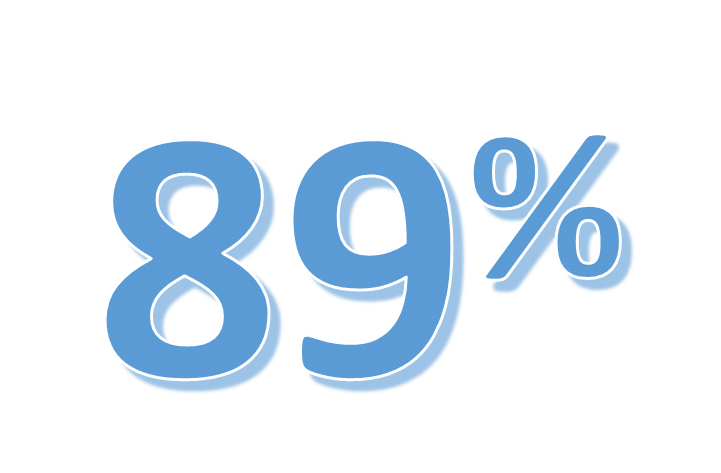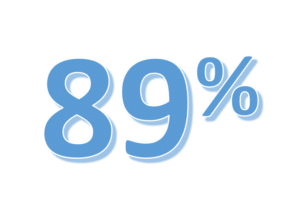 The number of marketers reporting that Connected TV is as effective or more so than similar products offered through Traditional TV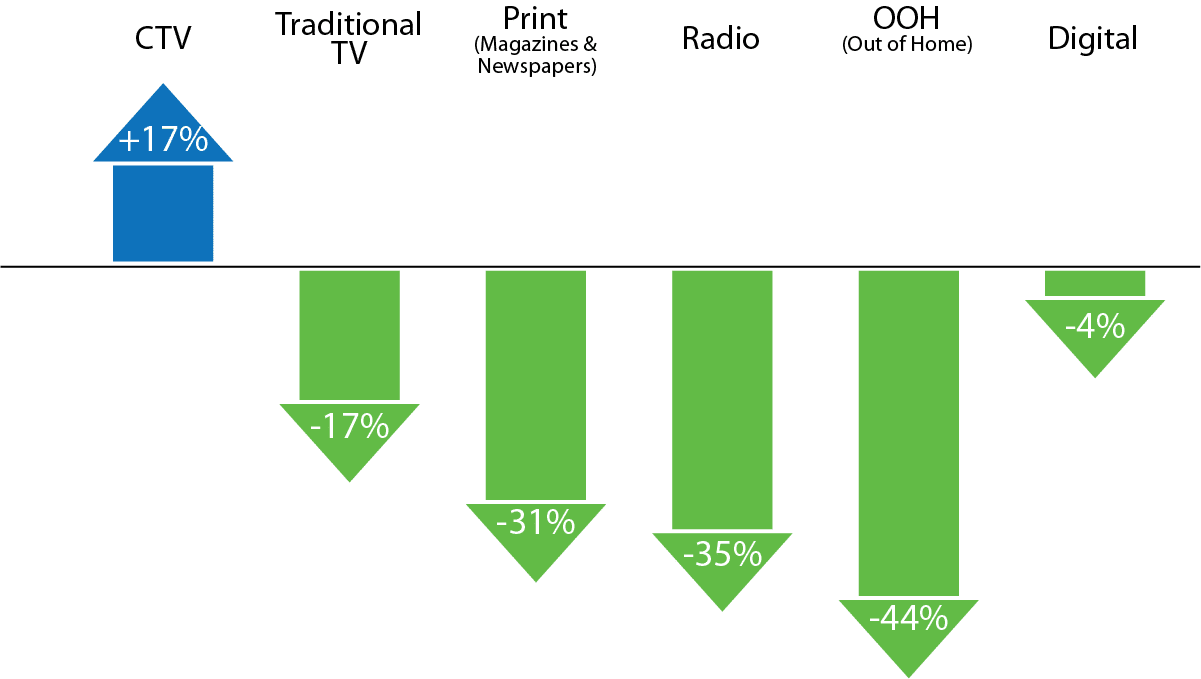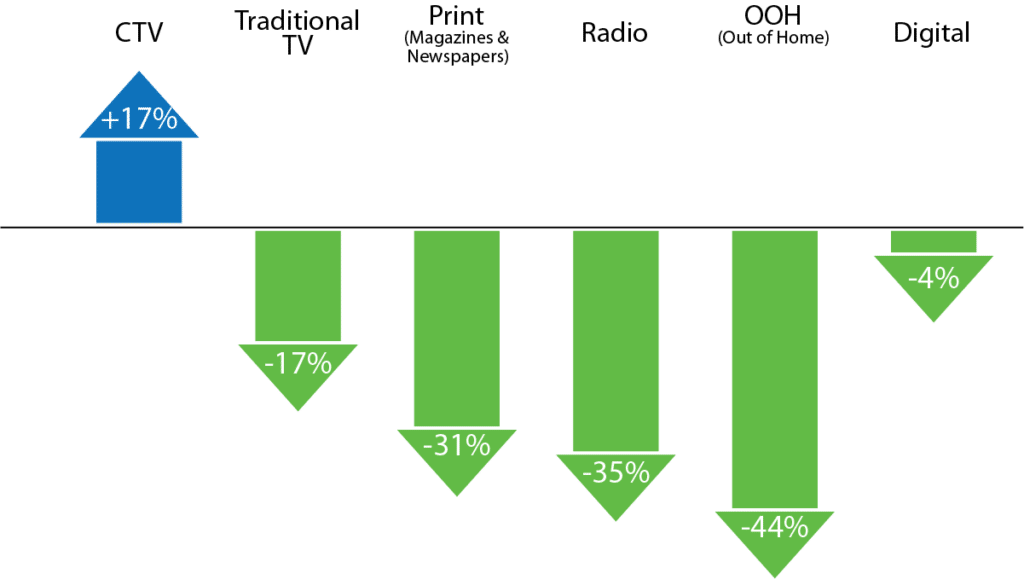 US Media Revenue Changes From 2019 to 2020
Case Study – CTV Client
A national pizza brand decided to run CTV ads for 4 of their locations during the last part of 2020.
Ads ran from August 1, 2020 thru Dec 31, 2020.
During that time, their ads received over 200K Completed Views. This equaled a Completion Rate of 99.12%!


Direct Mail Case Studies
A national restaurant chain with over 800 locations was tired of receiving only 2-3% redemption rates with oversized paper postcards. After 10 years of the same results, they decided to try something new…
During their fourth mailing with Triadex Card Mailers, a national restaurant chain decided to target one of their newest locations. They hoped to increase the store's sales and traffic…
A casual dining restaurant chain with 20 locations wanted to boost sales during a traditionally slow period of the year…