The Average Person in the United States Dines Out or Orders In 4.9 Times a Week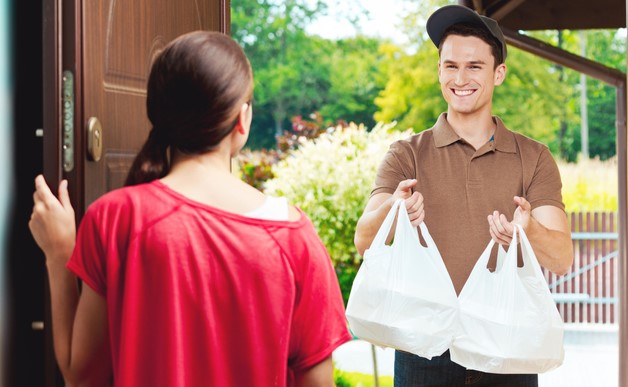 According to Zagat.com, that's almost 20 times a month consumers are reaching for a menu! And, more often than not, customers decide where they are ordering from on the fly.  Make sure when they are ready, your menu is the one they see first.
How?  Have it delivered directly to their home and addressed to them personally.
Research has shown that up to 80% of residents within a mile of a restaurant have never ordered from that location.
Sending your menu mailer is a great way to:
Build Your Brand
Connect with New Patrons
Reconnect with Current and Past Patrons
Include Items that Will Spark a Reaction!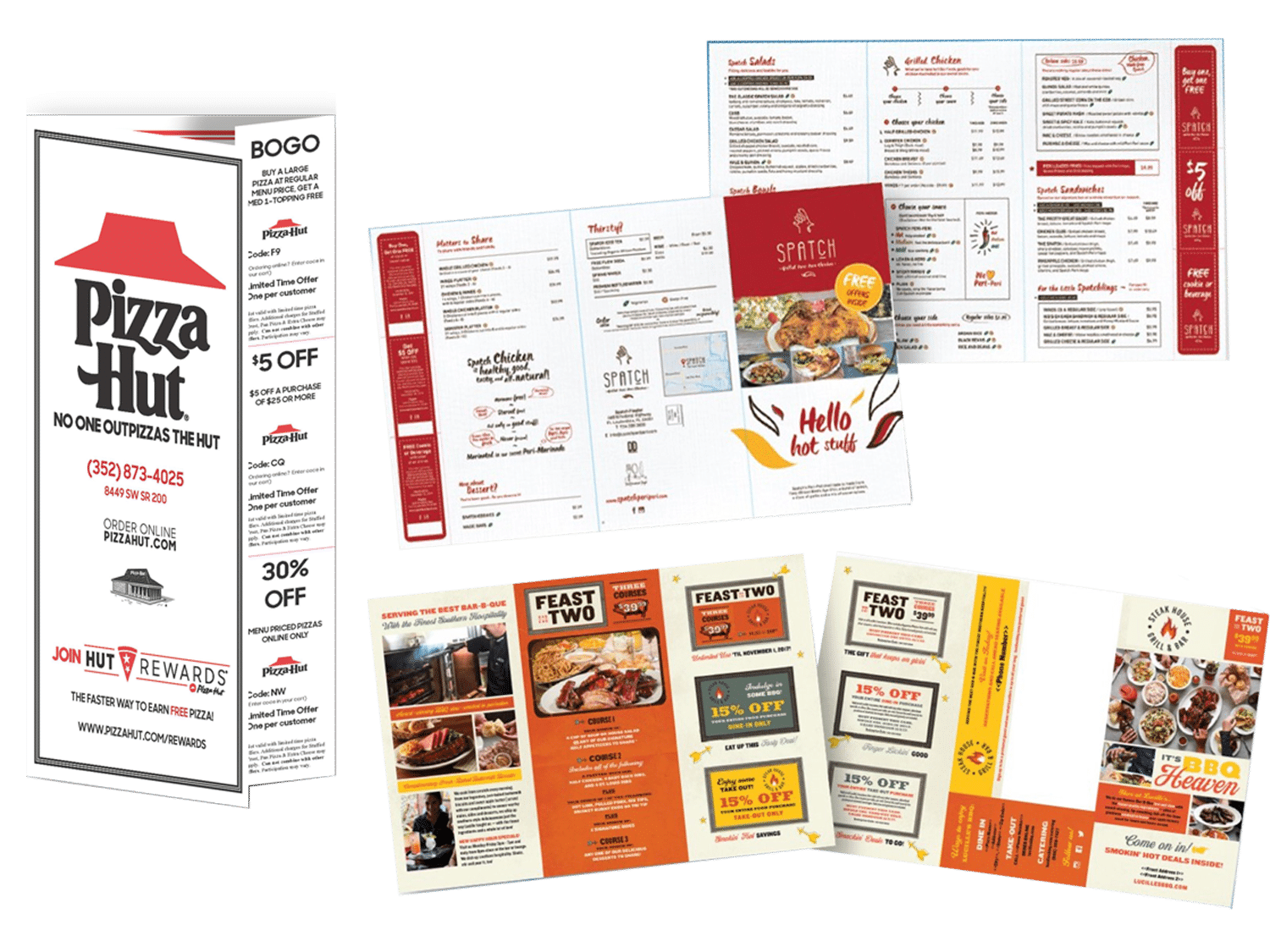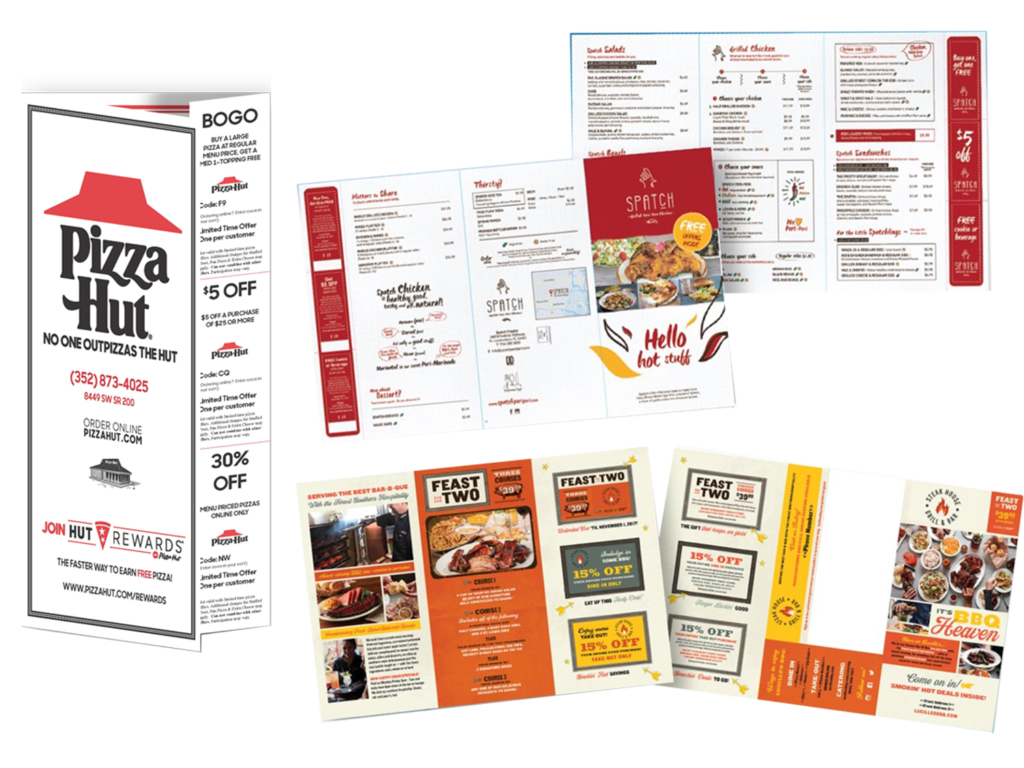 Sending a full-color menu mailer is one of the best ways to attract new customers.  Adding pictures of your most popular menu items can increase sales by up to 30%. Additionally, what better way to introduce a new item than advertising it on the front page of a menu mailer.
You can even put coupon offers on the menu encouraging them to try your restaurant.
Features & Benefits
Menu Mailers puts your restaurant at the top of customer's minds.
Success rates can be tracked via coupons and promotion codes run through your POS system.
Assign unique codes to each coupon for deeper data tracking.
48-hour rush printing available!
The more pieces you order the cheaper the price per mailer.
Targeted mailing lists allow you to select areas and demographics that best fit your clientele.
Your customers know your complete menu and pricing upfront.
We also have the ability to print the menu as a magnet so wherever they hang it they will always know where to find it when they are ready to order.
Increase sales in take-out, delivery, and dine in.
Triadex Moves Quickly
Triadex offers RUSH printing for ALL our direct mail products. With our Fast Pass program, get your special offer into the hands of customers before your competition.
We can print up to 400k pieces within 48 hours in most cases – Do you have any situations that would be a good fit for expedited mailings throughout the year?
The Triadex wallet size, credit card-like coupon also features high-quality graphics. As a result, the combo makes them a natural and attractive ad that can be put into anyone's wallet.
In a wallet, your offer stands out like a handheld billboard that acts as a constant reminder of your company and offer.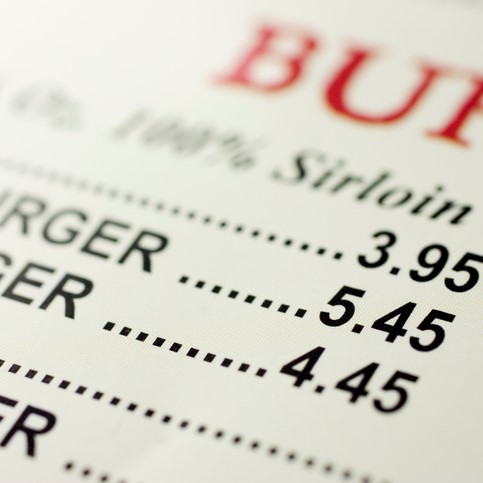 Looking for a Change?
Our graphic design team can assist with creating a whole new look for your brand.