Triadex Services help identify your target audience using proprietary mailing list services.  For example, these lists allow you to focus on particular demographics including:
Locations
Lifestyle
Purchasing Habits
and More
Next, high-quality color graphics showcase your business and promotions to their best advantage.
Then, we track your redemption data to help increase ROI on future mailings. As a result, your direct mail campaign is as effective as possible.
Our direct mail programs generate new customers at the LOWEST cost per lead. Furthermore, every postcard is addressed to the customer for a personalized feel. And, your offer will be seen immediately because there is no envelope to open.
Our new and unique design is one of the thickest pieces allowed in the mail stream. And, unlike standard direct mail, our pop-off cards can be put in a wallet for future use.
Thus, ensuring your offer will stand out. All products are available in full-color digital printing to ensure high-quality images.
Finally, Triadex Services handles everything from start to finish and gives you the freedom to stay focused on your business. Contact us today to get started!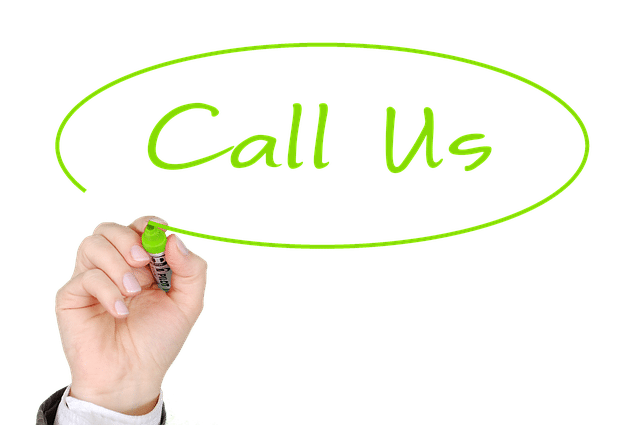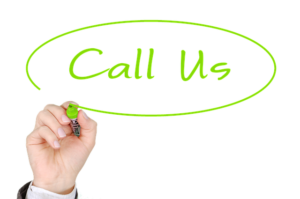 For 20 Years, Triadex Services has actively managed thousands of successful mail programs for our valued clients.
Let us do the same for you!
We know how to create, launch, and measure high-impact direct mail programs designed to grow your sales.
Get your prospect's attention so they act on your offer. Make your promotion stand above the rest of the mail that simply fills a mailbox. Our plastic card mailers, also known as "pop-out gift cards" or "pop-out plastic postcards," accomplishes that goal. At Triadex Services, we offer Plastic Direct Mail Products and Data-Driven Marketing Solutions