Identify. Attract. Retain.™
From data analytics and a deep learning of your customers to the execution of high-impact direct mail, digital, and loyalty programs, we provide data-first marketing services that will grow your business and increase your marketing ROI.
Who We Are
We are built on decades of marketing experience and focused on data-driven marketing initiatives
We are a trusted partner for brand marketers for developing consumer and sales insights including consumer profiling, segmentation, tiering and lifetime value
Advertisers turn to us to deliver direct mail, email, sales and database building bounceback promotions and digital marketing services that drive measurable outcomes

We Are First and Foremost, Direct Marketers


Data Insights Driven by Marketing Insights


90% Client Retention Rate

Turn DATA Into SALES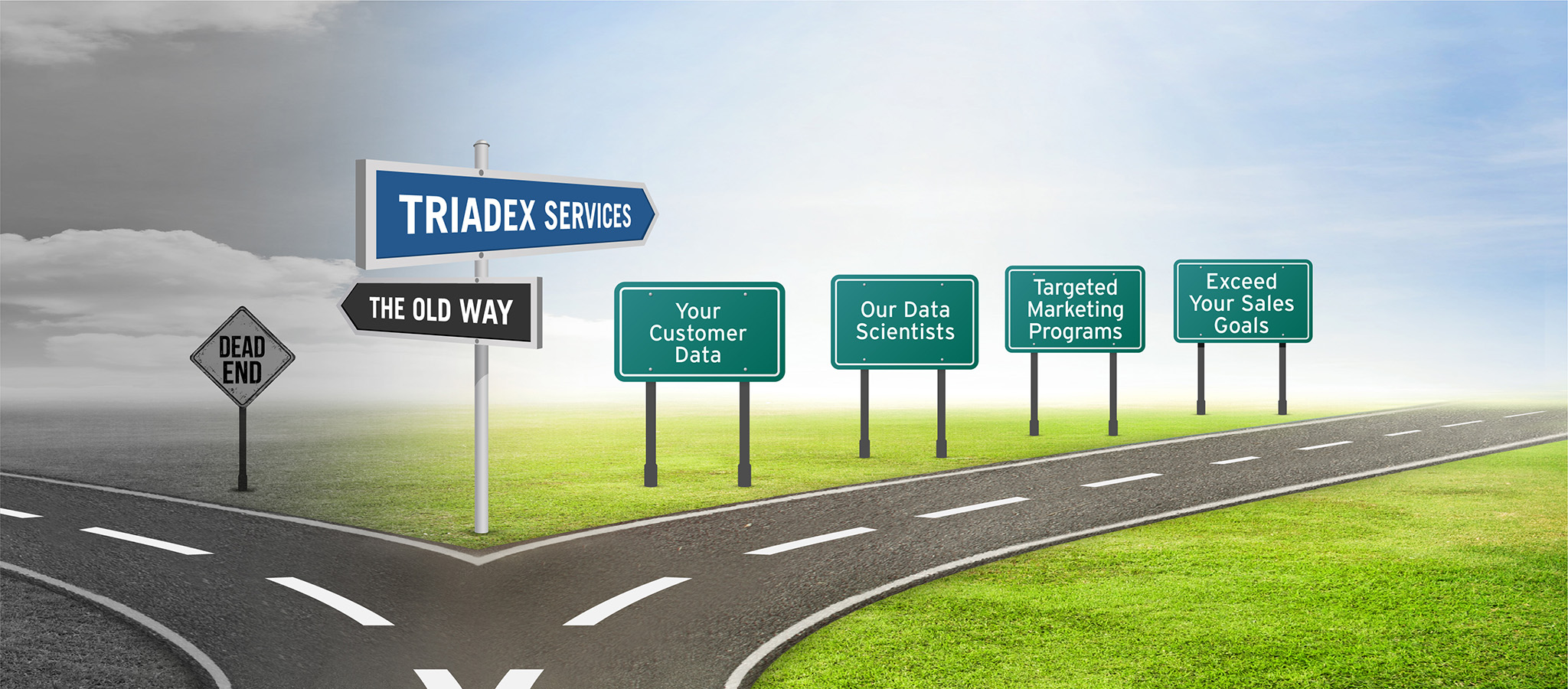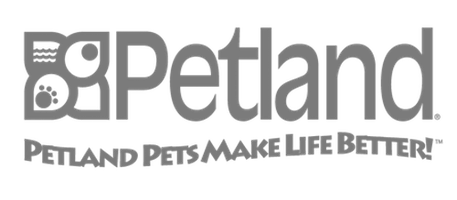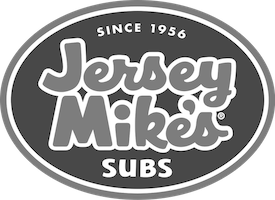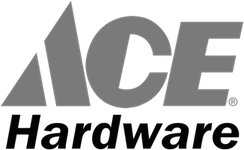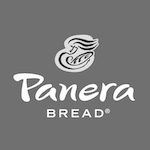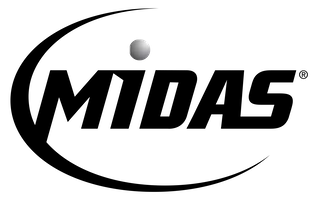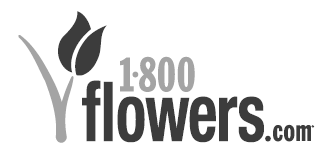 Plastic Postcard Mailers –
Superior to Traditional Direct Mail
You want to grow your sales. What better way is there to acquire new customers than with a Triadex Services Plastic Postcard campaign. Simply put, clients like you have found it to be the most cost-effective way to reach targeted prospects, gain their attention, and motivate them to experience your business for the first time. As budgets are stretched, marketing professionals must look at all available marketing channels to gain the lowest Cost-Per-Lead (CPL) and highest Return-On-Investment (ROI). Fortunately, you have Triadex Services to help you accomplish that goal. For over 20 years, national brands have trusted Triadex Services to manage thousands of their national marketing programs and exceed sales goals. We work with clients of all sizes across multiple industries and have a proven record of success. Let us put that experience to work for your brand!