Turn-Key Marketing Solutions for
Every Industry
For 20 years, Triadex Services has advised thousands of businesses just like yours on ways to achieve remarkable sales growth.  We create high impact, results-driven marketing programs that connect you with new customers in meaningful ways and increase your profits.
Triadex offers a wide range of strategic, creative, and marketing services focused on one thing:  Growing your business.  Using proprietary data sources, Triadex provides targeted and measurable marketing campaigns that utilize both direct mail and digital services to make an even greater impact!
Our direct mail, turn-key marketing programs generate new customers at the LOWEST cost per lead in the industry. Every plastic postcard uses our high-quality, full-color digital printing with only the highest resolution images to make your brand truly stand out. Plus, your mailer includes the name of the customer for a truly personal touch.
We offer the thickest pieces allowed in the mail stream to ensure your offer will stand out. Unlike regular paper postcards, our durable plastic pop-off cards can be placed in a wallet or purse for future use to build your brand.
Additionally, we offer a complete suite of targeted digital campaigns that provide a powerful combination and even higher sales lift. Our services include geo-fencing your location and nearby offices to generate new customers, targeting mobile devices that have been to your location in the past six months, and retargeting visitors to your website with a special offer to re-engage with your brand.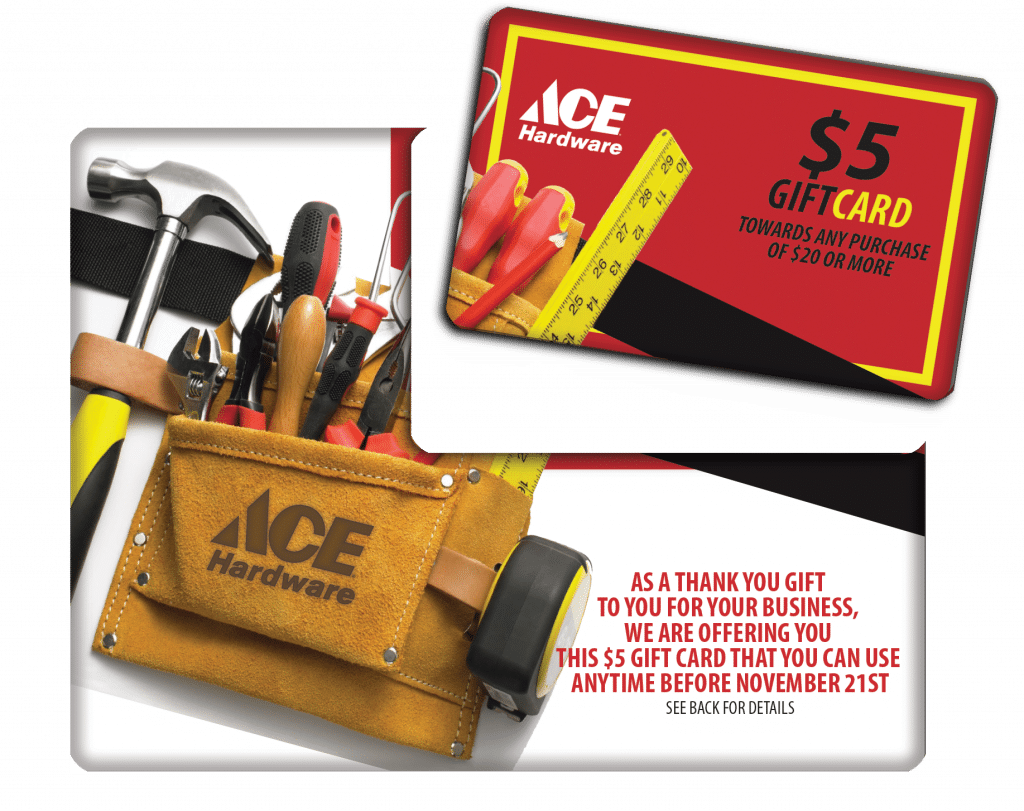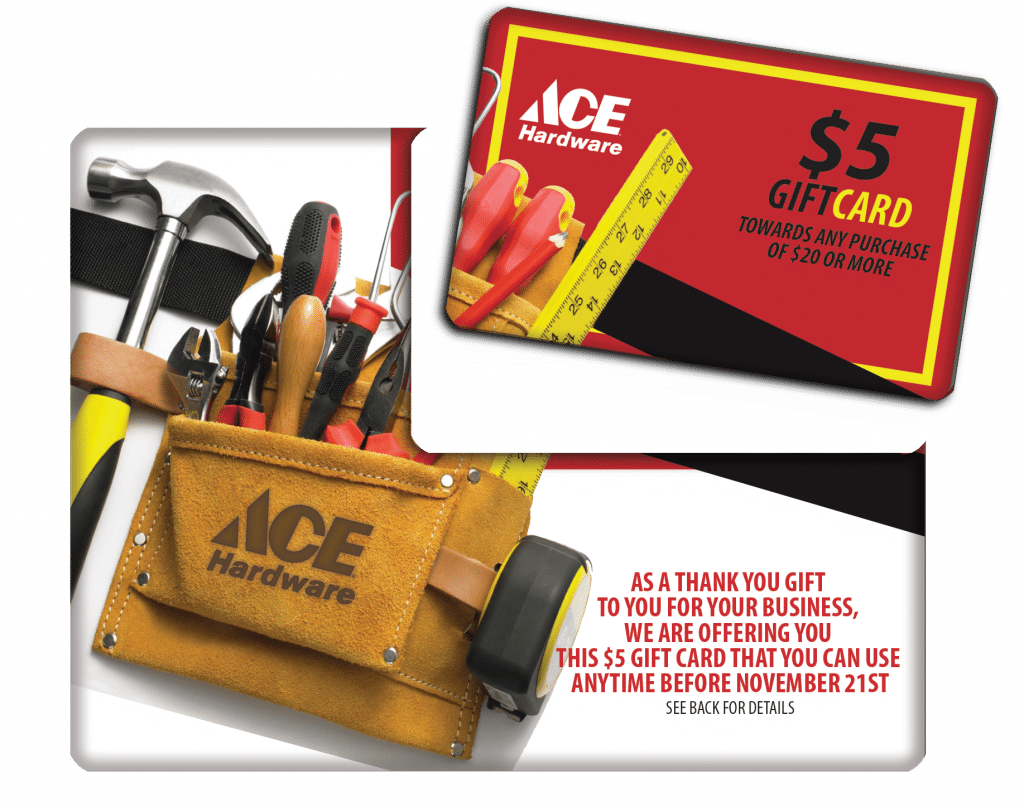 $1 Billion
in Revenue for Clients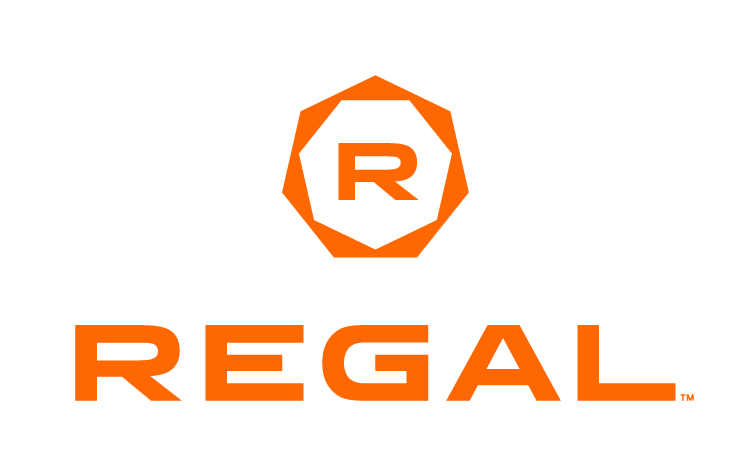 Testimonials
"We can create offers based on transaction history and target individual households to improve ROI instead of mailing to an entire area."
National Hospital Group
/ President
"The Triadex piece stands out in the mail and has a longer shelf life for a better ROI. I have encouraged all other franchise owners to use it."
National Chain
/ Director of Marketing and PR
"I have never seen a direct mail program do what Triadex can do. It absolutely drives traffic. We will definitely continue to use this medium."
Restaurant Chain
/ Chief Marketing Officer
"I would highly recommend Triadex Gift Card Mailers. I've run 2 campaigns with them over the past year and achieved the highest redemption rates I've ever seen from direct mail."
National Restaurant Chain
/ Franchise Owner
"The majority of the guests who have used the card are either first-timers or folks who have not visited us in quite some time and just kind of forgot about us. These card mailers will be in our marketing budget for many of our other locations during 2013."
Regional Restaurant Chain
/ VP of Operations
"We partnered with Triadex and mailed their gift cards to 13 of our stores. We saw redemption rates as high as 25% in some stores, and averaged about 15% throughout all locations."
National Restaurant Chain
/ Franchise Owner
"The gift cards have helped me increase sales and gain new customers. Maybe the best advertising I have ever done, period."
National Restaurant Chain
/ Franchise Owner
"I've sent the Triadex product to 27 of my stores so far, and we always see redemption rates around 15% – 25% on average, although we've seen up to a 39.5% redemption rate in some stores. We will continue to use Triadex to attract new customers within 3 miles of our stores."
National Restaurant Chain
/ Franchise Owner
"We are very pleased. One of my managers is contemplating another Triadex gift card mailer in May to a more eastern part of the city. We saw an increase in sales at both of the restaurants that we targeted. January and February sales are both up over the year before!"
Italian Restaurant Chain with 6 Locations
/ Owner
Attract New Business and Loyal Customers
Triadex Services programs let you easily measure the success of your turn-key marketing campaign.  You will be able to track campaign results online, in-store, and at point-of-sale. Then, you'll be able to better plan your future direct mail marketing accordingly.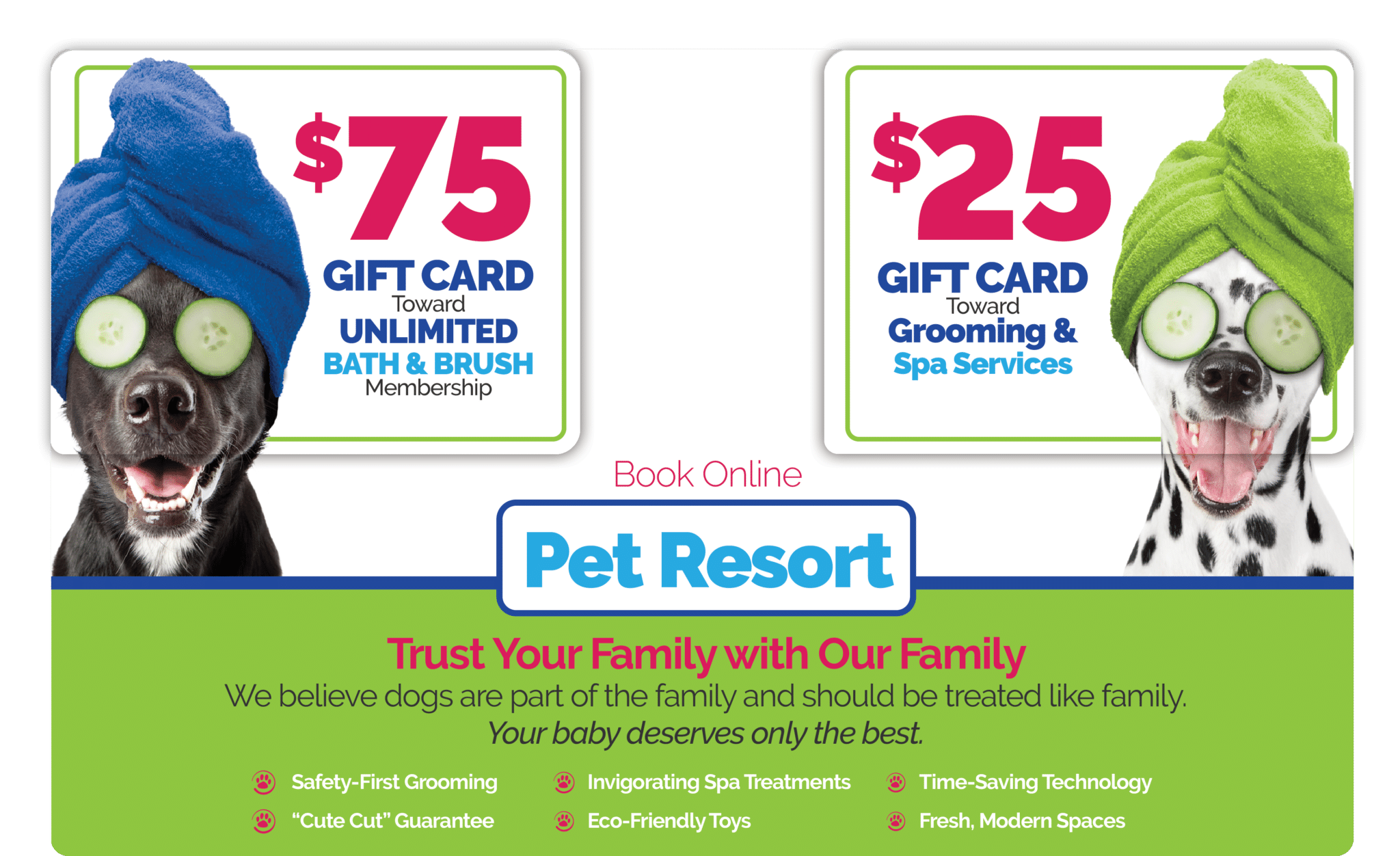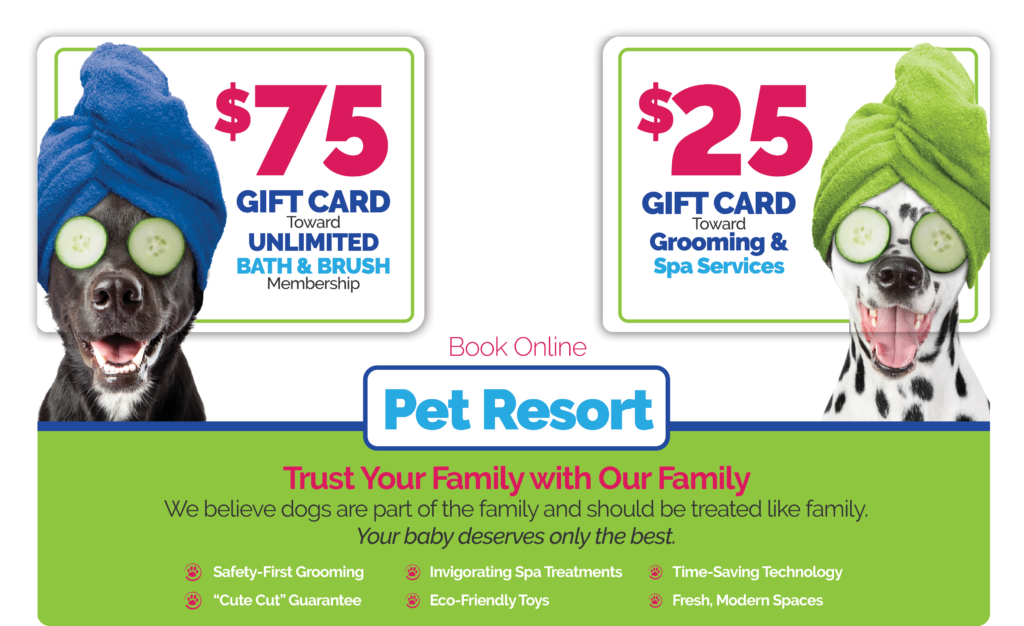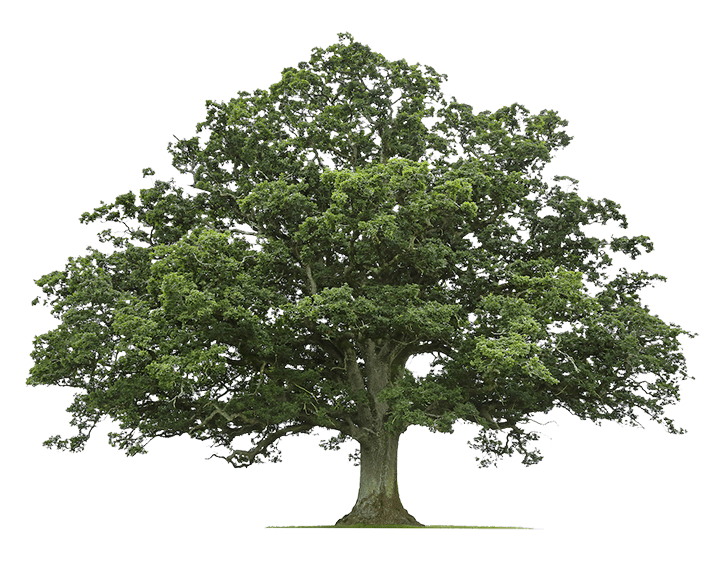 A Tree Planted with Every Order
We, too, share your concerns about the environment. We offer a variety of marketing solutions including many environmentally-friendly options. And, for years, we have been and continue to plant a tree for EVERY customer order regardless of type, resulting in thousands of trees planted in our national parks.
According to an environmental impact study done at the University of South Florida, one tree can offset the impact of a single order in less than 5 years.
For more info on how Triadex Services works to reduce the impact we make with our marketing solutions, visit our Triadex Cares page.
Our History