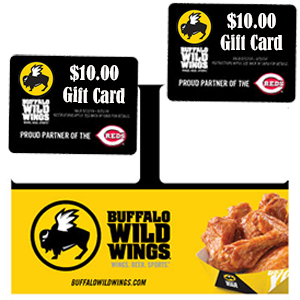 Triadex Services' plastic postcards are superior to traditional direct mail marketing products.  They employ the lowest Cost-Per-Lead and highest Return-On-Investment (ROI) to gain new customers and market share.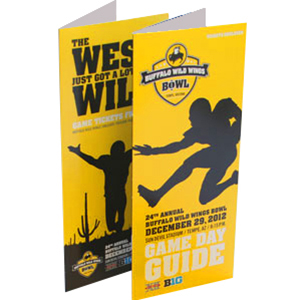 Triadex Services' Trifold is a commanding new piece that stands out in the mail. Offering much more real estate, you can easily display all of your pictures, products, services, pricing and special messages. Take advantage of the extra room and show your customers the many ways your company stands out from your competitors.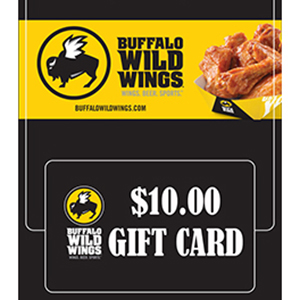 Plastic gift cards and customer loyalty cards are a fantastic way to reward your current customers or attract new customers. Triadex Services can help you do both.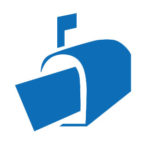 What Will Your Mailing List Look Like?
Plan ahead by seeing how many residents and businesses are available in your area right now with our new interactive Mailing List Search.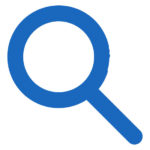 Why Triadex Services?
With almost 20 years of experience, Triadex Services has worked to develop a direct mail marketing system that assists companies in all industries target and engage consumers.
Targeting Through Direct Mail Marketing
Triadex Services direct mail marketing programs help identify your target audience using locations, lifestyle, purchasing habits, recently used apps, mobile device IDs, and more. Then, we are able to track buyer demographic information in a way that will increase the ROI and profit on your future mailings. All of this aids in creating the most effective mailing list possible to gain the best ROI from your direct mail campaign.
Our Plastic Card Printing programs generate new customers at the LOWEST cost per lead. Every plastic postcard can be uniquely addressed to the prospective customer for a personalized feel. There is no envelope to open so your offer will be noticed immediately by the prospective customer.
Unlike regular paper postcards, our durable plastic postcards can easily be placed in a wallet for future use. Our new and unique design is one of the thickest pieces allowed in the mail stream, ensuring your offer will stand out. All products are available in full-color digital printing to ensure high-quality images.
We handle everything from start to finish and give you the freedom to stay focused on your business.
Marketing Delivered Across Multiple Channels
Triadex Services helps you engage your audience through Email, Websites, Mobile Devices, Social Media and Direct Mail including:
Direct Mail Marketing
Plastic Postcard Printing
Laminated Direct Mail
Laminated Postcards
Plastic Card Mailers
Plastic Postcards
Postcard Marketing
Data
Triadex Services programs will let you measure success by tracking campaign results online, in-store and at point-of-sale.  
Attract New Business and Reward Loyal Customers

Testimonials
"The Triadex piece stands out in the mail and has a longer shelf life for a better ROI. I have encouraged all other franchise owners to use it."
Director of Marketing & PR
National Chain
"I have never seen a direct mail program do what Triadex can do. It absolutely drives traffic.  We will definitely continue to use this medium."
Chief Marketing Officer
Restaurant Chain
"We can create offers based on transaction history and target individual households to improve ROI instead of mailing to an entire area."
President
National Hospitality Group
More Testimonials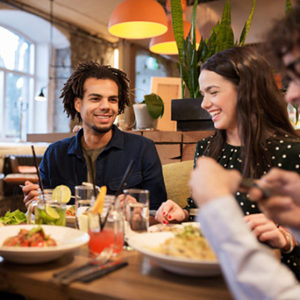 Fast-Casual Restaurant Chain with Over 50 Locations Averages 20% Redemption Rates Challenge: A fast-casual restaurant chain based in the Midwest with over 50 locations wanted to motivate customers to try their new menu items. Solution: Using a Targeted mailing list, we mailed over 200,000 people within a three-mile radius of all their stores system-wide.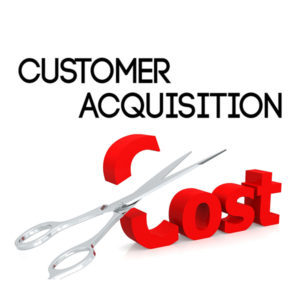 Direct Mail Yields Lowest Cost-Per-Lead and Highest Conversion Rate
These days, marketing is all about digital. We are emailing, blogging, Tweeting and Facebooking our little marketeer hearts out. So direct mail (the kind that the postal delivery person puts in your mailbox, remember?) must be dead in the water. Right? Wrong.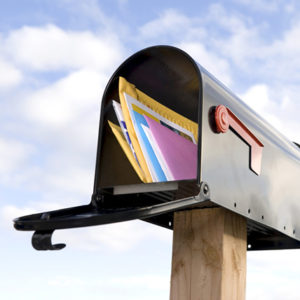 If done right, direct mail marketing is a very effective way to acquire new customers as well as incentivize current customers. Here are reasons why these programs work. It's Personalized and Targeted: Utilizing a personalized custom targeted direct mail campaign will engage your customers and prospects while increasing sales at the same time.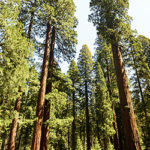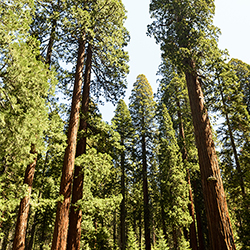 A Tree Planted with Every Order
According to a recent environmental impact study done at the University of South Florida, one tree can offset the impact of a single order in less than 5 years. For more info on how Triadex Services works to reduce the impact we make on the world around us, visit our Triadex Cares page.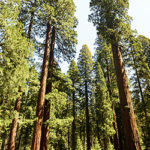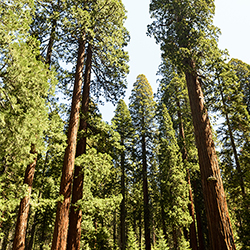 Our History