Triadex Services Works with Advertising Agencies as Subject Matter Experts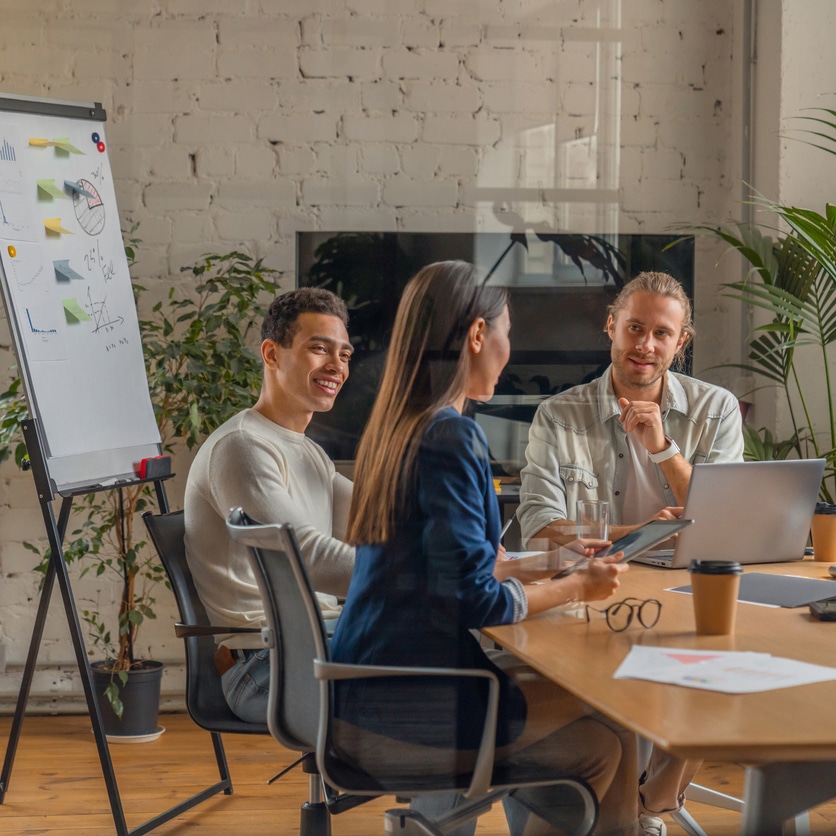 Here at Triadex Services, we work alongside many advertising agencies.  We become the subject matter experts for these agencies when it comes to direct mail advertising services and digital marketing for their clients.  While working together, we achieve unity in the messaging across all types of media and ensure that our part follows the brand guidelines.
Triadex postcard mailings feature perforated, pop-off incentive cards.  The removable cards produce remarkable conversion rates across all industries. Our Digital Marketing and Direct Mail Retargeting options let you tap into the power of the internet, allowing your campaign to gain even more momentum.
Features & Benefits
Turnkey Program
Increase Sales within 30 Days
Build Your Brand
Deliver a Customized Message
Find New Customers
Longer Lasting Message than Paper Postcards
High-Quality Graphics
Documented Success
Save Time
Save Money with Annual Contracts
A large, fast-casual restaurant group that we work with has hired a full-service ad agency to coordinate all of their marketing including direct mail services, TV, Radio, and more.
Partnering with their full-service agency instead of working to convince the same client to invest separately in direct mail advertising agency has helped tremendously to make sure all direct mail is going out at the right time and in conjunction with their other digital marketing efforts.
All marketing is much more impactful when combined.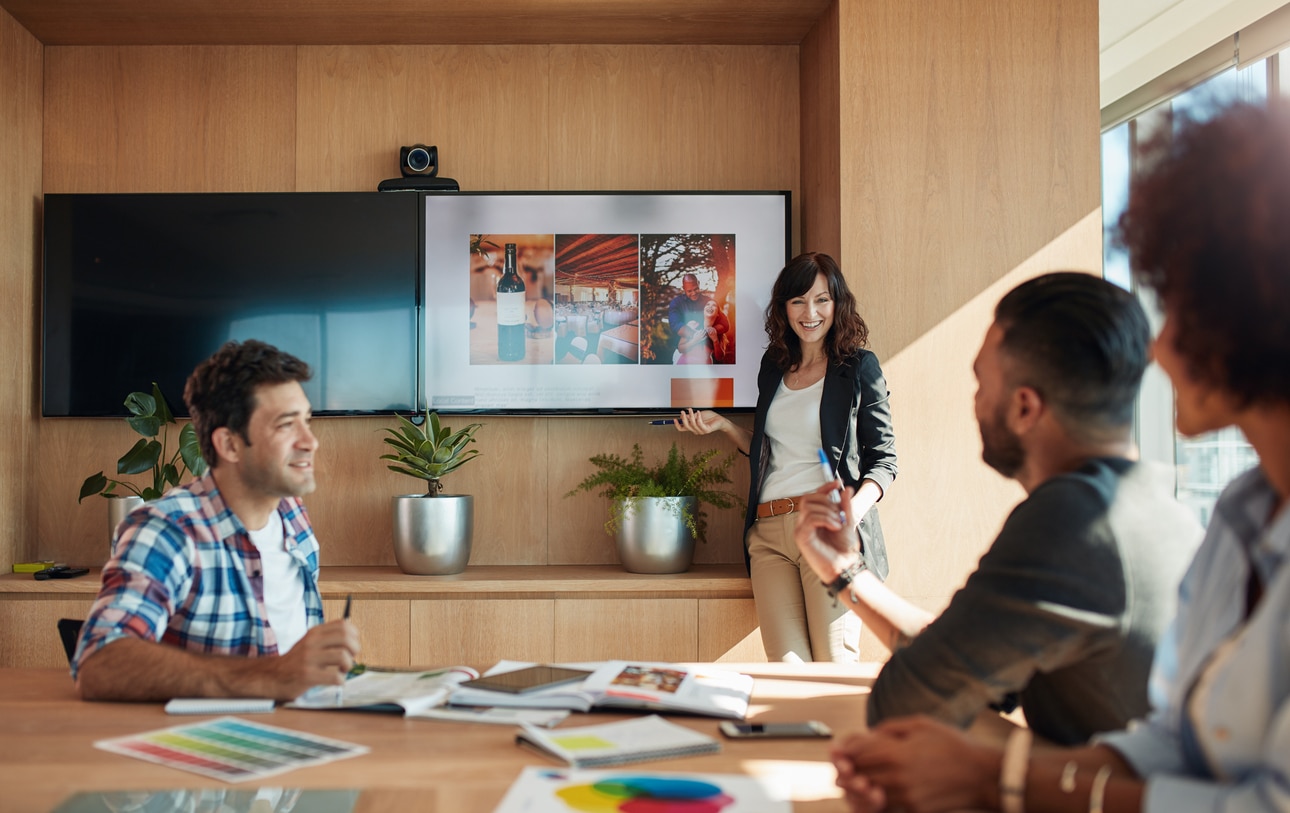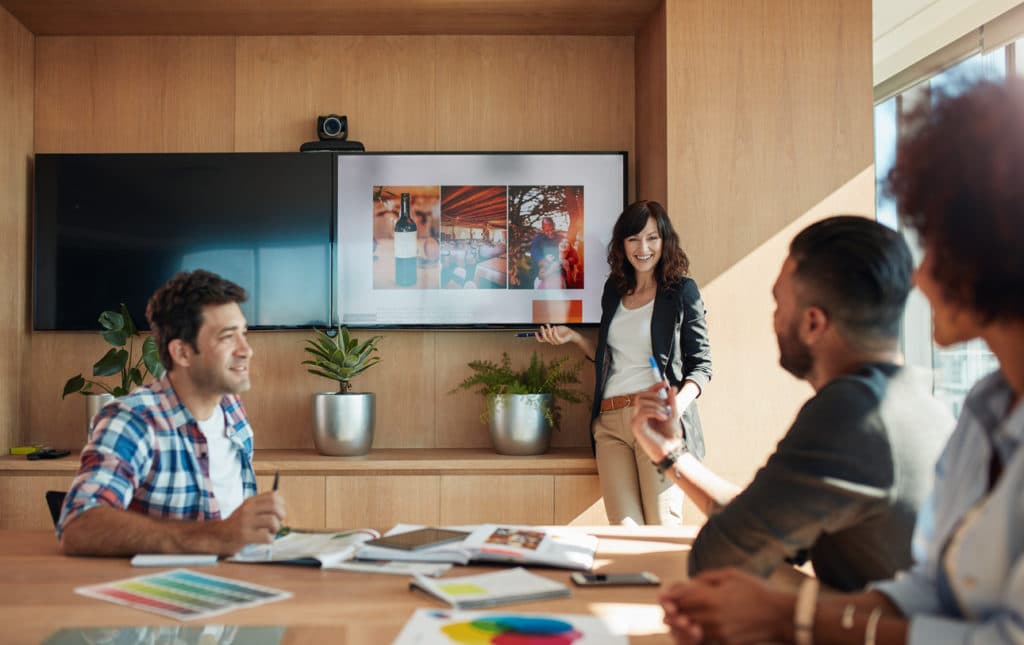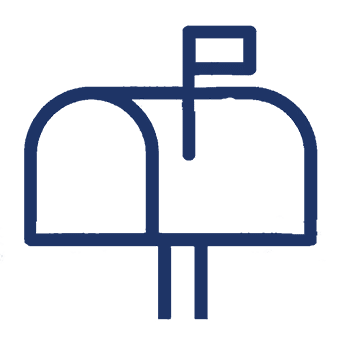 Mailing List Options that Target the Right Customers
In a comprehensive direct mail and digital marketing campaign, one very important question you need to answer is: "Who will receive my offer?"
Why waste money targeting households with little need for your product? At Triadex, we have spent millions of dollars on proprietary lists. This lets us target prospects that are more likely to respond to your offer. Consequently, Triadex ensures the audience is ripe for your offer and able to act on it.
Click Here for More Information About our Mailing List Services.
If you already have a full-service ad agency, reach out to us so we can be subject matter experts for your agency, which in turn, will help your brand grow!