E-Commerce Marketing is on the Rise
According to Shopify "…worldwide ecommerce sales topped $3.5 trillion USD (in 2019), an increase of approximately 18% from the year before. Ecommerce is expected to nearly double by 2023 to more than $6.5 billion." Click here for the full story.
For nearly 20 years we have worked with countless e-commerce retailers.  Our goal is to connect the online with the offline and motivate residents to shop online using a discount card. Combining the usual online and digital marketing with direct mail services will let you extend your e-commerce marketing reach even further and provide a continuous reminder to your customers.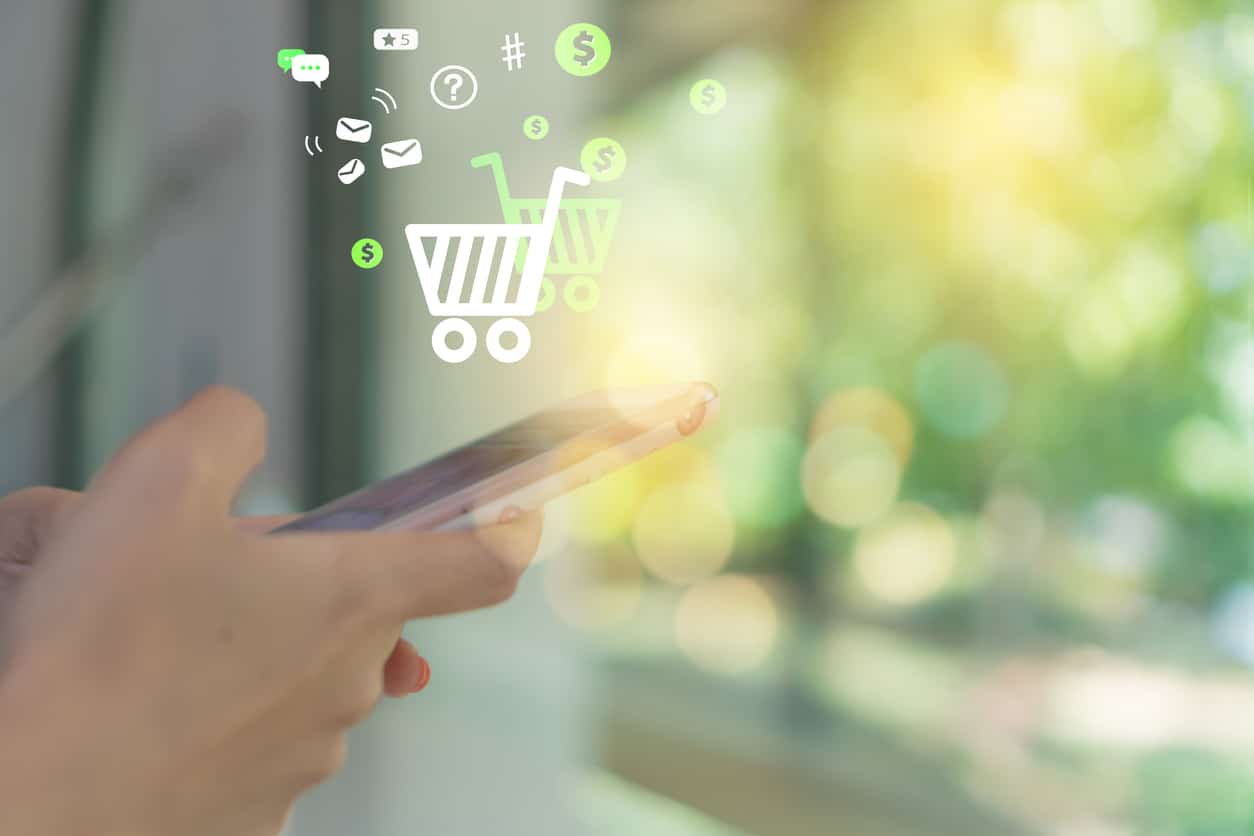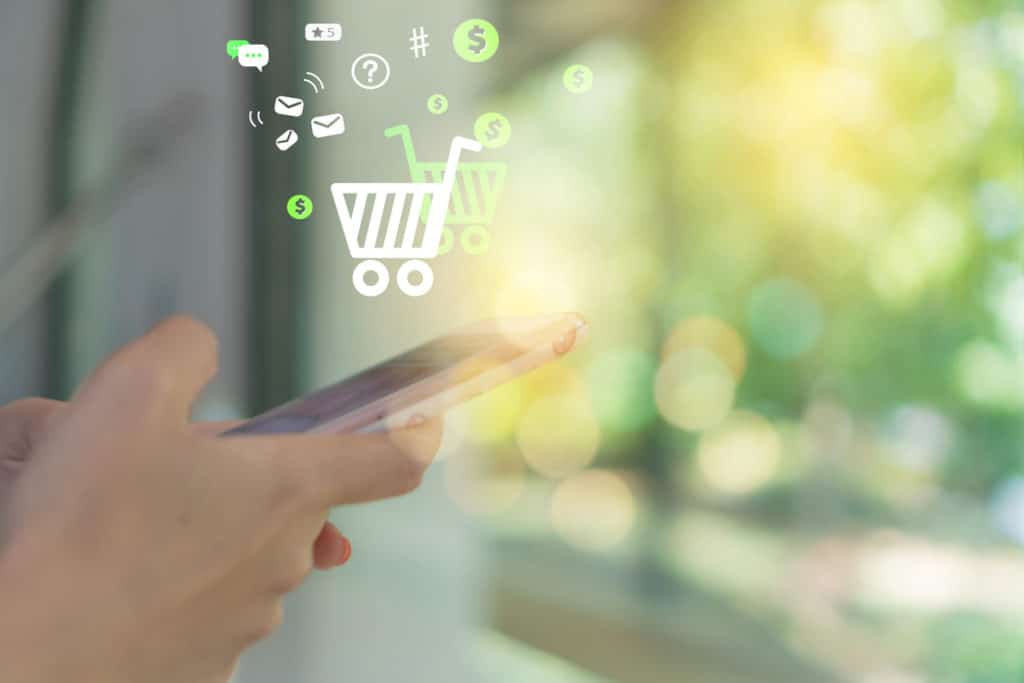 Key Reasons E-Commerce Marketing can
Benefit from Direct Mail Advertising
Direct Mail has an Average Shelf-Life of 17 Days
This means your brand and unique offer will likely sit on someone's kitchen counter for over two weeks.  By providing a constant reminder to visit your website the customer is more likely to complete a transaction.
When people are online they usually have many tabs open with lots of distractions so it's very noisy. When they are at home they can read through your direct mail piece when it's convenient and quiet.
Target New Households by Suppressing Your Current Customer List
Looking to attract new customers? Online Retailers can send Triadex your master in-house customer list to exclude those addresses.  This ensures you won't  be offering discounts to existing customers.
Triggered Card Mailers Based on Buying Behavior
Reminder Mailers – Nearly one year after someone makes a purchase, Triadex will utilize software and on-demand printing capabilities to automatically send that customer a customized postcard mailer.  These mailers include pictures of the product(s) they purchased with a discount promo to encourage a repeat purchase again this year.
New Customer Mailers – Within days of your new customer making their first purchase, Triadex can print and mail a discount card to their address.  This follow up encourages them to place their 2nd order.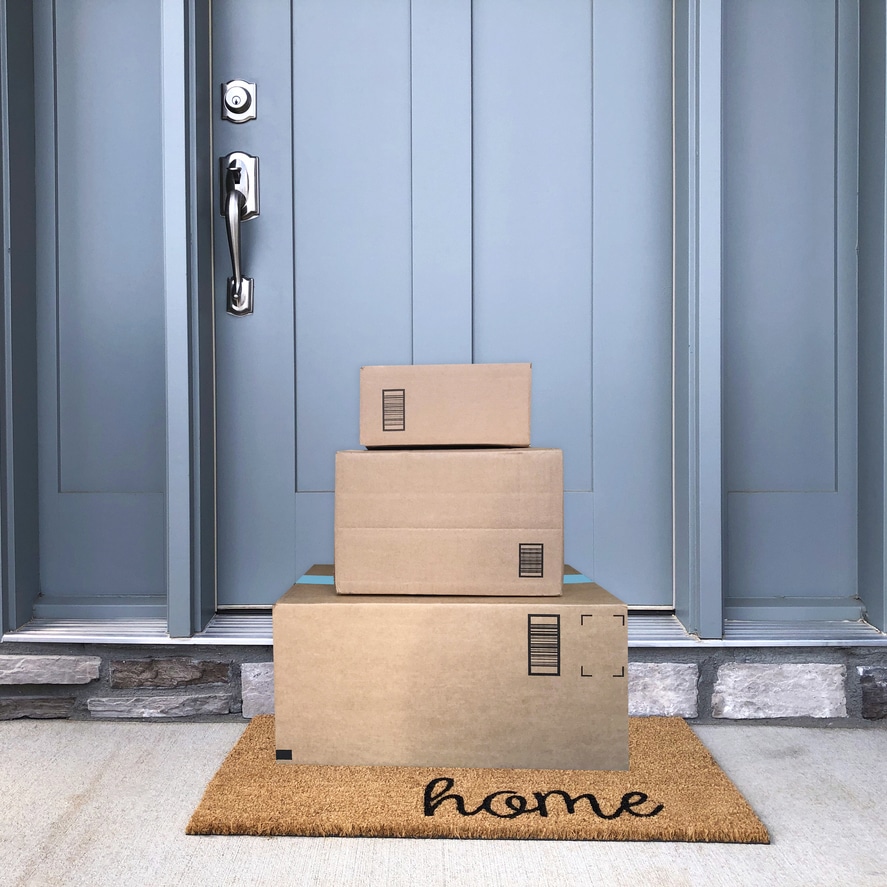 Zoom-Targeted Mailing Lists can Jump-Start Sales
At Triadex, we help online retailers boost sales. First, we take your in-house customer list of physical addresses for all their core buyers.  Then the list is cloned to target all other households in the US with the same psychographic and demographic patterns.
Click here for more information about a Look-Alike Report.
Additionally, Triadex has hundreds of direct mail targeting options under our Hobbies & Interests category. If you sell organic foods online, we can target households that have a propensity for organic food purchases. If you sell flowers online, Triadex can target the households in America that spend the most on flowers every year. Whatever you sell online, Triadex will be able to present relevant and zoom-targeted list rental options to maximize your investment and likely set record-breaking response rates.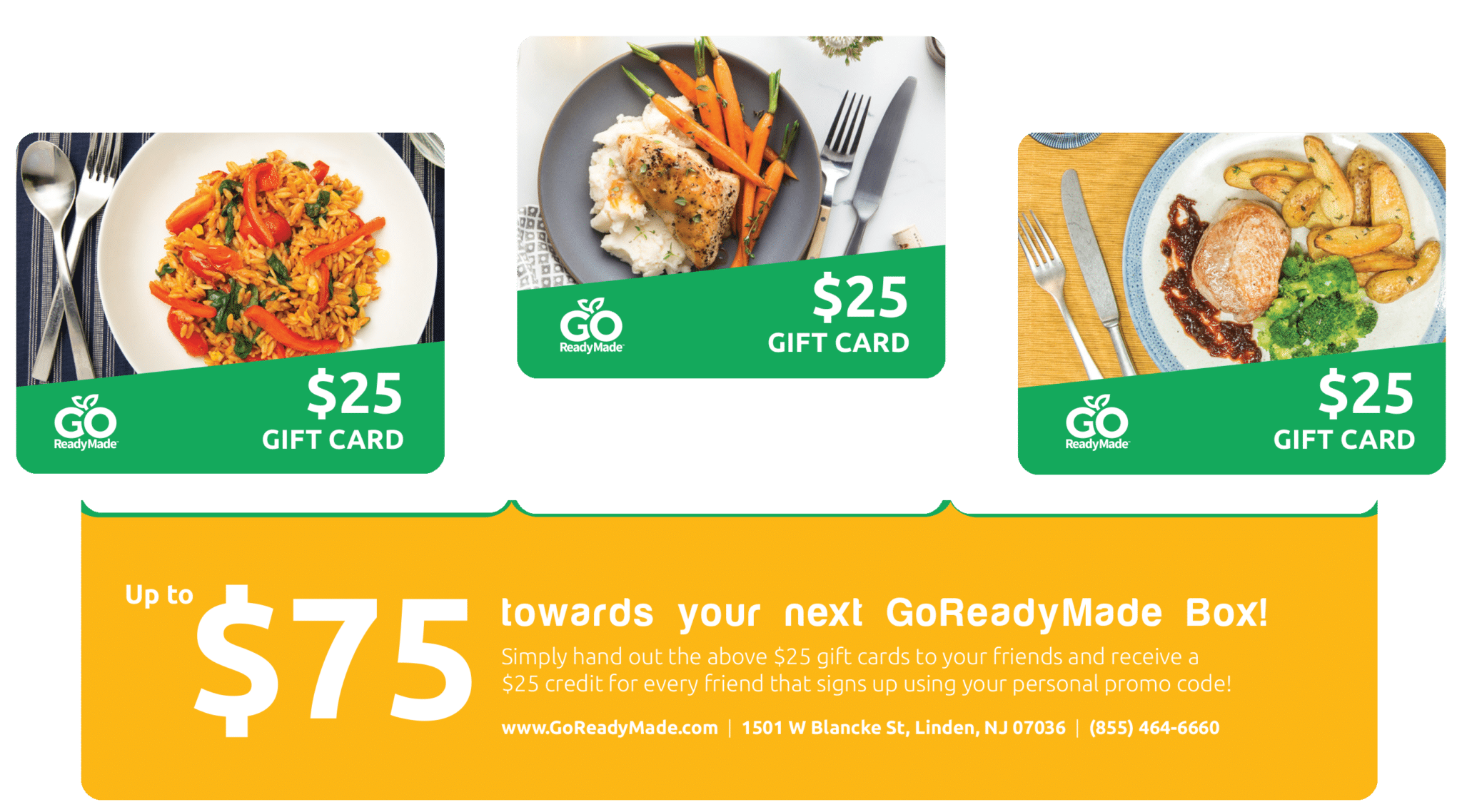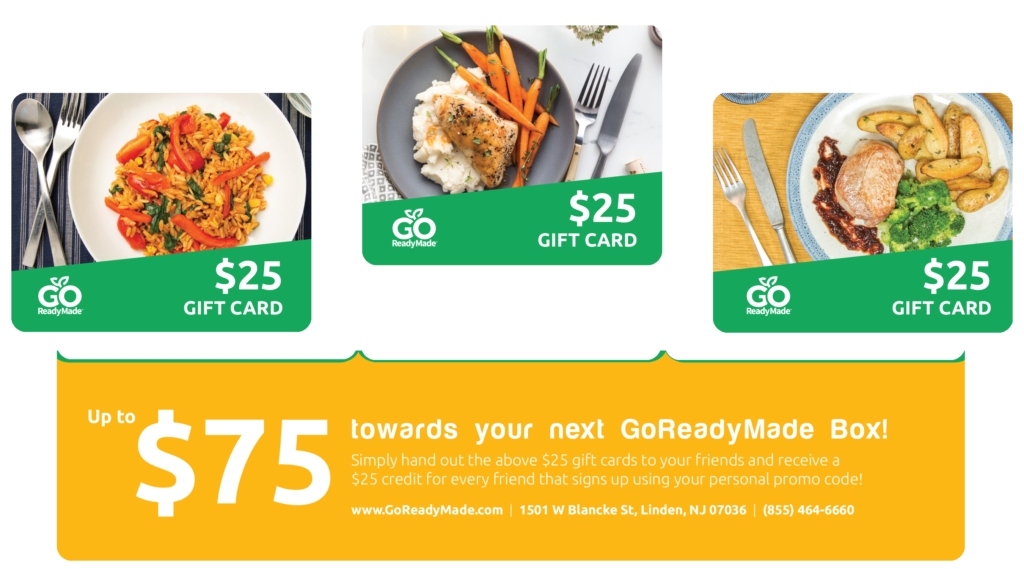 Below are a few other popular list targeting filters that have been successful for Online Retailers – Call us today to request a list of the 500+ list targeting options:
Rural Area Residents 50+ Miles from Big Cities
$5,000+ Spent from Online Purchases Each Year
Household Income Range
Age Range
Children Present or Singles
The result of a targeted mailing list service? Better use of your limited printing and postage funds by not targeting households that don't have the greatest chance of responding.