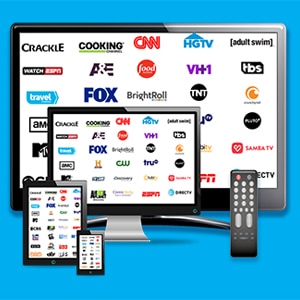 Connected TV (CTV) – National Pizza Franchisee Campaign
CHALLENGE
A national pizza brand franchisee wanted to increase their reach and add additional marketing channels to their standard marketing plan.
SOLUTION
After discussing with Triadex Services, it was decided to run CTV ads for their 4 locations during the last part of 2020. Ads ran from August 1, 2020 thru Dec 31, 2020.
RESULTS
During that time, their ads received over 200K Completed Views. This equaled a Completion Rate of 99.12%!




Additionally, In-Store Visits showed a steady increased through mid-November and maintained above average numbers throughout the end of the campaign.