Birthday Programs are a Useful Tool for All Industries
Did you know, within just FOUR miles from your location there are nearly 1,000 individuals celebrating Birthdays every month? And who doesn't love getting something for their birthday? Our digital marketing and direct mail service agency can find and mail to people during their birth month with our targeted Birthday Mailing Lists.
Own a Restaurant? Send Gift Card Mailers or Menu Mailers!
Most restaurants focus on annual holidays like Valentine's Day and Mother's Day but, they miss Birthdays. Plus, unlike annual holidays, birthdays are happening every day! This is a HUGE opportunity to drive sales.
55% of Americans eat out for their birthday.  Our menu mailers and gift cards mailers are a unique way to grab someone's attention and invite them to visit your business. Consider these points:
Higher Checks – birthday celebrations average 4-8 guests per table, which is more than twice the industry average. More people celebrating means higher checks and happier servers.
Higher Margins – birthday tables tend to order more alcoholic beverages and desserts than an average table, resulting in higher gross profits.
New Customers – people tend to invite family and friends to celebrate with them, so one mailer can bring in several new customers who will come back again.
Different Approach -the mailer and the offers are viewed as a gift instead of a coupon.
Adds a Personal Touch – all offers are addressed to recipients by name.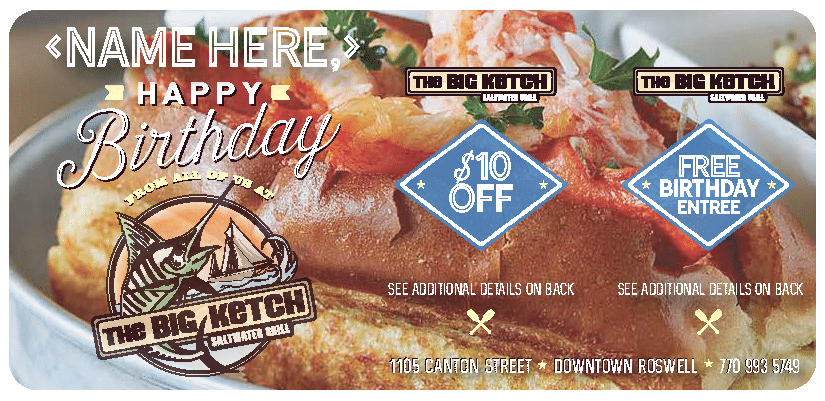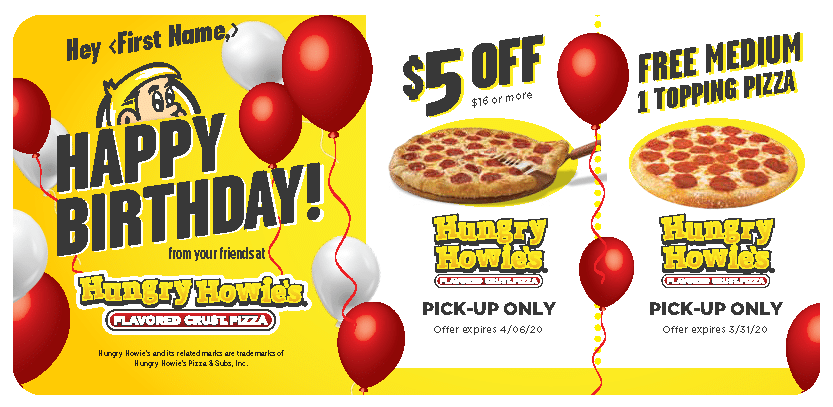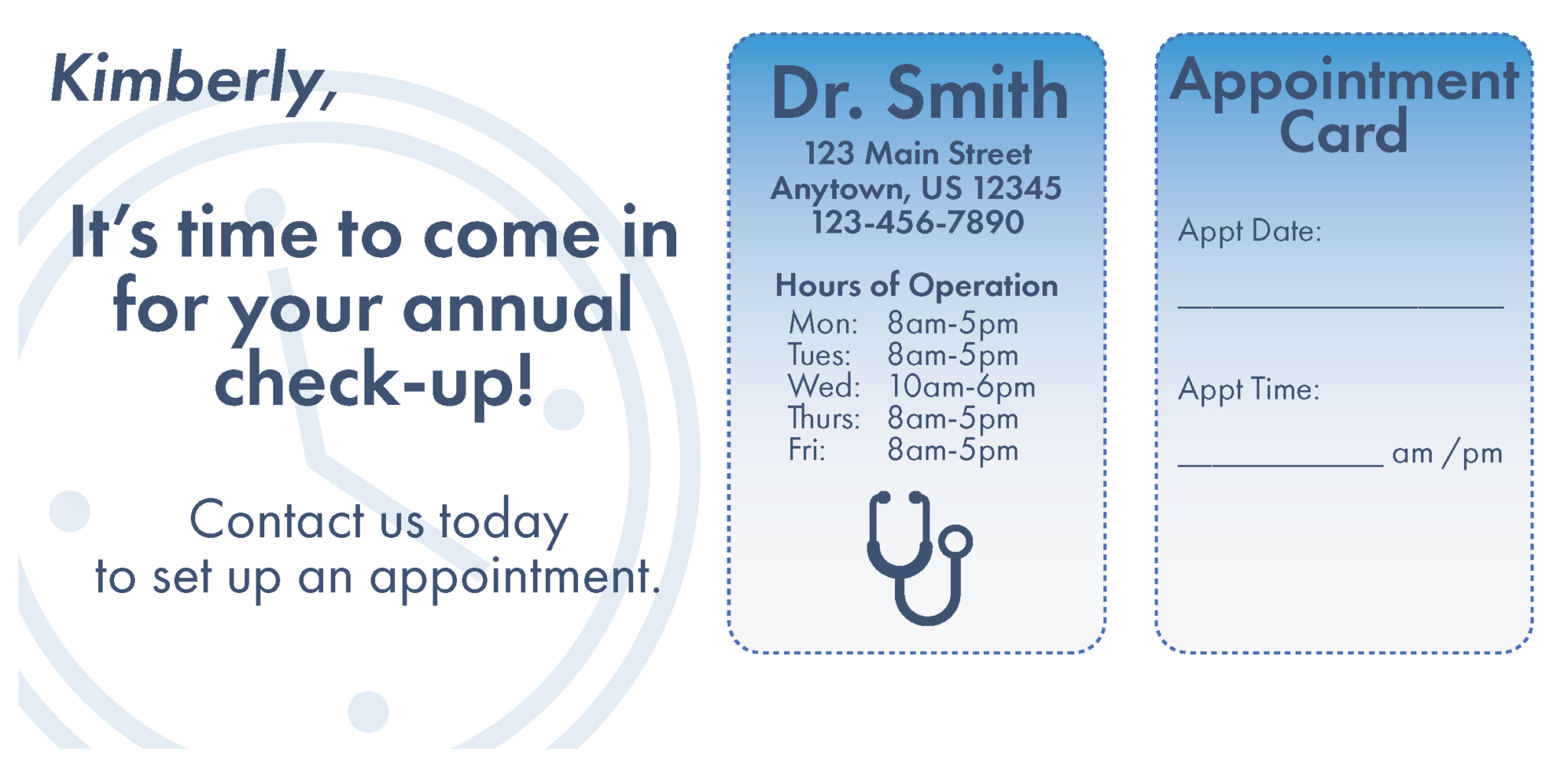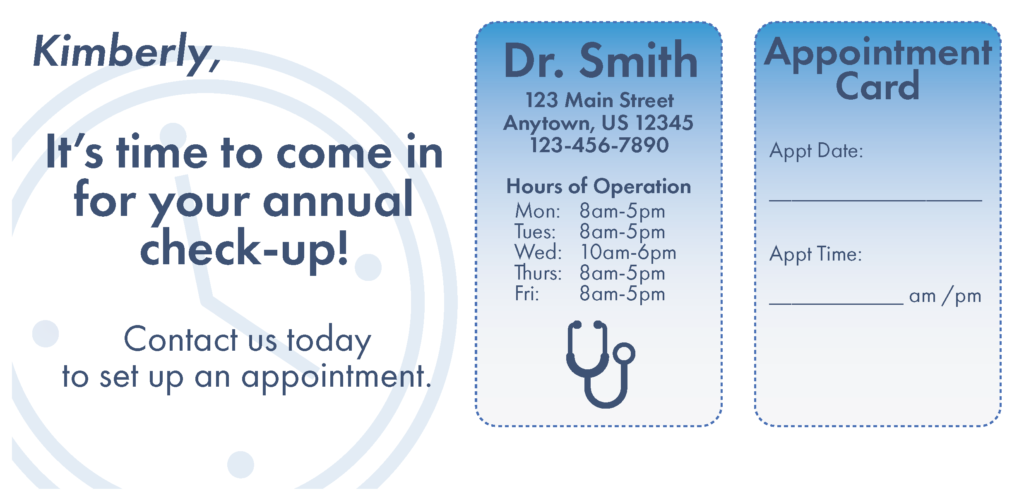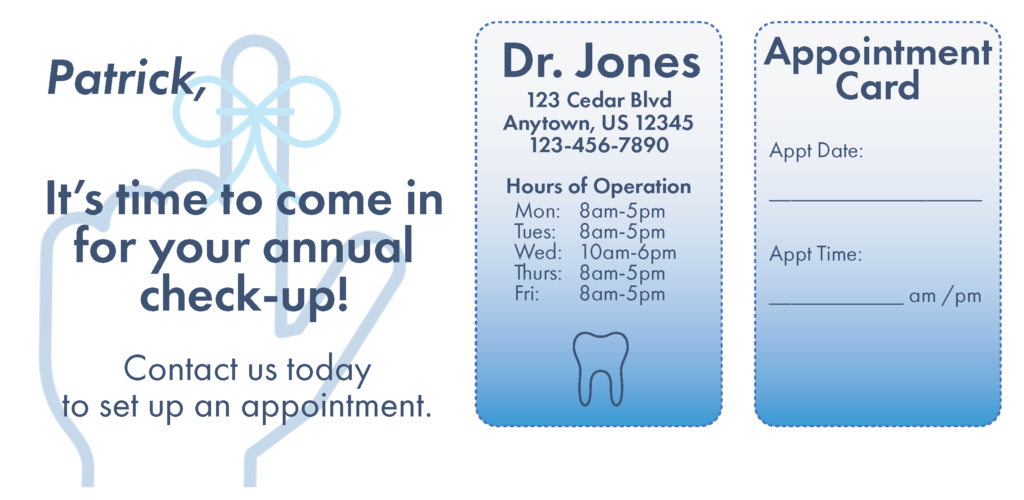 Looking to Increase Your Sales?
Whether you are in retail or the service industry, birthday mailing lists are a great way to target customers in your area that may have some "birthday money" to spend.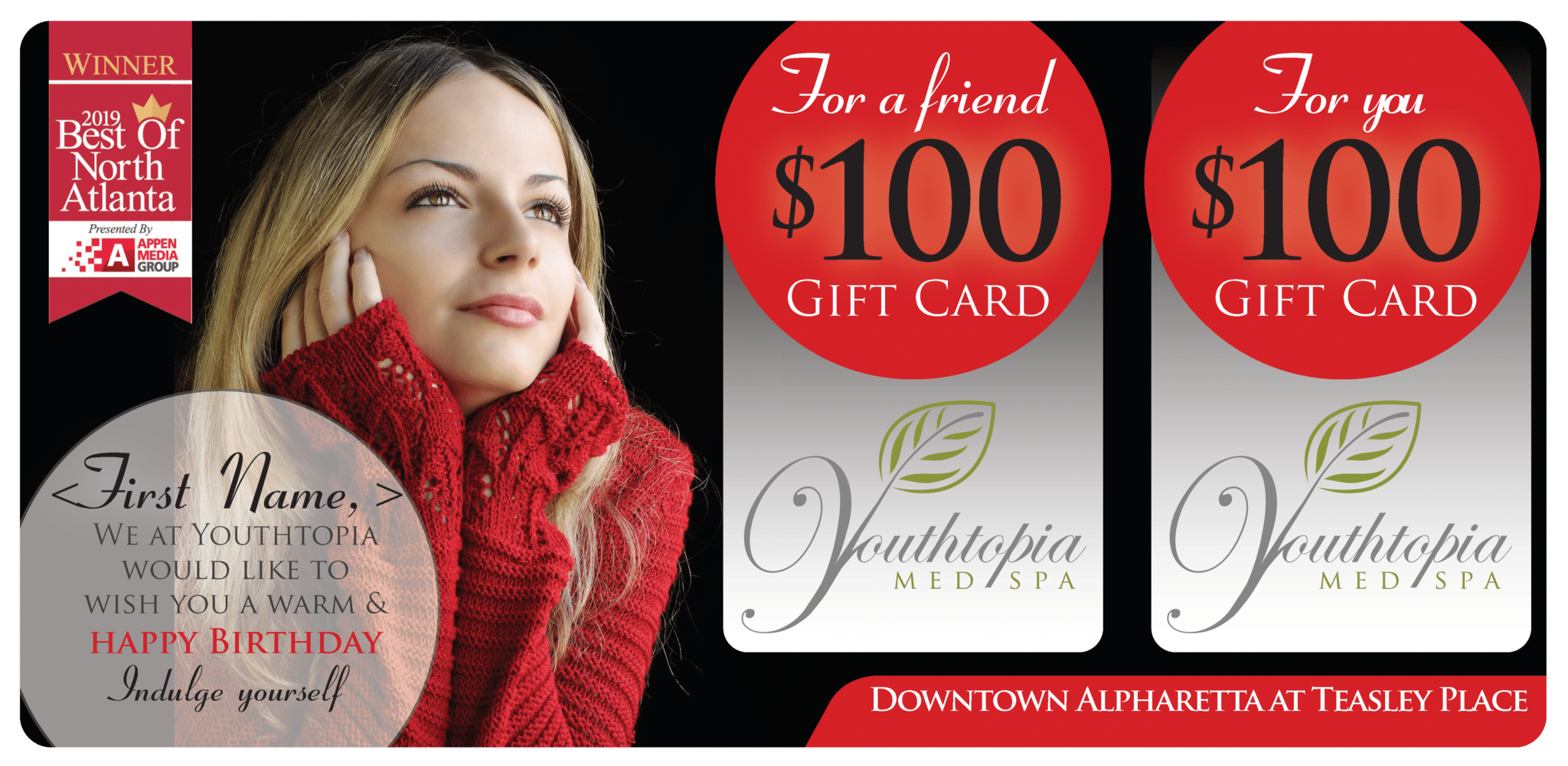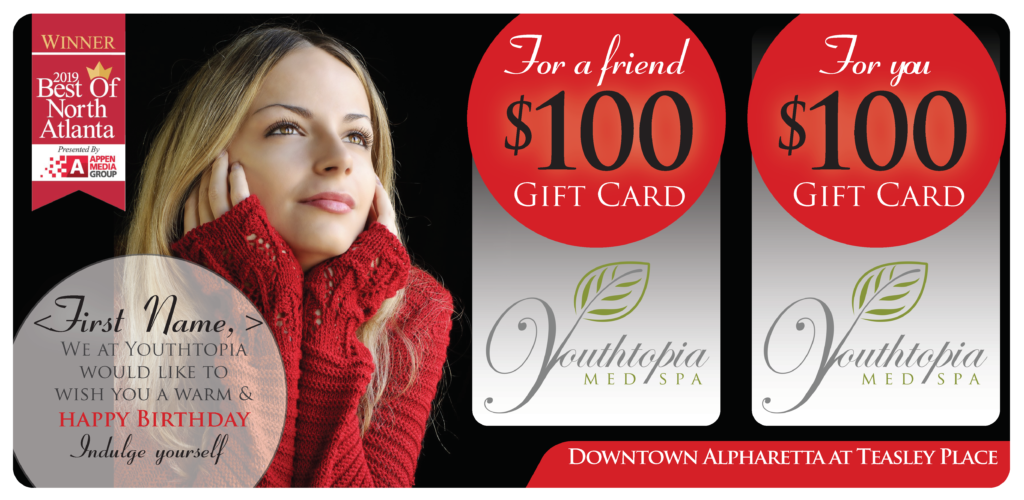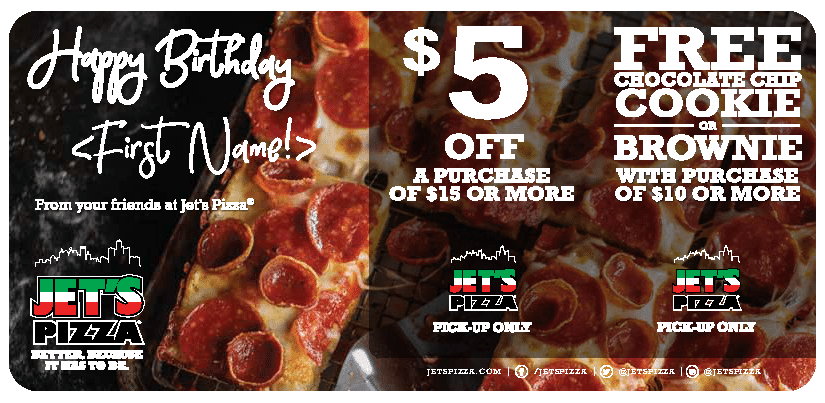 Options For Your Birthday Direct Mail Advertising Campaign
Our Monthly Mid-sized Plastic 28mil birthday mailer program runs every month.  You may hop on at anytime with no minimum requirements. Contact Triadex for information about design and deadlines for submission.
Want to consider using a different direct mail product?  Call and speak with one of our Sales Team members today to see what other options are available (minimum orders may apply).
Some of our clients who have tracked their campaign's redemptions have seen double-digit response rates.
Interested in our other types of mailing lists? Click here for more information.