Reward Current Customers and Attract New Customers with Plastic Gift Cards
Are you are looking to promote your new products, services, or both? Sales and service providers alike come to Triadex Services for our gift cards.
Consequently, Triadex has helped retailers, restaurants, and service providers just like yours win new customers. Together, we've achieved double-digit redemption rates and revenue growth with our incentive gift cards.
Triadex Services now offers over 30 different custom shapes. Choose from 20 mil, 24 mil, 26 mil, 28 mil, and 30 mil thickness.  The unique look of our gift cards often produces conversion rates 4 – 10 times the industry average!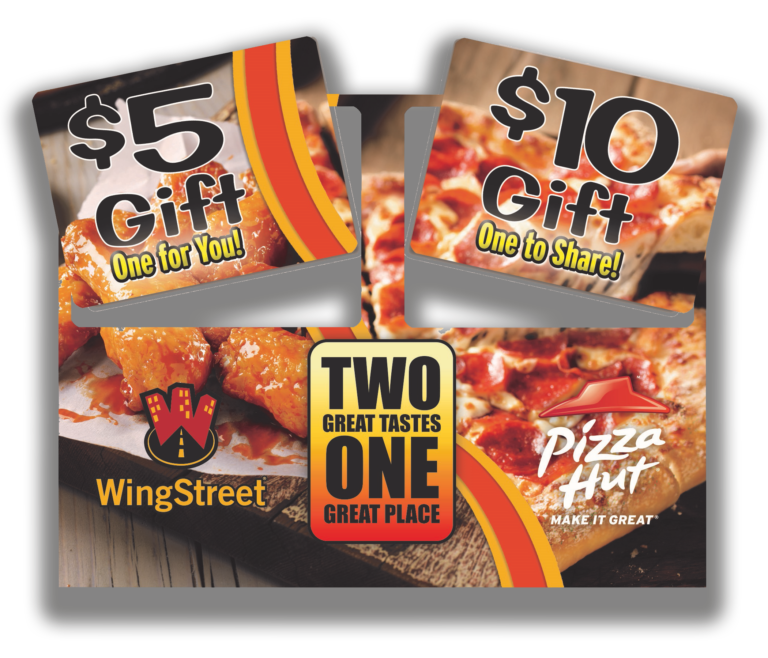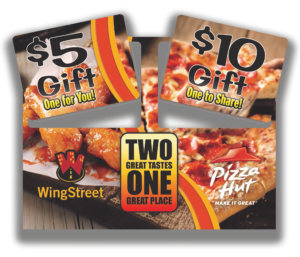 Gift Cards Are Especially Versatile
In addition to standard mailers, our plastic gift cards can be used as:
Multi-promotional mailers
Gift Cards
Key Tags
Incentive Cards
Multi-use Coupons
Loyalty Cards
And More!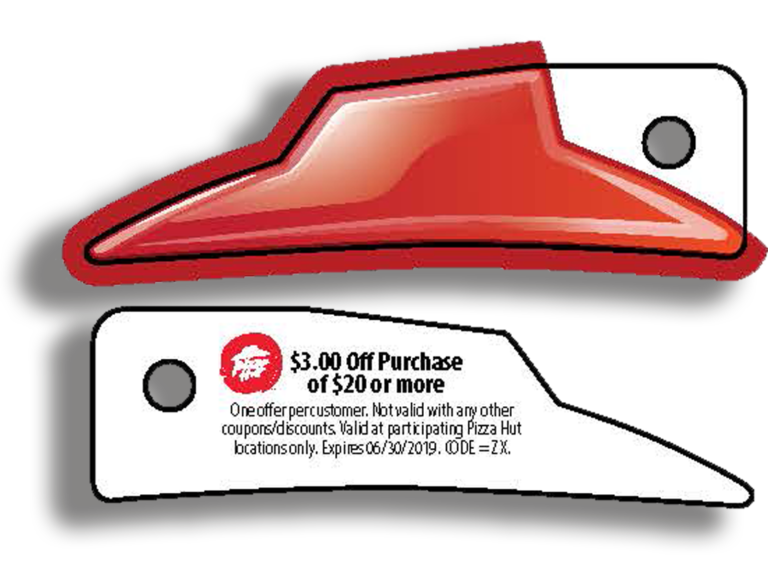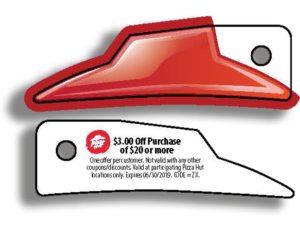 Likewise, the unique options die-cut gift cards provide can add a more eye-catching look to your campaign.
Click here for more information about our Custom Die Cut cards.
Triadex gift cards also feature high-quality graphics. As a result, the combo makes them a natural and attractive card to be put into anyone's wallet.
In a wallet, your offer stands out like a handheld billboard that acts as a constant reminder of your company and offer.
Data-Mining Through Plastic Gift Cards
Triadex Services magnetic strip data mining lets you track your redemptions.
When using a card reader, your point of sale system (POS) will recognize the card's unique serial number. Your POS system will add your offer to the purchase. Additionally, you'll be able to store information about the customer including their age, income, and gender.
Once collected, you'll be able to use the data to determine the best way to build your next campaign.
Gift Card Features
High-quality digital process
Up to 30 mil thick composite card
Other thicknesses available
On-line barcoding and imaging
Variety of laminates
Quick turn times
No minimum quantities
UV coated
Standard CR-80 size
300, 600 and 2750 OE mag stripe
Magnetic Strip Tracking