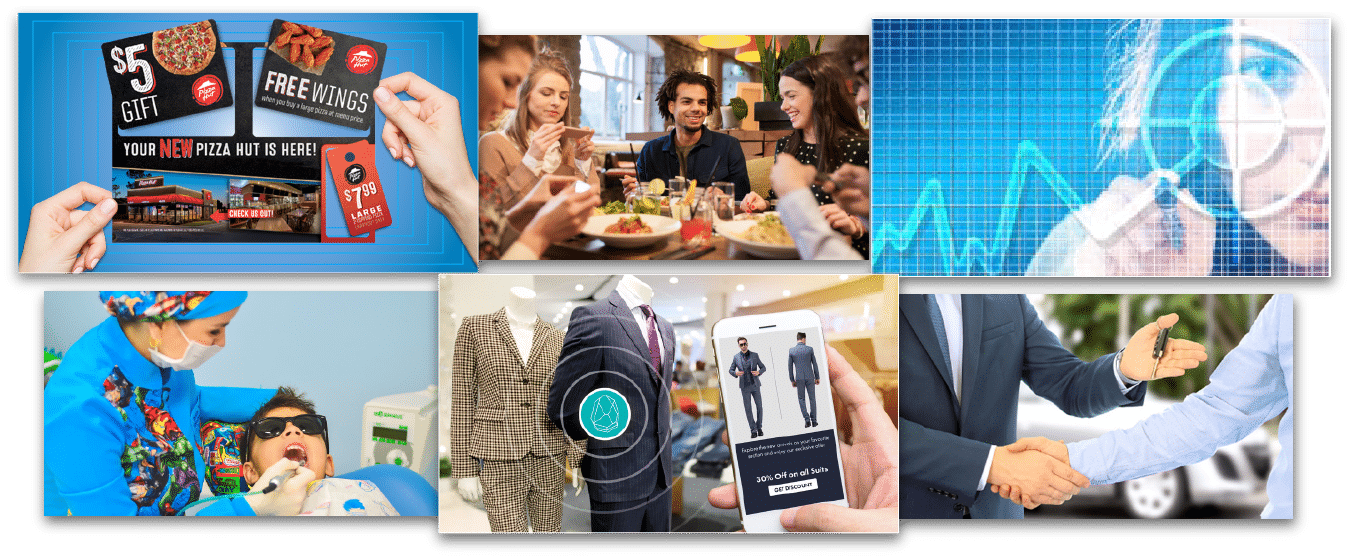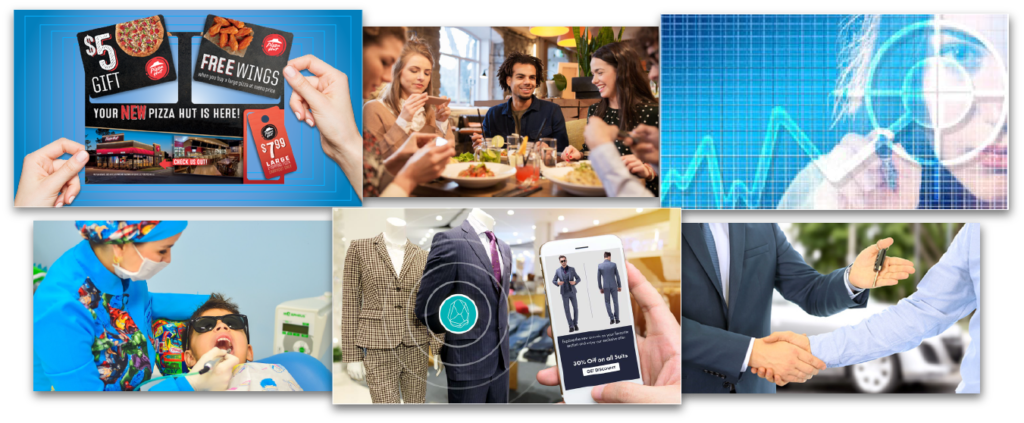 Consumer Spending has Become More Selective
More than ever, there is a huge focus on ROI. EVERY DOLLAR COUNTS! As a result of our direct mail and specialized digital marketing services, companies from many different industries use Triadex. Our services not only create sales but attract new loyal customers.
Get the Lowest Cost-per-Lead at the Highest ROI Possible
Are you looking for a sales boost this quarter? Triadex Services helps ensure you are getting the best ROI from your advertising efforts.
Create an Enticing First Impression
Triadex Services offers high-quality pieces that capture your customer's attention to get them through the door.
Our postcard mailings include optional pop-out cards.  These cards produce amazing conversion rates across a wide array of industries. The unique and striking appearance of our direct mail plastic postcard and paper options gets your brand noticed.
The result? Not only will our plastic postcard bring in new customers, but it will also attract those customers who will pay full price.
When it comes to Direct Mail and Digital Marketing to promote your business, there are more options than ever. Don't let one format be your only choice, diversify with products and services that will help enhance your business.
Our Services include:
Mailing Lists:  We have spent millions of dollars on proprietary mailing lists. This lets us target prospects that are more likely to respond to your listing.
Graphic Design:  Our team will design an eye-catching postcard utilizing your brand that will draw in prospective clients.
Plastic Postcards: Our plastic card mailer is one of the best performing pieces in direct mail advertising  Its sure to get your company noticed!
Paper Postcards:  Our paper postcards also come in a variety of sizes and, unlike other paper postcard companies, ours include pop-out options.
Digital Marketing with Geo-Fencing and Email: Location-based marketing lets you advertise to a target market with greater precision.
Direct Mail Retargeting: Direct mail retargeting gathers key data from visitors to your website.