Triadex Services' Tri-fold Mailers are a Commanding New Piece that Stands Out in the Mail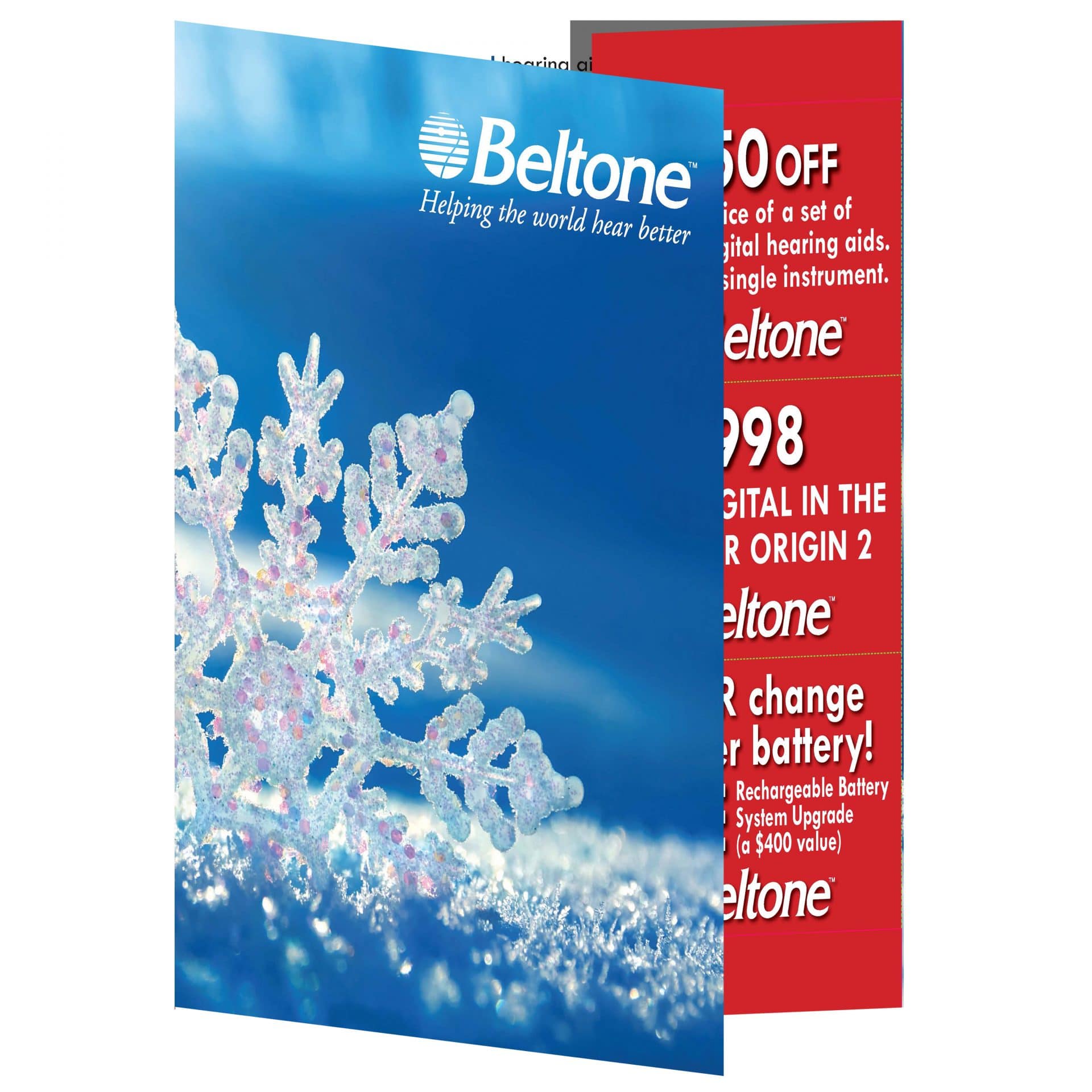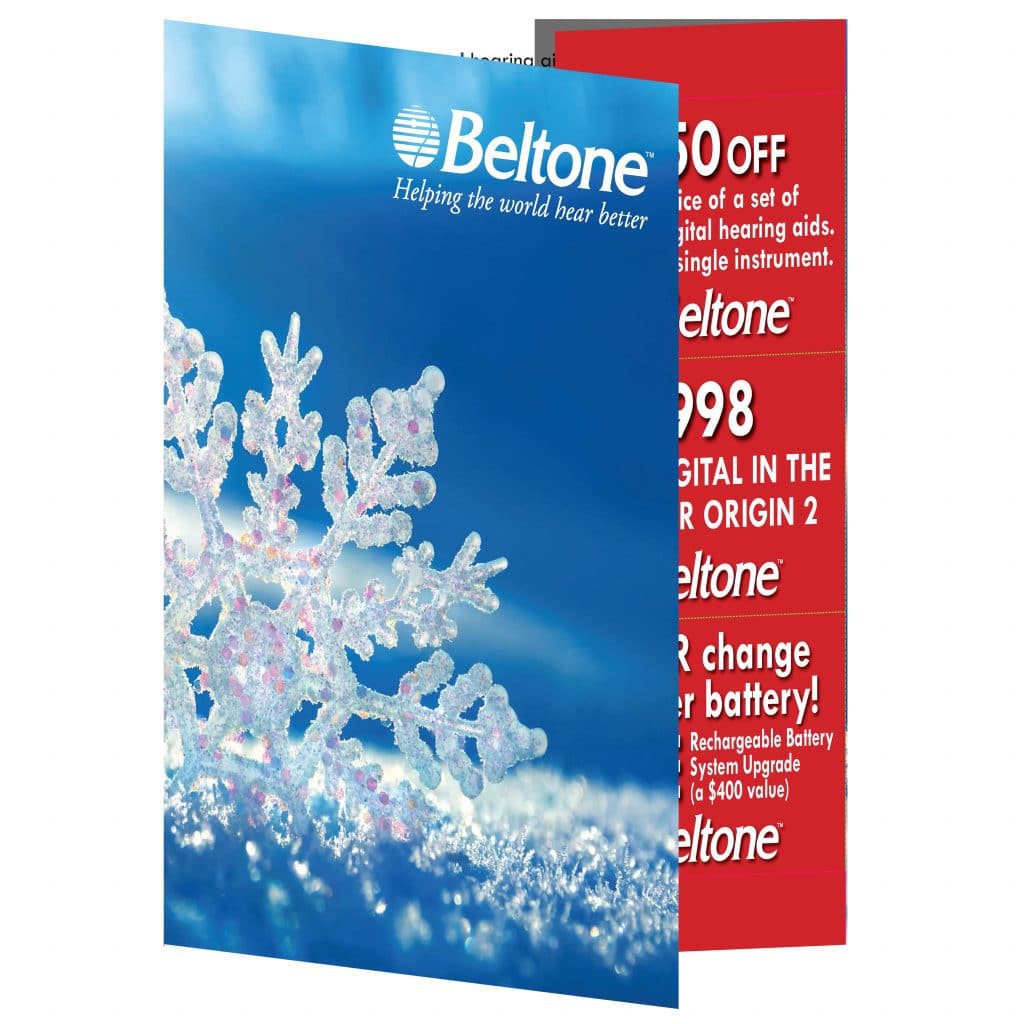 Tri-fold mailers offer much more "real estate" than other direct mail pieces.  As a result, these mailers can easily display all of your images, products, services, and special messages. Take advantage of the extra room. Let it show your customers the many ways you stand out from your competitors.
Paper products are also a low-cost way to bring attention to your business. Not only that, but sixty-six percent (66%) of recipients are more likely to remember to use a voucher. Give them a physical reminder to keep on hand.
For more information about our Mailing Services please refer to our Mail Services page or contact us today.
Remarkable Redemption Rates
Many of our clients are enjoying amazing redemption rates from our tri-fold mailers. Documented rates range up to the high double digits! These can dramatically improve your company's ROI.
Our tri-fold mailers' high-quality graphics make it immediately noticeable and a great attention-getter. Once in their wallet or purse, your brand stands out like a hand-held billboard and is a constant reminder of your company and offer.
Sixty-six percent (66%) of recipients are more likely to remember to use a gift card if they have a physical copy to carry.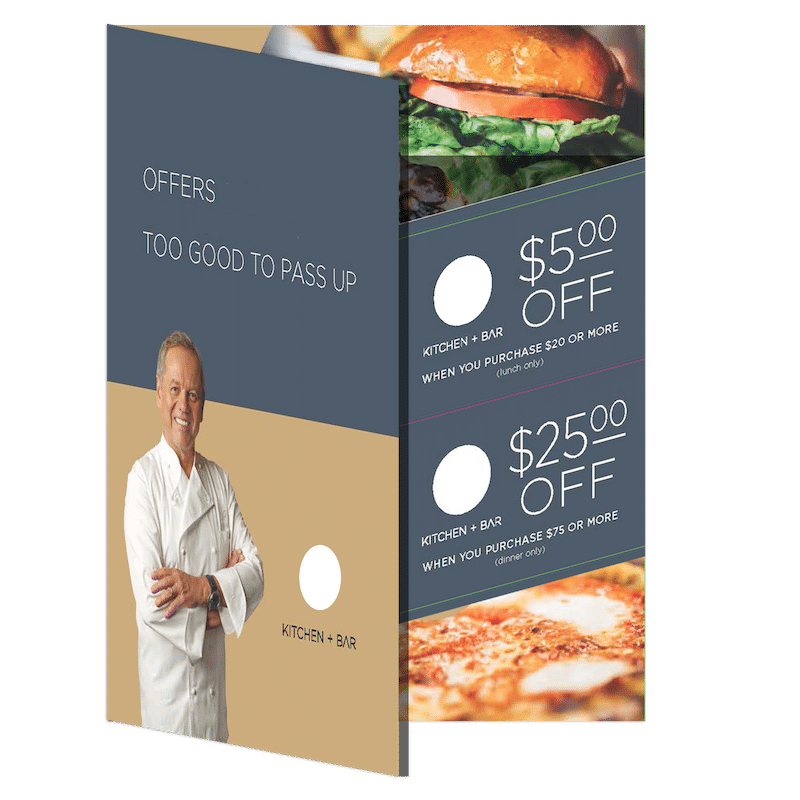 Want to Cut through the Mailbox Clutter?
Gain your customer's attention and drive new customers your way! With Triadex Services, you can tailor your mailings. Pinpoint a specific demographic or cast the widest net possible.
Choose a Targeted list, a Saturated list, or provide your own mailing list. You can even take advantage of the USPS's EDDM program (Every Door Direct Mail).
What will Your Mailing List Look Like?
Plan ahead by seeing how many residents and businesses are available in your area right now. To begin with, check out our new interactive Mailing List Search.
Click Here for more information about our Mailing and List Services.