Turnkey Marketing Solutions for HVAC Companies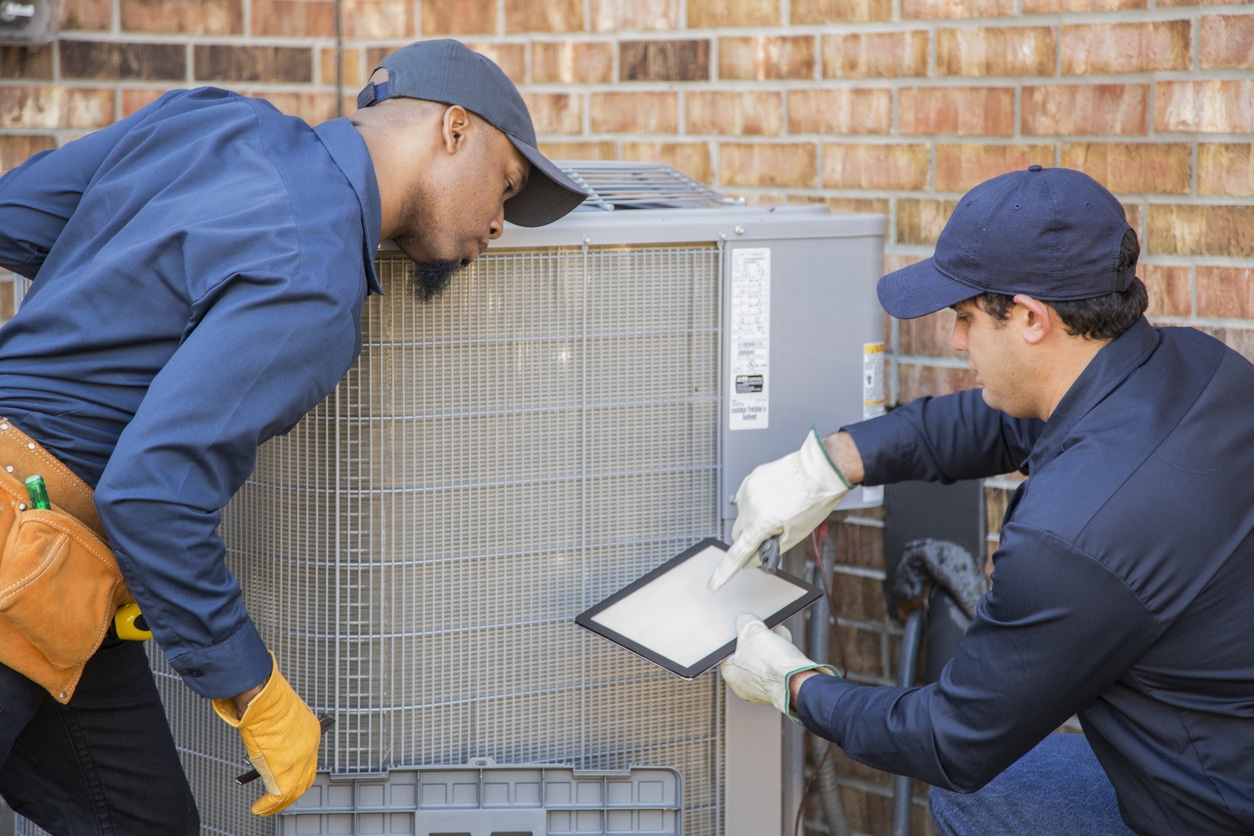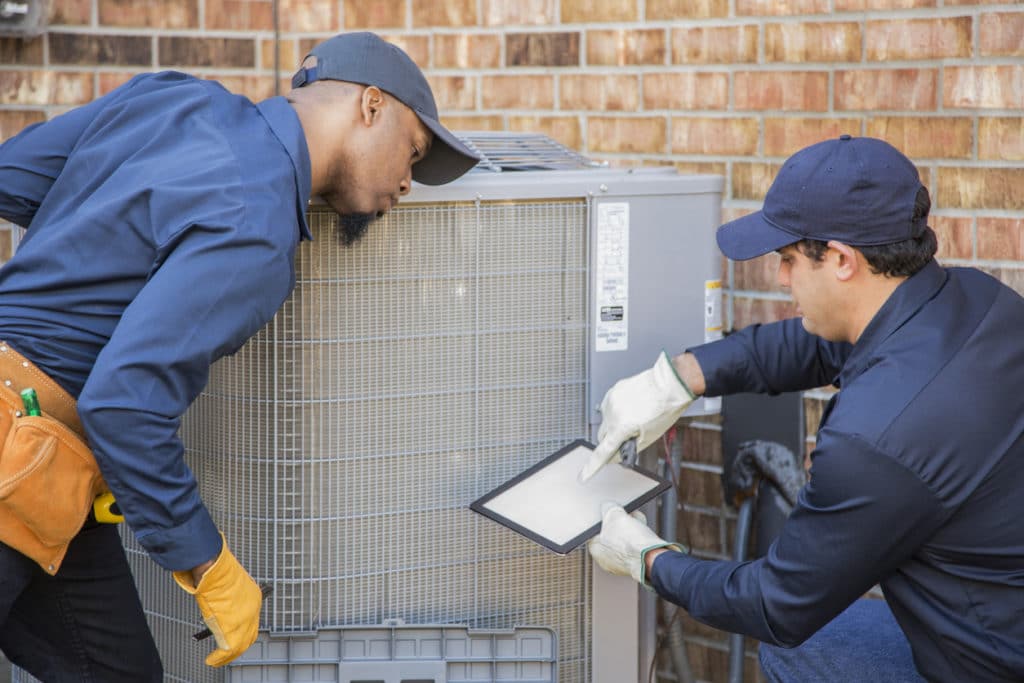 Triadex direct mail and digital marketing is the best way to increase your local HVAC customer base.  We can run a targeted list hitting specific demographics or a customer base list that you have on file.  We can also remove your customers from a list so you can mail only to new customers.
Want to focus on a B2B campaign? We can put together a list of businesses to target.
Triadex utilizes specialized HVAC direct mail and digital marketing to ensure your message is conveyed to your target audience with great efficiency.
As a result, Triadex has helped service providers just like yours win new customers. Together, we've achieved up to double-digit redemption rates and revenue growth with our incentive-based programming.
Triadex postcard mailings feature perforated, pop-off incentive cards.  The removable cards produce remarkable conversion rates across all industries. Our Digital Marketing and Direct Mail Retargeting options let you tap into the power of the internet, allowing your campaign to gain even more momentum.
Features and Benefits
Turnkey Program
Increase Sales within 30 Days
Build Your Brand
Deliver a Customized Message
Find New Customers
Longer Lasting Message than Paper Postcards
High-Quality Graphics
Documented Success
Save Time
Save Money with Annual Contracts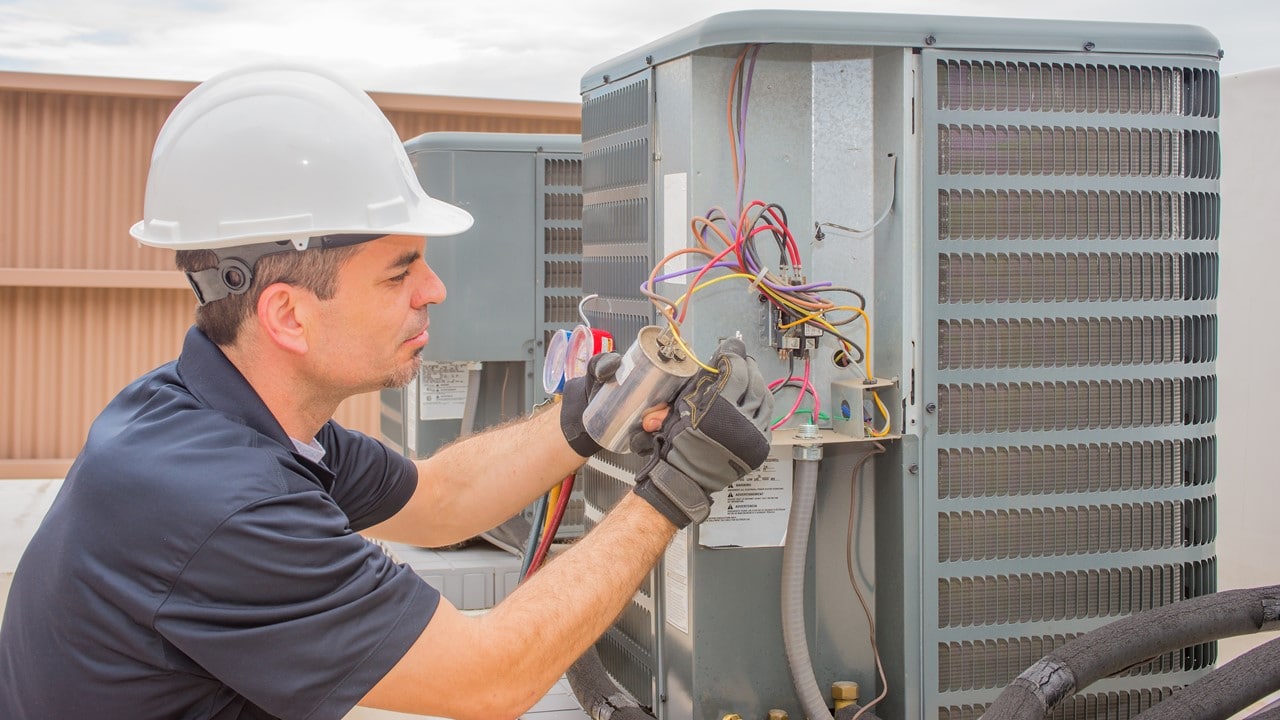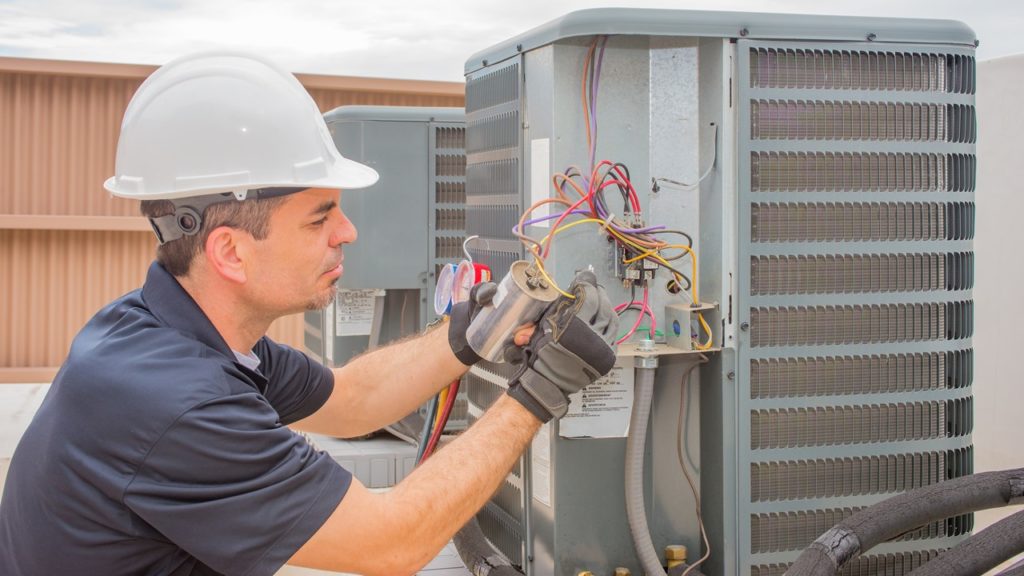 Best Strategies for a Successful Campaign
Hit Homes at the Right Time
We can plan when these mailers would like them to reach homes, whether its spring for AC repairs or fall for heating tune-ups.  One key to making sure that the HVAC mailing for your company will work is the frequency of mailing.
Our postcard mailers remove the need to open an envelope, putting your message upfront at the start.  This reduces the chance of it being tossed in the trash before its even read. If there is a good offer attached to the mailer there is a good chance it will end being handled like they just received a gift card from their favorite store.
We've seen the best results when promos are sent out at least quarterly if not monthly.  When a regular mailing and hvac email marketing schedule is maintained, a higher return on investment is achieved.
By mailing directly to the customer you can inform them of best practices for at home maintenance to develop a solid relationship with the customer.  Customers will not spend a lot of money with a company that they do not trust.
Utilizing Engaging Design
Our graphic design team can create your direct mailer and HVAC digital marketing to personally convey your messages as the leader in HVAC repairs and installation.  By using your logos and colors we will assist with the brand recognition of your company.
Our direct mail postcards are available with multiple snap out options on different sizes.  This allows you to do A/B testing to see which offer receives the best response.
Track the Results
The success rate can be shown by collecting the physical coupons or adding a coupon code that can be tracked through your POS.
By adding unique codes on each coupon you can even track the demographics of the customers that redeemed them.  Our Redemption Portal allows you to scan each promo as it comes in, giving you real time data as the campaign progresses.
With online marketing strategies, HVAC companies can include a call to action (CTA) to track results.  These calls to action entice the customer to click on a link to otherwise provide information that can be recorded and analyzed.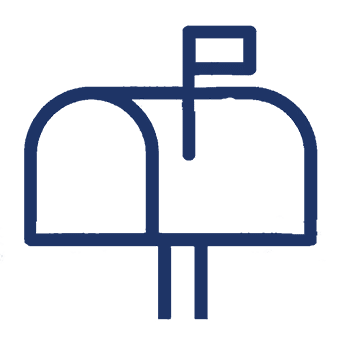 Mailing List Options that Target the Right Customers
In an HVAC marketing campaign, one very important question you need to answer is: "Who will receive my offer?"
Why waste money targeting households with little need for your product? At Triadex, we have spent millions of dollars on proprietary lists. This lets us target prospects that are more likely to respond to your offer. Consequently, Triadex ensures the audience is ripe for your offer and able to act on it.
Click Here for More Information About our Mailing List Services.