On Average, a New Dental Patient Is Worth $1,000 In the First 6 Months.
Make Sure Your Dental Marketing Company is Working as Hard as You Are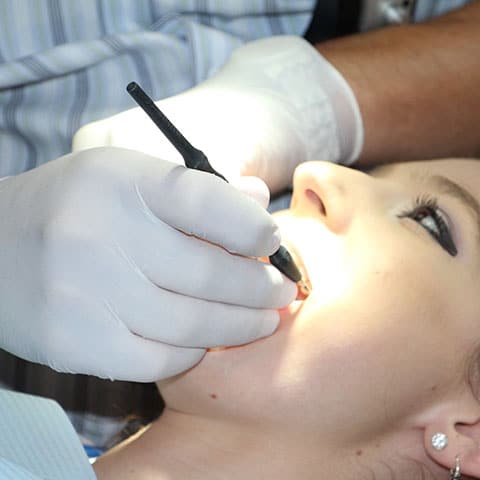 Each prospect in dental office marketing is a valuable resource and should be treated as such!
Did you know, 95% of potential customers will visit a website after receiving digital ads and direct mail advertising? Sounds incredible, right? Wait, there's more.  According to stats, 97% will leave your website without taking any further action.
Don't let your efforts up to this point go to waste, instead, continue the momentum and give yourself a better chance of converting that 97% into:
Information Requests
Phone Calls
And most importantly, Scheduled Appointments
How can you get those website visitors to come back? By combining digital marketing with direct mail retargeting.
Gain New Patients by Combining Digital Marketing and Direct Mail
First, Expand Your Marketing Reach with Digital Marketing for Dentists

What is an effective way to get these prospects to visit your website?
Digital Ad impressions!
When you sign up for a digital ad campaign, your ads will appear on almost all major websites.  This gives you the ability to keep your brand in front of potential customers.
When the customer clicks on your advertisement, they will be taken straight to your website.  Once there, you have the best chance to convert them. Then, if they do end up being one of the 97%, draw them back in with direct mail retargeting.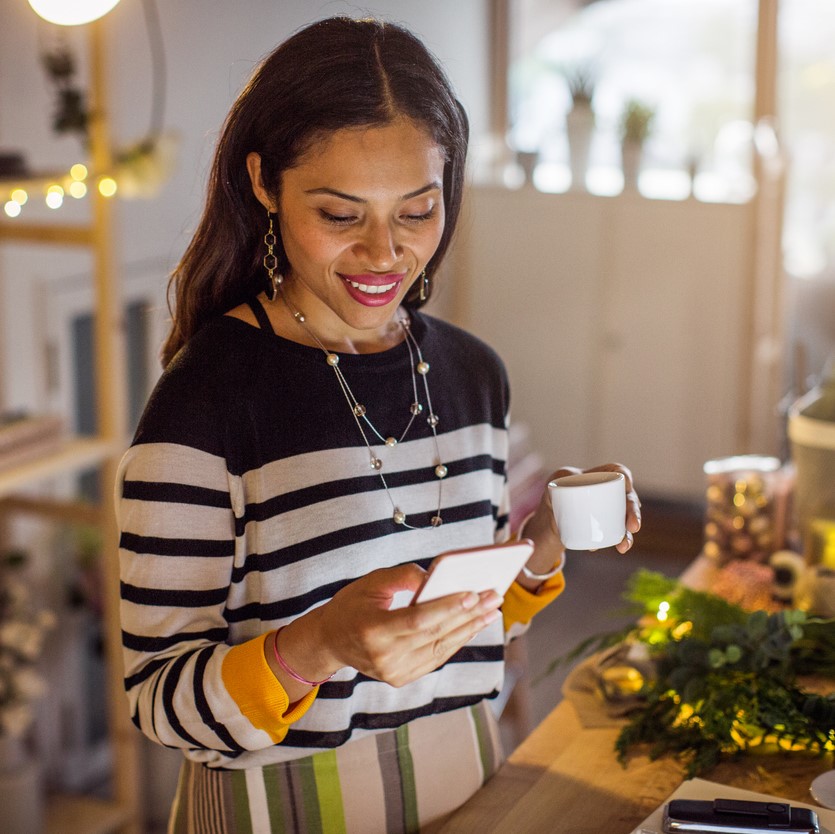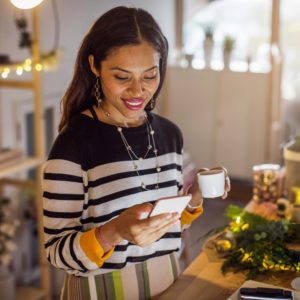 Second, Continue Your Campaign's Momentum with Direct Mail Retargeting
What is Direct Mail Retargeting?
DM Retargeting lets you reach out again to these potential customers by sending them a first-class personalized postcard to heir mailbox within 1-3 days after visiting your website.
This added layer of reaching out allows for automatic follow up so you can convert those leads instead of having them exit and never see your brand again, or even worse, going to one of your competitors.
You may be thinking, "If my website receives this much traffic, I don't want everyone to receive a postcard, that could cost a fortune!" With Direct Mail Retargeting you can target your ideal new patient, ensuring your money is well spent.
You can target by age, income, location (zip codes, mail routes, or even a simple radius around your office). Direct Mail Website Retargeting gives you the ability to go after those you have the best chance of signing up to be a part of your practice.
Click here for more information about Direct Mail Retargeting.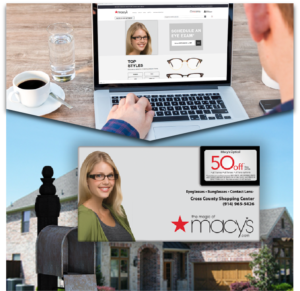 Finally, Use Offers that Spark a Reaction
Your offers may be as varied as you would like.  Our experience has shown, however, the more desirable the call to action (CTA), the better response you'll receive.
For example, In the dental office marketing industry, many dental health providers are finding that plastic card mailers offering FREE CLEANINGS AND X-RAYS for new patients prove irresistible.
Offers worth $100+ in free services will encourage new patients to choose your practice over others in the area.  This results in a winning dental marketing campaign!
The right promotion will make your dental marketing campaign that much more successful.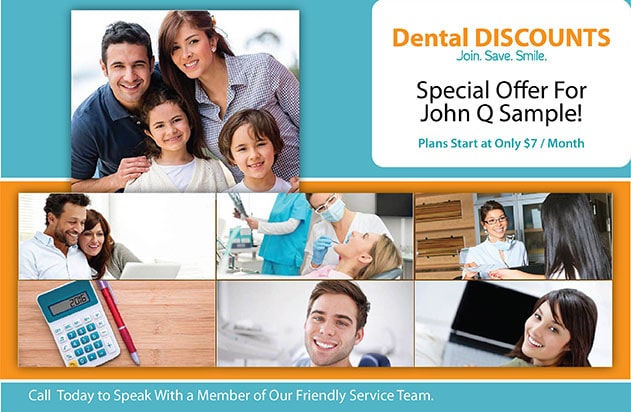 Triadex Moves Quickly
Get your special offer into the hands of prospective buyers before your competition and increase traffic to your business faster. With Triadex, your special offer can be "fast-tracked" to get to your prospect more quickly. Then, your special offer can be in-home in a matter of days instead of weeks!
Even one or two days ahead of your competitors can be the difference between a lost sale or a customer for life. Fortunately, you have a dental direct mail advertising partner that understands the difference and handles all the details for you.
According to First Data Research, three out of four consumers are interested in buying or testing a product based on receiving an incentive card in the mail.