The Triadex Services Scholarship Program supports college students each year with scholarships for recipients who excel academically and in service to others. Most Triadex Services Scholarship recipients share a passion for marketing, entrepreneurship, technology and helping to make their communities better places to live, work and grow.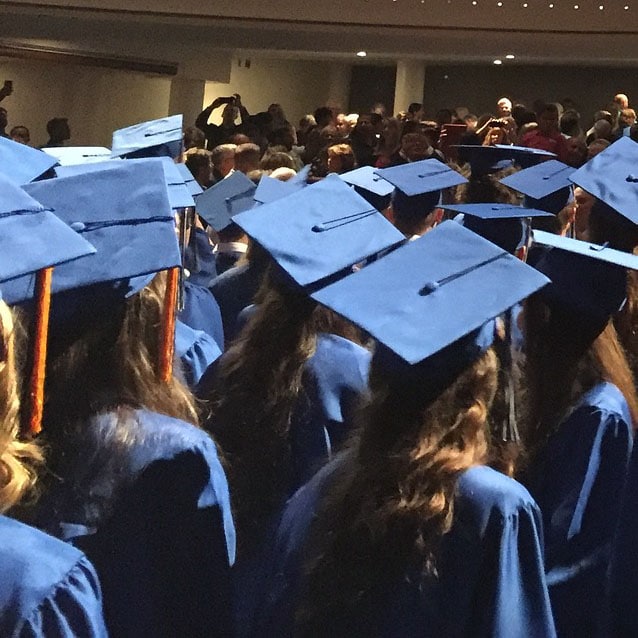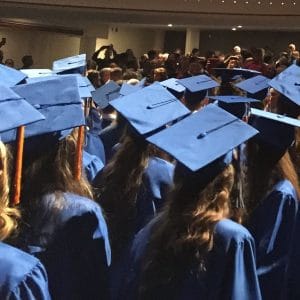 The Triadex Services Scholarship Program is an achievement-based scholarship awarded to graduating high school seniors and/or current college students each year. Students are recognized for their dedication to learning marketing and business methodologies, their capacity to lead and serve, and their commitment to making a significant impact on their schools and communities.
The Triadex Services Scholarship Program is committed to aiding as many students as we can. Regardless of the final decision, we wish all applications the very best as they endeavor to continue their education!
Eligibility Requirements
Qualifying applicants must:
Be currently enrolled in an accredited college/university OR a high school senior attending school in the United States anticipating completion of high school diploma at the time of application.
Be a U.S. Citizen, U.S. National, U.S. Permanent Resident, Refugee, Cuban-Haitian Entrant, or Humanitarian Parolee.
Be pursuing or planning to pursue a four-year degree at an accredited U.S. post-secondary institution in marketing, business, technology or entrepreneurship.
Carrying a minimum 3.3 GPA at the end of their junior year of high school or 3.3 GPA in college.
Applicants may NOT be:
Children or grandchildren of employees, officers, or owners of Triadex Services.
An International student.
A temporary resident.
A previous recipient of a Triadex Services Scholarship.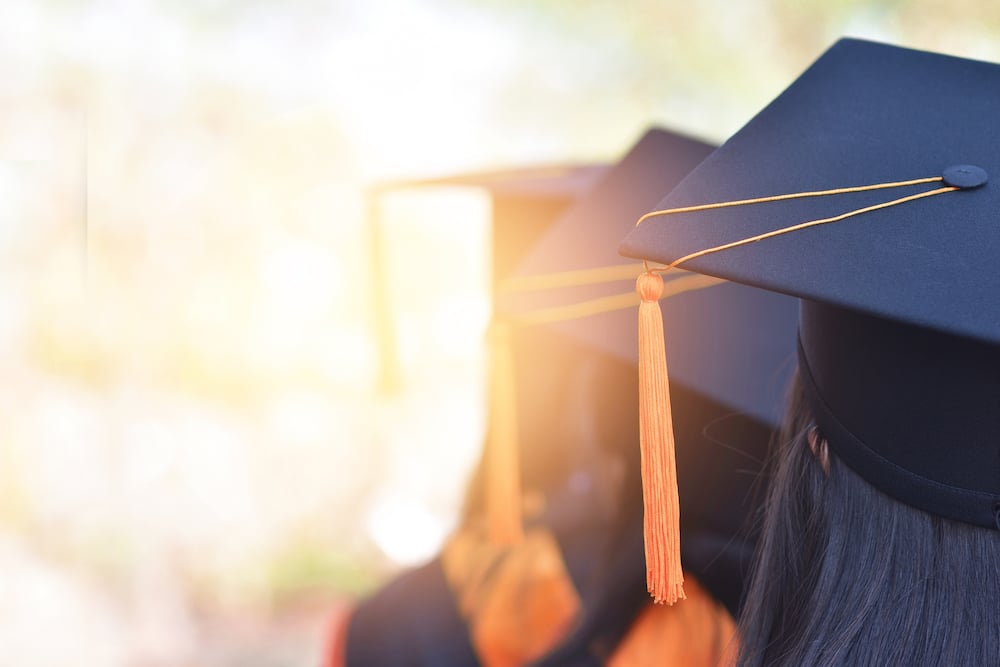 FAQs
Click each tab below to learn more about the industries we serve.