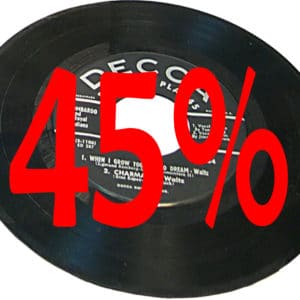 National Restaurant Chain Generates 45% Redemption Rate
CHALLENGE: A national restaurant chain with over 800 locations was tired of receiving only 2-3% redemption rates with oversized paper postcards. After 10 years of the same results, they decided to try something new.
SOLUTION: Triadex Card Mailers mailed 5,000 plastic card mailers featuring two $10 gift card offers. The restaurant chain targeted the exact age and income of each household within a five-mile radius of one of their stores.
RESULTS:
By the end of the 2nd month, the campaign received a 45% redemption rate!
The average spend was $40 per table.
The restaurant chain setup their next order within two weeks of the pieces being delivered.
Other franchise locations are contacting Triadex to place their own orders.