Triadex Understands the Approach B2B Marketing Requires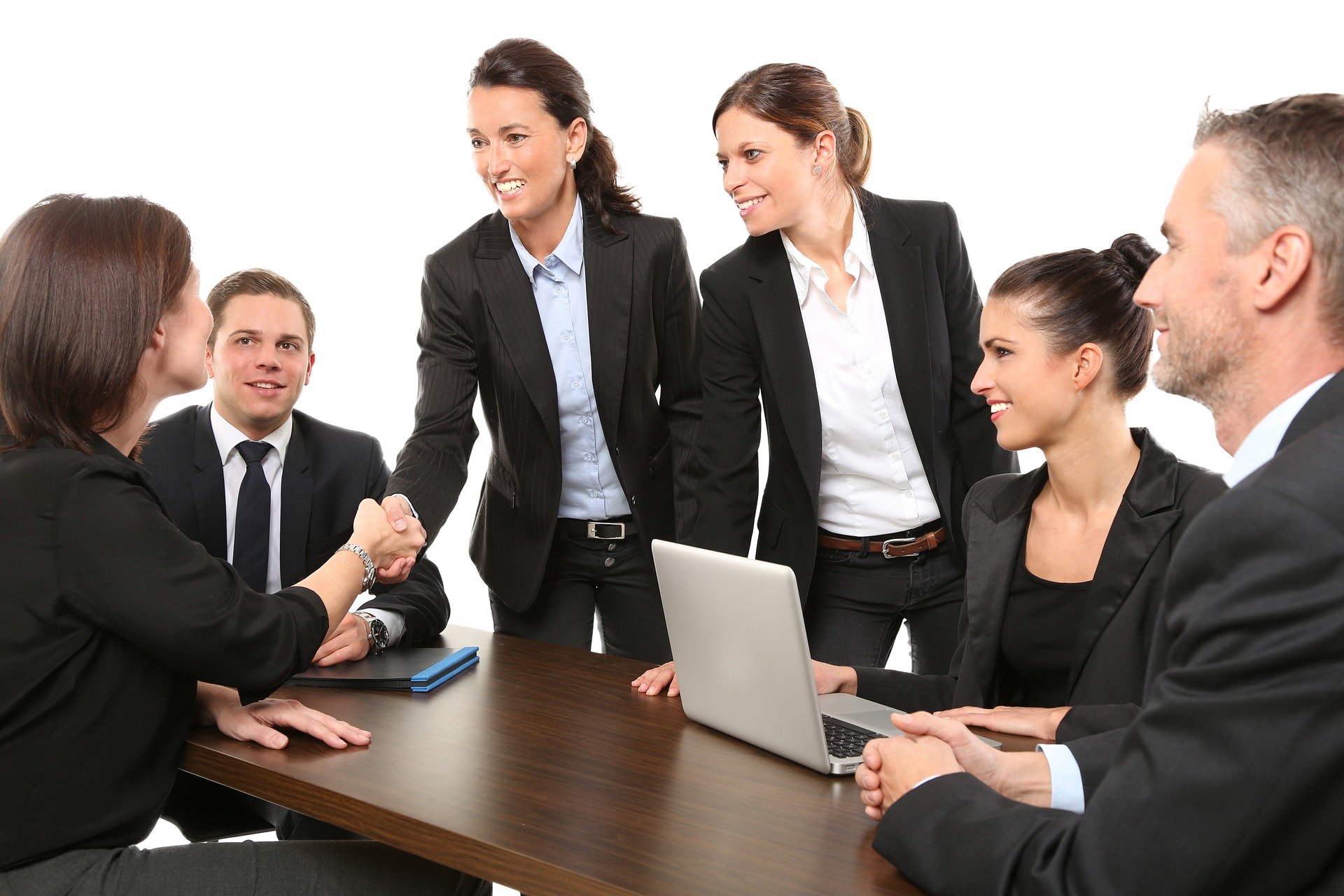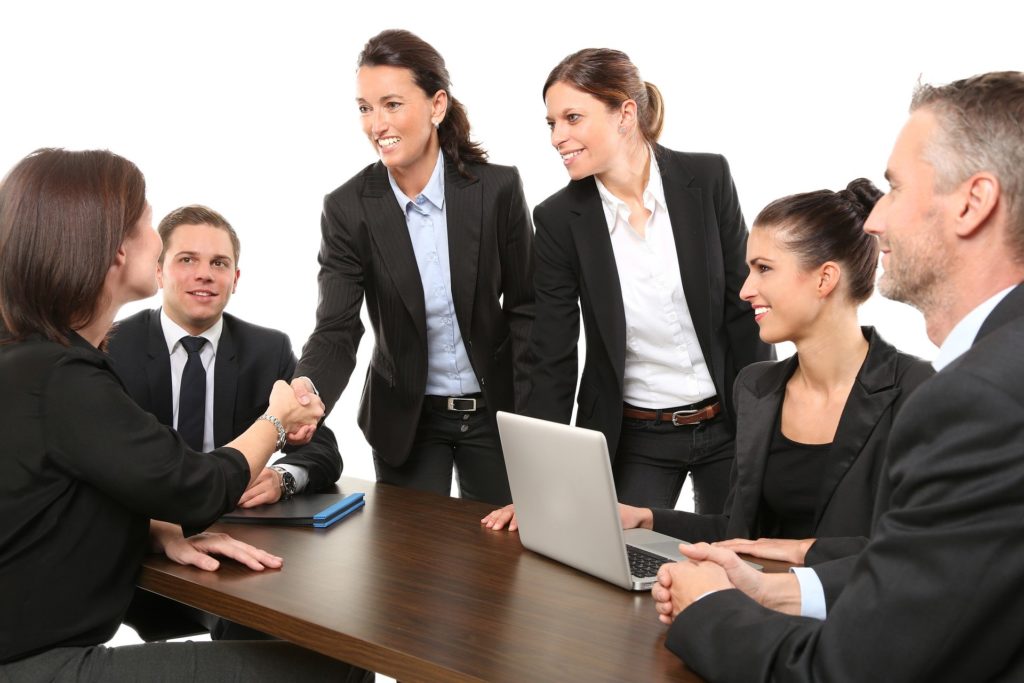 What is B2B Marketing?
As you may gather from the name, B2B (business-to-business) marketing refers to marketing directly to other businesses. What sets B2B marketing apart from B2C (business-to-consumer) marketing, is that the emphasis is placed directly on other organizations, instead of simply targeting the consumer. This format can make communication more challenging as the focus shifts to creating an overall message that is more informative, and simple – ideally reaching multiple audiences at one time.
Since these audiences may range from low-level employees with a variety of titles and functions, all the way to CEO's or other leadership involved in the C-suite, the sales cycle tends to be longer with B2B.  With more steps involved in making a decision and more people invested in the final decision itself, conclusions can sometimes take months (or even years) to be finalized as tedious research and meetings are taking place.  It is rare to see a compulsive decision ever made in the B2B world.
Generally speaking, ROI (return on investment) is the most important aspect of these decisions, with the essential question being – Will the purchase bring in an ROI that meets the requirements, and make the financial impact that is expected?
How Do You Create a Successful Strategy for B2B Direct Marketing?
A few key steps to consider:
Clearly define your buyer persona
Develop a vision and a strategic overall plan
Determine effective marketing channels and tactics
Set notable yet attainable goals
Analyze results and create improvements for future use
While there are many marketing channels that can be used to accomplish these strategic B2B marketing steps, direct mail advertising still proves to be the highest performing response channel.  Results have been shown to range from 10 to even 30 times better than email according to Hilary Scheppers of Sumo marketing.
Direct mail continues to set itself apart from other channels of marketing.  One of the biggest reasons why maybe its tangibility. The physical touch that custom shape mailers allow helps create an emotional connection for the recipient. This has always been a constant in direct mailing platforms, no matter how other digital marketing channels continue to change and evolve around it.
Direct Mail Services - Postcard Mailers
Our Plastic Card Mailer is one of the best performing pieces of direct mail advertising available and is sure to get you and your company noticed!
Our Paper Postcards also come in a variety of sizes. Take advantage of our Mega size to showcase more photos than the average postcard and stand out in a mailbox even more.
Both our Paper and Plastic postcards offer detachable credit card size pop-outs that can be removed and kept as a durable business card. These detachable cards are a great way to your business card in front of those you wish to work with.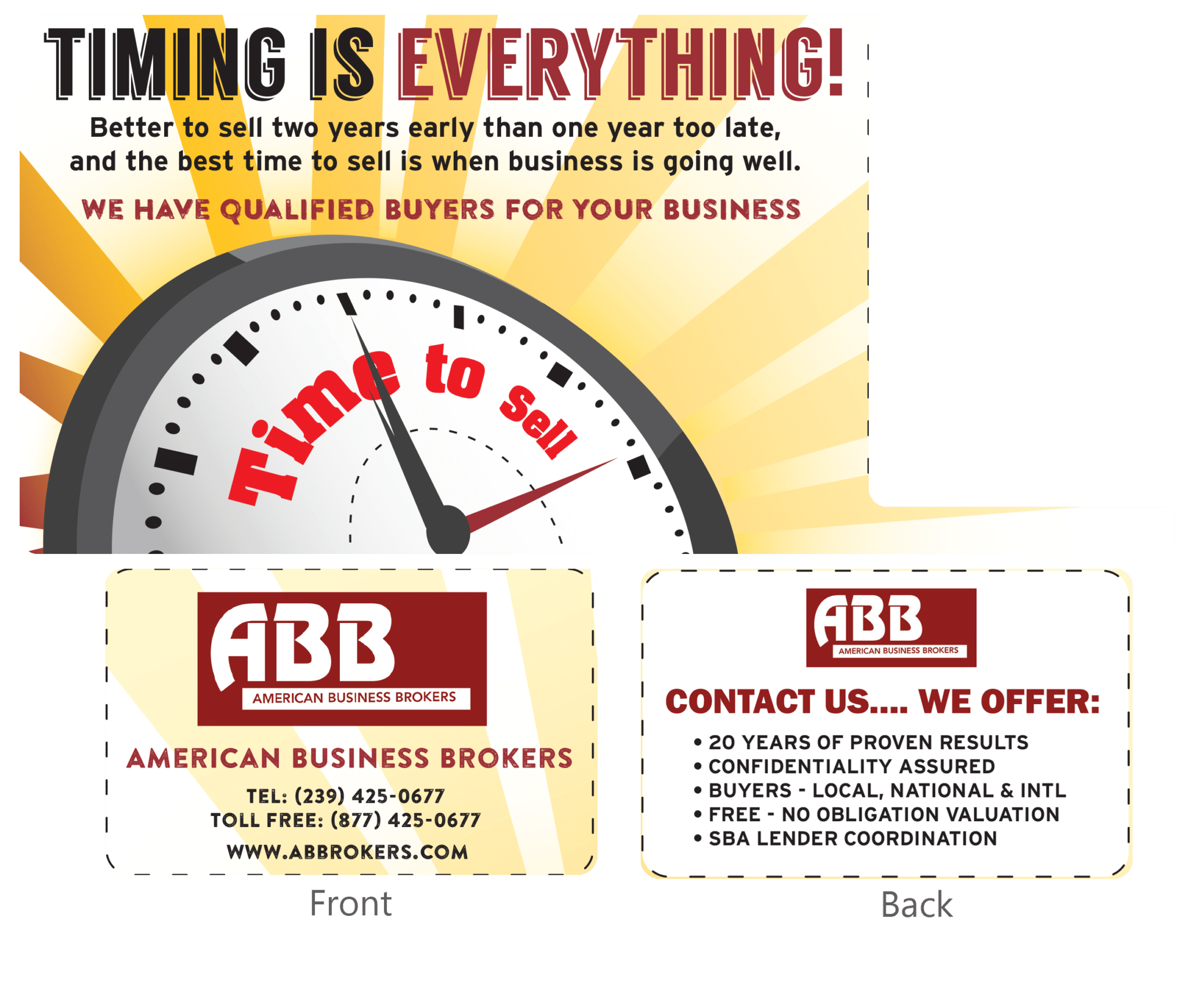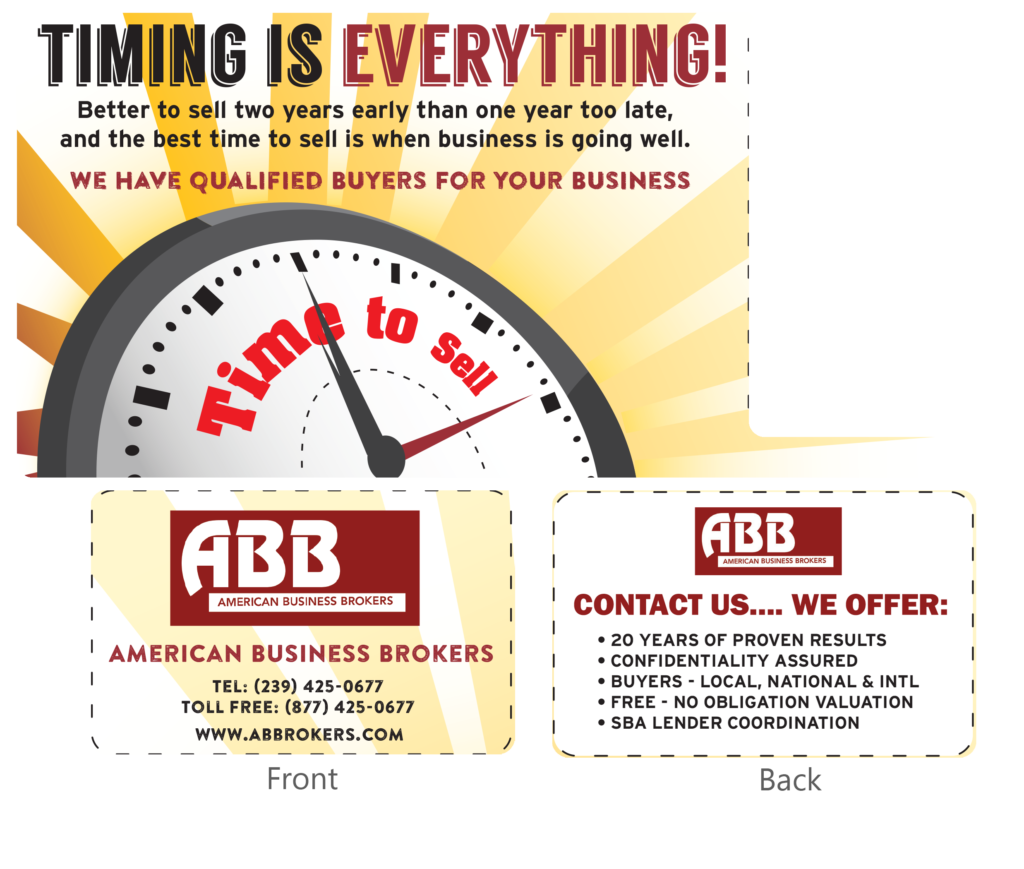 Digital Marketing with Geo-Fencing and Email
It is worth noting though that B2B direct mail reaches it's maximum potential when paired together with digital marketing.
Cross-channel marketing has repeatedly been shown to improve client response rates. Research even states it can increase response rates by up to 35%!
Imagine having the ability to display ads specifically to people who work for the businesses you are targeting. 
With Geofencing Marketing, you can target a specific business address and send digital ads to any qualifying smartphone at that address.
Additionally, a B2B email marketing agency, such as Triadex Services, could coordinate a direct mail/email marketing campaign to ensure the optimal response rate needed for it to thrive.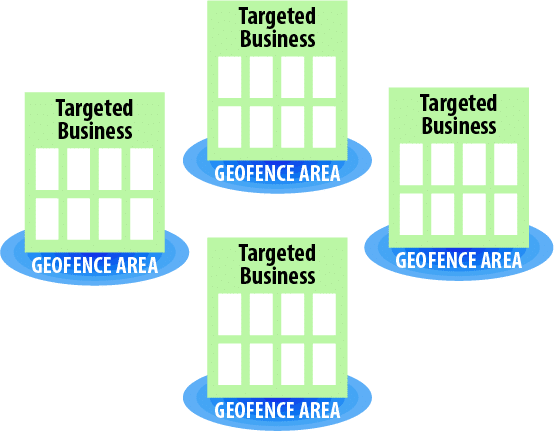 According to Forbes.com: "Email marketing is definitely where the money is… use your email campaigns to add lots of value constantly over time."  Digital ads through geo-fencing let you create landing pages and other CTA's that allow you to collect email addresses.  Working together, these processes will help you build an email list while expanding your reach.
Click Here for More Information On How Geo-Fencing Marketing Works.
Direct Mail Retargeting from Your Website
Direct mail retargeting gathers key data from visitors to your website.  Then, this data is used to send automated direct mail in real-time to that visitor.
Click Here for More Information About Direct Mail Retargeting.
The unique shelf life of direct mail endeavors would also help increase these odds, as many B2B direct mail advertising pieces remain in the office for several days or more.  This physical longevity could be used to create brand awareness, as well as present the offer to the recipient. Pairing the tactic with digital marketing and advertising email campaigns, would only assist in reinforcing the offer, ultimately helping to close the full-circle loop of the sale.
B2B Direct Mail campaigns should be creative, relevant, and well-timed.  B2B campaigns, much like B2C campaigns, should contain:
Meaningful Content
Personalization (If Possible)
Conversational Dialogue
Contextually Targeted Information
A Sense of Urgency
An Incentive or Offer – A Free Gift
Benefits Before Features
Convenience of Contact