Are You Looking for a Simple, Cost-Effective, and Proven Direct Mail Solution?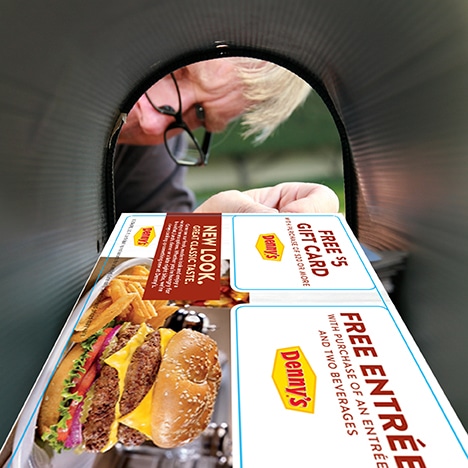 EDDM, aka Every Door Direct Mail, is just that. Delivery to every door in a particular postal route. Provided by the USPS, it allows you to mail to entire areas without the need to rent or purchase a mailing list. Instead, you simply choose your desired postal routes. Then, your direct mail campaign will be delivered to every active address in those routes.
Consequently, Triadex has helped retailers, restaurants, and service providers just like yours win new customers.  Together, we've achieved double-digit redemption rates and revenue growth with our incentive every door direct mail and marketing services.
EDDM Qualifications:
Your direct mail piece must be taller than 6.125″ or longer than 11.5″ and smaller than 12″ x 15″.
You must target zip codes that are in routes.
There is no need to purchase a mailing list because the post office will deliver one piece to each home.
You can mail up to 5,000 pieces per mailer, per day.
Your pieces will be delivered within 7-14 business days.
Want to Stand Out Even More?
Triadex Services now offers over 30 different custom shapes for our plastic direct mail postcards. Choose from 20 mil, 24 mil, 26 mil, 28 mil, and 30 mil thickness.  The unique look of our direct mail postcards often produces conversion rates 4 – 10 times the industry average!
EDDM and plastic postcard campaigns are especially versatile. In addition to standard mailers, they can be used as:
Multi-promotional mailers
Gift Cards
Key Tags
Incentive Cards
Multi-use Coupons
And More!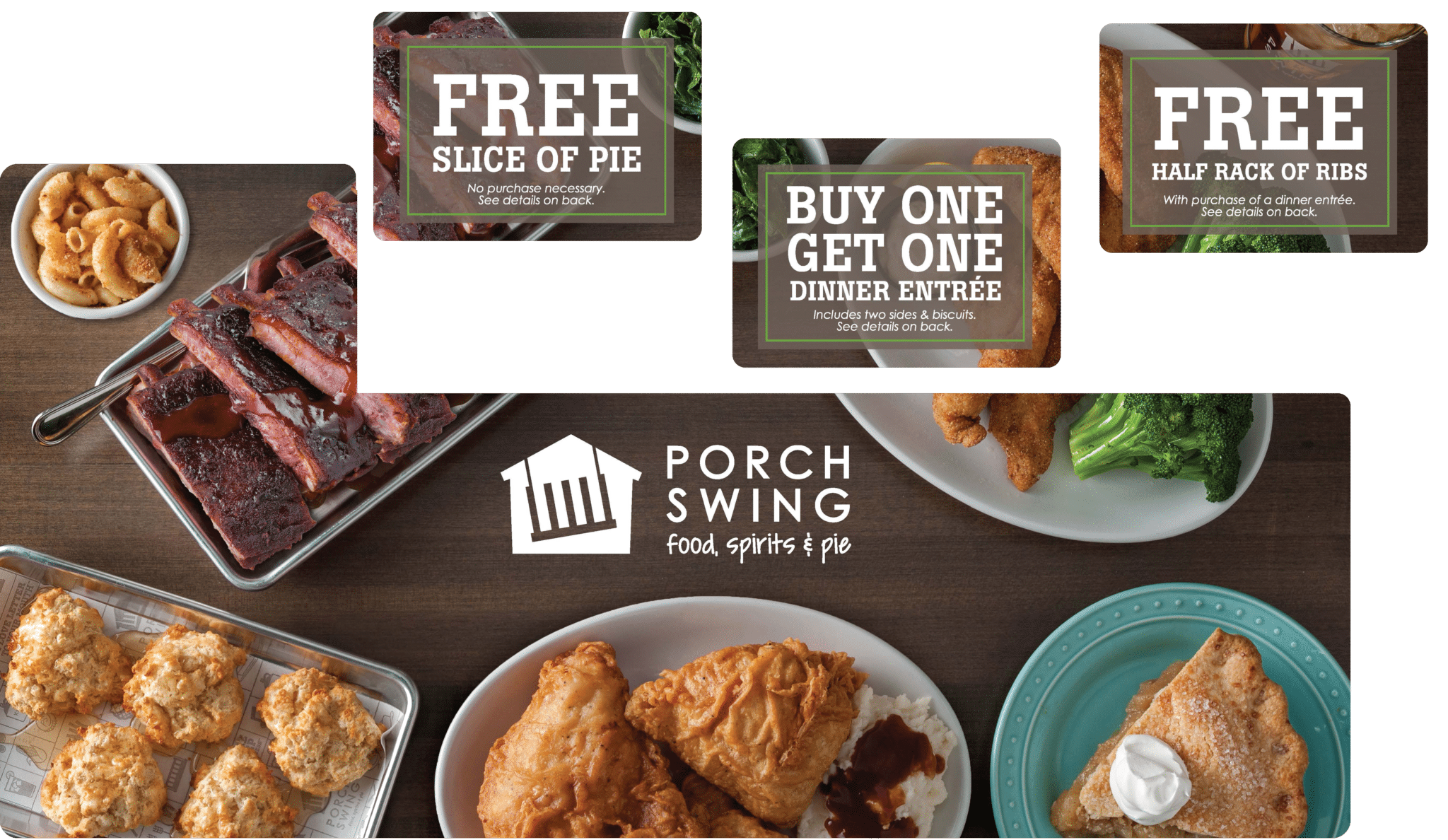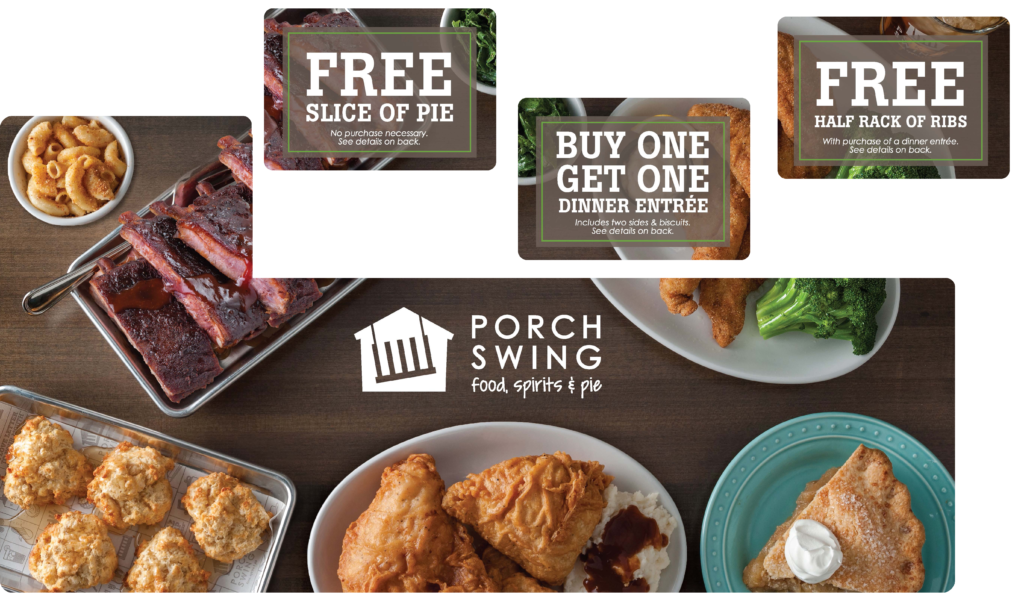 Likewise, we have a number of unique options with our die-cut plastic direct mail postcards.
Die-Cut Options Include:
Tooth shaped cards for Dentists
Poker chips for Casinos
Wine bottles for wine retailers
Hanging Ornaments for the Holidays
The Triadex wallet size, credit card-like card also features high-quality graphics. As a result, the combo makes them a natural and attractive card to be put into anyone's wallet. In a wallet, your offer stands out like a handheld billboard that acts as a constant reminder of your company and offer.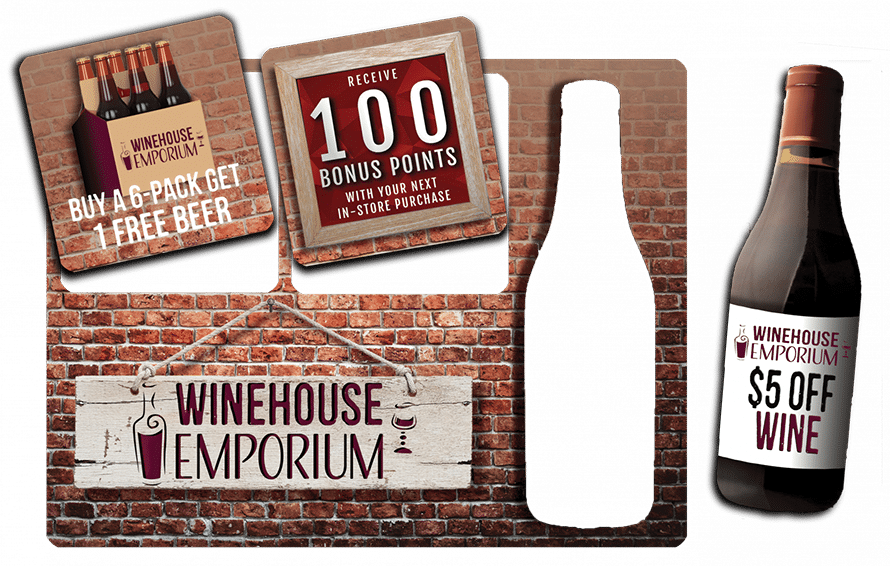 Mailing List Options that Target the Right Customers
Starting to consider plastic or other postcard options over EDDM?  If you try one of our other mail campaign options, one very important question you need to answer is: "Who will receive my offer?"
Why waste money targeting households with little need for your product?
At Triadex, we have spent millions of dollars on proprietary lists. This lets us target prospects that are more likely to respond to your offer. Consequently, Triadex ensures the audience is ripe for your offer and able to act on it.
Click here for more information on our Mailing List options.