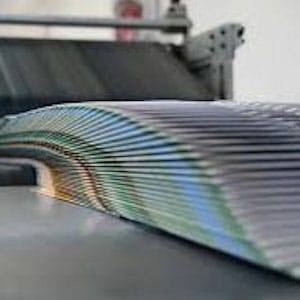 Chain Averages 10-43.69% Redemption Rates at All 10 Stores
CHALLENGE: A casual dining restaurant chain with 20 locations wanted to boost sales during a traditionally slow period of the year.
SOLUTION: Using our 2-detachable card template, they mailed between 8,000 & 50,000 cards for each location, over 230,000 overall. The first card offered $10 off a $25 purchase. The second card offered $10 off a $30 purchase. By marrying the restaurants' master customer list for each location with our time-honored best practices regarding list utilization, Triadex was able to identify and measure targeted customer segments that exponentially increased redemption rates.
RESULTS:
All 10 stores achieved above a 10% redemption rate! Two of which received an astonishing 35.76% and 43.69% redemption rate!
So far, they have done over 20 mailings with Triadex. They plan to do many more in the future.