Enhance Your Real Estate Marketing When You Combine Direct Mail and Digital Advertising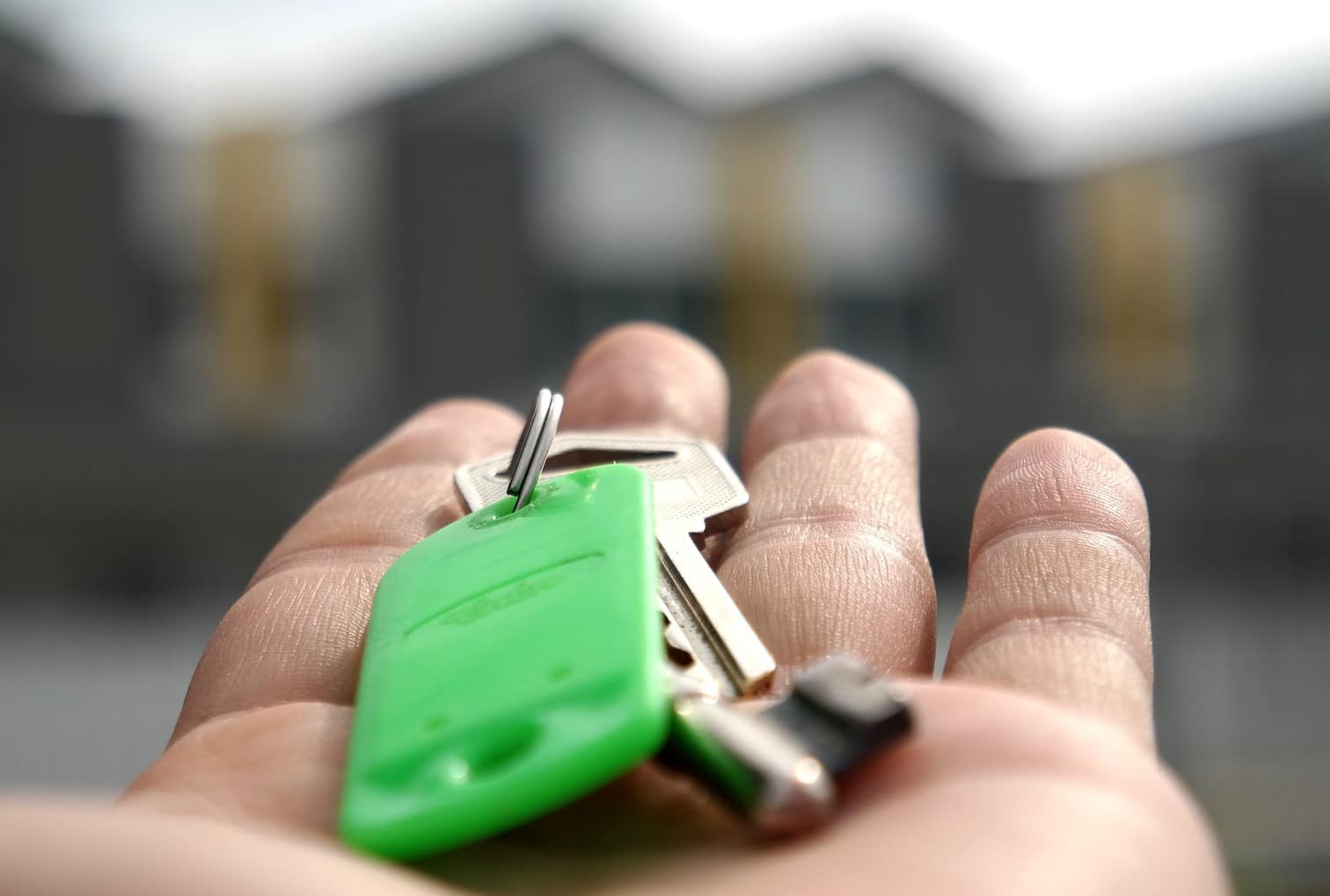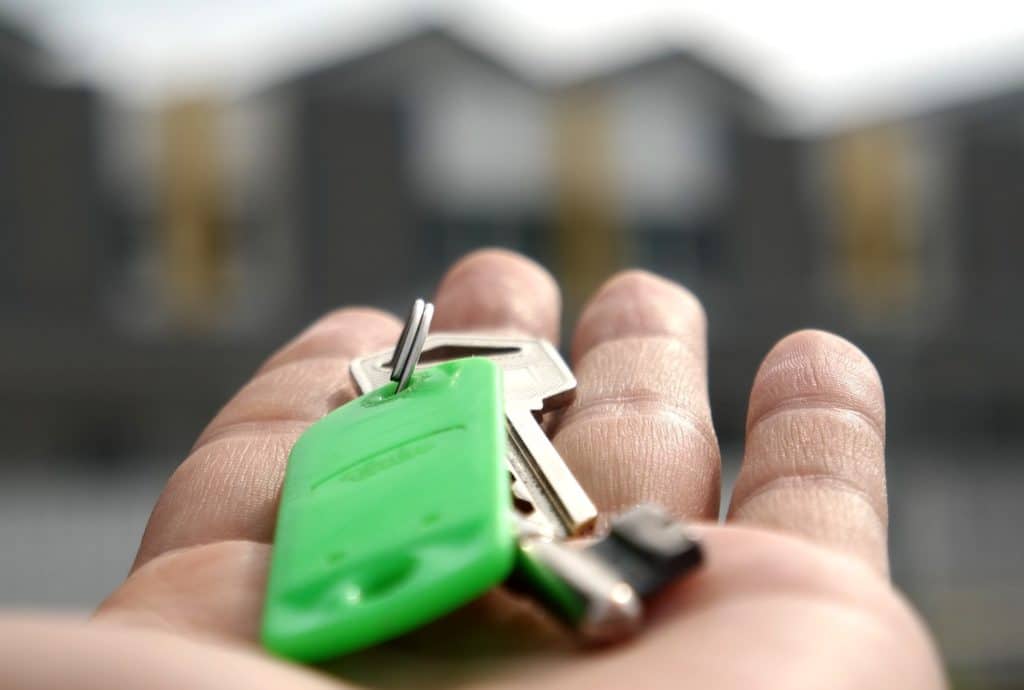 In real estate, agents and investors wear many hats. Consequently, you probably have many different job responsibilities besides real estate marketing that include:
Prospecting for clients.
Listing properties.
Getting your name and brand exposed.
Following up after an Open House.
Maintaining contact with past clients.
When it comes to Direct Mail  and Digital Marketing to promote your Real Estate endeavors, there are more options than ever. Advertise your business, your listings, and yourself to get your brand recognized.
Don't let one format be your only choice, diversify your real estate advertising with products and services that will help enhance your RE business
Mailing Lists
In a direct mail marketing campaign, one very important question you need to answer is: "Who will receive my mailer?" At Triadex, we have spent millions of dollars on proprietary lists. This lets us target prospects that are more likely to respond to your listing.
What will increase the chances of your listings to be seen by the right people?  Combine your postcard with a targeted mailing list. By targeting your mailing list, you will increase the chances of your card mailer being sent to the right prospect instead of one who would obviously not be your client. You can target your customers by age, household income, interests, whether there are children present, and even if they are homeowners or apartment dwellers.
New Mover's Mailing Lists Targeting Renters Only
According to the latest US census, about 14% of residents in the United States move every year. This equates to approx. 40 million households. Many new arrivals to an area choose to rent first, while they decide where to buy.  Target this special demographic with a new movers list that only includes renters in your desired area.
Our monthly mid-sized 28mil group run lets you introduce yourself by combining your order with others each month.  This allows you to order only the quantity of postcards you need, without the minimum quantity a standalone order requires.
Click Here for More Information About our Mailing List Services.
Graphic Design
After finding the best customers, we can design an eye-catching postcard utilizing your brand that will draw in prospective buyers and sellers.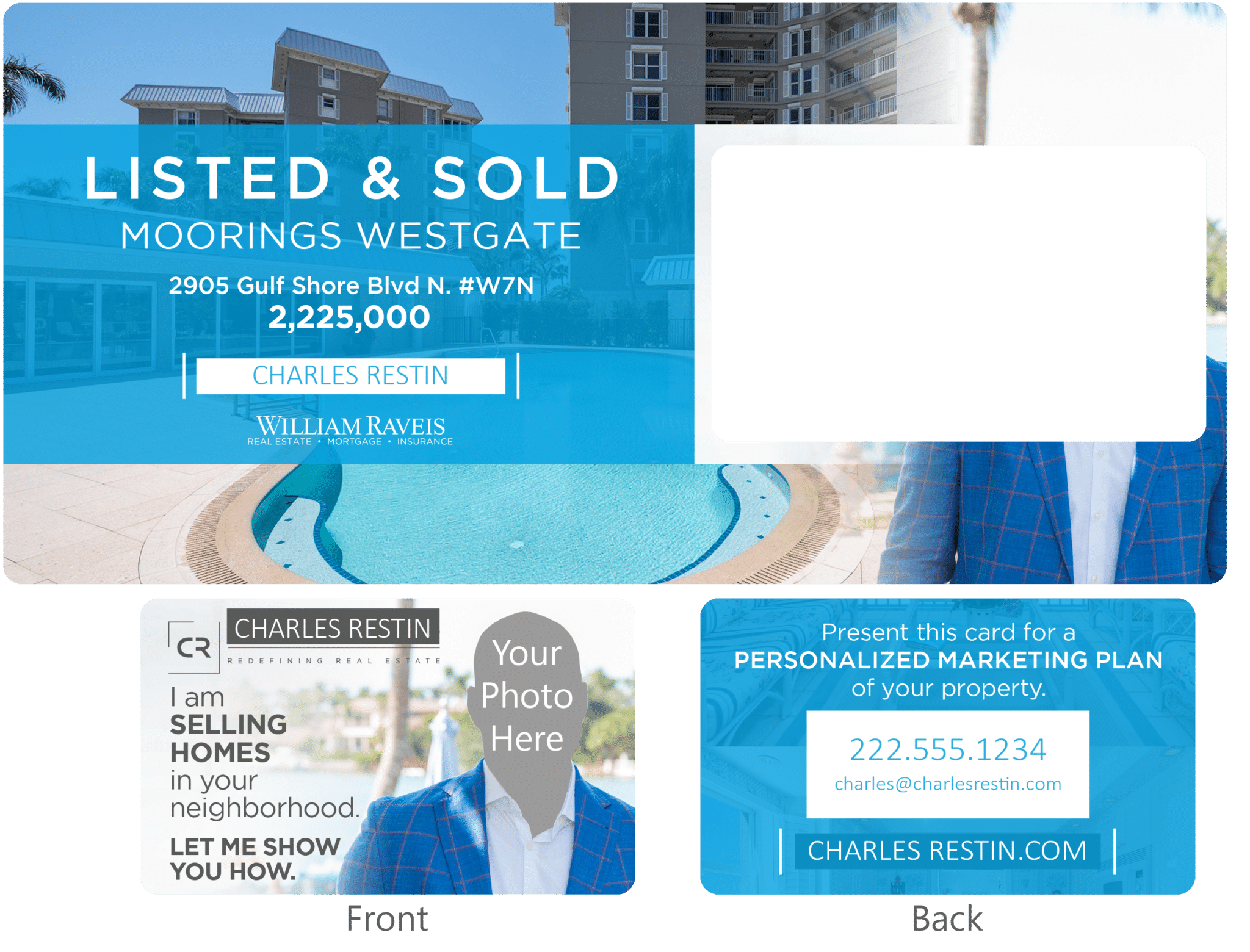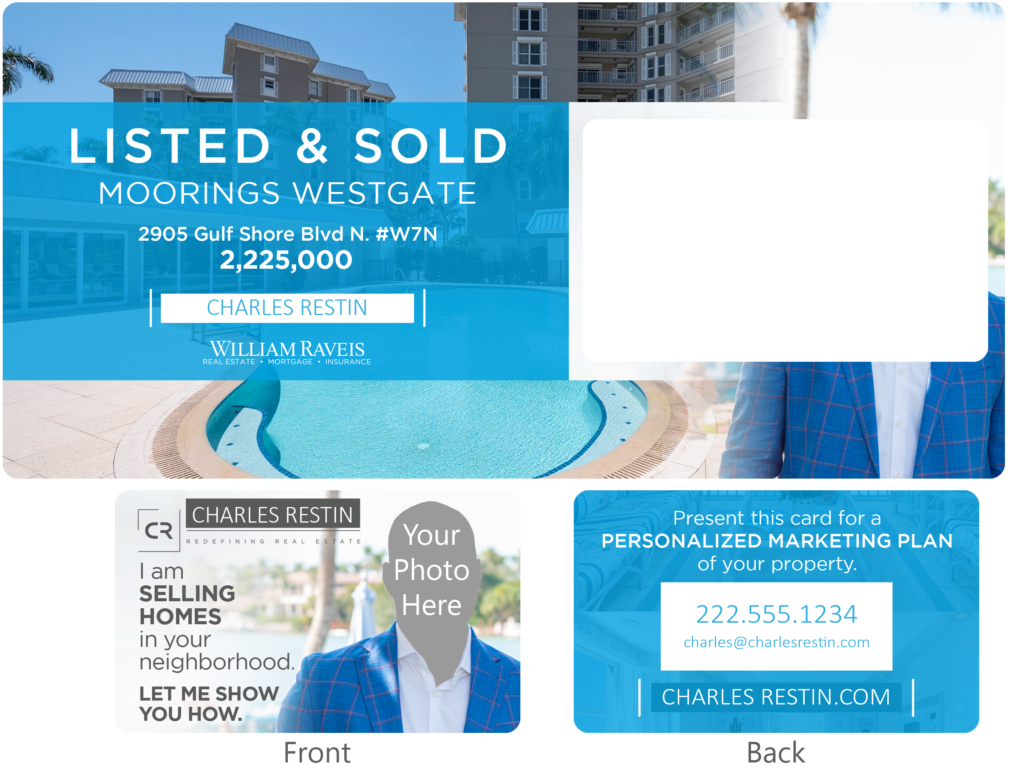 Plastic Postcard Mailers
Our Plastic Card Mailer is one of the best performing pieces of direct mail advertising available and is sure to get you and your company noticed!
Our plastic cards have detachable key-chain tags or credit card size pop-outs that can be removed and kept as a durable business card. These detachable cards are a great way to your business card in front of those you wish to work with.
We can create the card as personable as you desire to make sure your brand is represented in the best possible way. The main content on the card can focus on either your listings, your personal information and successes, your company history and background, and even would be great to use as a reference to referral programs you may provide! These sleek and elegant pieces will give you the opportunity to allow your name to stand out among the crowd and become the Realtor that your prospects need and deserve.
The card mailers are available in different sizes and thicknesses and can include 1, 2, or even 3 detachable cards. Let them convey your brand and distribute your info to an even wider audience.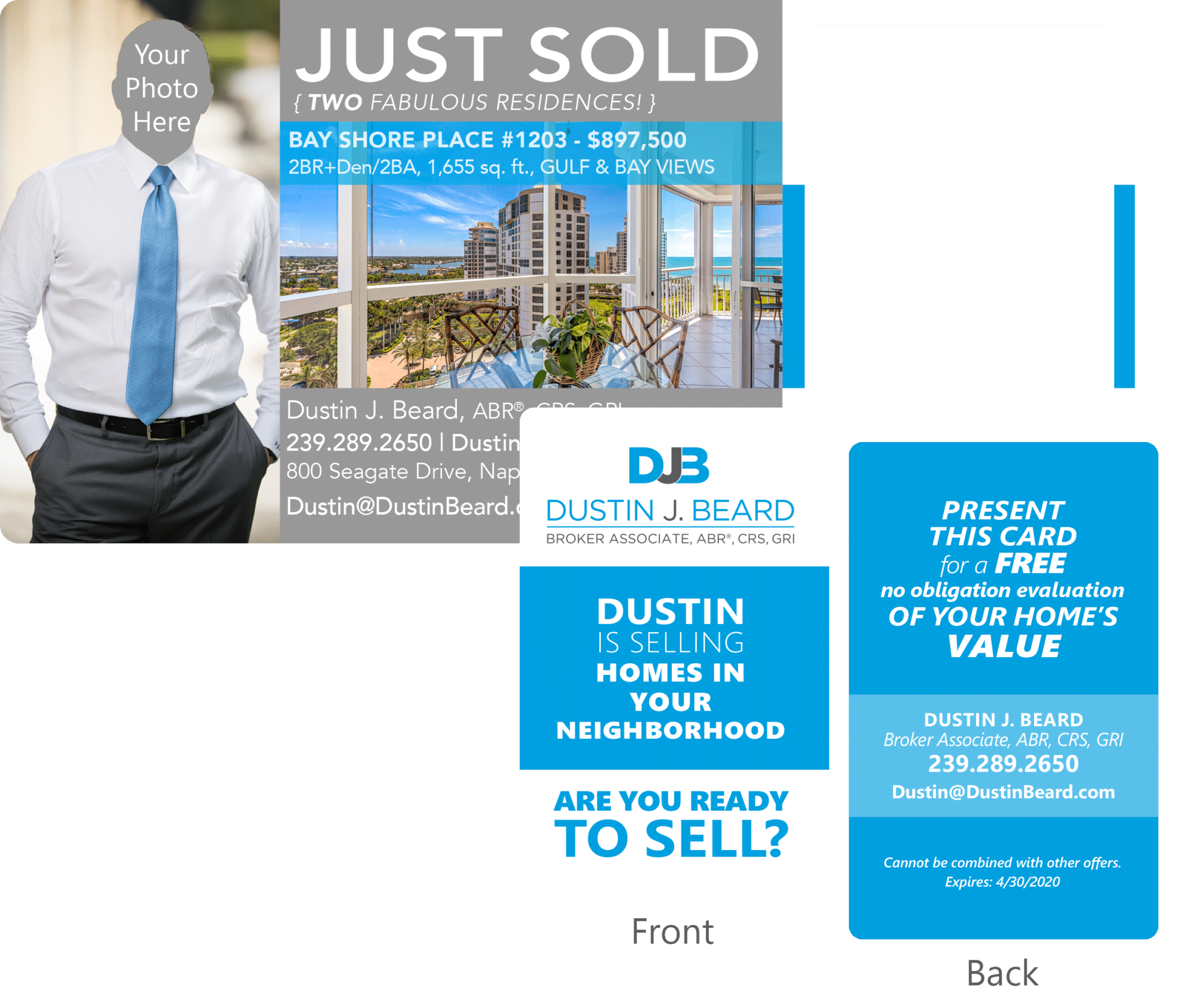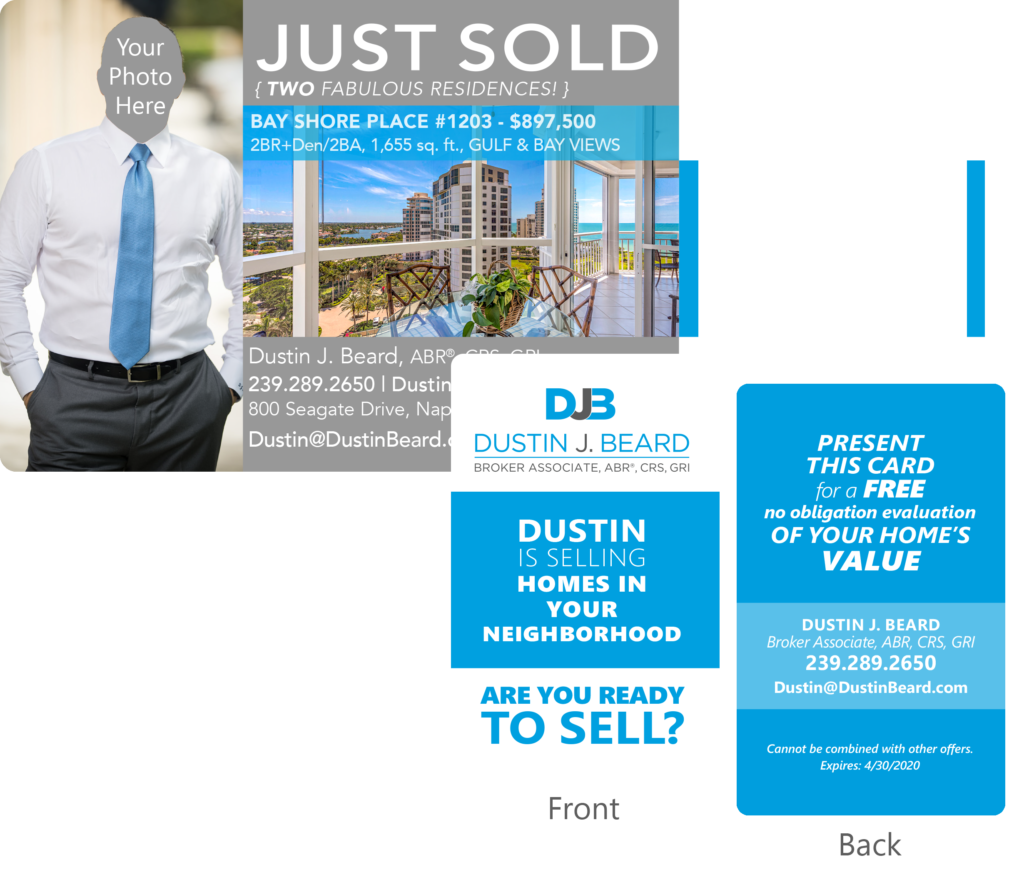 Paper Postcard Mailers
Posting listings on real estate websites  can be a passive form of marketing. This means your potential clients may just be scrolling and scrolling through endless pages of listings.  They may even pass up your perfect listing without even realizing it.
Our paper postcards come in a variety of sizes. Take advantage of our full page size to showcase an entire flier's worth of listing photos and info and stand out in a mailbox even more.  Additionally, unlike most paper postcard mailing companies, many of our paper versions also have pop-out options.
You are able to use these pieces and target specific areas that you would like to focus on. Or, if you have your own buyers list, property listings on our paper postcard format will be a great way to get the piece directly into the hands of potential buyers.
Using paper postcards and sending them directly to your prospects will make sure they are received, seen, and will be given a higher opportunity to process the information.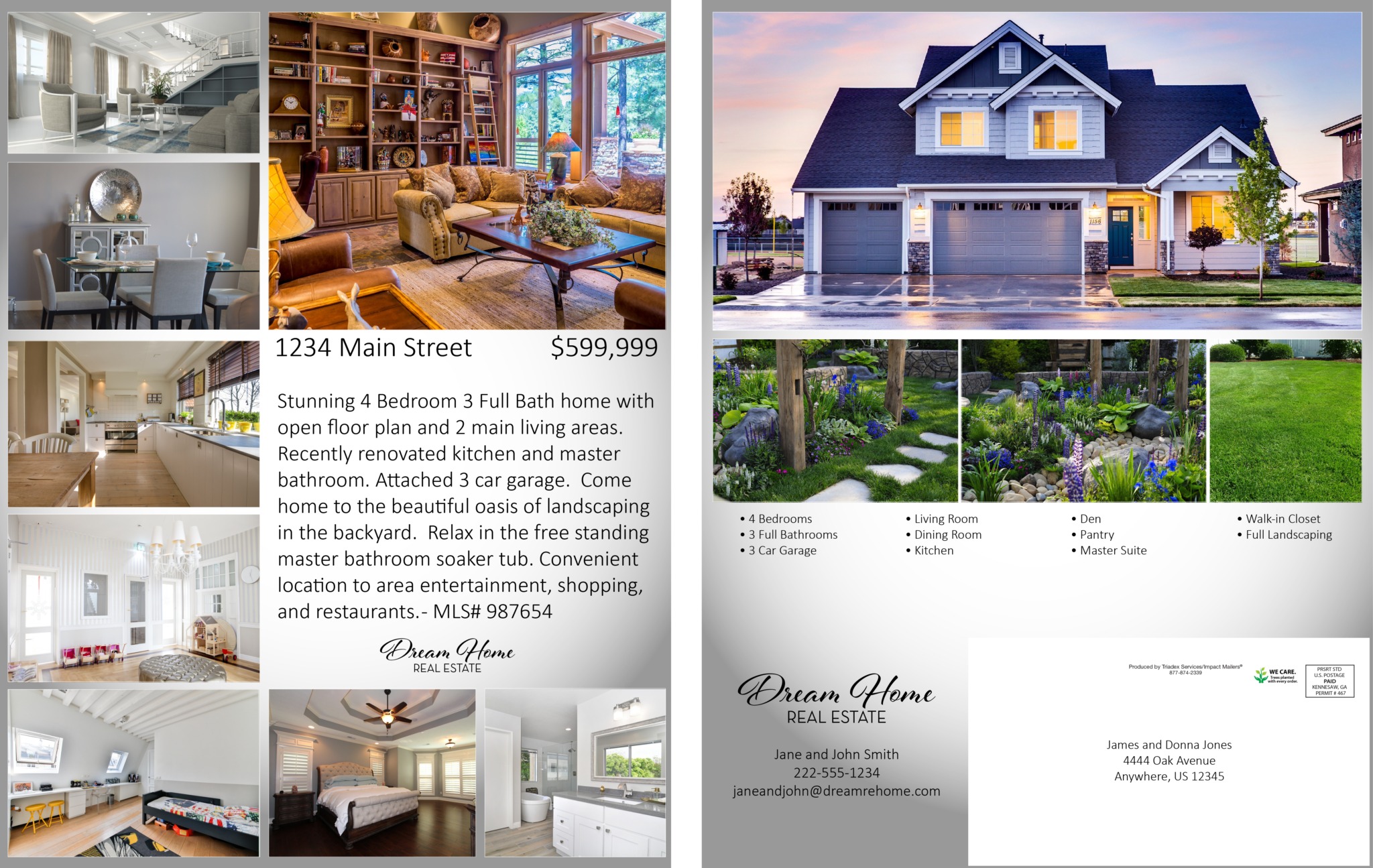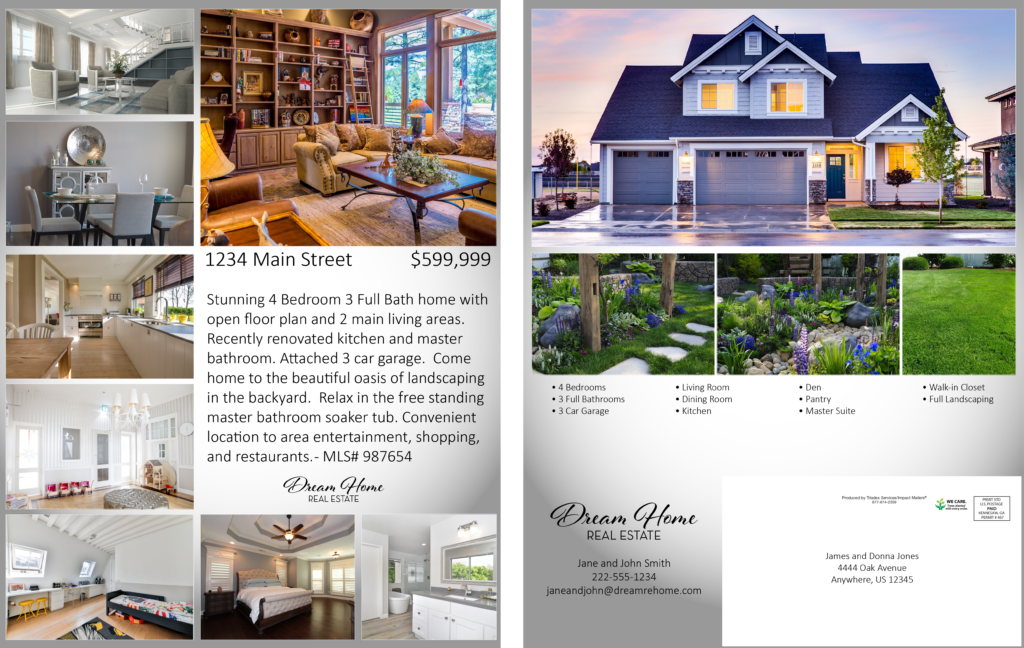 Paper Fliers and Other Marketing Material
Along with the Paper and Plastic postcards, Triadex Services also offers 8.5 x 11 listing fliers.  These can be used to fill your pamphlet box so individuals passing by can receive a personalized flier with the property information, your information, and your company.
Additionally, use this option to provide info handouts at your Open Houses and Sales Offices.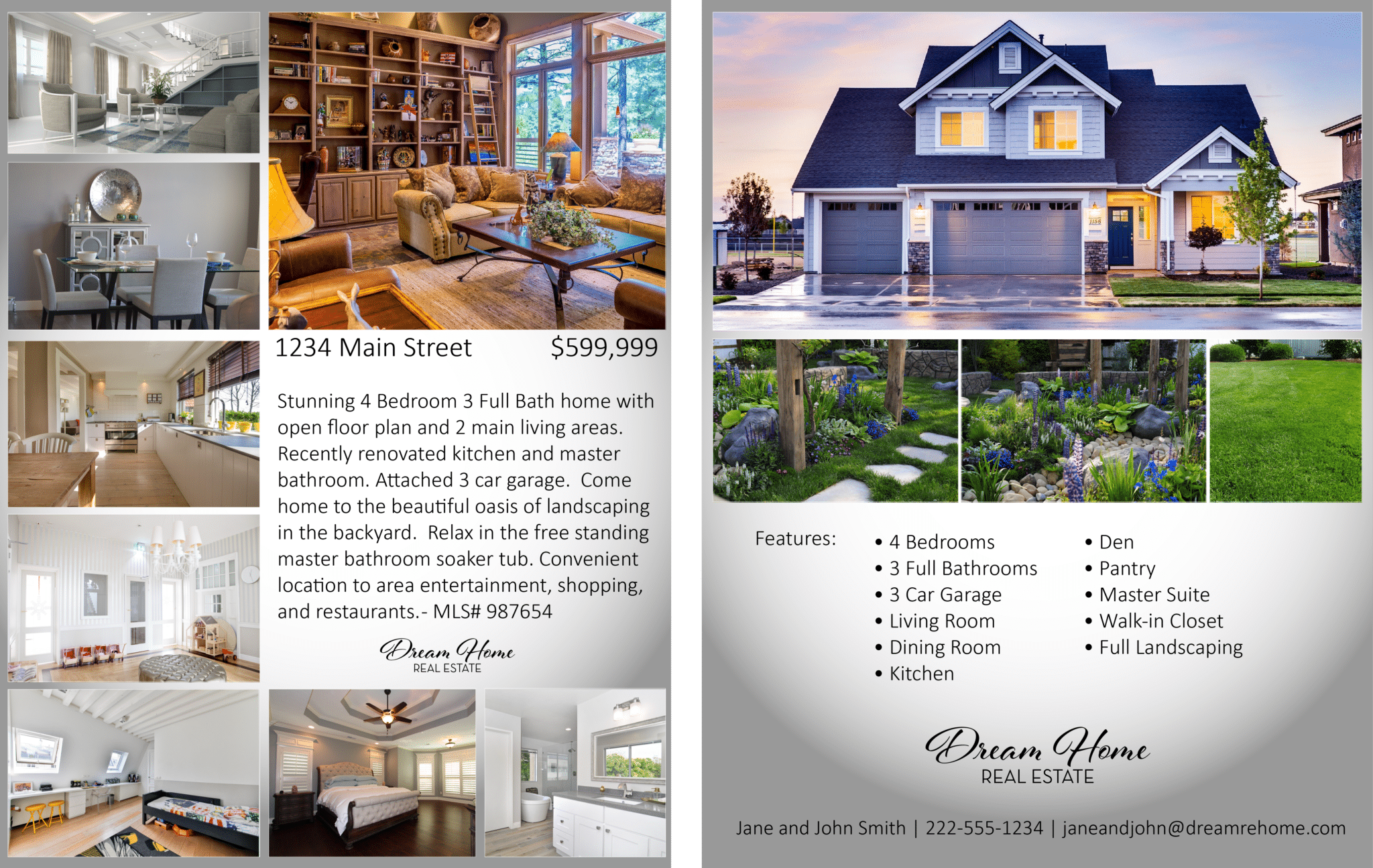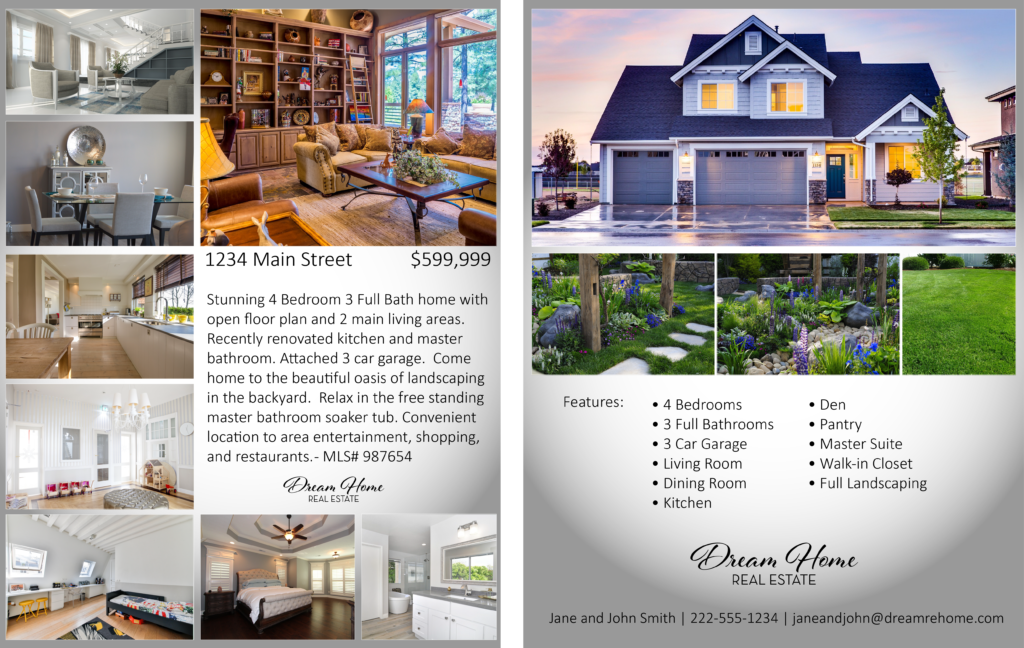 Digital Marketing with Geo-Fencing and Email
Location-based marketing with Triadex lets you advertise to a target market with greater precision. How? When a person with a compatible smartphone enters a geofenced area, they will be added to your advertising list.
Imagine having the ability to display ads specifically to buyers who visited your Open House last weekend AND other Open Houses of similar properties in the region. 
A few examples of areas to geofence are:
Your For Sale Listings
Your Competition's For Sale Listings
New Community Sales Offices
High Turn Over Rental Areas (College Campuses, Military Base Areas, etc.)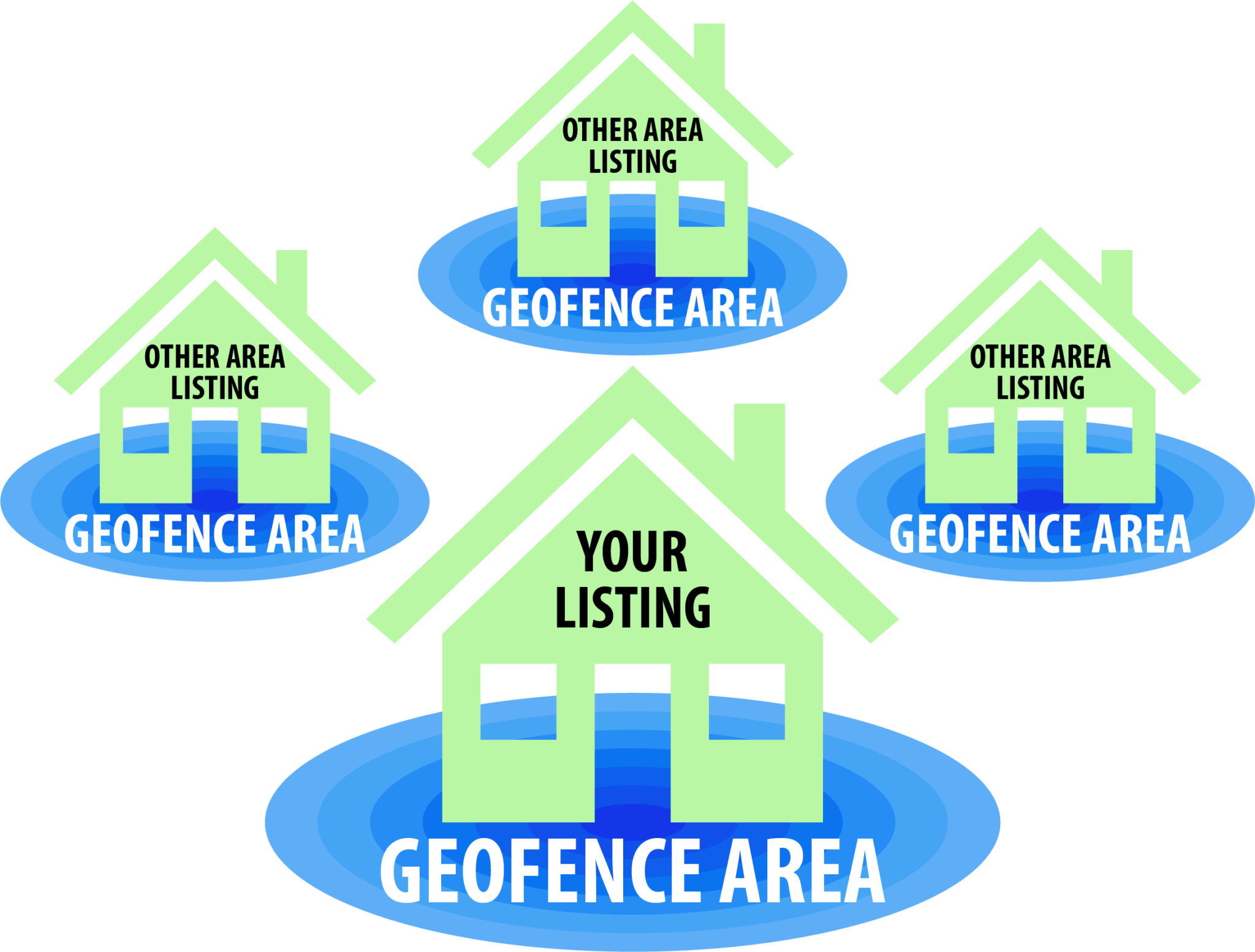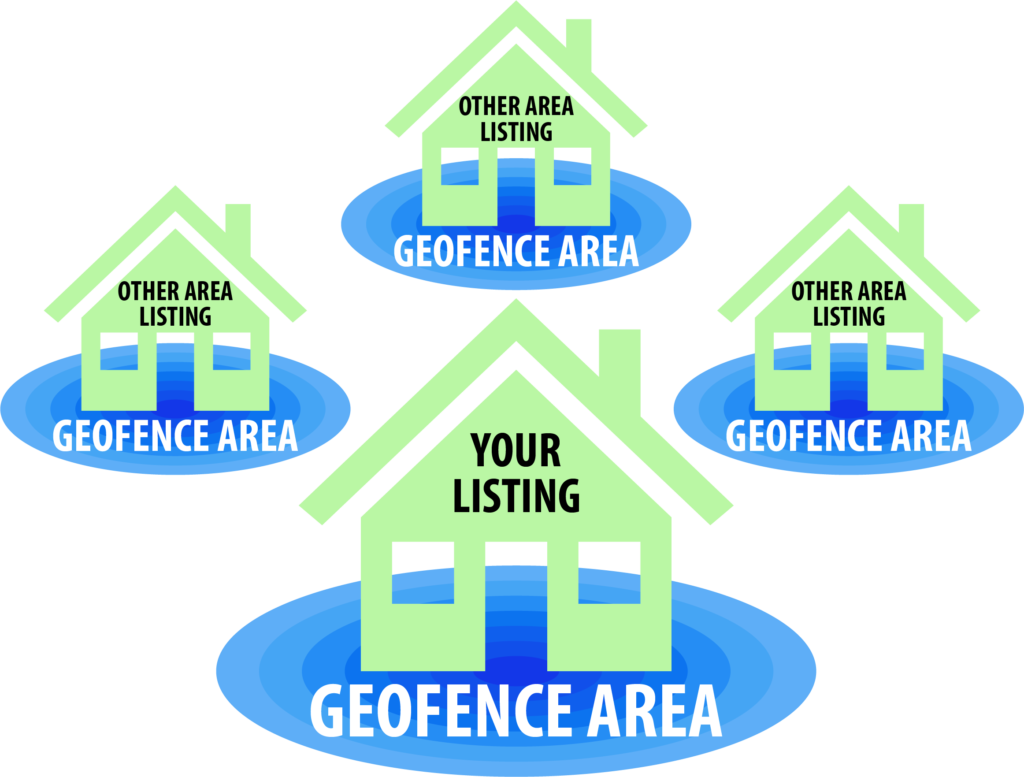 According to Forbes.com: "Email marketing is definitely where the money is.. use your email campaigns to add lots of value constantly over time."  Digital ads through geofencing lets you create landing pages and other CTA's that let you collect email addresses.  Working together, these processes will help you build an email list while expanding your reach.
Click Here for More Information On How Geo-Fencing Marketing Works.
Direct Mail Retargeting from Your Website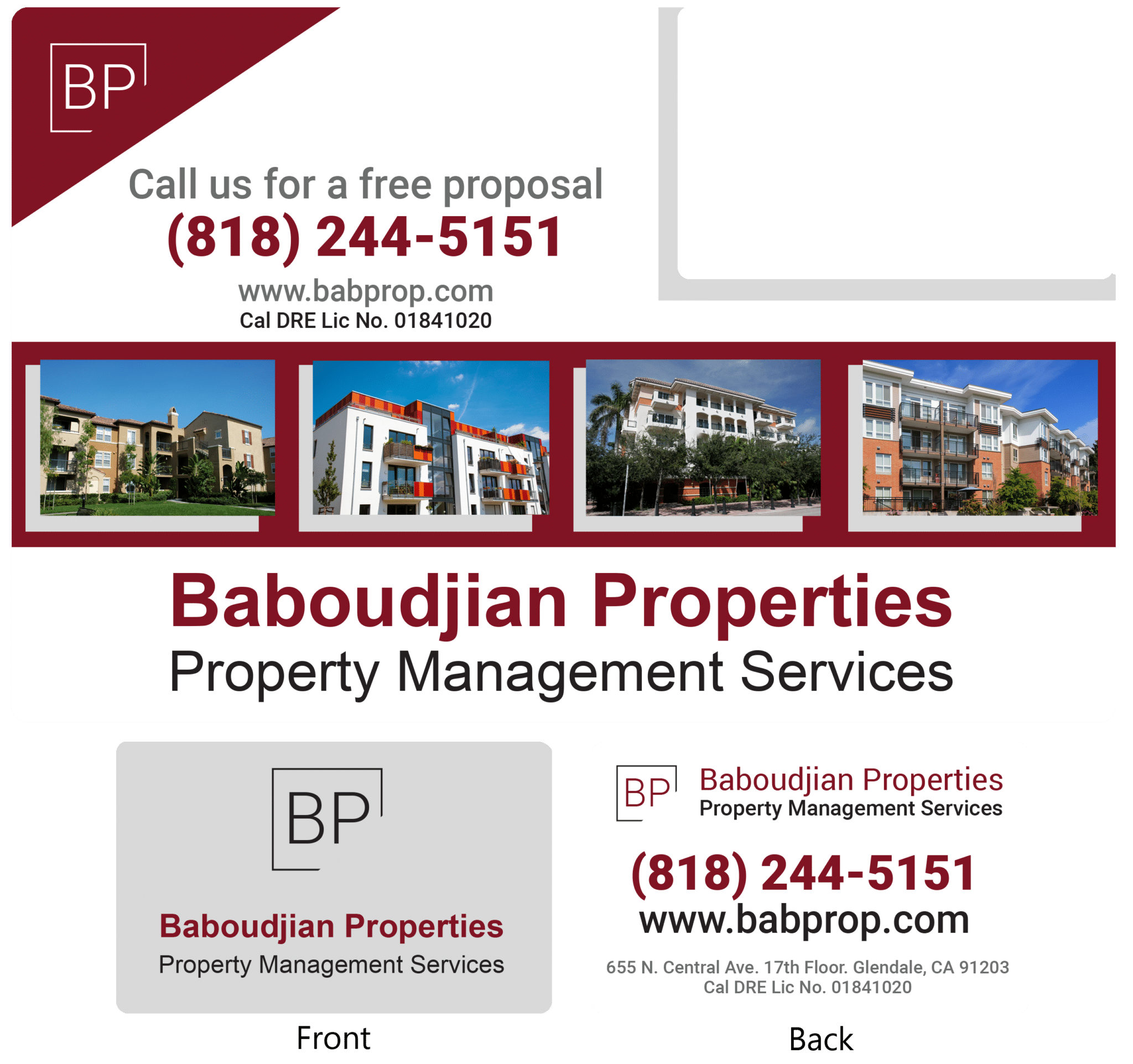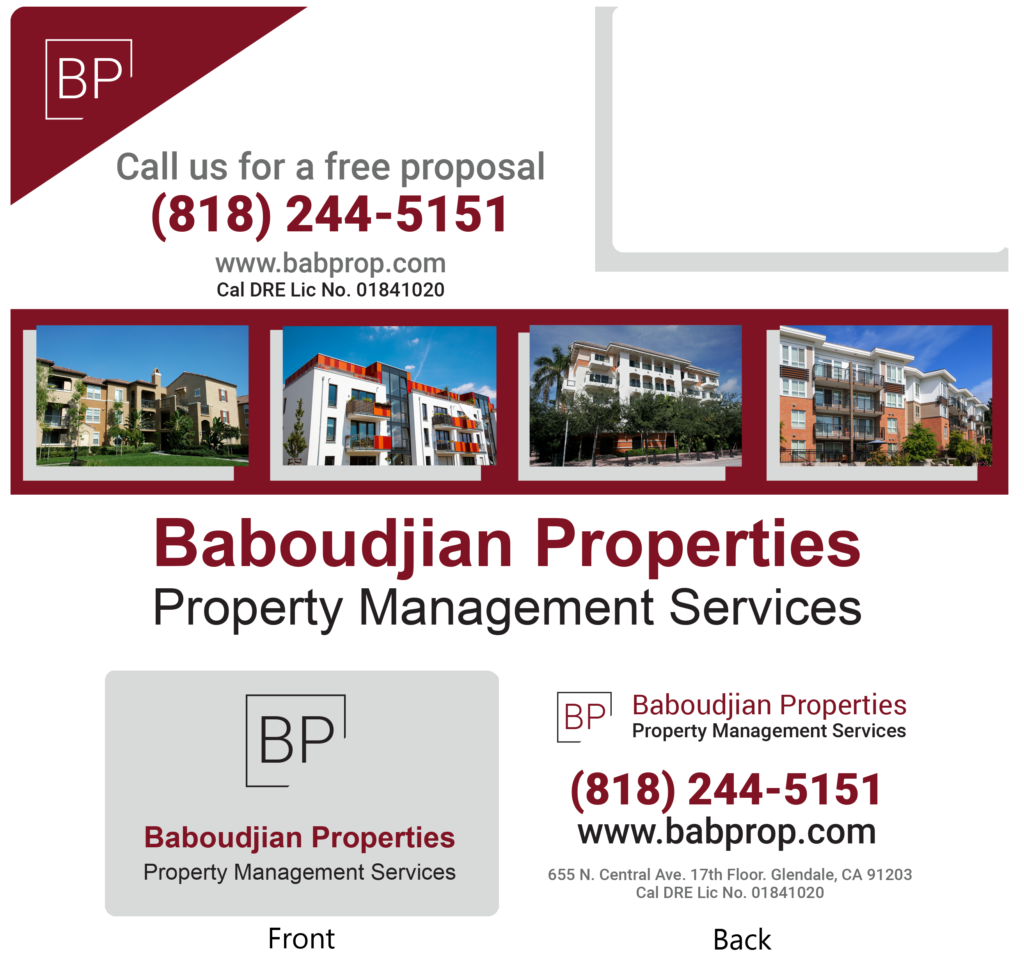 Triadex Moves Quickly
Get your newest listing into the hands of prospective buyers fast with our Fast Pass Program. With Triadex, your order can be "fast-tracked" to get out more quickly and be in mailboxes in a matter of days!
According to First Data Research, three out of four consumers are interested in buying or testing a product based on receiving an incentive card in the mail.