We Understand the Growing Concern about being Environmentally Conscious
We, too, share your concerns about the environment.  In addition to reducing our environmental impact wherever feasible, Triadex Services offers a variety of environmentally-friendly marketing solutions to help you accomplish your growth goals.  Furthermore, we have launched the industry's first integrated Environmental Offset Program to further help companies reduce the environmental impact of their marketing programs.
Environmental Offset Program

On Track to Remove over 10,000 Metric Tons
of C02 from the Environment...and COUNTING
As a company committed to sustainability, Triadex Services is excited to offer its customers the opportunity to join efforts to help offset the carbon emissions associated with their marketing campaigns.  Triadex Services has partnered with three highly respected and impactful nonprofits: The National Forest Foundation, The Gold Standard, and Carbon180 to provide a three-tiered giving approach to implement the strategy. Customer contributions will be combined with those of Triadex Services and used to directly fund reforestation programs, invest in carbon credit programs, and scale direct carbon removal technology in the US and around the world. Triadex Services fully recognizes the important role that businesses play in addressing climate change and promoting sustainability.  We remain committed to doing our part in the effort to leave a healthier planet for future generations.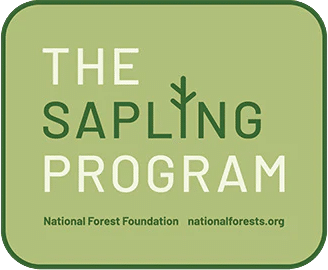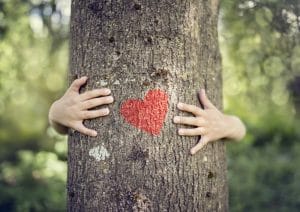 One Order = One Tree Planted
Guess what?  One tree can offset the carbon impact of a direct mail campaign in less than 5 years. This according to an environmental impact study done at the University of South Florida.
This information led us to partner with the National Forest Foundation in 2016 to create the Triadex Cares program. Since then, Triadex has taken the initiative to plant a minimum of one tree with every order.
This includes orders for:
Plastic Direct Mail Products

Paper Direct Mail Products

Digital Campaigns

List Rentals
Triadex Services has been responsible for the planting of tens of thousands of trees within the U.S. All together with a partnership with the National Forest Foundation.
Through your support, we are helping to reduce the direct mail carbon footprint.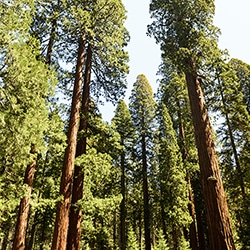 Environmentally Friendly Product Options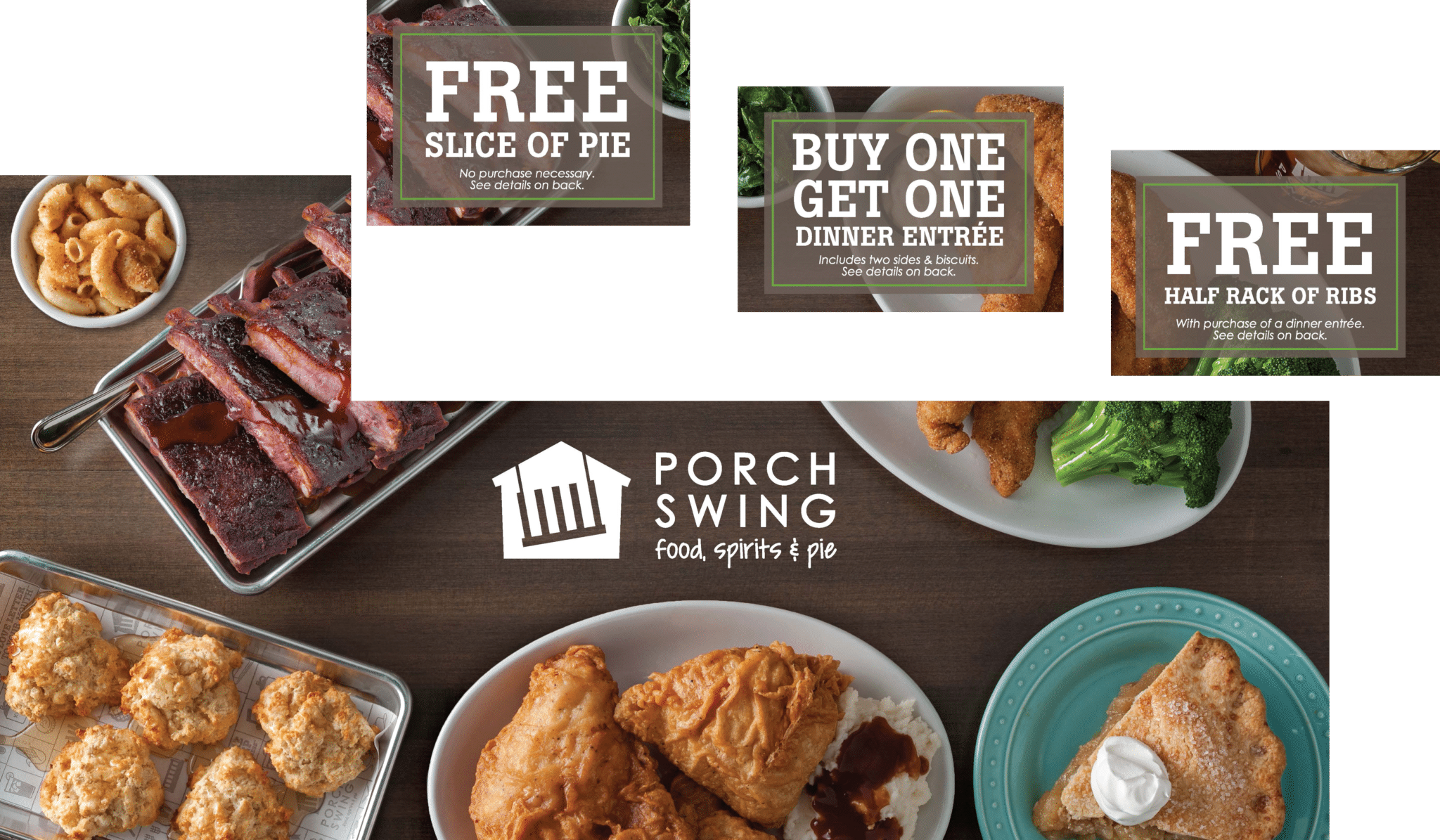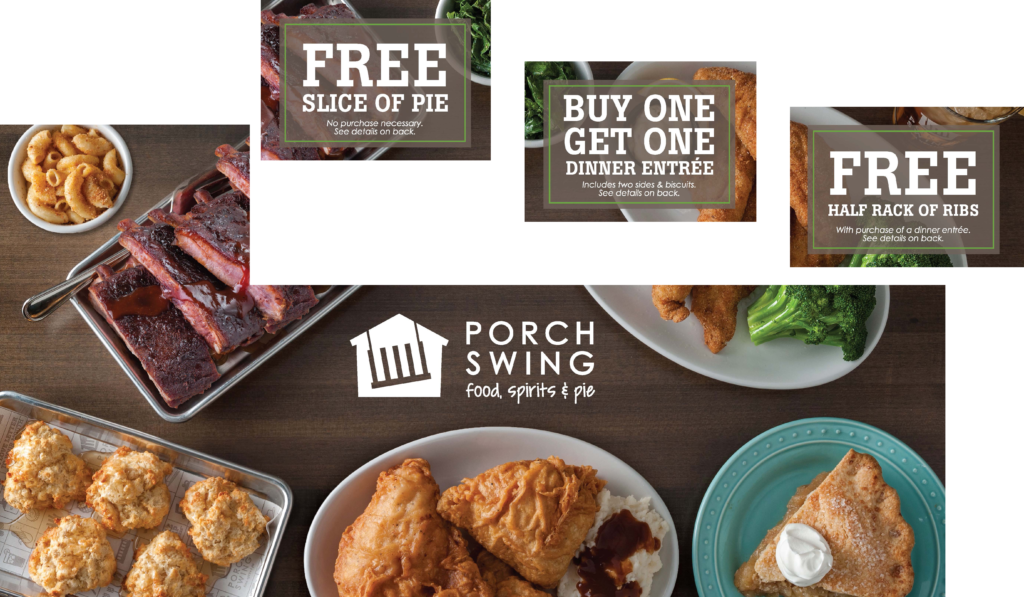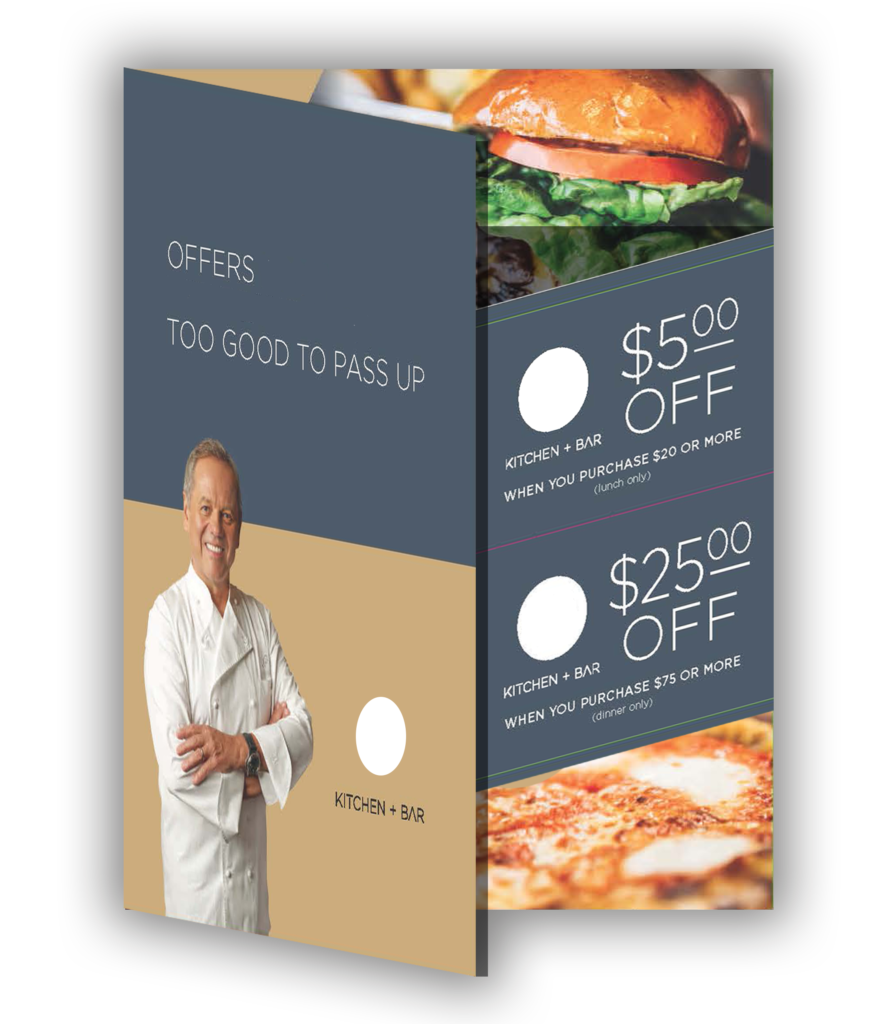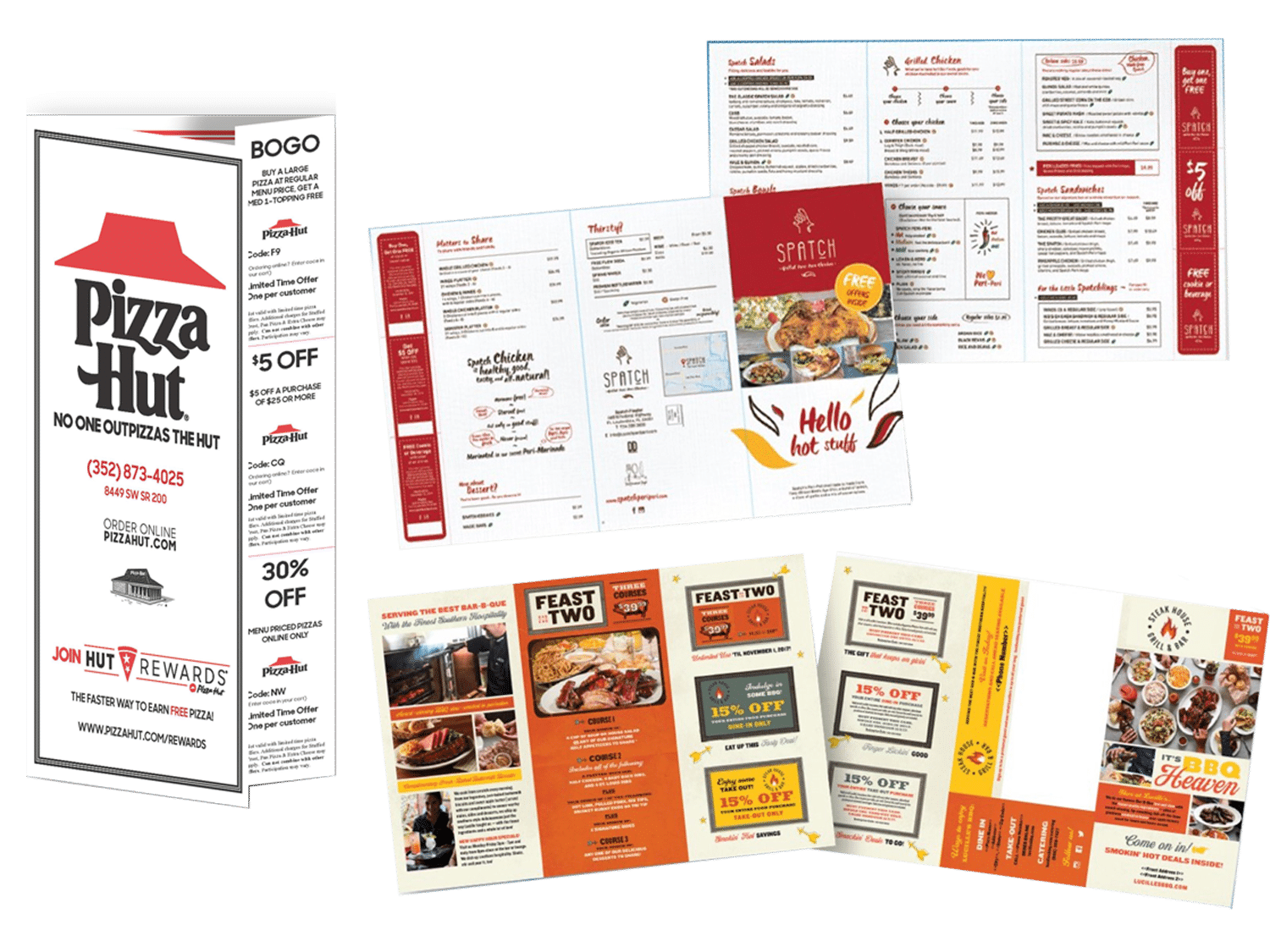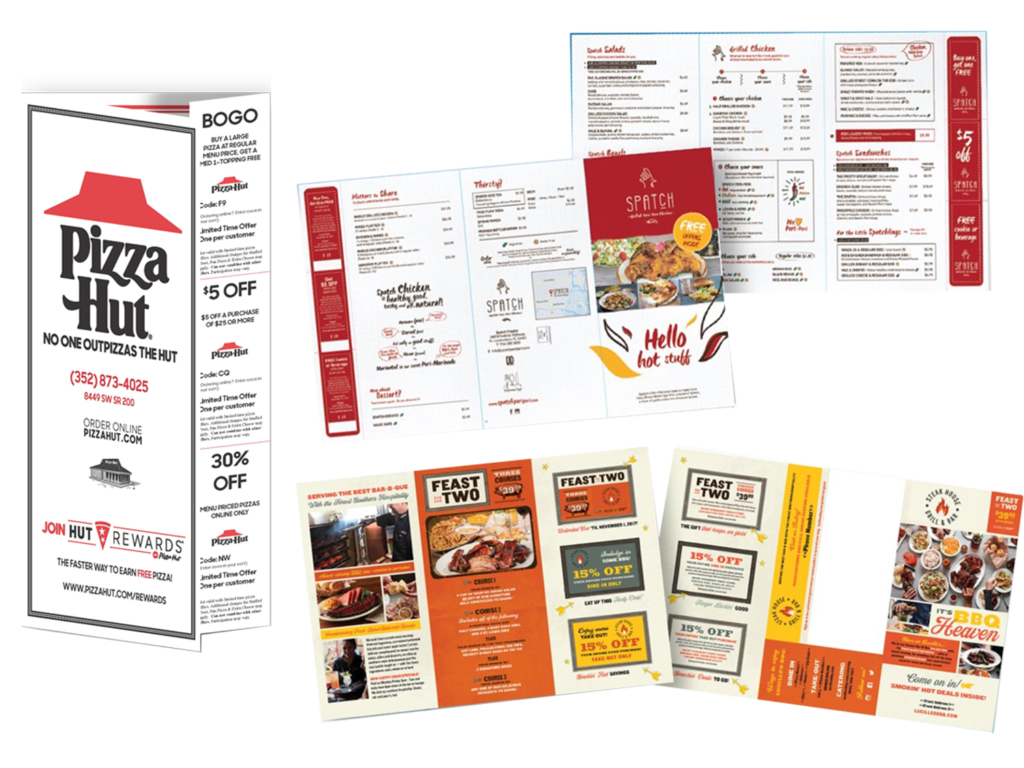 Looking for a plastic like alternative? When placing an order for direct mail service, consider choosing the Teslin Substrate Card.  This special product, courtesy of PPG Industries, Inc., is an environmentally friendly alternative.
Using a Teslin substrate, your card mailer will also be complying with environmental guidelines to minimize waste. The Teslin substrate is a durable and recyclable plastic with very important eco-friendly characteristics including:
Non-Toxic
Teslin substrate is non-toxic.
Recyclable
Park benches, industrial signs, and plastic lumber are just some of the items that recycled Teslin substrate is being used to make. In general, it can be recycled into general use bulk plastics and is classified as a classification 7 (other resins or multi-resin polymers) using the voluntary container-coding system.
Forest Friendly
Teslin substrate does not contribute to forest harvesting since it doesn't contain any wood or cellulose-based materials.
Strong & Long Lasting
Teslin substrate's strength and durability help to conserve our earth's resources with minimal environmental impact.
Ozone Safe
Teslin substrate does not include any ozone-depleting substances.
Safe for Disposal
If disposed of instead of recycled, Teslin substrate will not leach into groundwater from a landfill. It is also safe for incineration in conditions of excess oxygen since it will only release water, CO2, energy, and clean ash (from silica filler which is derived from sand) when burned.
For more information about Teslin Substrate, visit Teslin.com.
We strive to help our clients maximize their exposure with the lowest possible upfront investment. We help to improve redemption rates through innovative postcard mailing solutions and other advanced marketing tools.
A Card Mailer Marketing Program can significantly increase your sales. Major retailers and restaurants have confirmed that redemption rates soar when a discount gift card is used with a direct mail piece. In some cases, as our customer testimonials show, redemption rates have reached double digits! Pair this with email or other paid advertising, and get results even faster!
Triadex Services will work with you to create a turnkey program of services. Our  industry specialists let us put together cross-platform marketing plans.