According to the Census Bureau, approximately 40 million Americans will move each year.
Consider this to realize not only how many new movers could potentially be in your area at any given time, but how many established customers may be leaving your area at any given time.
Businesses face the task of needing to replace approximately 20% of their customer base per year. Fortunately, there are new potential customers moving in as older ones leave.
Not long ago targeting new arrivals to your area could only be done efficiently with direct mail.
And while direct mail is still an excellent channel to reach out to new customers, now businesses have the opportunity to reach out even more through new movers digital marketing campaigns.
New comers to any region need to establish relationships quickly with the businesses that surround them. From finding their favorite take-out and delivery menus, to choosing a new doctor, dentist, or even furniture store, newcomers are working to get settled in ASAP.
The Triadex Services New Mover Trifecta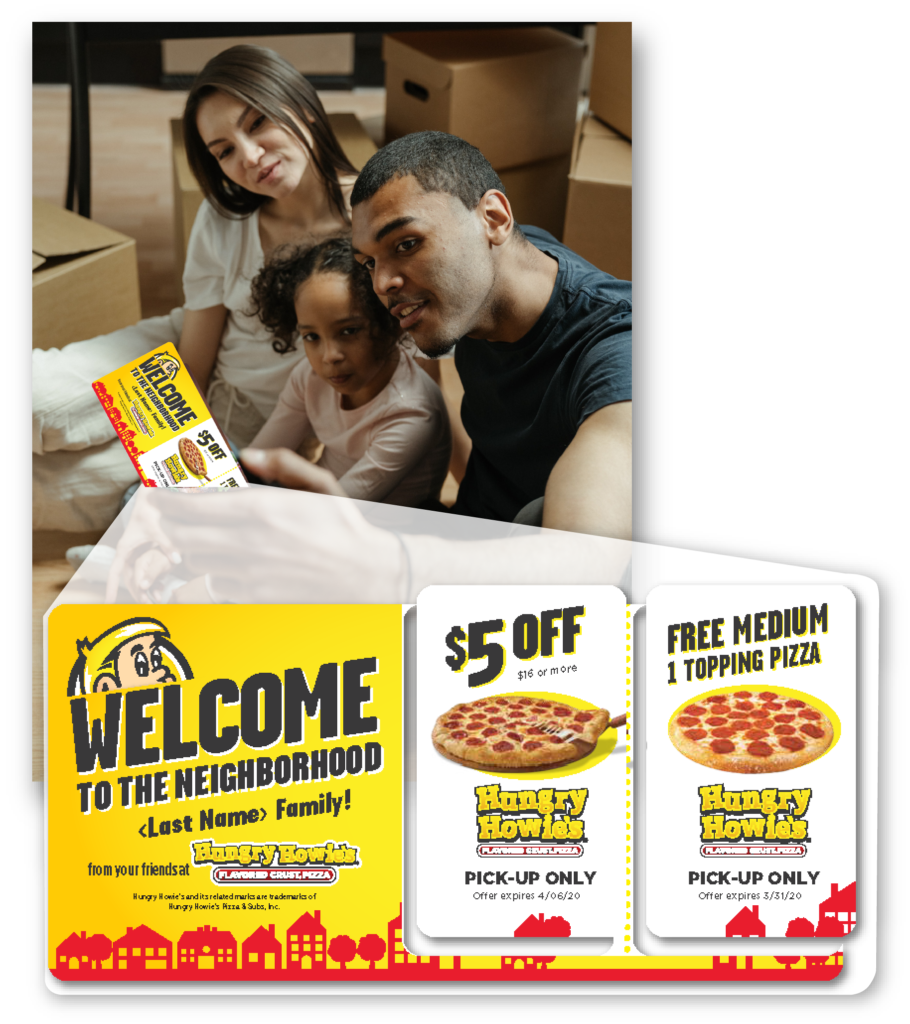 Our Monthly Mid-sized Plastic Postcard program, featuring the 28mil laminate, runs every month. When compiling your new movers list, you can go back anywhere from 30 days to reach only the most recent arrivals, or go back 6 months to increase your potential targets.
Want to consider using a different direct mail product?  Call and speak with one of our Sales Team members today to see what other options are available (minimum quantities may apply).
Some of our clients who have tracked their campaign's redemptions have seen double-digit response rates.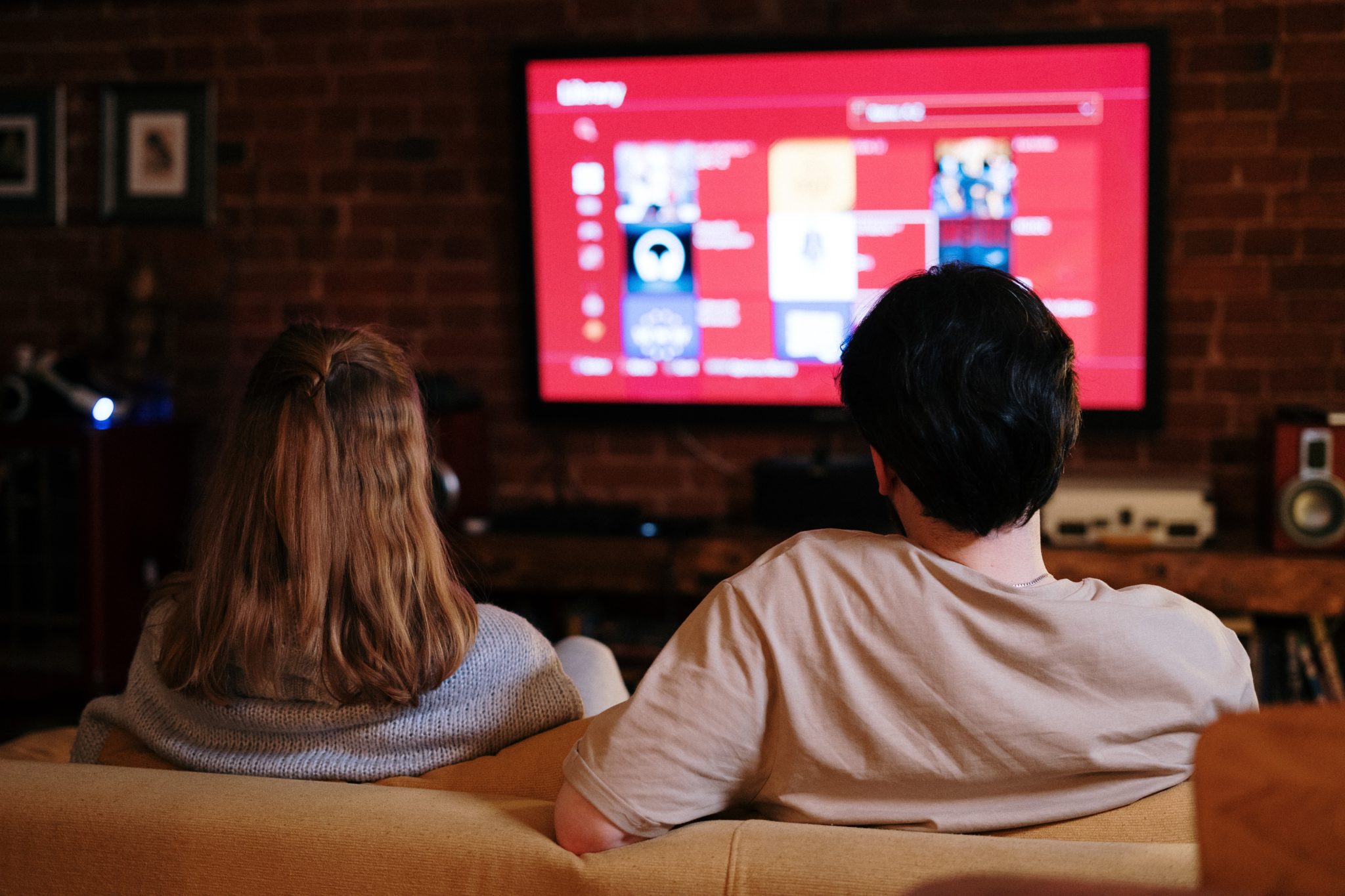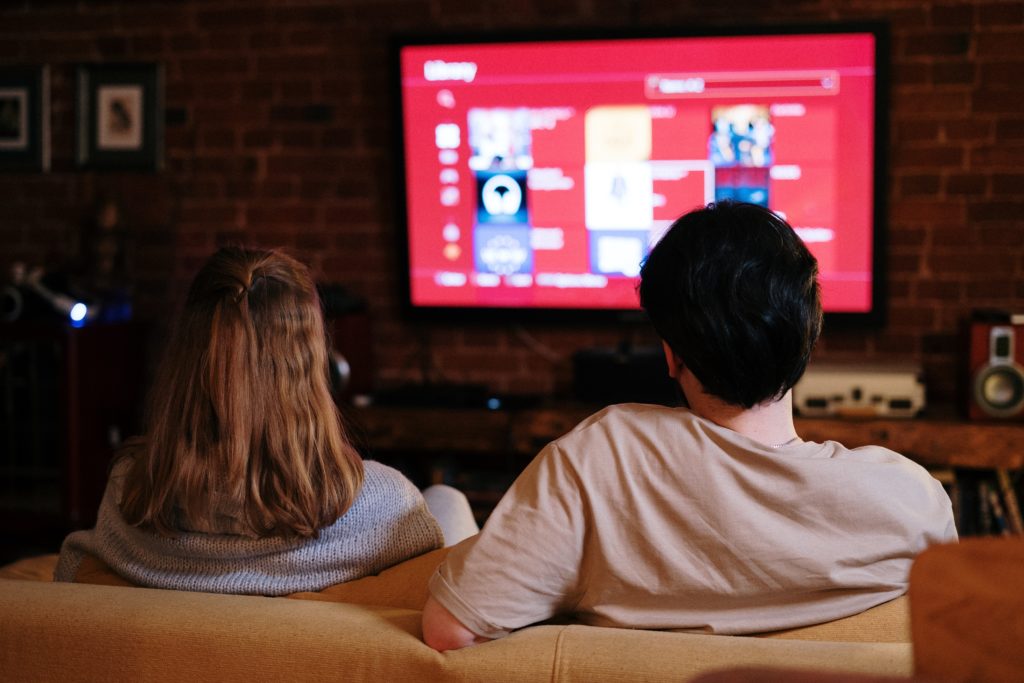 Our Connected TV marketing programs are partnered with extremely recognizable and popular streaming outlets on the market today.
This program displays your brand on all streaming devices. By providing this cross-device attribution, you can measure the success of your campaign with the information that matters.
Online and off-line tracking of conversions allows you to truly see the how your marketing dollars are performing.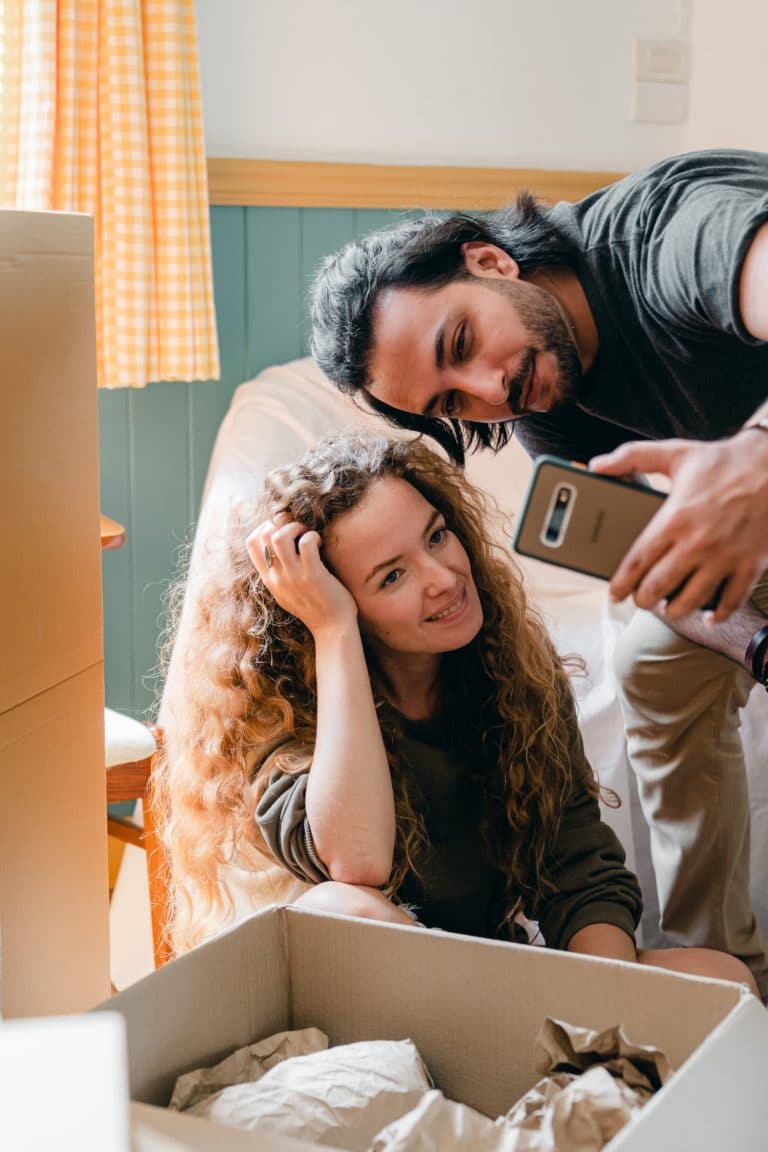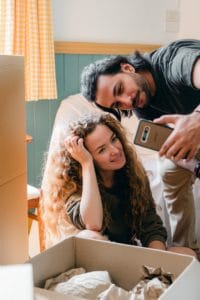 Advertising on multiple platforms with our new movers trifecta program is a cost-effective and easily trackable way to establish multi-media marketing plans.
Its now possible to target new comers to your area with Digital Ads. This is accomplished by:
Tracking the Purchases of New Homes – Utilizing audience segment profiles through digital platforms, we can target users who have or may be considering purchasing a home in your area.
Change in Mobile Location Proximity – Location providers measure the behavior of users to measure "dwell time" or the time period a person is registered as using a mobile device repeatedly in and around a particular area. When location data changes significantly and a new constant area of dwell time is established, they are cataloged as someone who has most likely moved.