Triadex Services can be a Valuable Tool in Growing Your Medical Services Customer Base and Regaining Previous Patients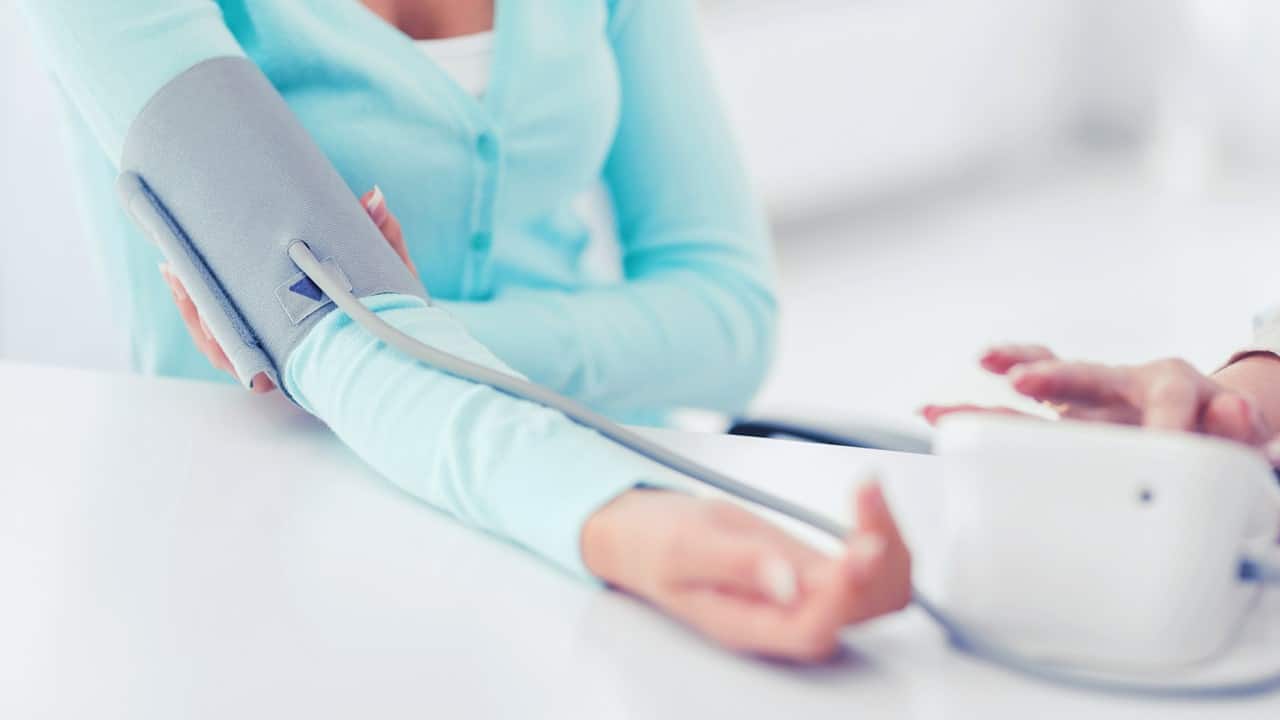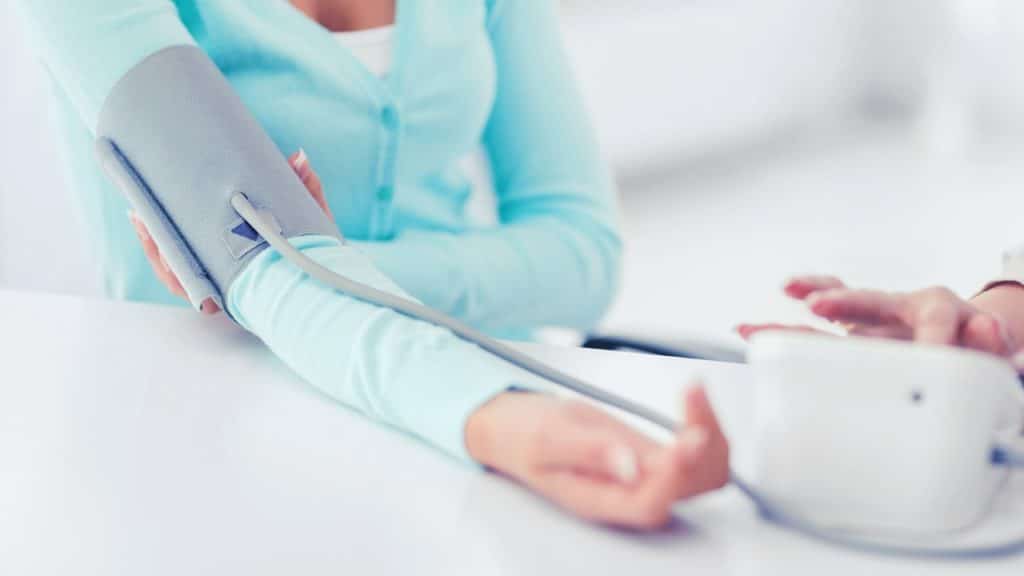 The combination of direct mail and digital advertising can be the key to a successful medical services marketing plan. Direct mail is available several sizes, thicknesses, and both plastic and paper versions.
One primary benefit of direct mail is that is acts as a continual reminder that you are open and ready to help with any of the patient's needs. With email inboxes constantly being filled, a direct mail piece could be the best way to grow your brand/customer base.
Direct Mail has shown to have up over 2 weeks of shelf life.
Getting Started
First, you want to determine what the goal is for your mailer. This will decide the type of mailing list to use.
Looking to send a general message/billboard to your area stating what procedures your practice offers?  This is best accomplished with a saturation mailing list.  Your message would be mailed to all residents in the geographic area of your choice. Additionally, if your goal is to gain new customers in a particular area, we can remove your customer list from the mailing so you wouldn't be sending it to current patients.
Targeting the Right Households
If you provide specialty services for specific demographics, we can put together a targeted mailing list to better ensure your message will be received by the right households.
Examples of Targeted Mailing Lists and How They are Applied to Various Medical Services
OBGYN Clinics would only send to addresses where females are present.
Pediatric Offices would need to send to addresses where children are present.
Other Offices that specialize in age specific clientele can send to only those households that fall within the most likely age range, ie: 18-25, 40-60, 65+, etc.
Pull Them in With Eye-Catching Graphic Design
You may design your own artwork, or let our highly qualified Graphic Design team do the work for you. All you need to do is provide quality files of your logo and any branding rules that are in place.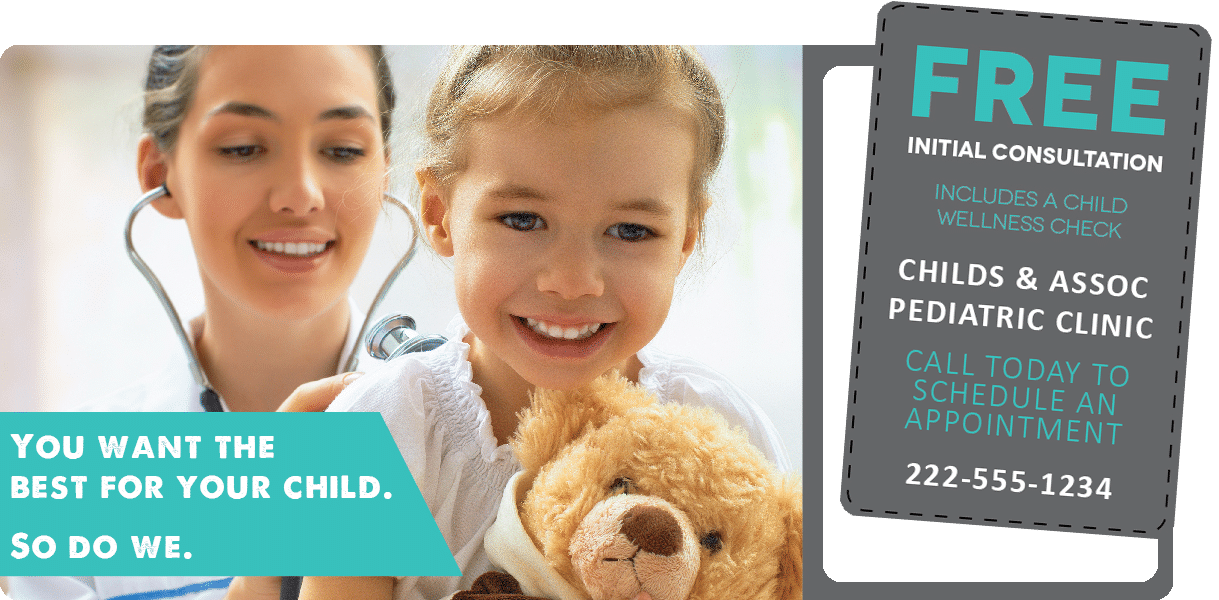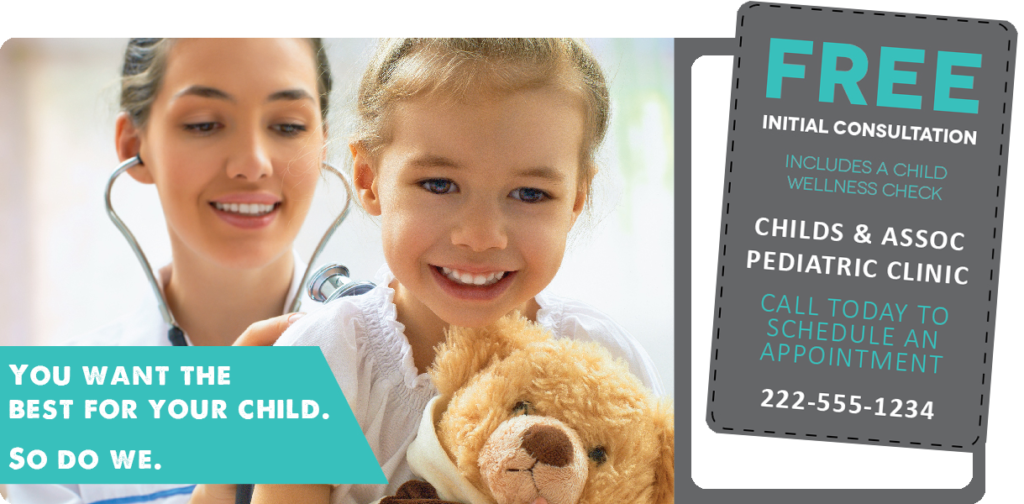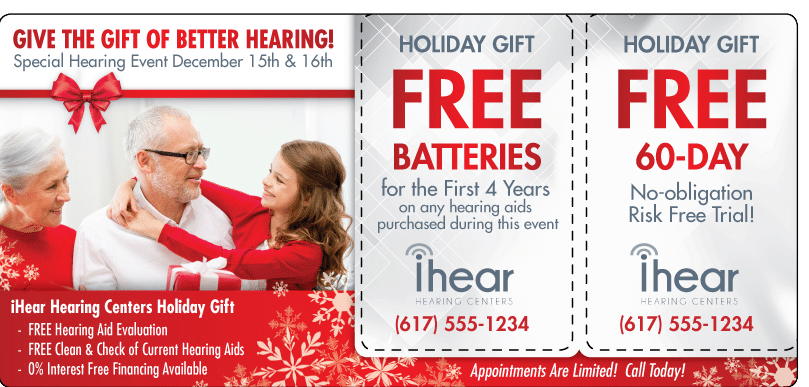 Gain New Patients by Combining Digital and Direct Mail
Expand Your Medical Services Marketing Reach with Digital Marketing

Another effective way to get prospects to visit your website is by adding Digital Ad impressions. When you sign up for a digital ad campaign, your ads will appear on almost all major websites.  This gives you the ability to keep your brand in front of potential customers.
When a customer clicks on your ad, they will be taken to your website.  Once there, you have a greater chance to convert them into a client.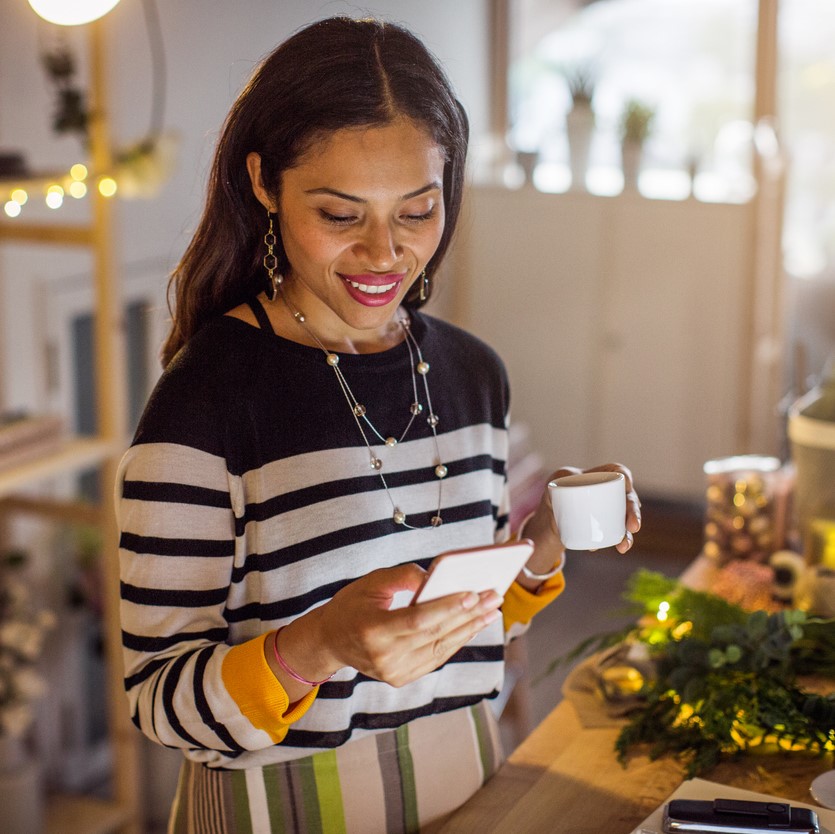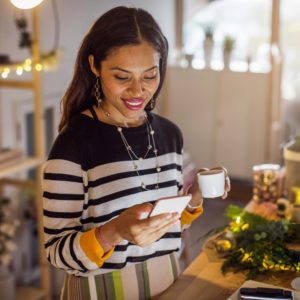 Continue Your Campaign's Momentum with Direct Mail Retargeting
Perhaps you've heard that, according to statistics, 97% of visitors will leave your website without taking any further action. We've heard that too, so we've created an extra level to help draw those 97% back in. This is accomplished with direct mail retargeting.
What is Direct Mail Retargeting?
DM Retargeting lets you reach out again to these potential customers by sending them a first-class personalized postcard to heir mailbox within 1-3 days after visiting your website.
This added layer of reaching out allows for automatic follow up so you can convert those leads instead of having them exit and never see your brand again, or even worse, going to one of your competitors. You may be thinking, "if my website receives this much traffic, I don't want everyone to receive a postcard, that could cost a fortune!"
With DM Retargeting you can target your ideal new patient, ensuring your money is well spent.
Similarly to your original mailing list, you can target by age, income, location (zip codes, mail routes, or even a simple radius around your office). Direct Mail Website Retargeting gives you the ability to go after those you have the best chance of signing up to be a part of your practice.
Click here for more information about Direct Mail Retargeting.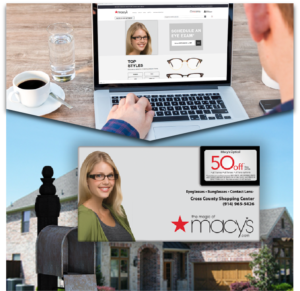 Triadex Moves Quickly
Get your special offer into the hands of prospective buyers before your competition with our Fast Pass Program. 
With Triadex, your special offer can be "fast-tracked" to get to your prospect more quickly. Then, your special offer can be in-home in a matter of days, not weeks! Even one or two days ahead of your competitors can be the difference between a lost sale or a customer for life. Fortunately, you have a dental direct mail marketing partner that understands the difference and handles all the details for you.
According to First Data Research, three out of four consumers are interested in buying or testing a product based on receiving an incentive card in the mail.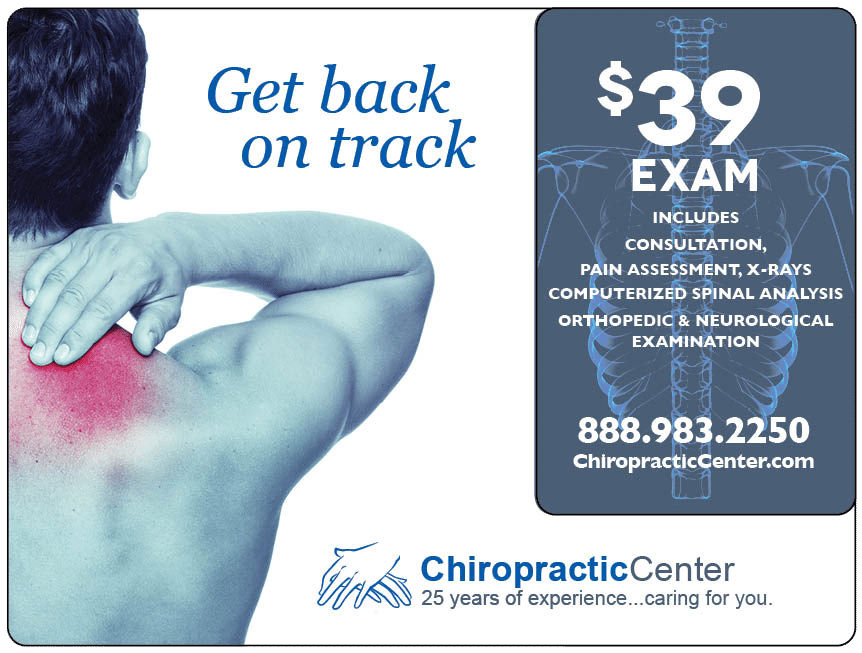 Use Offers that Spark a Reaction
Your offers may be as varied as you would like.  Our experience has shown, however, the more desirable the call to action (CTA), the better response you'll receive.
For example, In the dental office marketing industry, many dental health providers are finding FREE CLEANINGS AND X-RAYS for new patients prove irresistible. Offers worth $100+ in free services will encourage new patients to choose your practice over others in the area.
Experience has also shown its best to keep the offer language as simple as possible. Avoid using too much medical terminology.  This makes your promotion easier reading for the patient.
The right promotion will make your medical services marketing campaign that much more successful.
Birthday and New Mover Programs are a Useful Tool for Medical Practices
Triadex Services can find and mail to people during their birth month with our targeted Birthday Mailing Lists. We can also pull lists of new movers as far back as 6 months.
Our Monthly Mid-sized Plastic 28mil Birthday and New Movers mailer program runs every month.  You may hop on at anytime with no minimum requirements.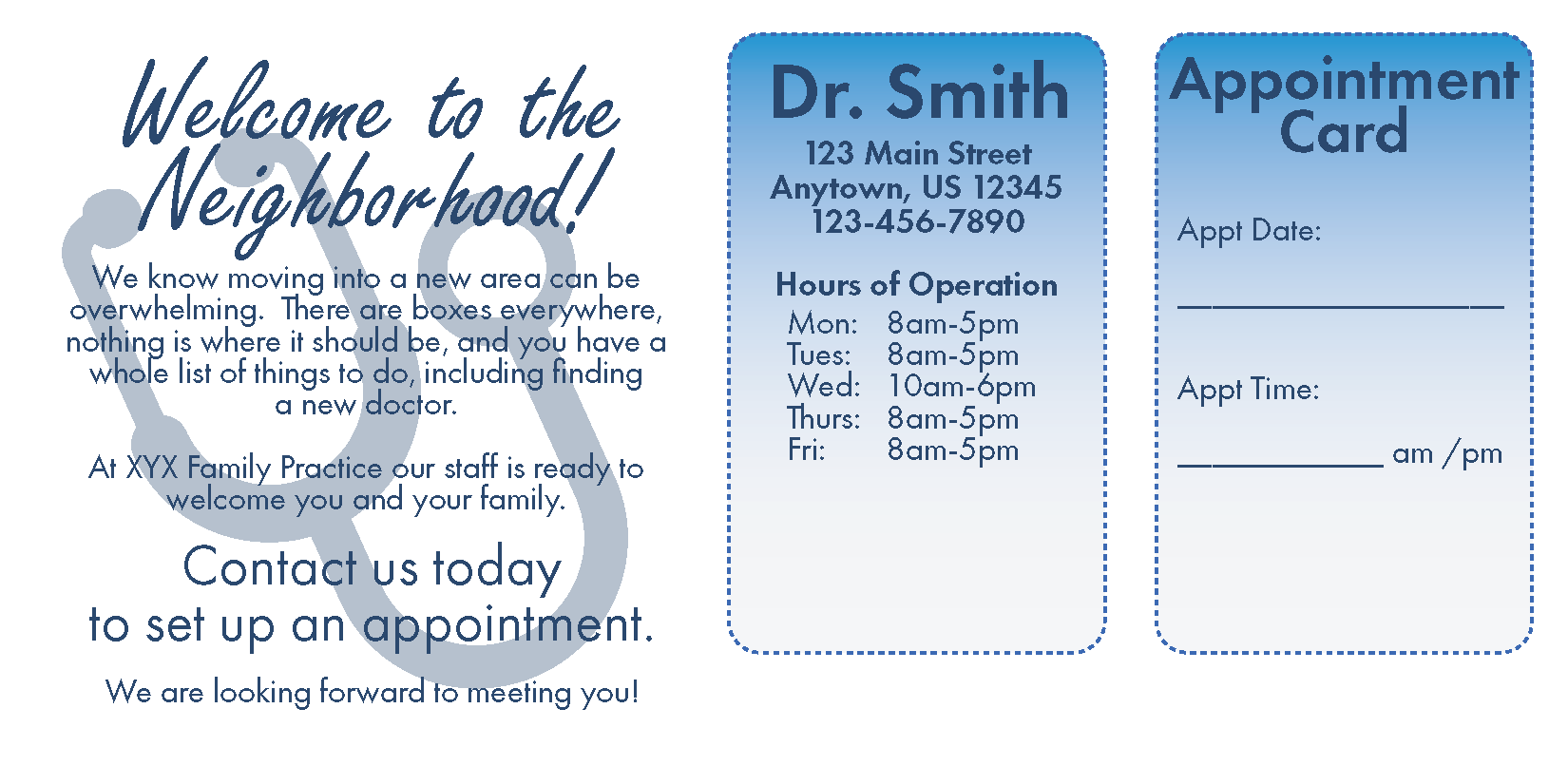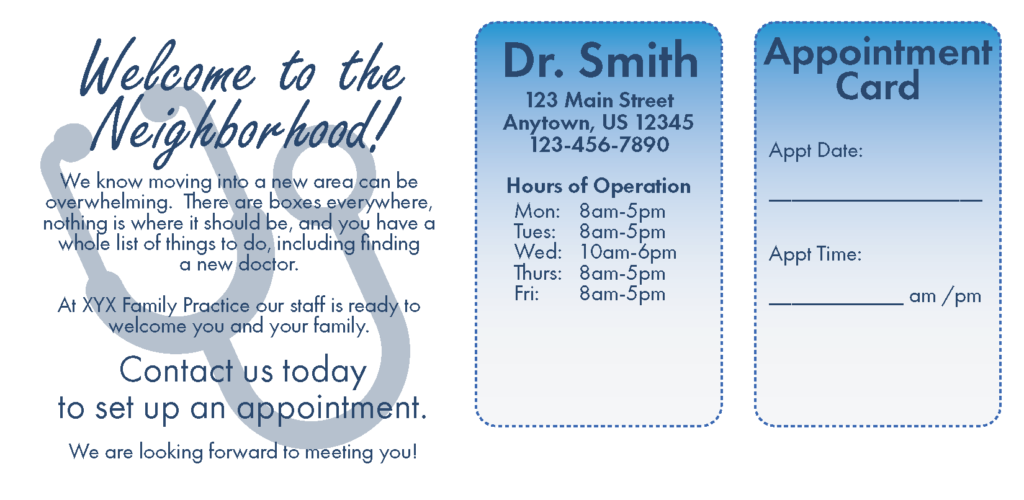 Redemption Tracking Provides Essential Information