Triadex Services' Plastic Postcard Mailers are Superior to Traditional Direct Mail.
Nothing works better than a Plastic Postcard Mailers campaign created by experts who love helping clients grow. In some cases, Triadex's postcard marketing redemption rates have reached up to 71%! As budgets are stretched, marketing professionals employ the lowest Cost-Per-Lead and highest Return-On-Investment (ROI). We successfully manage thousands of marketing programs and tens of millions of postcards.  We work with customers across multiple industries every year and have a proven record of success regardless of the industry!
Postcard Features and Options


Why Plastic Postcard Mailers are a Superior Choice to Traditional Direct Mail:
Save money with rock-bottom postage discounts. When you use plastic postcard mailers, the money you pay for amazing postage discounts saves you a substantial amount over other types of advertising campaigns! The money for postage is normally a fraction of the cost of other expensive digital advertising campaigns. Why wouldn't you want to save the extra money?
Save time with our in-house postcard design team. The time you save using our in-house design team is invaluable in the overall picture of your company. You can dedicate more time to other areas needed within your company! At Triadex, we understand how valuable extra time can be!
Grow your business by targeting every local mailbox. When you have local locations in any area, it is important that every resident you want to target has a chance to redeem your plastic postcard offers. Triadex can help you to leave no stone unturned, reaching all your intended local consumers during your campaign!
Deliver focused offers to targeted audiences. Highly targeted campaigns guarantee that you only hit the consumers you want to. Targeting only certain customers and demographics ensures that your advertising budget is spent more efficiently, and you do not waste money on any unwanted mail going to untargeted locations.
Lower your cost per piece while generating a higher ROI. You receive a much lower cost-per-piece of mail but get a much higher bang-for-your-buck. Many of our clients have received an incredibly high ROI when choosing plastic postcard mailers!
Fast & easy turnkey solution. All you need to do is plug in your data to our postcard designs and send them out to the intended target audience! We can get your campaign started in an incredibly fast amount of time!
Remarkable redemption rates. Many of our clients are enjoying unbelievable redemption rates courtesy of our plastic postcard direct mailers. Documented redemption rates range anywhere from 7% to 71%! The profit potential for you is significant and can dramatically improve your company's ROI.
Pop-out Gift Cards stand out among the rest. Our clients see redemption rates soar when a discount gift card is included on a direct mail piece. The key to any direct mail program is to get your prospect's attention. Then, make them want to act on your offer. Plastic postcard marketing will do just that.
Our plastic postcards stand out in any mailbox. The wallet size, credit card thickness, and high-quality graphics make it immediately noticeable. Your brand stands out like a hand-held billboard in any wallet or purse. Then, it becomes a constant reminder of your company and offer.
Varied Sizes to Fit Your Needs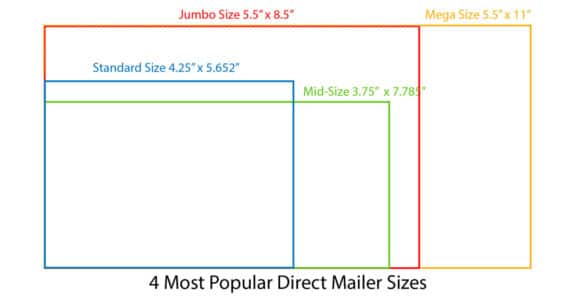 Still Not Convinced?
What Are Additional Benefits of Choosing Plastic Postcard Mailers?
Every week, consumers receive countless pieces of mail containing all sorts of campaigns from countless types of businesses. The number of these advertisements received can cause a homeowner to overlook great deals and one-time redemption opportunities just from ad-blindness. This is when a consumer becomes so overwhelmed by receiving advertisements that all look the same that they either stop paying attention or, even worse, throw them away! You get a couple of seconds to grab their attention!
Not only do these mailers look different, but they feel different! When a consumer is sorting through their mail, one of the first things that grab their attention is a piece of mail that feels Feeling these redeemable plastic cards breaks the monotony of the typical piece of mail. Something as simple as a different feeling to a piece of mail can call for a consumer to stop and devote more attention to that specific envelope!
Plastic postcard mailers make the consumer feel like they are receiving something exclusive. Common mass mailing ads seem cheap and run-of-the-mill. Plastic postcard mailers have more thought put into them, making the consumer feel like there is a larger amount of value to them. It is common consumer behavior to assume that something printed on plastic instead of paper holds a higher value. This alone draws more attention and brings the customer to focus more on your campaign.
There are translucent design options available. This is an added element to the visual benefits of these mailers. The plastic allows the various designs to really pop and does an incredible job at grabbing a consumer's attention.
Plastic postcard mailers are customer-oriented. Customizable direct mail allows the embedding of images, addresses, and names on each piece of mail. These are directly mailed to each targeted consumer!
There is also a higher element of security when you use this type of campaign. Magnetic stripe encoding ensures that each piece of mail arrives at its intended destination!
Why It's Important to Combine the Benefits of Plastic Postcards & Digital Advertising
In an era of technological advancement, many would assume that digital marketing would outperform other forms of advertising. Using digital marketing and printed advertising together is the best way to reach the widest audience possible. What are some key benefits of using plastic postcards with your digital advertising campaigns to receive the most effective marketing results?
Plastic postcards generate strong responses; a 7% redemption rate on average. Add this to your digital advertising (you may wish to promote your website address on your postcards for extra effect), and you have a powerful way to use both together!
Plastic postcard mailers encourage increased attention and better comprehension. Plus, you can use plastic postcards as a loyalty reward for people who have shopped on your site. The uses are truly endless, and can support all of your digital advertising efforts.
Recipients of plastic postcards remembered the last advertiser they received these cards from nearly 75% of the time. Plus, brands viewed in a digital fashion are remembered approximately 44% of the time. Combine those two, and you have a super advertising combo! Here's a tip: use plastic postcards as a lead-in to your full array of product and service offerings on your website.
Using direct mail plastic postcards can help with your bottom line, too. The savings you get with sending plastic postcards vs. other mailers can be invested back into your digital marketing to keep the postcard/digital combo working for you!
Plastic Postcards – Industries We Serve
Triadex Services proudly offers high-quality, durable, and effective plastic postcard mailers for a variety of industries. Learn more about how we could help your unique business with directed marketing efforts!
Automotive Plastic Postcards
Plastic postcard mailers are a great option for automotive shops and dealerships. Durable, shiny direct mailers are a simple way to get your message across and drive more traffic to your dealership. Our customizable, flashy postcards can be made to look just like the shiny new vehicles in your showroom to draw interest.
Restaurant Plastic Postcards
We can partner with your restaurant to great plastic postcards that will get noticed and draw in new customers to your business. We have the marketing expertise to figure out exactly the types of people who will respond, and we will figure out the best ways to market to potential customers in your neighborhood.
Add a pop-out as a part of a membership offer or frequent diner cards to encourage customer loyalty. This is also a great way to send out gift cards to bring back old customers and encourage new customers to try out your restaurant.
Health & Beauty Plastic Postcards
Plastic postcard mailers are a terrific marketing option for local beauty salons, spas, hair salons, makeup stores, tanning salons, skin care centers, cosmetic dermatology offices, fitness centers, and more shops. We offer endless options and die cuts to create the perfect mailer to catch the eye of your ideal customer.
Consider adding in some before and after shots of your clients on these durable postcards to garner interest. We also recommend including a first-time buyer coupon to bring in new clients.
Retail Plastic Postcards
Increase your retail sales and draw in new customers with targeted direct mail campaigns using durable, glossy plastic postcards. You can use these to notify customers in your area of an upcoming sale, draw attention to your website, and more.
Home Service Plastic Postcards
If you are in the home service industry, you need effective ways to get the word out about your business. Our plastic postcard mailers are a fast, cost-effective way to communicate with your ideal customers in your area about your services. These are a great marketing tool for businesses offering house cleaning, HVAC, remodeling services, roofing, garage door service, landscaping, pest control, plumbing, and more. Once you reach one person in the neighborhood, word of mouth will spread and your client base will grow!
Real Estate Plastic Postcards
Get the best results for your real estate marketing dollars with plastic postcard mailers. These go beyond sending out a generalized advertising blast, and we can send noticeable, durable mailers that will capture the attention of your ideal prospects using their name and property address. You could use these to inform leads of pre-qualified buyers ready to buy their home, or as a way to drive new prospects to start consulting you on their home buying or selling needs. Add a pop-off "gift card" that doubles as your realtor business card to encourage prospective clients.
Casino Plastic Postcards
What better way to draw interest in your casino than to send out a flashy, glitzy, quality plastic postcard that gives the right impression of your exciting establishment. We will help you capture your prospective customers' attention with eye-catching features and unique casino advertising. Include a scratch-off area with a contest for recipients to give them a taste of the fun they will have when they visit your establishment in person.
Franchise Plastic Postcards
Whether you are opening a new franchise or want to reach longtime customers with incentives, our plastic postcard mailers are a great way to make the most out of your marketing dollars. We can send out high-quality, customized mailers to those in your typical buyer profile. We work with corporate-approved art and logos. Get in touch with us now to figure out the best way to introduce new items, offers, or nationwide specials.
Here are some of our most popular pop-out card templates: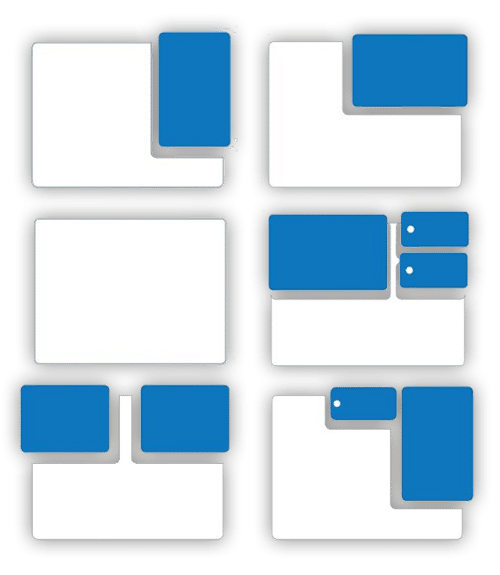 Standard Size 5.625″ x 4.25″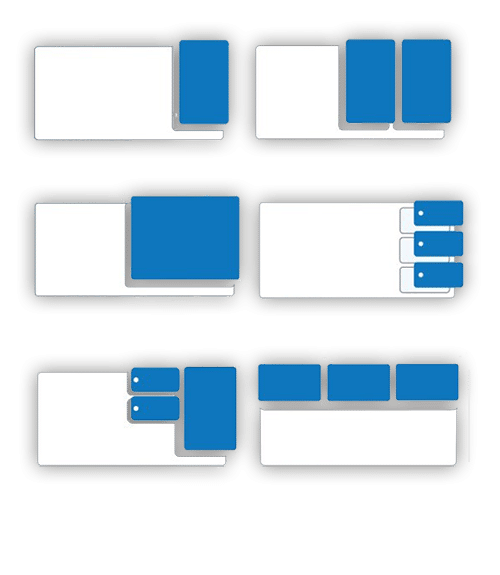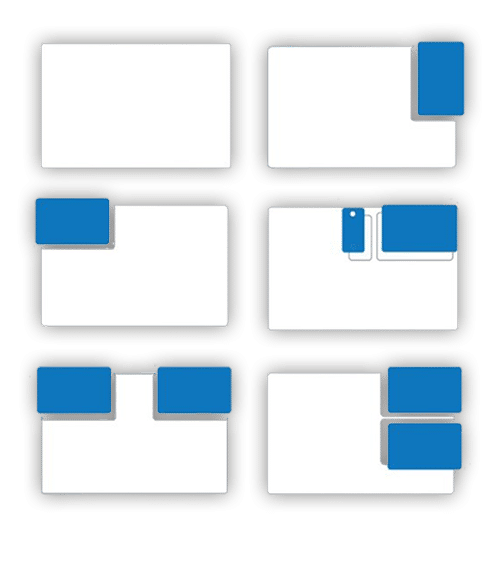 Likewise, die-cut direct mail postcards also feature high-quality graphics. As a result, the combo makes them a natural and attractive card to be put into anyone's wallet. In a wallet, your offer stands out like a handheld billboard that acts as a constant reminder of your company and offer.

Click here for more information about our Custom Die Cut Postcards.
Incredible Case Studies
A restaurant wanted to target new movers near their location to generate more business. They decided to try plastic postcards for this particular campaign. By using Triadex for this effort, they generated the following results:
The restaurant averaged a 9% redemption rate on ten straight campaigns.
They realized the value of targeting new movers through location-based advertising.
There was high profitability on brand-new
New families were attracted to their location in hopes of gaining lifelong customers.
Fast-Casual Restaurant Chain with Over 50 Locations
A fast-casual restaurant chain based in the Midwest with over 50 locations wanted to motivate customers to try new menu items. Triadex mailed to over 200,000 people within a 3-mile radius using a targeted mailing list with two different promotions offered on the postcards. These are the results generated from this campaign:
The average redemption rate was slightly over 20%!
Some locations received over 38%!
The chain continues to use Triadex for its direct mailing campaigns.
Hearing Aid Company's Card Mailer Results
A Southwestern hearing aid company wanted to reach new customers through a direct mailing campaign. They mailed 5,000 postcards to the age 65 and over demographic within a 10-mile radius. The cards contained a coupon for a free hearing test, an $800 discount, and BOGO batteries. Using Triadex for this particular campaign, they achieved the following results:
Between March and April 2015, they generated over $25,000 in profits!
The company mailed over 25,000 more postcards during four subsequent campaigns. They continue to use Triadex as a vital part of their advertising strategy!
Movie Theatre Triples Redemption Rates with Targeted Mailing List
A movie theater chain with over 20 locations wanted to encourage customers to sign up for their VIP package. The program allowed customers to earn points that could be redeemed for free popcorn and other refreshment options during their movie experience.
We encouraged them to do an A/B split test using a saturation list and a targeted list. The saturation list targeted ages 21-65 with a median income of $50,000+. The targeted list was mailed to consumers of the same demographic, but also had a movie-goer propensity. They used a one-card template that offered free popcorn in exchange for signing up to the VIP Club. This particular campaign netted the movie theater chain these results:
The targeted list performed three times better than the saturation list.
The saturation list had a redemption rate of 3%, while the targeted list had a redemption rate of over 9%.
The movie theater continues to use Triadex for all its direct-mail campaigns!
Dentist Makes $103,483 in Profit
Teddy Bear Dental Care received a Triadex Card Mailer that was created for another dental lab. They were already taking part in other marketing such as billboards, but they still decided to give us a try. They mailed 5,000 cards to specific zip codes, offering a $150 gift card to their customers. They ran the same campaign two more times, and on the fourth campaign, they targeted brand-new customers.  These offers included a $150 gift card, a free exam, and an x-rays gift card. These are the results they achieved:
Campaigns 1-3 made a profit of $81,741.
Campaign 4 made a profit of $21,742.
The total ROI from all four campaigns was $103,484!
With real-life results like these, it is hard to deny the success of using plastic postcards for your direct mail campaigns! Your company could be the next success story or case study for Triadex!
Standard Size - 4.25" x 5.652"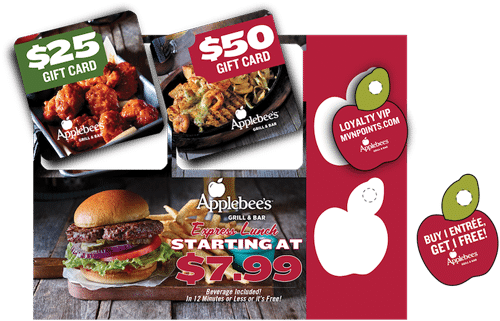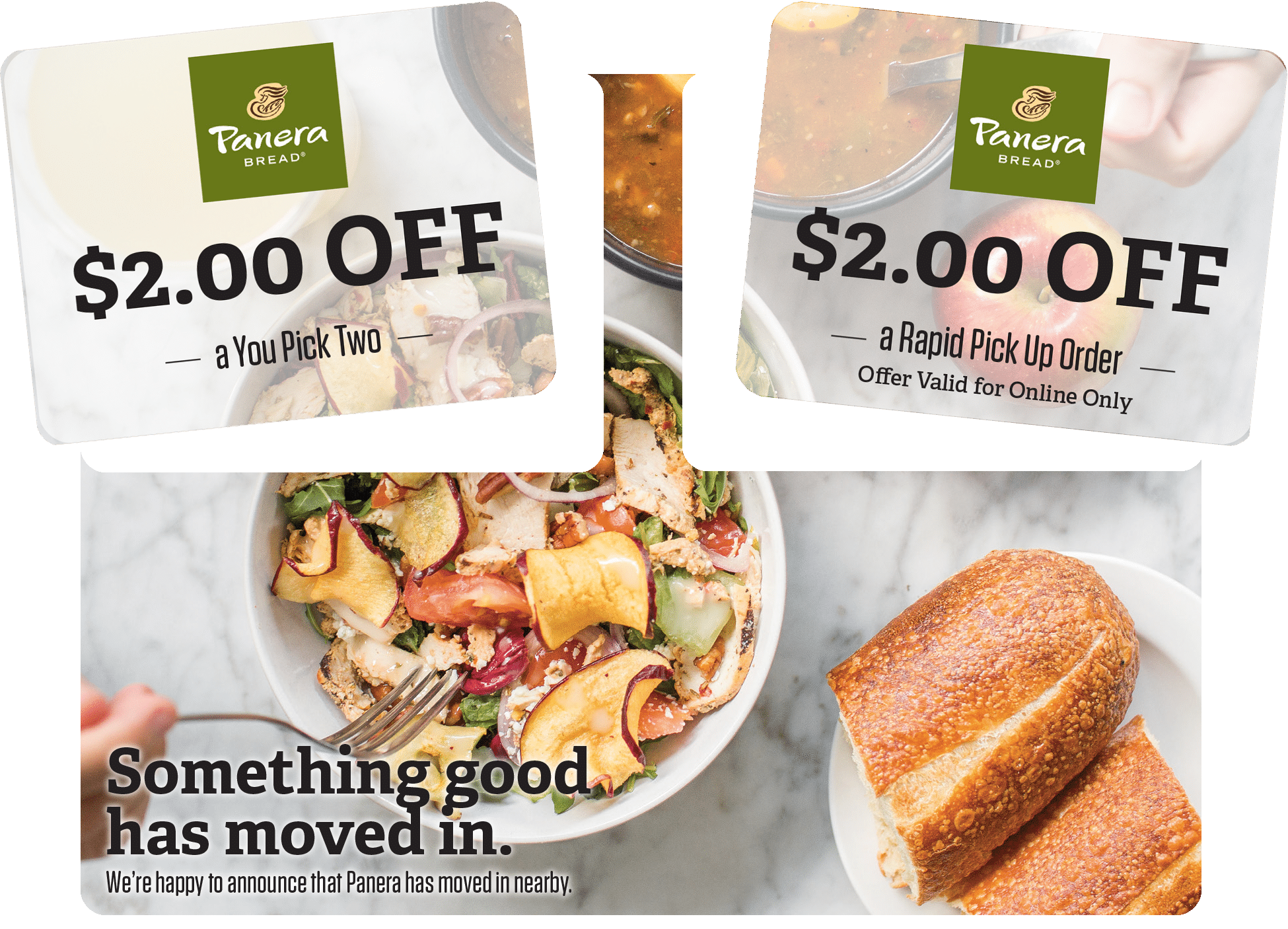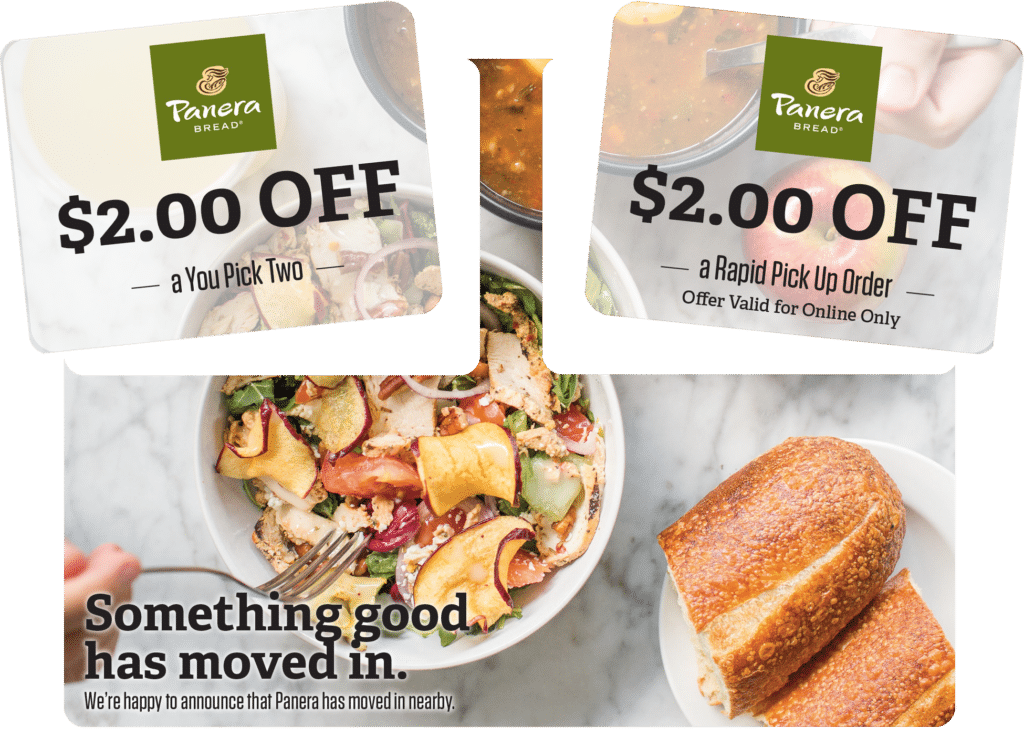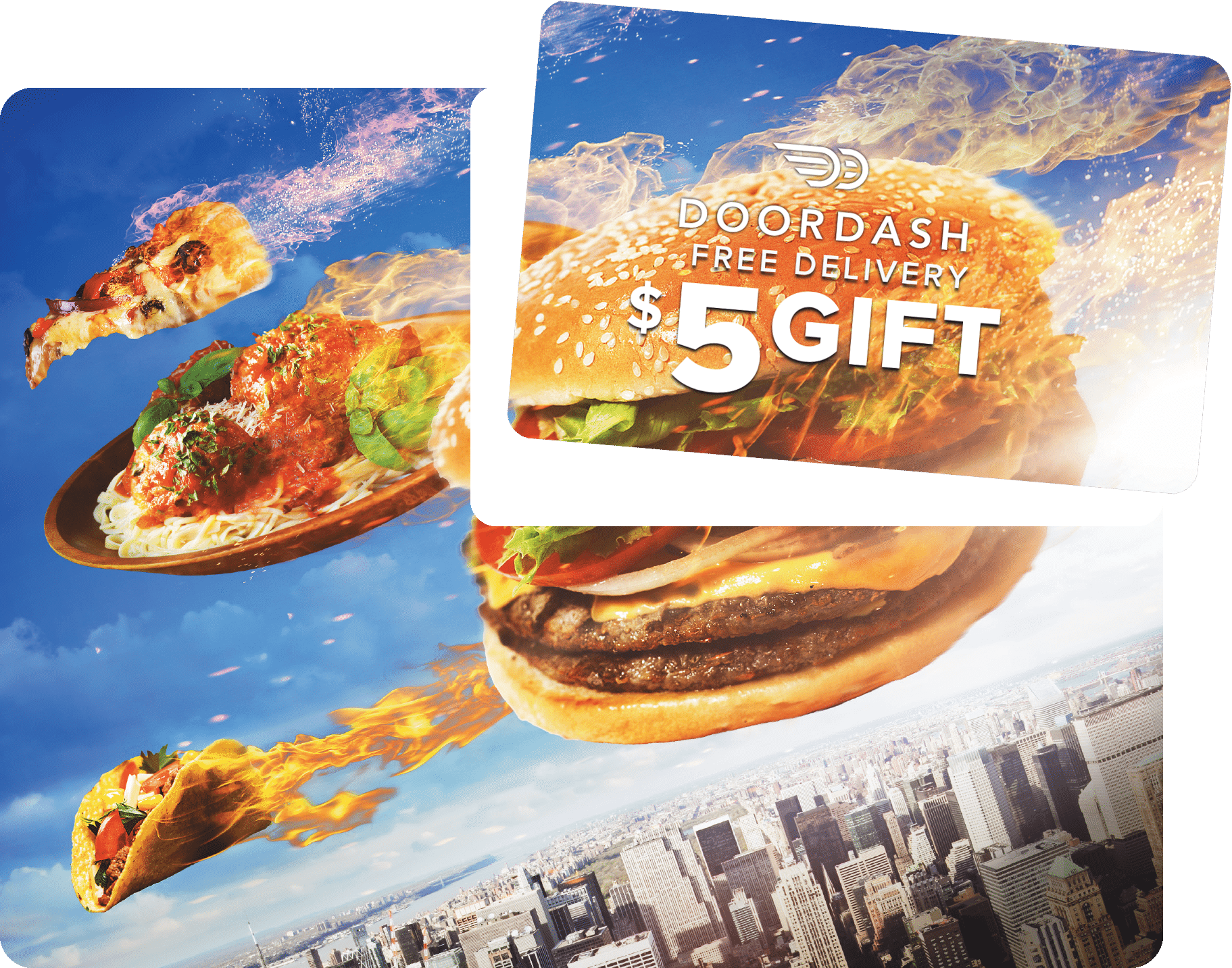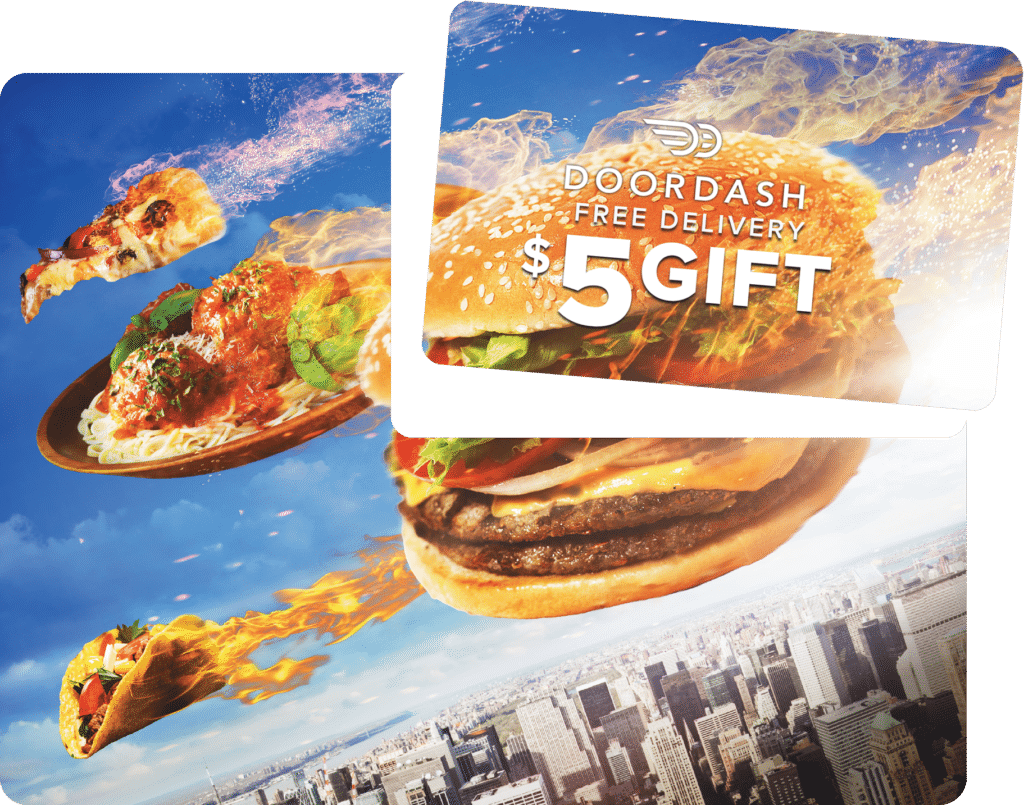 Mid Size - 3.75" x 7.785"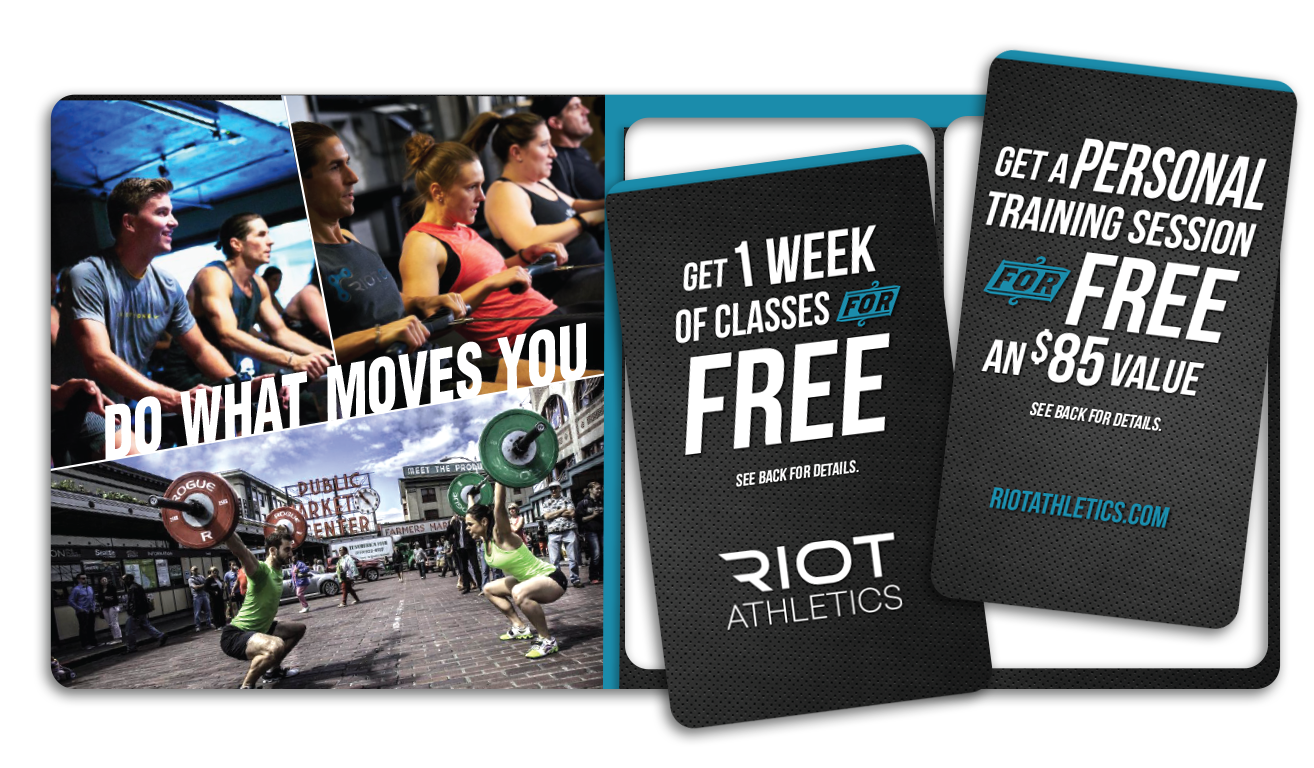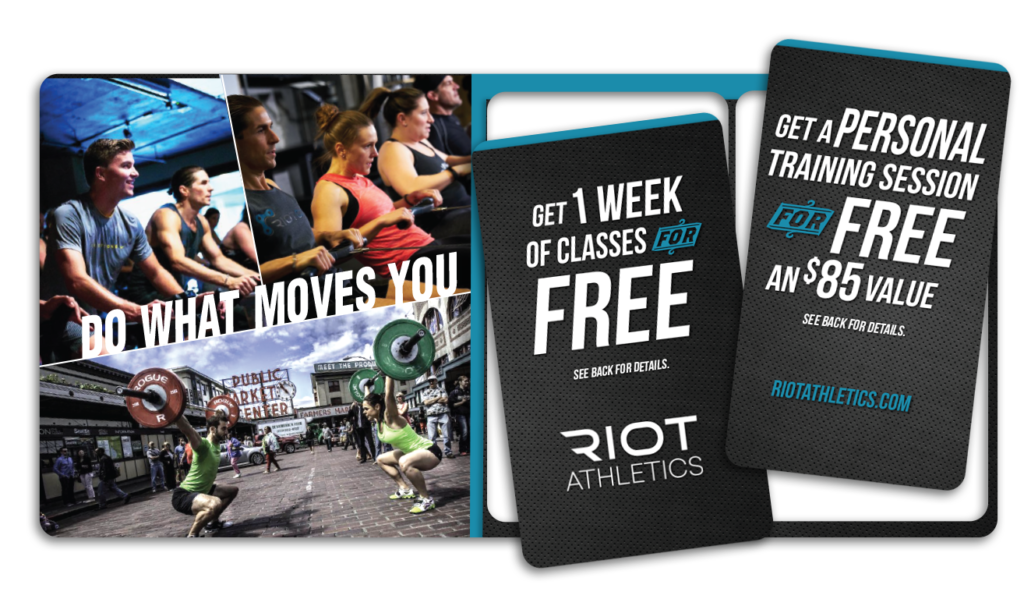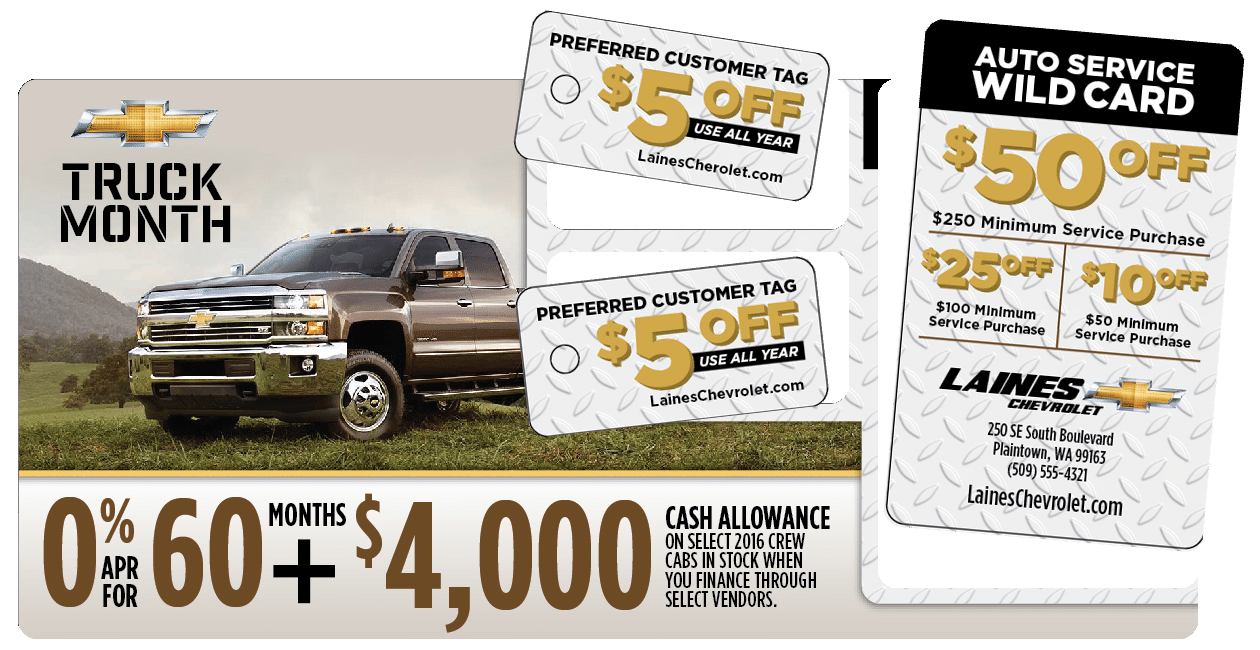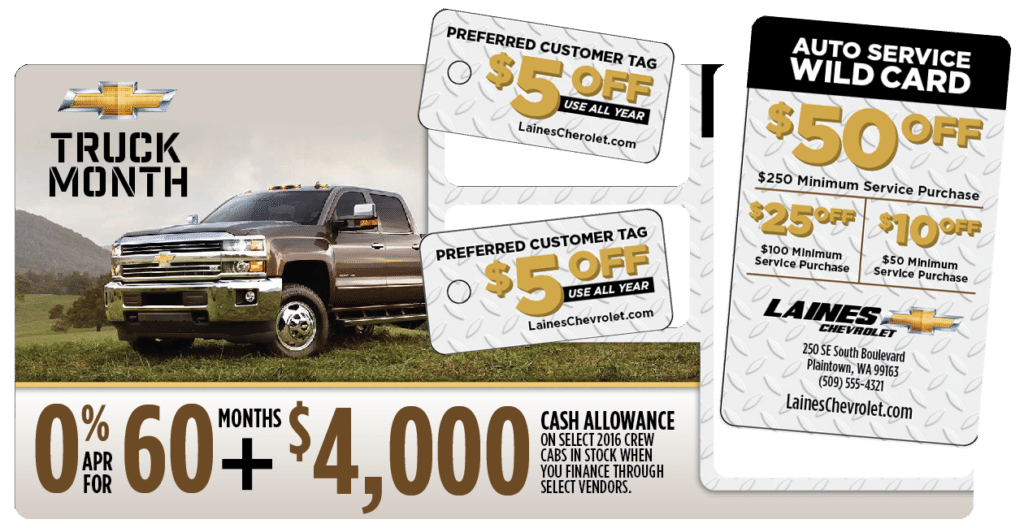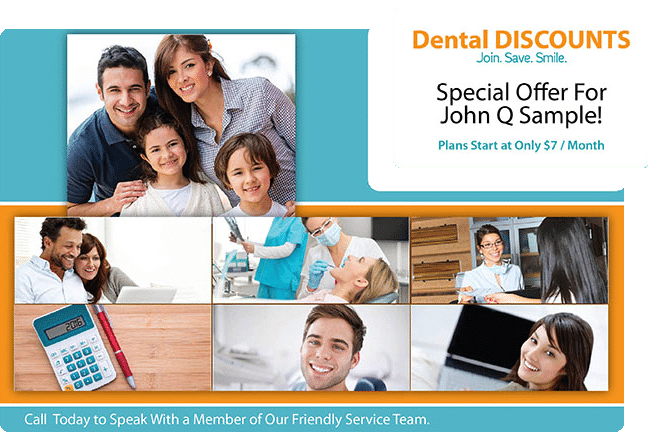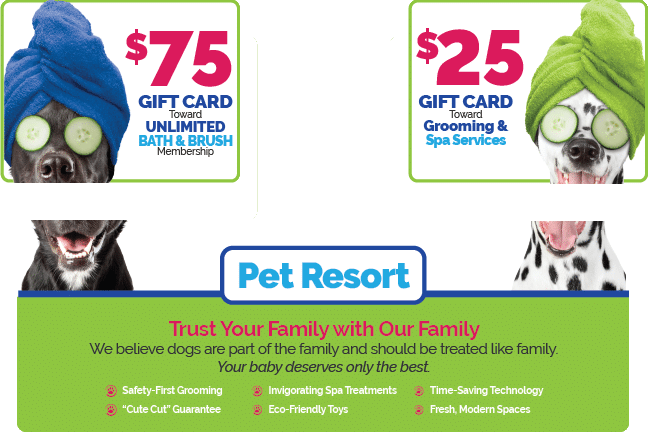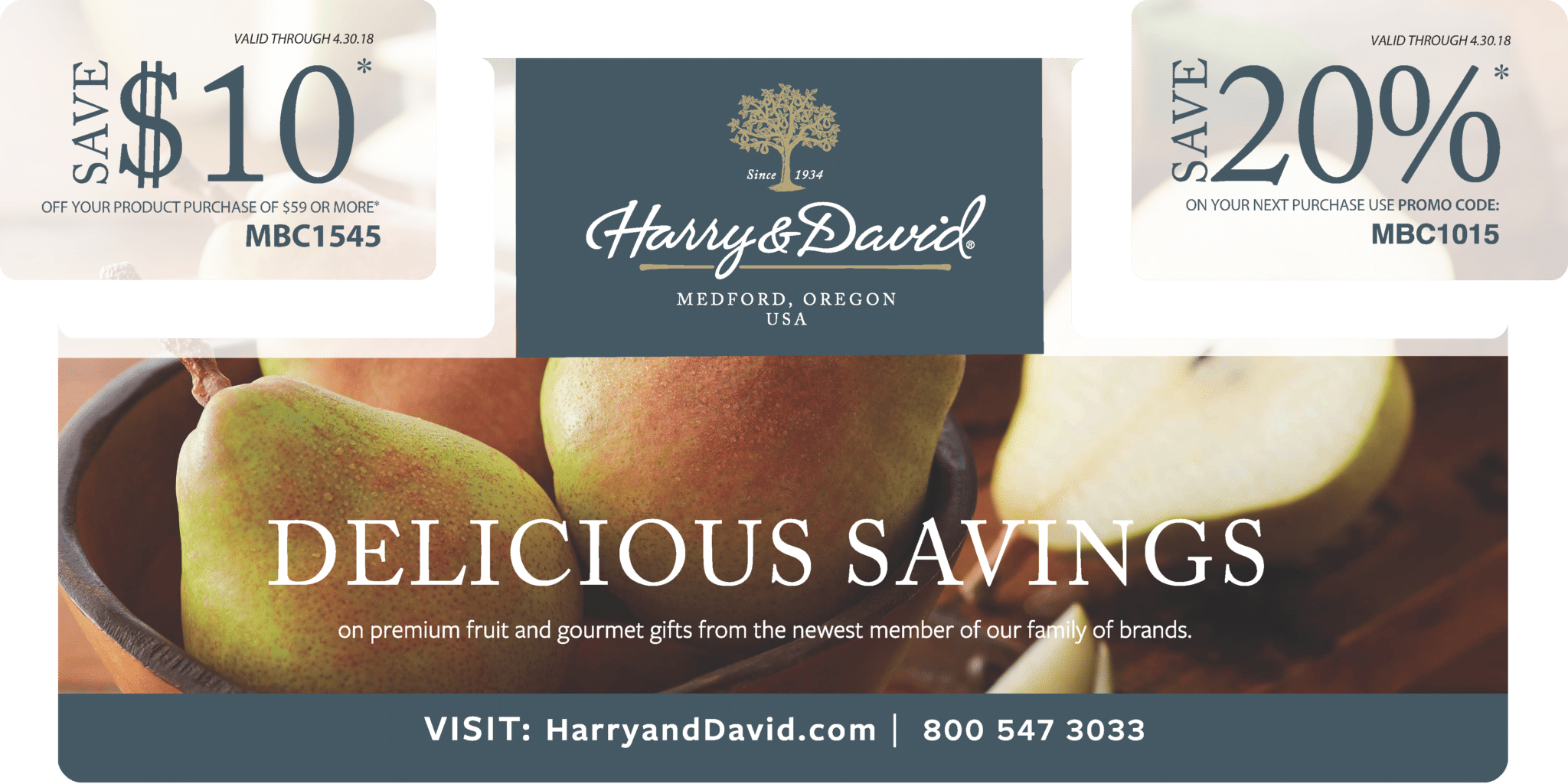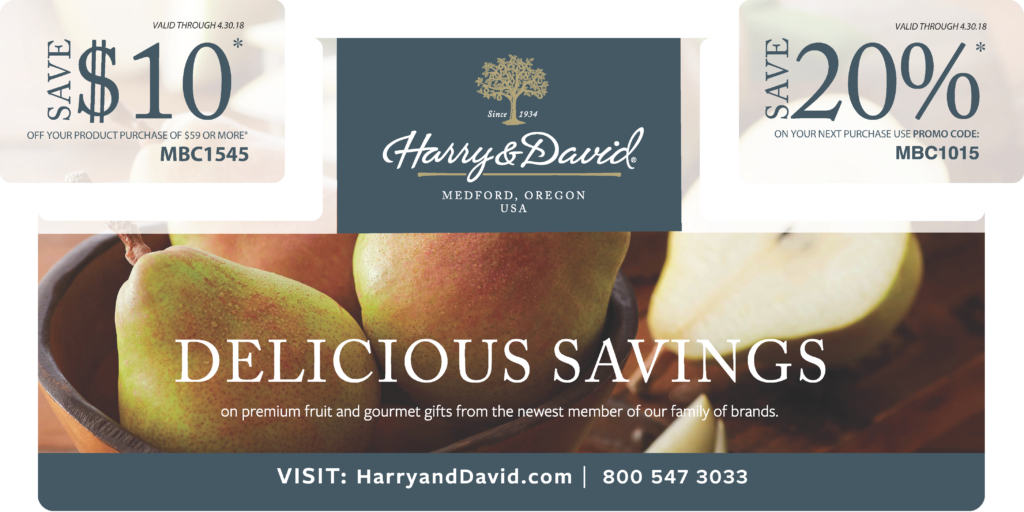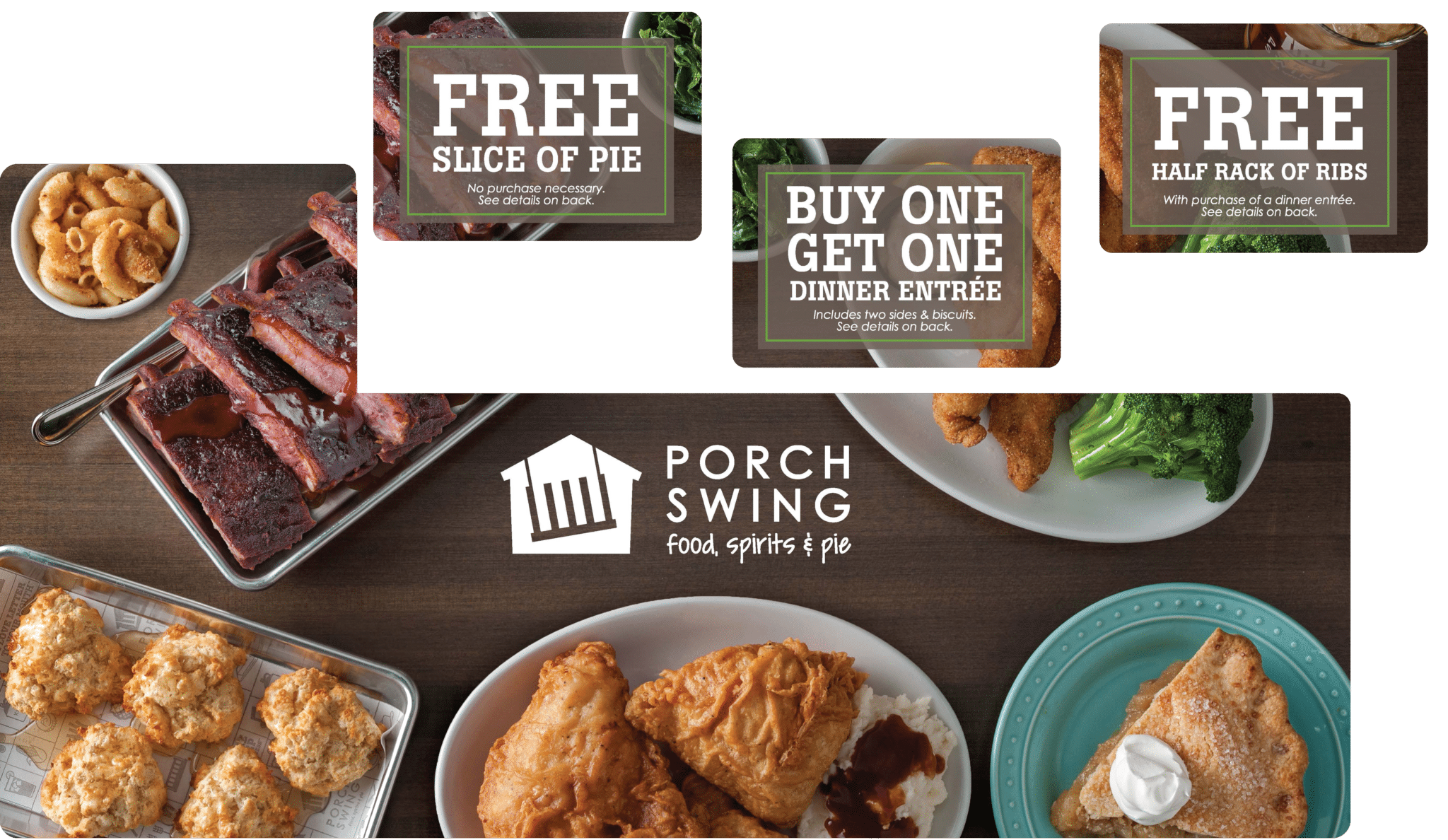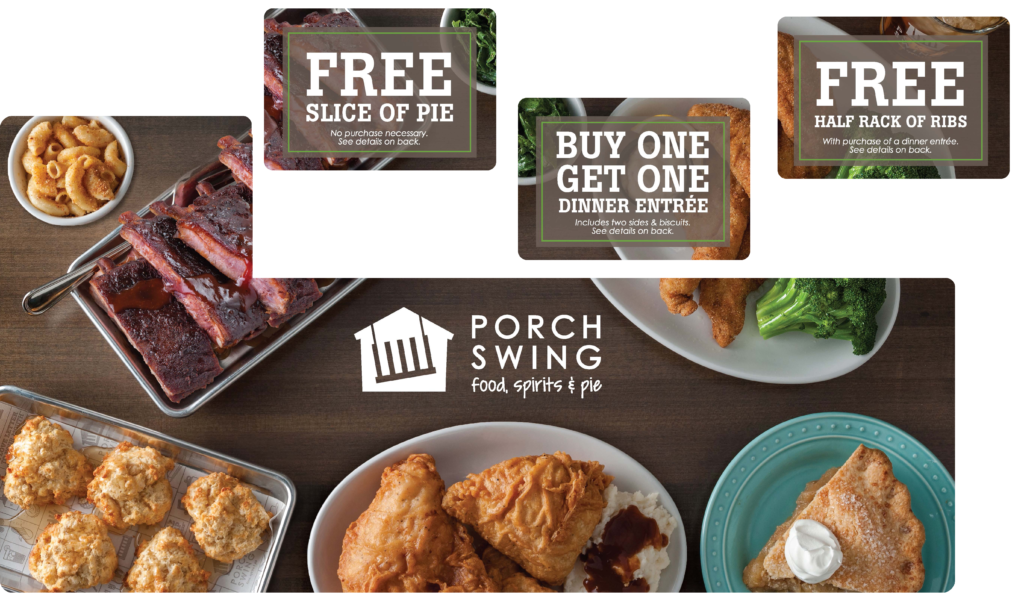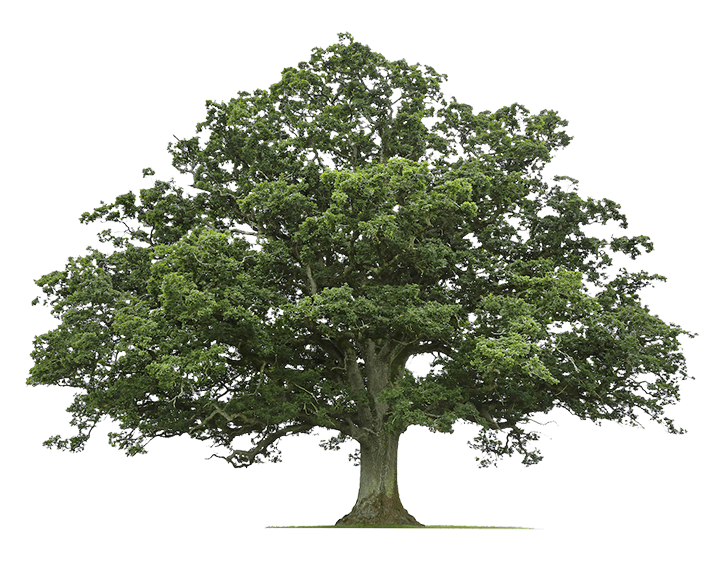 Environmentally Friendly Products
We understand the growing concern about being environmentally conscious. And so, we take pride in making sure our Triadex Cares program and products make the least impact possible on the world around us.
See more information about our Triadex Cares Program.
Why Choose Triadex Services
We create results-driven campaigns.
Triadex Services creates marketing programs using plastic postcards that are results-driven to create a bigger impact. We help various industries connect with new customers in meaningful ways, and we generate new customers at the lowest cost per lead in the entire industry.
We offer high-quality products.
Triadex plastic postcards always use high-quality, full-color digital printing with high resolution images. These durable mailers are the best way to make your brand stand out and encourage potential customers to hang on to them while sifting through mail.
We move faster.
Triadex also moves faster than other options in the industry. We can get your special offer sent out before the competition, increasing the traffic to your location quickly. Talk to us about fast-tracking your plastic card mailers to get them into the homes in your target area in a matter of days.
We are environmentally friendly.
Triadex Services is the eco-friendly choice for plastic postcard mailers. We actively support green initiatives and donate money to environmental charities at the local, national, and international levels. We are proud to do our part in giving back, and we will even plant one tree for every order you place!
We provide Mail-Now, Pay-Later Services
Triadex offers a unique Mail-Now, Pay-Later service for all their clients. We can begin your mailing campaign as soon as we have the details for your postcards and allow you to pay later! Enjoy 0% financing with this one-of-a-kind service, which has several benefits. Not only does this allow you to free up a fair portion of your budget for other things, but it allows you to see results. Your postcards get sent out, and you won't make payments until after you have reaped the benefits!
With You Every Step of the Way
We are with you for every step of your journey. From the beginning to the end, you can count on Triadex to provide you with valuable insights on the design of your postcards. Later into your campaign, we also provide you with key information on the success of your campaign. We can help you track all the relevant results, allowing you to be better prepared for new campaigns in the future!
Triadex: By the Numbers
At Triadex, we have experience in the postcard mailing and marketing industry since 2002. Presently, we have generated over $1 Billion in revenue for our existing clients! These are numbers you can count on!
These are just some of the companies that have chosen Triadex in the past and continue to choose us!
Ace Hardware
Macy's Department Stores
Jersey Mikes Subs
Red Robin Gourmet Burgers and Brews
Chili's
Verizon Wireless
Subway
Papa John's Pizza
And many more!
 We would love for you and your company to become a part of our constantly growing list of satisfied clients! Choosing plastic postcard redeemers for your next direct mail campaign can generate proven results that your company needs to put its advertising over the top!
Order Plastic Postcards from Triadex Now
Ready to get started? Triadex Services will be your marketing partner throughout the entire process, discussing the best options for your industry and your needs and managing all the details for you to create a hassle-free experience. It is impossible to ignore the real-life examples and scientifically proven results of plastic postcard mailers. The benefits are undeniable! If you are ready to boost your direct mailing results with plastic postcard redeemers, contact us today to get started with an order!