Knowing Your Clients and Utilizing their Referrals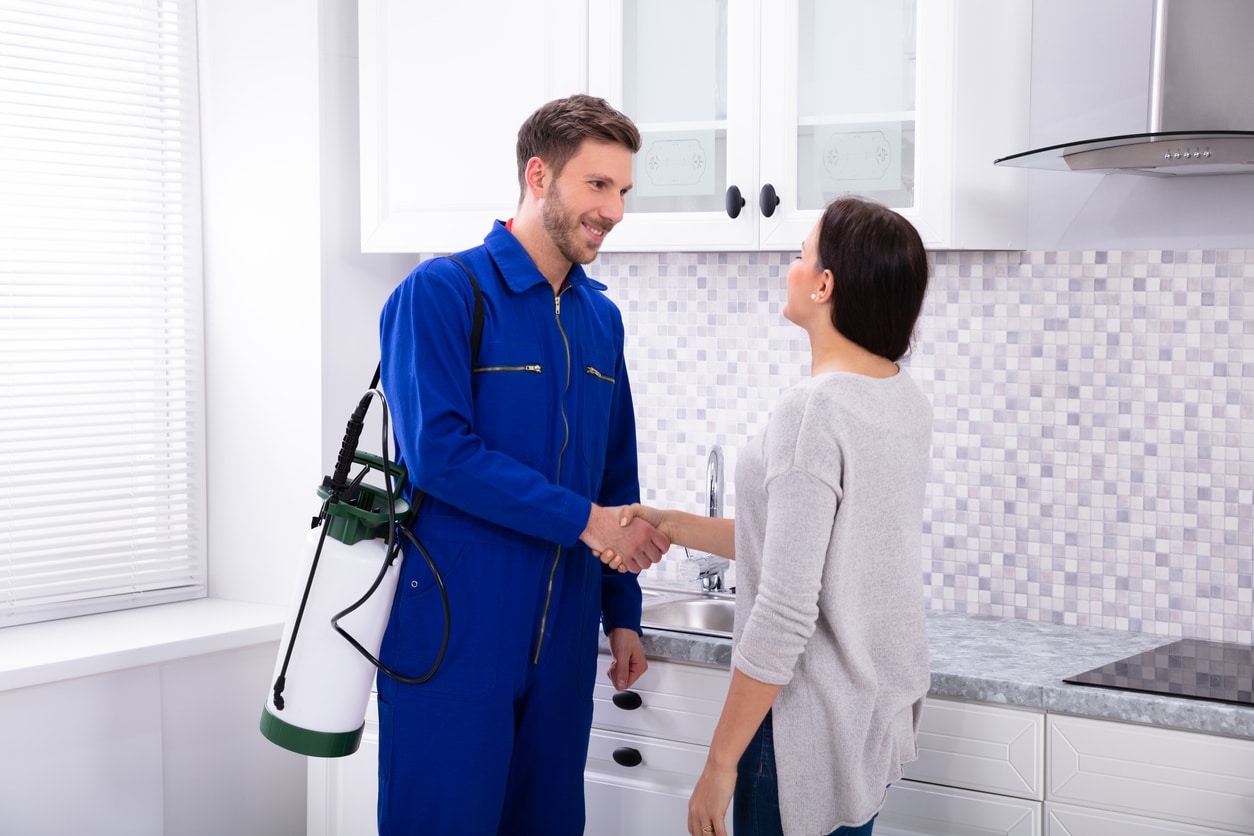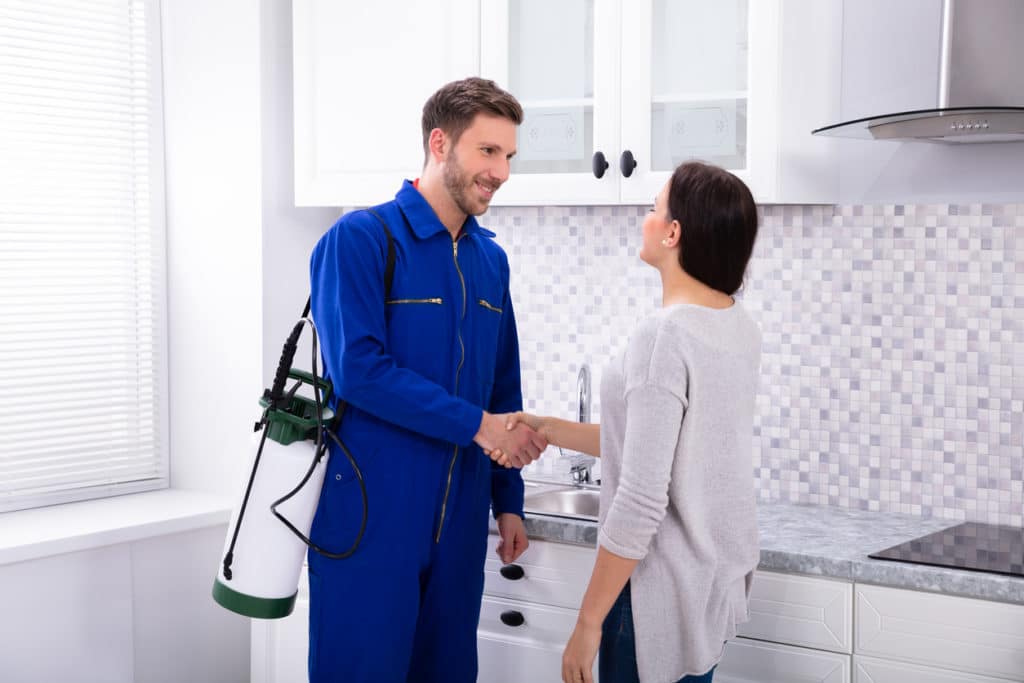 Pest control marketing can be tough when it comes to converting your leads into clients. In fact, most customers choose a pest control company based on reviews and referrals, 93% of customers to be exact.
Let Triadex help you gain new clients even easier with the use of our direct mail pieces. We can deliver high-quality postcards to your prospect's mailbox and will make sure your brand stands out among all other postcards in their mailbox.
Personalized postcards containing a gift or promotion is a great way to show that you care. You can personalize each card to match your current customer list. Having a gift presented on your postcard to previous and current customers shows you value their business and that you wish to continue a long-lasting relationship.
But why stop there? You can even use the postcard to show even more appreciation for if a referral is given! 74% of consumers will use word-of-mouth referrals in their purchasing decisions. What if you add more to that? By utilizing Triadex Service's laminated card mailers in your pest control marketing, you can not only serve the current customer in your database but their neighbors as well.
Postcard Mailers
Our Plastic Card Mailer is one of the best performing pieces of direct mail advertising available and is sure to get you and your company noticed!
Our Paper Postcards also come in a variety of sizes. Take advantage of our Mega size to showcase more photos than the average postcard and stand out in a mailbox even more.
Both our Paper and Plastic postcards offer detachable credit card size pop-outs that can be removed and kept as a durable coupon. It allows you to focus on two customers instead of one. You can offer one promotion for your current customer and have a perforated card for their neighbors who would be brand new to your services! Included on that perforated card can even have all of your business and brand information on one side, and the promotion on the other.
Getting your brand out there has never been easier, especially when it is delivered to trusted clients who love the service you provide.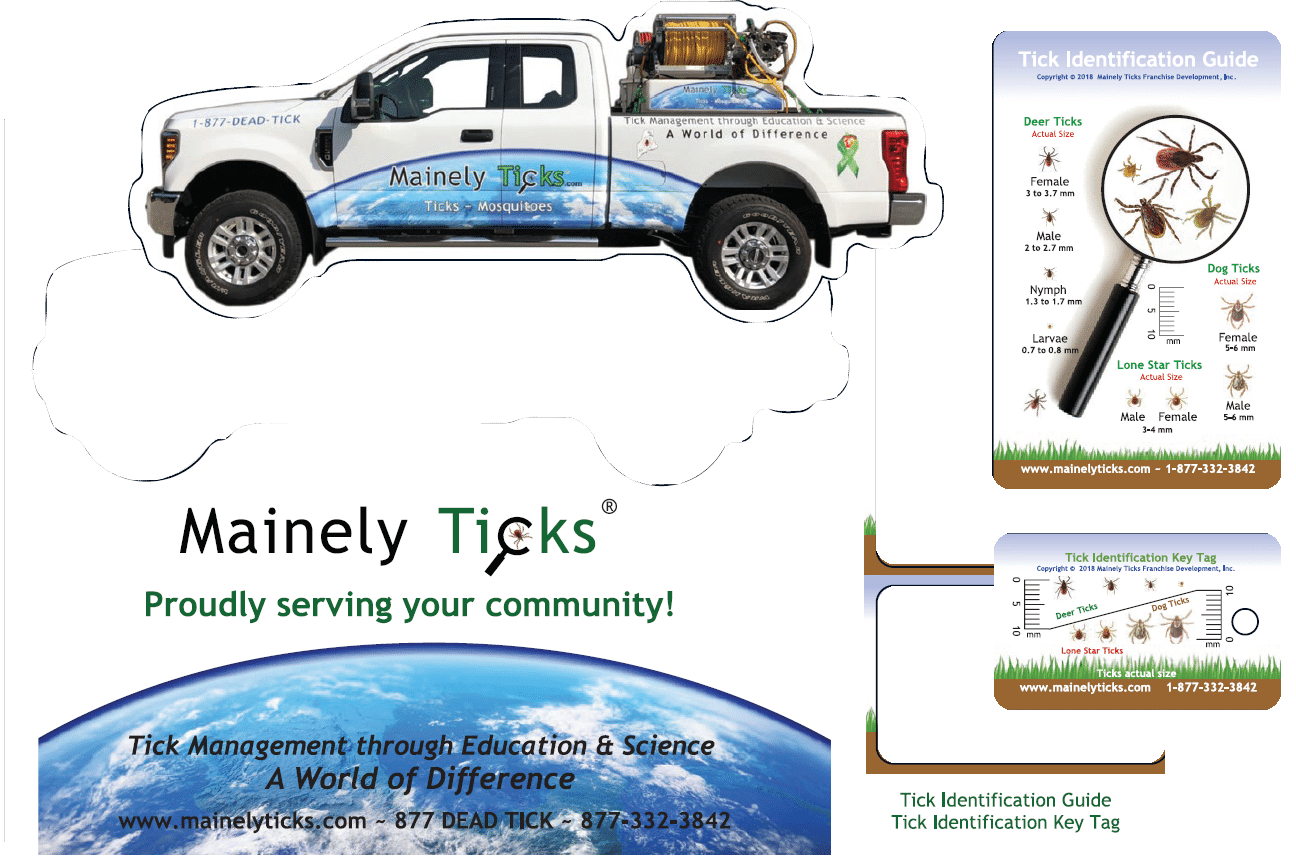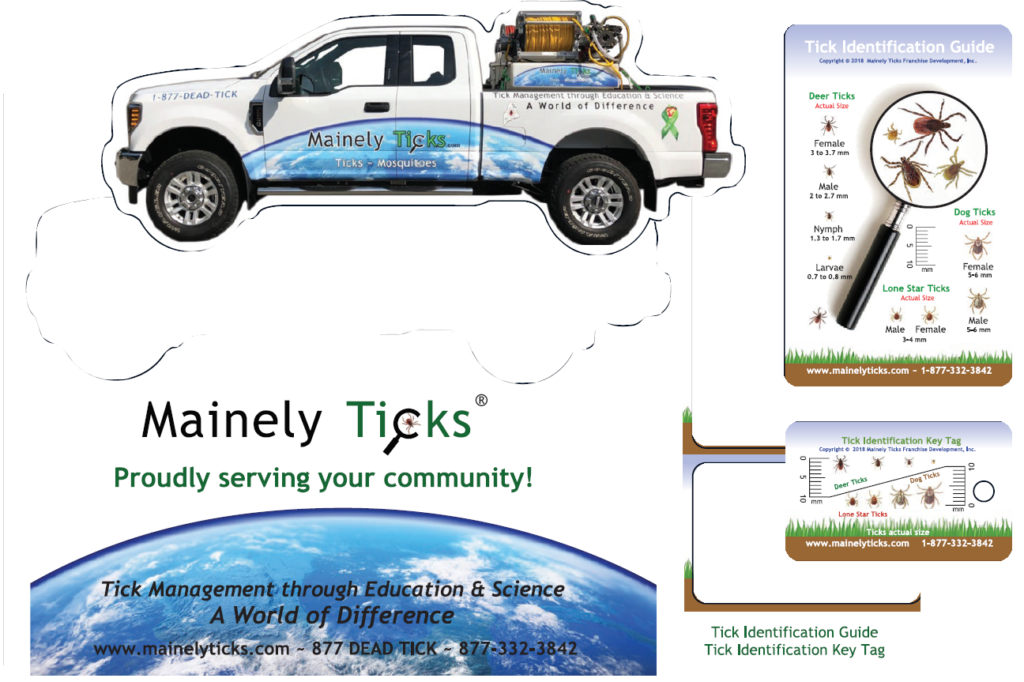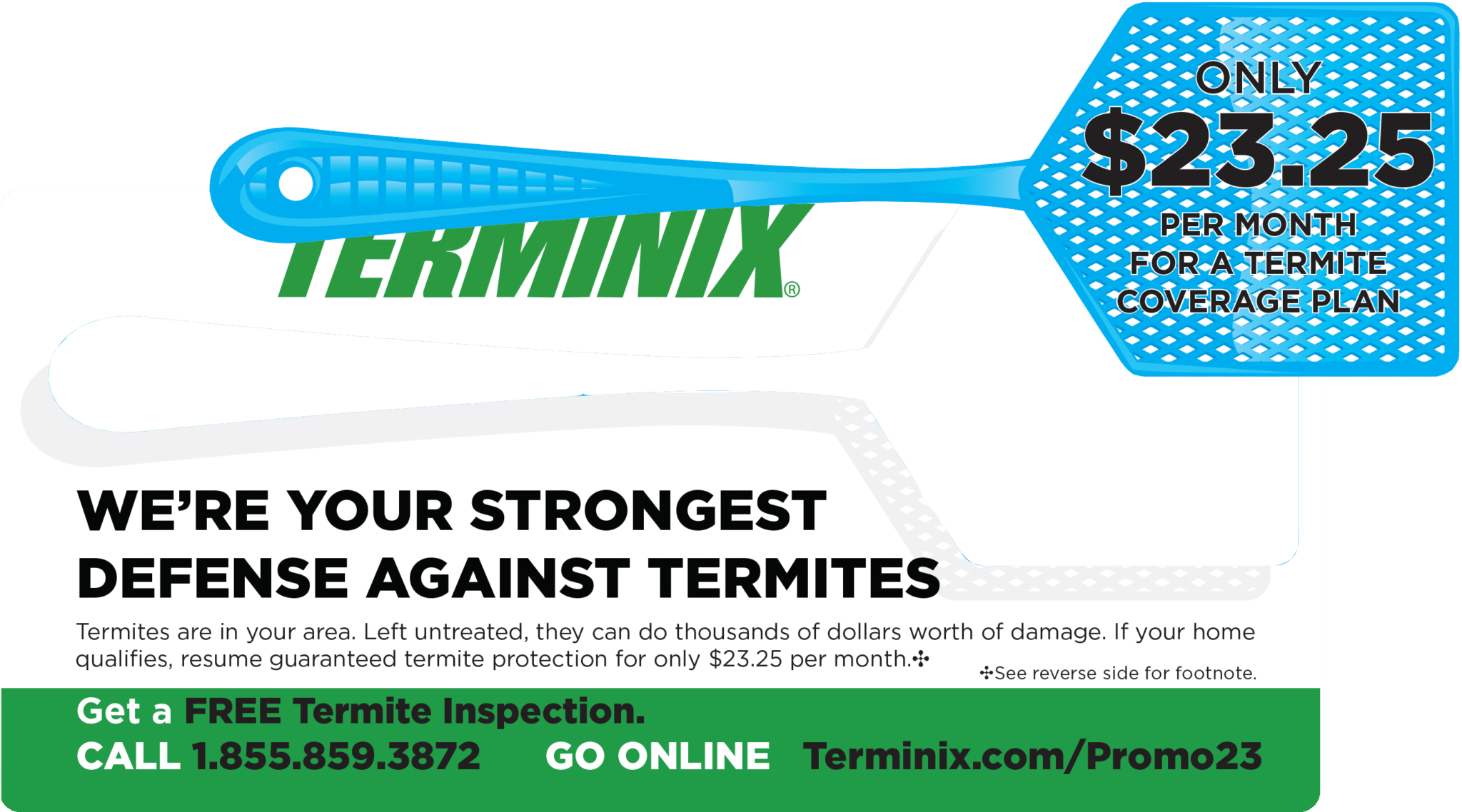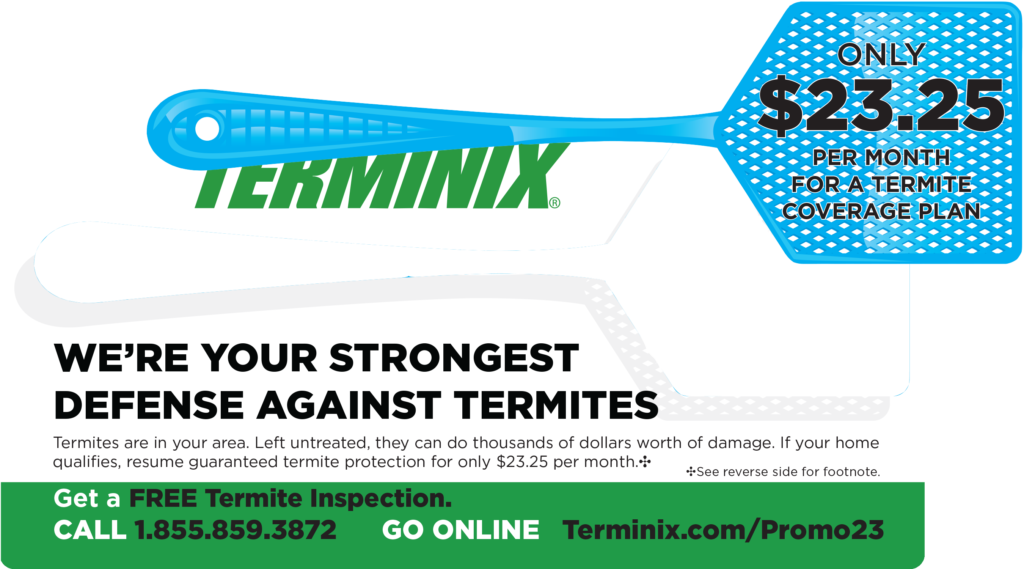 Digital Marketing with Geo-Fencing and Email
It is worth noting though that pest control marketing reaches it's maximum potential when paired together with digital marketing.
Cross-channel marketing has repeatedly been shown to improve client response rates. Research even states it can increase response rates by up to 35%!
Imagine having the ability to display ads specifically to people who live in the neighborhoods you are targeting. 
With Geofencing Marketing, you can target specific areas then send digital ads to any qualifying smartphone at that address.
Additionally, an email marketing agency, such as Triadex Services, could coordinate a direct mail/email marketing campaign to ensure the optimal response rate needed for it to thrive.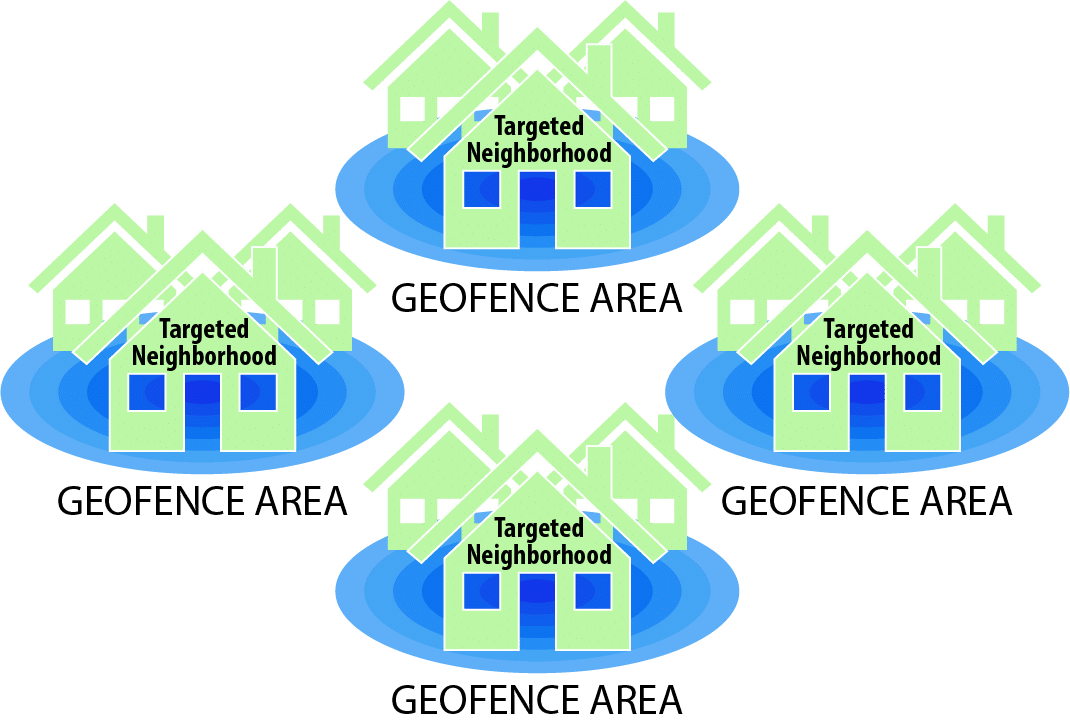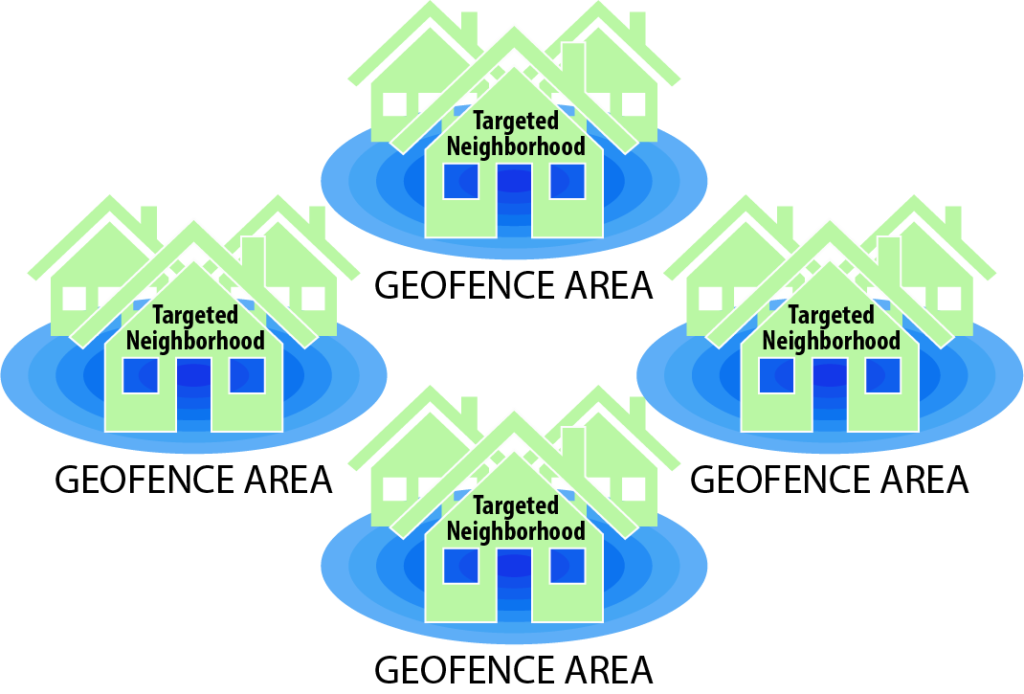 According to Forbes.com: "Email marketing is definitely where the money is… use your email campaigns to add lots of value constantly over time."  Digital ads through geo-fencing let you create landing pages and other CTA's that allow you to collect email addresses.  Working together, these processes will help you build an email list while expanding your reach.
Click Here for More Information On How Geo-Fencing Marketing Works.
Direct Mail Retargeting from Your Website
Another method of transforming leads into clients is through the Direct Mail Website Retargeting program.
With DMR, you have the capability of automatically sending a postcard to those who visit your website but leave without taking action! The card will appear in their mailbox 3 days after visiting your website.  This presents your brand on a physical postcard within 72 hours of seeing it online.
Additionally, the program allows for you to target the appropriate audience by location, age, income, and many other demographics! This way only your best prospects receive the postcard.
Click Here for More Information About Direct Mail Retargeting.