Not Just for Direct Mail Marketing Anymore
According to the Census Bureau, approximately 40 million Americans will move each year.
Consider this to realize not only how many new movers could potentially be in your area at any given time, but how many established customers may be leaving your area at any given time.
Businesses face the task of needing to replace approximately 20% of their customer base per year. Fortunately, there are new potential customers moving in as older ones leave.
Not long ago targeting new arrivals to your area could only be done efficiently with direct mail.
And while direct mail is still an excellent channel to reach out to new customers, now businesses have the opportunity to reach out even more through new movers digital marketing campaigns.
New comers to any region need to establish relationships quickly with the businesses that surround them. From finding their favorite take-out and delivery menus, to choosing a new doctor, dentist, or even furniture store, newcomers are working to get settled in ASAP.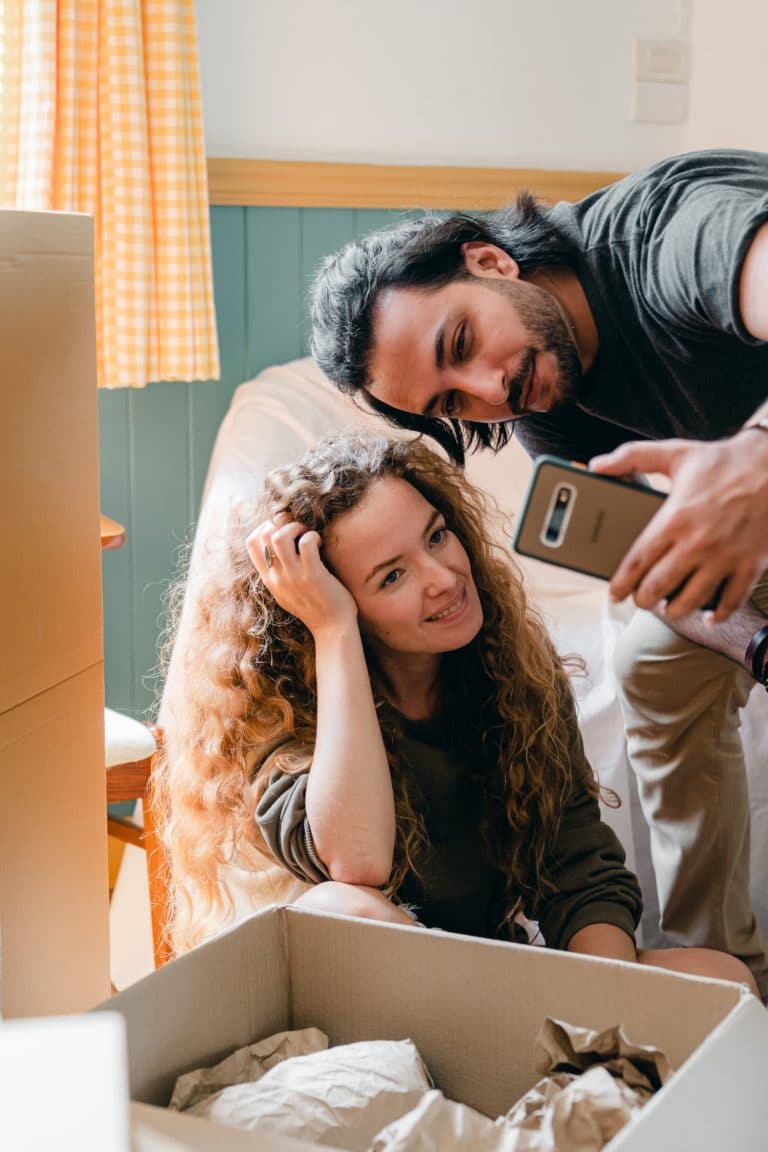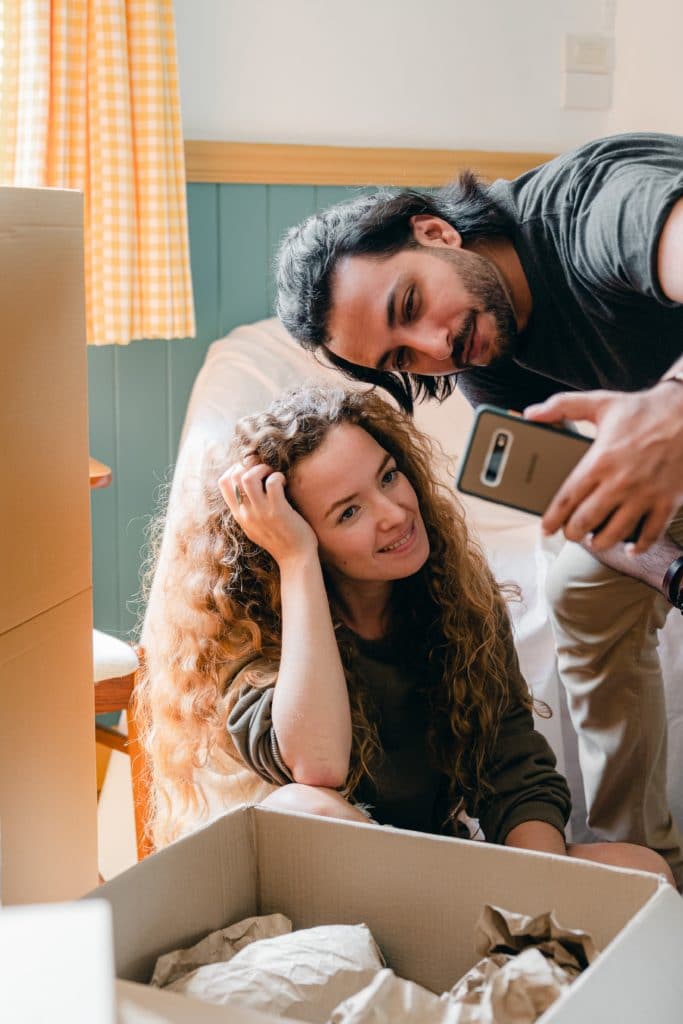 People who purchase homes spend an average of $9,400 when moving in.
Renters spend an average of $4,700.
According to a study by Zillow.com new arrivals to an area end up spending additional money on items not usually associated with a move.
These purchases are on a wide range of products and necessities which your business can be a part of. The new expenditures can include:
Restaurant visits and carry-out or delivery orders
Auto purchases
Furniture and Home Décor
Home improvement services
Don't get left behind! Find your promotional niche with new movers digital marketing and take advantage too!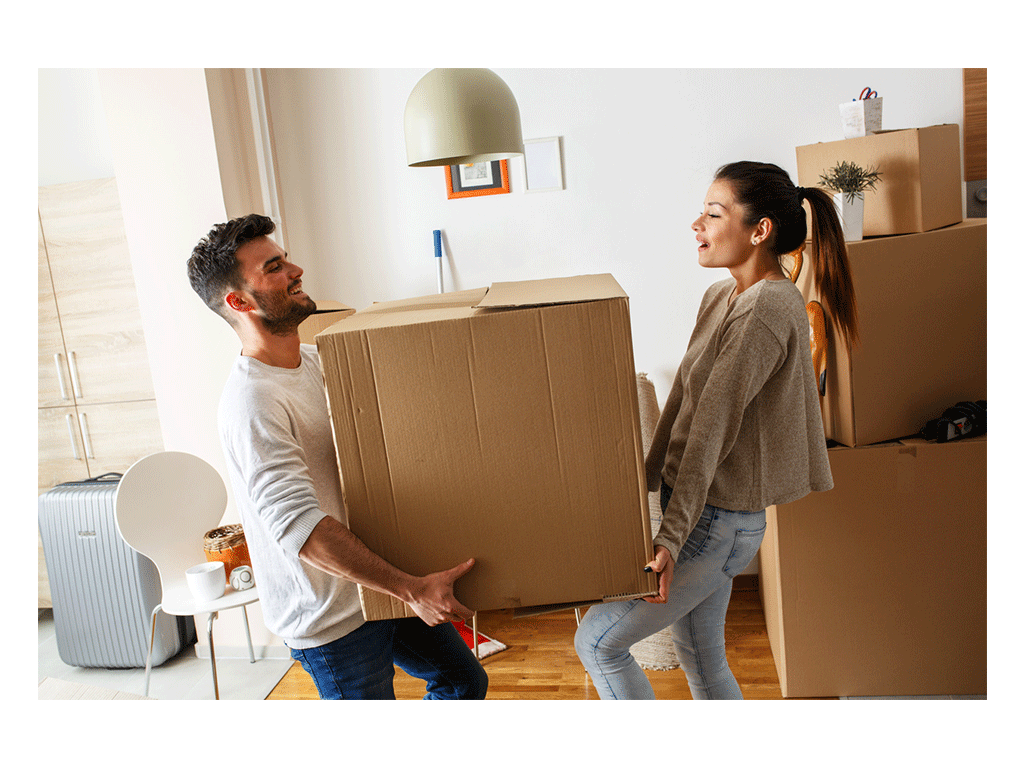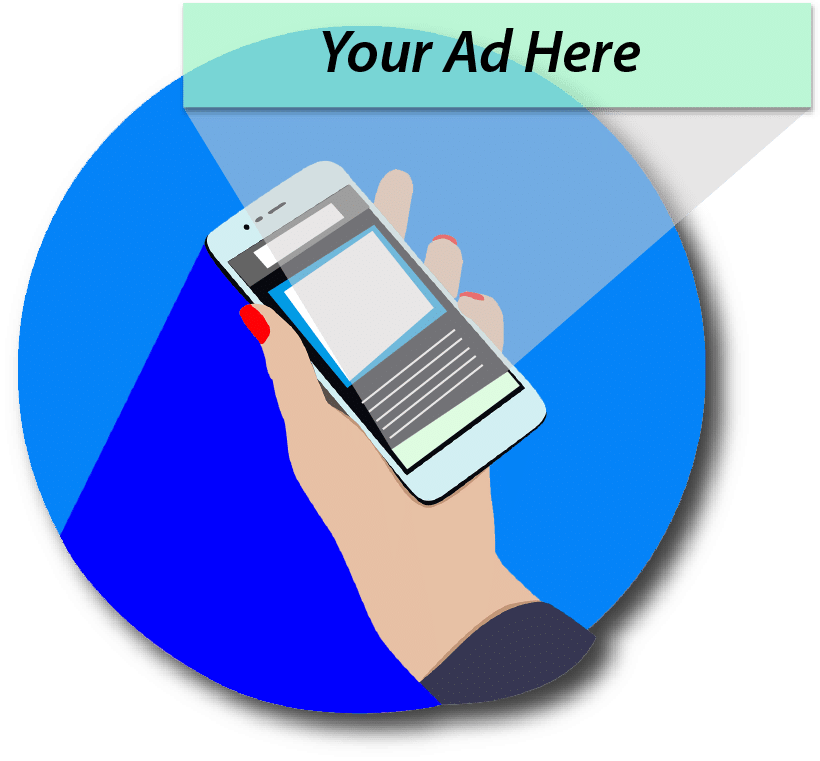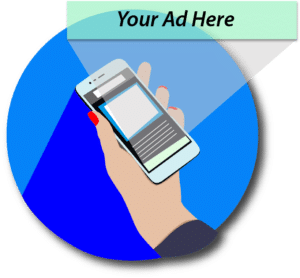 Targeting New Movers is a great way to capture and maintain new customers.
By analyzing online behavior and location data, we can determine approximately how long a person/family has been living in a new location.
This is accomplished by:
Tracking the Purchases of New Homes – Utilizing audience segment profiles through digital platforms, we can target users who have or may be considering purchasing a home in your area.
Change in Mobile Location Proximity – Location providers measure the behavior of users to measure "dwell time" or the time period a person is registered as using a mobile device repeatedly in and around a particular area. When location data changes significantly and a new constant area of dwell time is established, they are cataloged as someone who has most likely moved.
New Movers Trifecta
Why stop at just new movers digital marketing? Advertising on multiple platforms with our trifecta program is a cost-effective and easily trackable way to establish multi-media marketing plans.