Triadex Services does More than Just Marketing
In addition to our in-house Graphic Design team and knowledgeable Sales team, our Data Services team will help you customize, track, and record your results to increase the success of future direct mail and digital marketing campaigns.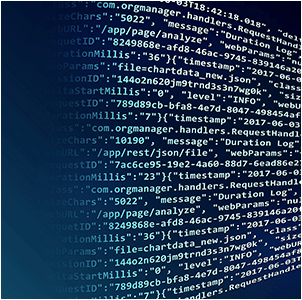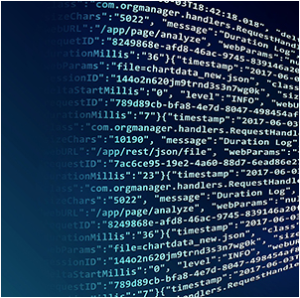 Data Mining and Tracking Services
Are you trying to engage new customers? Build brand awareness? Reward your loyal shoppers?  No matter what your goal is, we are here to make sure you have the data services you need.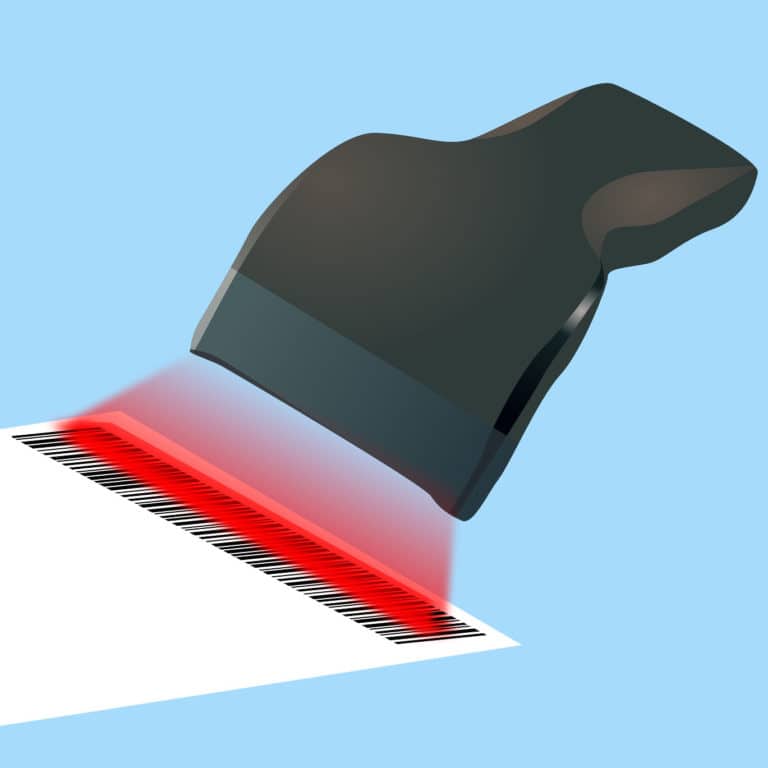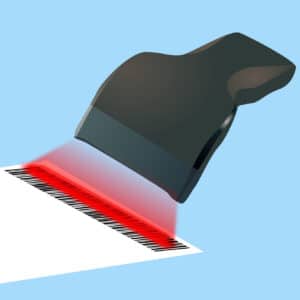 Real Time Tracking Results
The simplest way to include data services from a direct mail advertising campaign is with the addition of tracking numbers. Adding a unique tracking number to each promo card that includes a barcode allows you to measure your direct mail efforts in real-time with our proprietary tracking portal.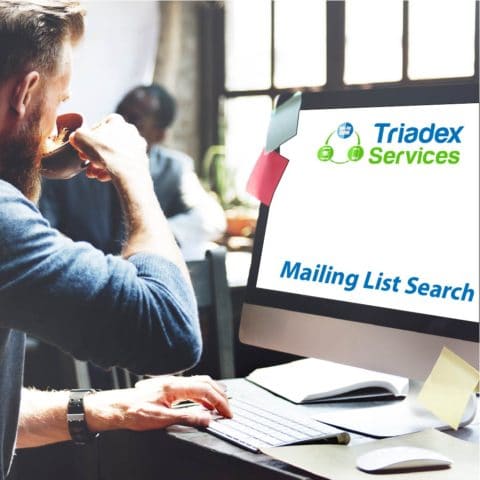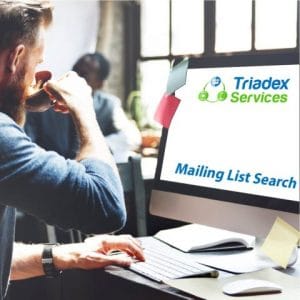 EDDM & More Mailing List Solutions for Every Situation
With Triadex Services, you can tailor your mailings.  You can either pinpoint a specific demographic or cast the widest net possible. Choose either a Targeted or a Saturated mailing list.  Or, provide your own list.  You can even take advantage of the USPS's EDDM program (Every Door Direct Mail).