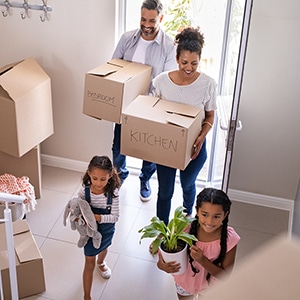 Regional YMCA Group Sees 5.3% Redemption Rate with Monthy New Movers Direct Mail Campaign
04/05/21
CHALLENGE
A regional YMCA group with 8 locations was interested in targeting newcomers to their area every month.  The problem?  Targeting this demographic within the designated areas they wished to cover did not fulfill the minimum quantity required for a regular order.
SOLUTION
They signed a 6-month contract to participate in the Triadex Monthly Mid-sized Program (MMP) that uses the 28mil thickness mid-sized postcard with 2 pop-off promo coupons.
The MMP is a group-print run that consolidates several smaller orders from various regular clients, so no minimum quantities are needed.   Most clients utilize this program to send out monthly Birthday and New Mover targeted mailers.
RESULTS
At the end of the 6-month contract, they showed a 5.3% redemption rate overall and signed up for an additional six months.