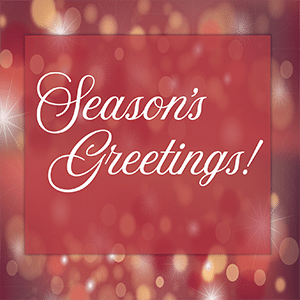 A Holiday Message from Triadex Services
As the New Year rapidly approaches, we look forward to the feeling of rejuvenation this time of year can provide, helping us move forward positively and with purpose.
Whether you've been with us for years or have just met us – Triadex Services truly appreciates having your business and support.
Sending Warm Wishes For A Happy And Safe Holiday Season!