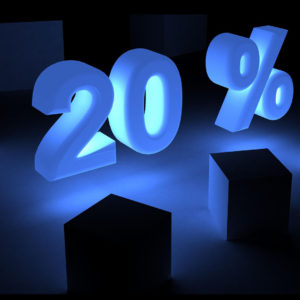 Fast-Casual Restaurant Chain with Over 50 Locations Averages 20% Redemption Rates
CHALLENGE: A fast-casual restaurant chain based in the Midwest with over 50 locations wanted to motivate customers to try their new menu items.
SOLUTION: Using a Targeted mailing list, Triadex mailed to over 200,000 people within a three-mile radius of each store system-wide. The postcards offered 2 promotions:  a $5 Gift Card and BOGO Coupon on salads.
RESULTS:
The average redemption rate was just over 20%!
Some of the locations received up to 38%!
The chain continues to mail campaigns for its stores through Triadex using Targeted mailing lists.