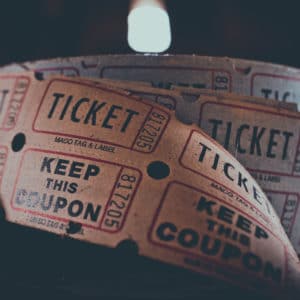 Movie Theatre Triples Redemption Rates with Targeted Mailing List
CHALLENGE: A movie theatre with over 20 locations wanted to encourage residents to sign up for their VIP Club. The program allowed moviegoers to earn points with each visit that could then be exchanged for free popcorn and other items.
SOLUTION: We suggested doing an A-B test, testing both a Saturation mailing list and a Targeted mailing list. The Saturation list targeted a median age of 21-65 with a median household income of $50,000+. The Targeted list targeted only people between the ages of 21-65 with a household income of $50,000+ and included a Movie-Goer Propensity.
They used our 1-card template that offered a Free Small Popcorn for signing up for the VIP Club.
RESULTS:
The Targeted mailing list performed 3x's better than the Saturation mailing list!
While the Saturation mailing list only had a 3% redemption rate, the Targeted list finished with 9%!
The movie theatre continues to use effective direct mail campaigns through Triadex Services.