If you're wondering how you got here, Triadex Services used geofencing technology to advertise to everyone attending the Restaurant Leadership Conference in Phoenix. Think of the incredible potential that geofencing marketing presents for your restaurant to accurately and efficiently reach consumers based on their specific location. You can geofence your restaurant or the surrounding area to reach consumers that are already in proximity to your location.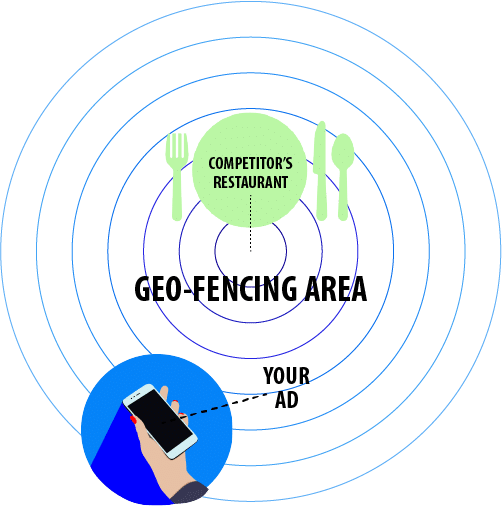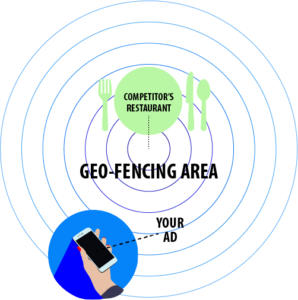 Is there a direct competitor nearby that you'd like to get the upper hand on? Geofence their restaurant and advertise directly to their customers! And with our "Look Back" geofencing feature, we can create a list of everyone who visited your restaurant or a competitor over the last year and display ads just to them. You can even fine-tune your target audience further based on household income, age, presence of children in the household, and more!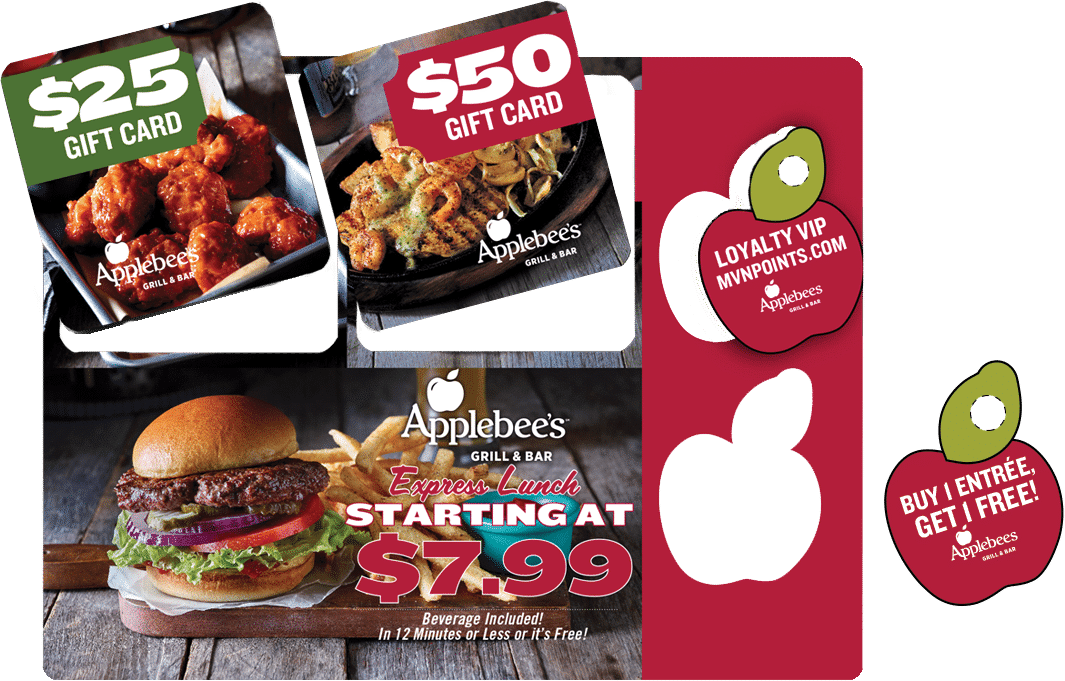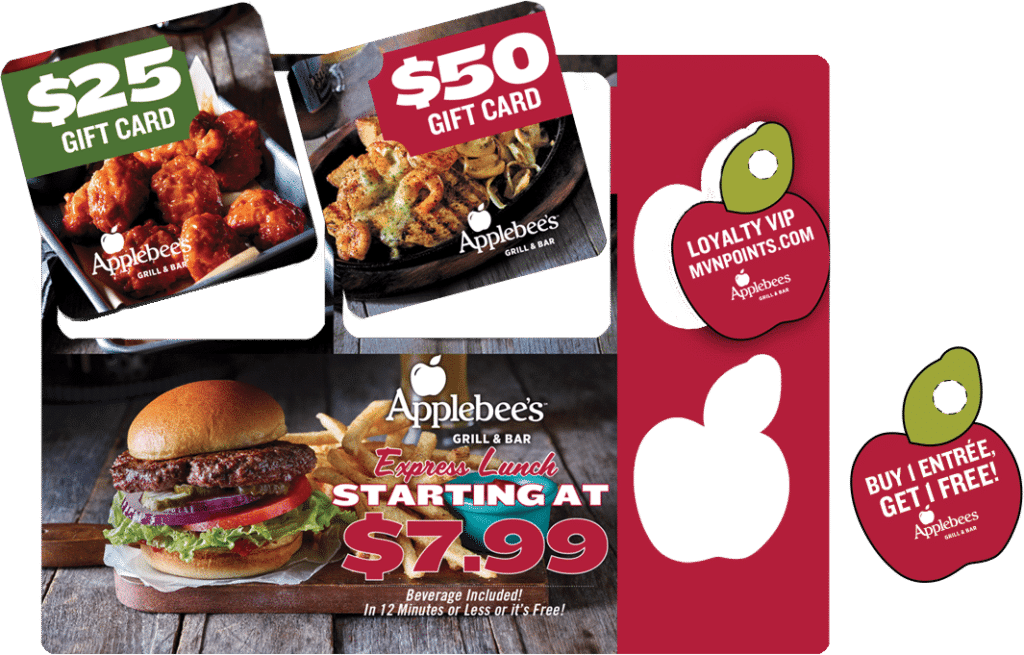 Supplement your digital ads with a direct mail campaign to create a powerful marketing synergy. Direct mail provides a tangible aspect to your advertising and has a much longer shelf life than online ads (remaining on your countertop or in a purse or wallet). Plastic gift card ads are a great way to incentivize customers to try out or return to your restaurant and act as a physical reminder of your brand and its offer. Triadex can successfully match approximately 90% of geofenced customers with their home address. And with our Fast Pass program, we can print and mail your ads in as little as 48 hours!
This week only, Triadex Services is offering Restaurant Leadership Conference 2020 attendees 10% off their first order*!
To learn more about Triadex Services' proven marketing offerings or get a quote, give us a call today at 888-608-7901!
*Must mention this page to receive discount. New customers only. Discount does not apply to postage costs.