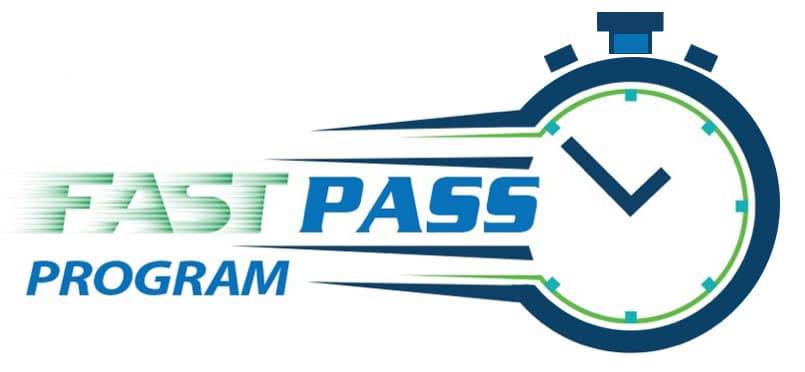 Triadex Moves Quickly
Triadex offers RUSH printing for our direct mail postcards.
With our Fast Pass program, get your special offer into the hands of customers before your competition. We can print up to 400k pieces within 48 hours in most cases – Do you have any situations that would be a good fit for expedited mailings throughout the year?
The Triadex wallet size, credit card-like coupon also features high-quality graphics. As a result, the combo makes them a natural and attractive ad that can be put into anyone's wallet. In a wallet, your offer stands out like a handheld billboard that acts as a constant reminder of your company and offer.
Why Fast Pass?
Do you have a great idea you want to share with your clients right away?
Perhaps you have a surplus of stock you need to get rid of ASAP?
Need to draw attention to your business during a national crisis NOW?
We Understand!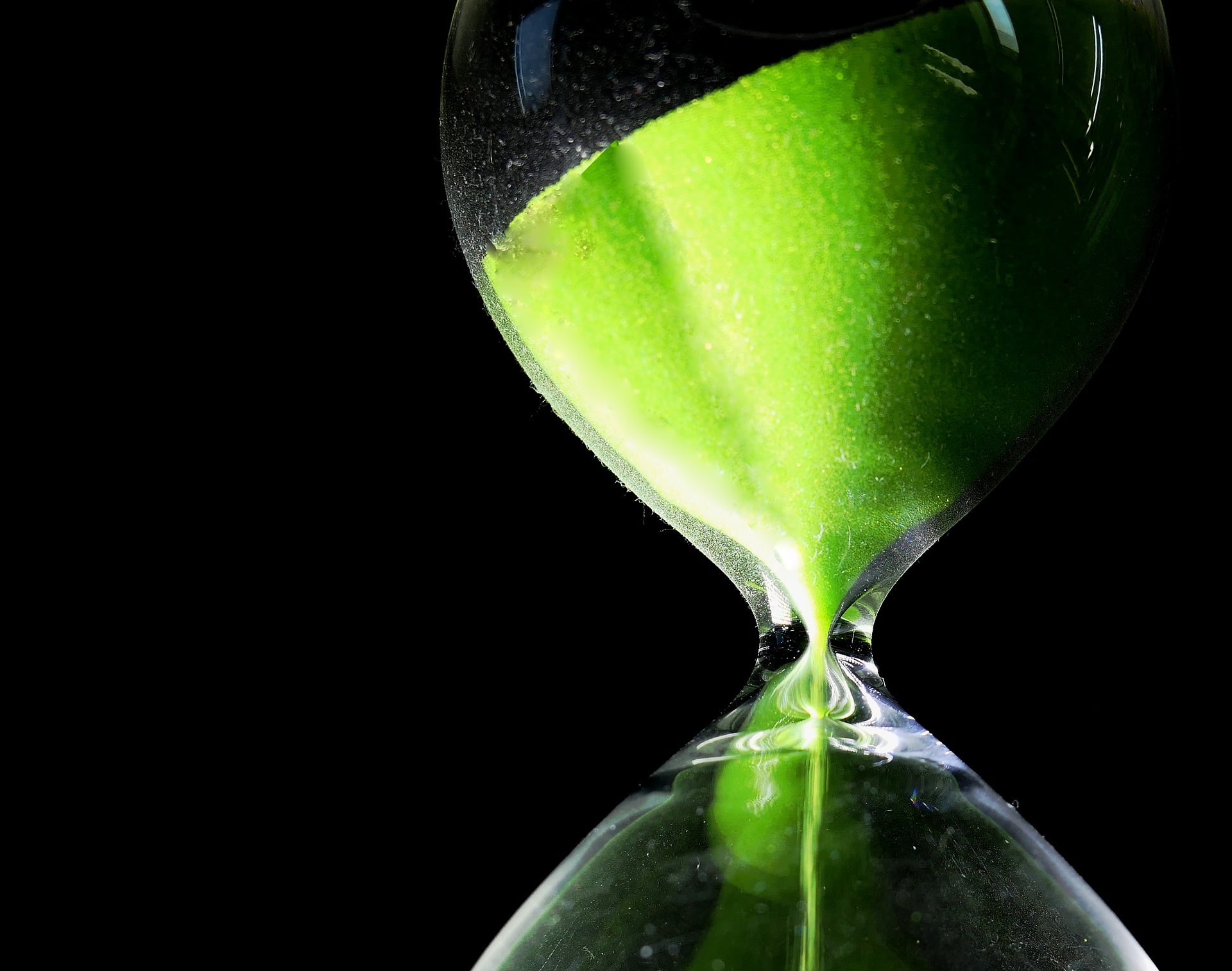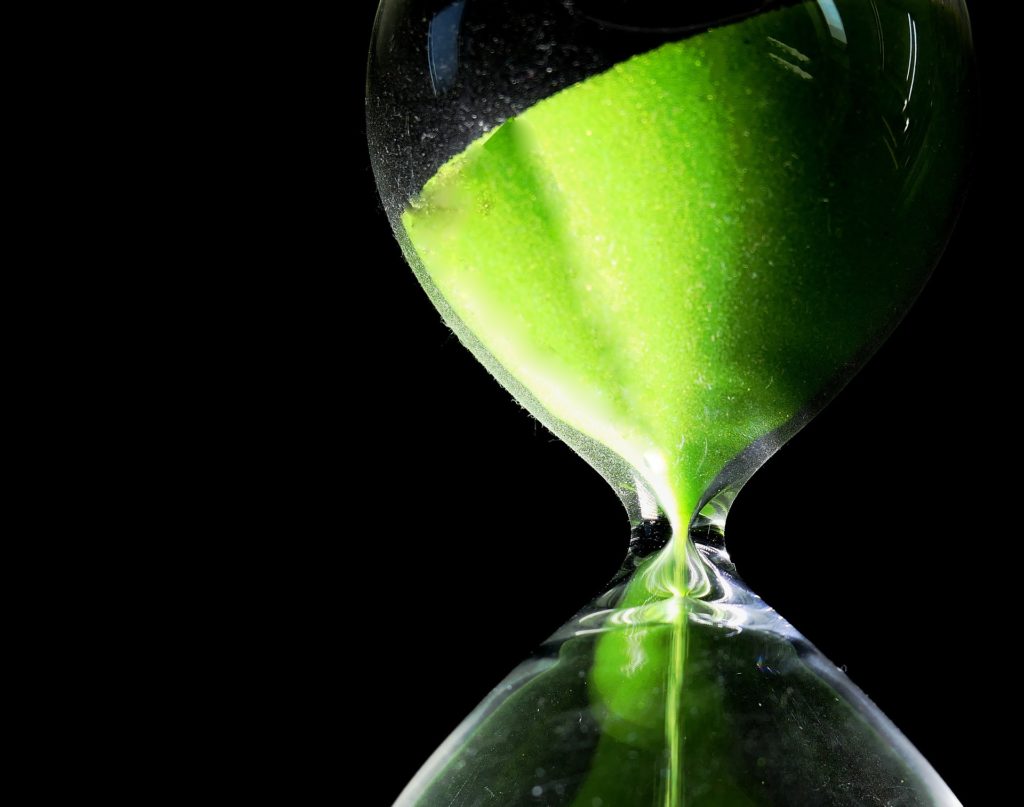 Use Offers that Spark a Reaction
Your offer may be as varied as you would like.  Our experience has shown, however, the more desirable the call to action (CTA), the better response you'll receive.
For example: In the Pizza industry, FREE DELIVERY will encourage clientele to choose your business over others that charge an extra fee.
Features & Benefits
Turnkey Program
Deliver a Customized Message
Find New Customers
High-Quality Graphics
Documented Success
Save Time
Want to Cut through the Mailbox Clutter?
Nothing has proven to be as effective as our custom die-cut postcards.  Gain your customer's attention and drive new customers your way! With Triadex Services, you can tailor your mailings. You can either pinpoint a specific demographic or cast the widest net possible.
Choose either a Targeted or a Saturated mailing list. Or, provide your own list. You can even take advantage of the USPS's EDDM program (Every Door Direct Mail).
What will Your Mailing List Look Like?
Plan ahead by seeing how many residents and businesses are available in your area right now. To begin with, check out our new interactive Mailing List Search.
Click Here for more information about our Mailing and List Services.