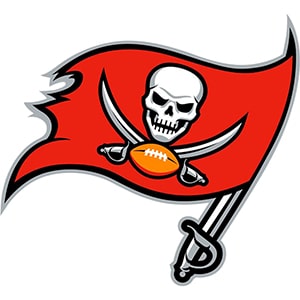 CONGRATULATIONS TAMPA BAY BUCS!
It's a GREAT DAY to Live and Work in Tampa Bay!
Since 2007 Triadex Services has lived and worked in Tampa Bay.
Today, the air is electric outside. After the overwhelming performance of our team, the Tampa Bay Bucs at Super Bowl LV.  The phrase "supporting our local businesses" has taken on a new meaning.
More and more, there is a push to support local restaurants and other businesses.  One way to gain support and let your local customers know your nearby is through a combined Direct Mail and localized Digital Marking plan.
How it works:
Target the local area within a few miles of your location with high impact direct mail advertising.
Reach out to customers who have been inside both your and your competitors' locations via Digital Marketing with Geofencing and the Look Back programs.
Take advantage of the newest "cut the cord" craze and advertise to locals on their favorite streaming service via Connected TV.
Help Your Local Community Help You by Letting Then Know You Are Here
Congrats again to the Tampa Bay Bucs for their first Title since 2002, and to making history for being the first Super Bowl team to compete for that title as the "home team"!