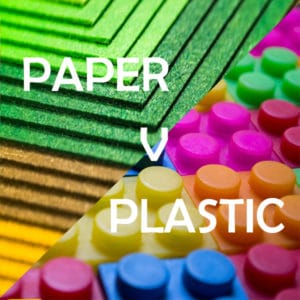 Triadex Card Mailers vs. Paper Postcards
CHALLENGE: A casual dining restaurant was looking for a new way to increase sales through direct mail.
SOLUTION: The restaurant sent 25,000 Triadex Card Mailers throughout 5 of their stores (5k per unit). They also gave customers a $5 "bounce-back" coupon to return within the next 30 days. After the Triadex Card mailer campaign, the restaurant chain mailed a paper postcard campaign with the same artwork and offer as the plastic card mailer. The Triadex Card Mailer promotion had a much higher redemption rate than the paper postcard. It also had a much lower customer acquisition cost and higher ROI.
RESULTS:
19.6% redemption rate.
23% of Triadex customers ordered appetizers vs. the usual 7-9%.
29% of Triadex customers ordered a dessert vs. the usual 8% they see from regular customers.
On average, Triadex customers spent 20% more than their regular customers.
This restaurant chain now calls Triadex to support their grand openings, slumping stores, and bi-quarterly campaigns to increase sales through direct mail.