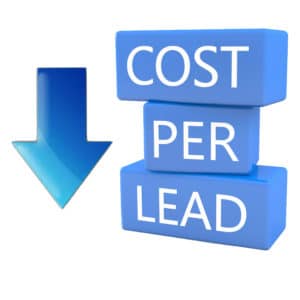 Restaurant Increases Redemption Rates with 2-Card Template
CHALLENGE: A national, casual dining restaurant chain, with 30 locations throughout six different states was looking for a new way to increase sales with unique direct mail pieces. For their first campaign, they used Triadex Card Mailers' standard 1 detachable card template. They offered $10 off a $25 purchase. The restaurant received such great results that they decided to test our new plastic card mailer template with 2 detachable gift cards for their next campaign.
SOLUTION: For their first campaign with the 2-card detachable template, the restaurant offered a Free Buy-OneGet-One-Free Salad on 1 card and $10 Card off $25 purchase on the other card.
RESULTS:
The restaurant's redemption rates increased with the unique direct mail template. Today, the restaurant is in the middle of their 8th campaign within 1 year with Triadex Card Mailers using the 2 detachable cards template each time.
Below are some of the other offers they used on the 2-card template:

Free entrée (with purchase of another entrée equal price or less and two beverages) on 1 card and free pizza on the other card (delivery only with a minimum purchase of $20 required)
$5 card off $15 on 1 card (delivery only) and $10 off $35 on the other card (dine-in only, not valid with any other offers)
Free kid's meal on 1 card and free entrée BOGO on the other card