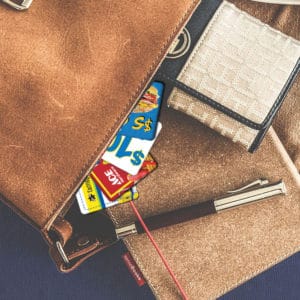 Plastic Card Mailers Perform 10X Better than Paper Postcards
CHALLENGE: A casual dining restaurant chain previously received 1-2% redemption rates from their paper postcard direct mail marketing campaigns. They hoped to increase their redemption rates by mailing plastic card mailers instead.
SOLUTION: The restaurant chose Triadex Card Mailers over the paper postcard marketing services they had used in the past because the redemption rates and ROI were projected to be much higher. The restaurant mailed 7,000 plastic card mailers to 4 of their locations. They targeted customers that met the following criteria:
Age 24-59
Household Income of $60k and up
Radius: Closest around restaurant
Sports Dining Specialty Mailing List – households that have shown interest in Sports themed Restaurants & Bars via online surveys, reports, purchases, etc.
RESULTS:
Triadex Card Mailers performed over 10 times better than paper postcard marketing
Average redemption rate of 13% throughout 4 stores included in the campaign
One location received a redemption rate of 19.2%
Triadex Card Mailers significantly enhanced the ROI from their direct mail budget
They have already started their 2nd Triadex Card Mailers campaign!