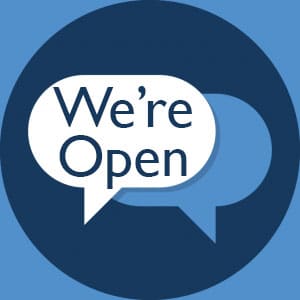 Retail Nonprofit Announces Grand Opening with Card Mailer
CHALLENGE: A nonprofit wanted to promote their grand opening with direct mail retailing.
SOLUTION: They decided to launch a Triadex Card Mailers campaign using our 2-card template. They mailed 20,000 mailers with 20 mil thickness. The cards offered $15 Instant Cash & $15 Instant Cash with a donation of any home goods item. They targeted the entire neighborhood with a saturation mailing list.
RESULTS:
The nonprofit's postage permit activated a savings of about 50% on their postage rates!
They reported a 2% redemption rate for retail.
They were very pleased with the overall results of the grand opening mailer.