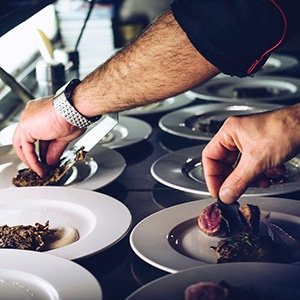 Restaurant Drives Sales by Targeting Local Businesses
CHALLENGE: A fast-casual restaurant chain with over 50 locations wanted to drive lunch sales and catering orders.
SOLUTION: This was their 3rd Triadex Card Mailers campaign. The previous two mailings targeted only consumers. This time they targeted businesses with 1-25 employees. Using our 2-detachable card template, they mailed 8,000 mailers with 30 mil thickness. The first card offered buy one get one free sandwich. The second card offered a free $5 gift card.
RESULTS:
The mailing achieved a 6.77% redemption rate!
They were extremely pleased with the results.
They see many new faces from local businesses at lunch who will now return and pay full price over and over throughout the year in 2016.
They plan to scale the Business Mailing Program to their other stores.