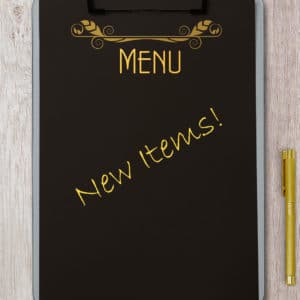 Restaurant Introduces a New Menu and Captures a 14% Redemption Rate
CHALLENGE: A franchise restaurant wanted to promote their new menu. They contacted their corporate office for suggestions. Corporate referred them to Triadex Card Mailers.
SOLUTION: The franchise owner mailed 10,000 pieces for two different locations.
RESULTS:
The franchise owner reported redemption rates of 14.5% and 16.5% respectively.
They saw many new faces and got a lot of great feedback from new customers who were eager to return.
The corporate office is now executing their 2nd system-wide gift card mailer campaign to all corporate-owned stores.
More franchise owners have joined the campaign.
Interested in promoting your new menu as a mailer?  Click here for information about our Menu Mailers.