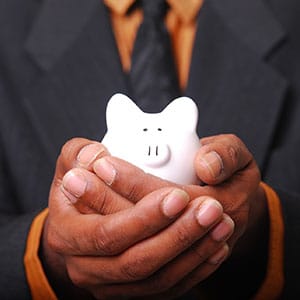 National Franchise Pizza Chain Saves Time & Money by Partnering with Triadex Services
CHALLENGE: A national premium pizza chain with 200+ locations, mostly franchises, needed to increase the ROI from their direct mail budget.
SOLUTION: Triadex Services has proven success within the Pizza industry with many chains reporting redemption rates well into the double digits. Triadex presented our turnkey service to their Marketing Department along with an execution plan that made it simple for the client to implement. The client ran a one-store test mailing which produced a 16% redemption rate. The company then partnered with Triadex, featuring us in their quarterly franchise newsletter. They encouraged their franchisees to participate in a quarterly print run where the orders are grouped together and all locations receive a lower price. Triadex worked directly with the franchisees and corporate stores to set up the targeted mailing lists, artwork changes, timelines for execution, and billing.
RESULTS:
Triadex produced higher sales for each advertising dollar spent.
The national pizza chain continues to promote Triadex Services to their franchises, including displaying our products at their annual owner conventions.
Triadex continues to coordinate quarterly print-runs to allow the franchisees to group orders together and lower the price for all locations.
The franchises average 13% redemption rates with some stores as high as 30%!
Contact Triadex Services today to find out more about our Pizza Marketing programs.