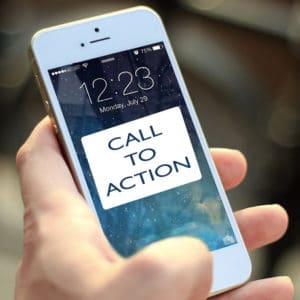 Restaurant Boosts Sales with Text Message Call to Action
CHALLENGE: A restaurant with several U.S. and international locations wanted to boost sales and drive new customers through the front door.
SOLUTION: The restaurant chose Triadex Card Mailers' two-detachable card template. They mailed 3,682 cards that each offered two $10 gift cards after a minimum purchase of $30. Each card contained a unique key code. Customers were required to text the code to activate the card and opt-in to future updates and offers.
RESULTS:
Average ticket before discount = $39.
Total sales before the discount were $7,092.
Restaurant reported 200% increase in spending per person.
The Triadex Card Mailer campaign introduced the restaurant to 183 new customers who they can now market to whenever they want through their texting program.
After the campaign, the restaurant ran a follow-up campaign to the 183 people who redeemed the Triadex Card Mailer. Of that, 42 responded to an offer for 50% off an entree only valid that day (Friday). The 2nd campaign received a 23% redemption rate, which helped the ROI of the restaurant's mailing costs. Going forward, they have the option to de-dupe all households mailed to in the first campaign and go out further in radius or expand the demographics to reach all NEW households.