Experience
With over 15 years of experience, Triadex Services has worked to develop a direct mail marketing system that assists companies in all industries target and engages consumers.
Targeting Through Direct Mail Marketing
Triadex Services direct mail marketing programs help Identify your target audience using Geo's, Demo's, Lifestyle, Purchases, Recently used apps, and Mobile device IDs. All of this aids in creating the most effective mailing list possible to gain the best ROI from your mailings.
Delivery
Triadex Services helps you engage your audience through Email, Websites, Mobile device, and Social Media and Direct Mail including:
Direct Mail Marketing
Plastic Postcard Printing
Laminated Direct Mail
Laminated Postcards
Plastic Card Mailers
Plastic Postcards
Postcard Marketing
Data
Triadex Services programs will let you measure success by tracking campaign results online, in-store and at point-of-sale.
Direct Mail Marketing – Did you know?
"Direct mail is seven times more effective than all digital channels combined."
Testimonials
"The Triadex piece stands out in the mail and has a longer shelf life for a better ROI. I have encouraged all other franchise owners to use it."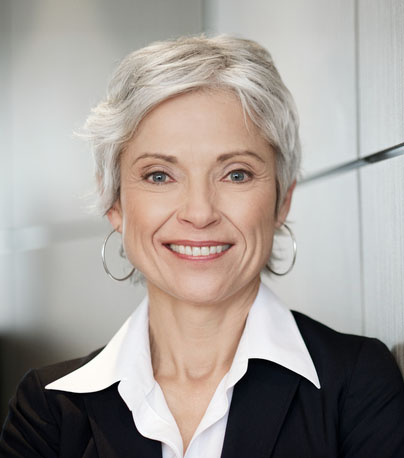 Director of Marketing & PR
National Chain
"I have never seen a direct mail program do what Triadex can do. It absolutely drives traffic.  We will definitely continue to use this medium."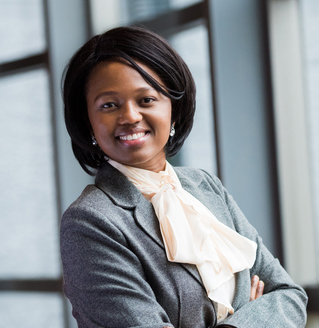 Chief Marketing Officer
Restaurant Chain
"We can create offers based on transaction history and target individual households to improve ROI instead of mailing to an entire area."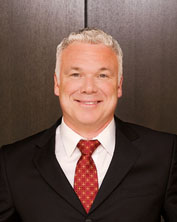 President
National Hospitality Group
Our Blog
If done right, direct mail marketing is a very effective way to acquire new customers as well as incentivize current customers. Here are reasons why these programs work. It's Personalized and Targeted: Utilizing a personalized custom targeted direct mail campaign will engage your customers and prospects while increasing sales at the same time. Triadex will […]
Fast-Casual Restaurant Chain with Over 50 Locations Averages 20% Redemption Rates Challenge: A fast-casual restaurant chain based in the Midwest with over 50 locations wanted to motivate customers to try their new menu items. Solution: Using a Targeted mailing list, we mailed over 200,000 people within a three-mile radius of all their stores system-wide. They […]
These days, marketing is all about digital. We are emailing, blogging, Tweeting and Facebooking our little marketeer hearts out.  So direct mail (the kind that the postal delivery person puts in your mailbox, remember?) must be dead in the water. Right? Wrong. According to the Direct Mail Association (DMA) Factbook for 2013, 65% of consumers of all […]
See all our news
Laminated plastic postcards and direct mailers
Attract new business and reward loyal customers