You can get new customers for less with our cost-effective direct mail products! Triadex Services offers Tampa laminated postcards, direct mail postcards, and marketing services to help retailers, restaurants, and service providers around Tampa win new customers.
Some of our direct mail products include:
Magnet Mailers
Gift Card Mailers
And more!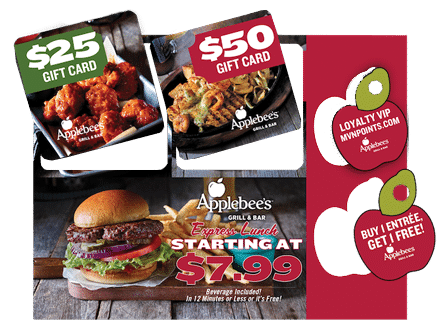 Die-Cut Postcards
One of our popular products for businesses in Tampa is die-cut postcards. These offer a unique look thanks to over 30 custom shapes offered in 20 mil, 24 mil, 28 mil, or 30 mil thickness. Dental offices can order tooth-shaped cards, casinos can get poker chip cards, wine retailers can send a message on a wine bottle shape, and your business can find the right custom shape for your advertisement!
Die-cut postcards are very versatile and can be used as:
Multi-Promotional Mailers
Gift Cards
Key Tags
Incentive Cards
Multi-use Coupons
Gift Card Mailers
Sending out gift card mailers from your Tampa business might be the best way to promote your new products or services. We offer over 30 shapes for gift card printing with unique looks that produce conversation rates 4-10 times the industry average. Our gift card mailers feature high-quality graphics that make them more likely to draw the attention of your customers and act as a constant reminder of your company and the services or products you offer.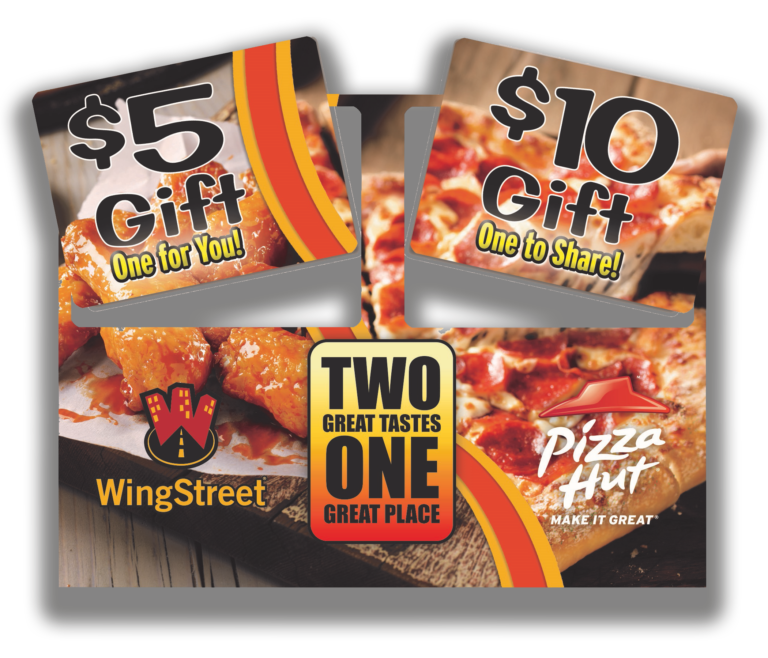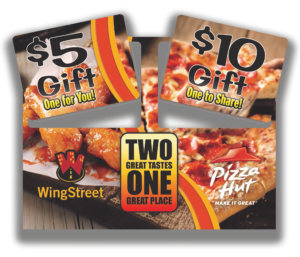 Laminated Postcards
Plastic laminated postcards work better than flimsy direct mail products! Our postcard marketing redemption rates have gone up as high as 71%, making them a great way to advertise to your customers.
Our high gloss plastic postcards feature an attractive laminated finish that withstands wear and tear and ensures your message gets to your targeted customers. They easily fit into a consumer's wallet or purse and are likely to stay in focus longer as they are much more durable.
Sending laminated postcards around Tampa provides the following benefits:
You save money with postage discounts
You save time thanks to our in-house postcard design team
You grow your business with EDDM
You lower your cost per piece
You generate a higher ROI
Triadex Services is your fast and easy turnkey solution for laminated postcard mailers! We have successfully managed thousands of marketing programs for Tampa businesses and beyond.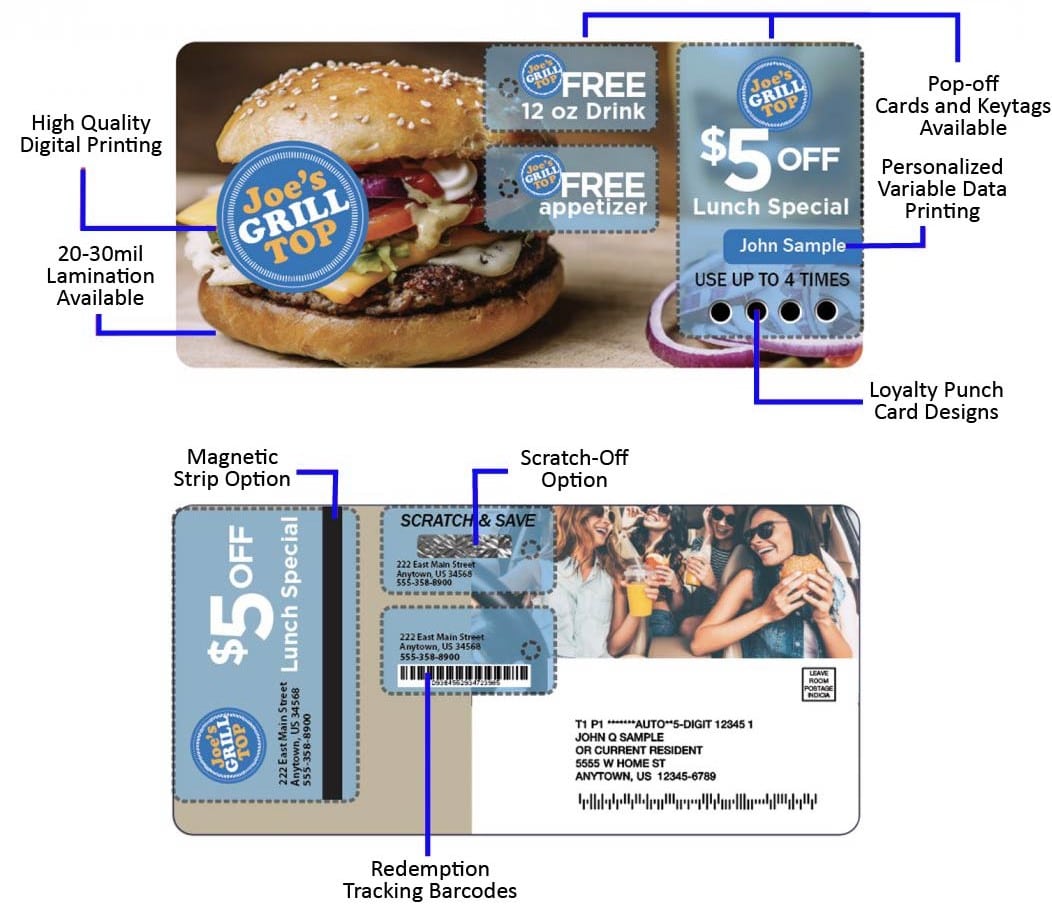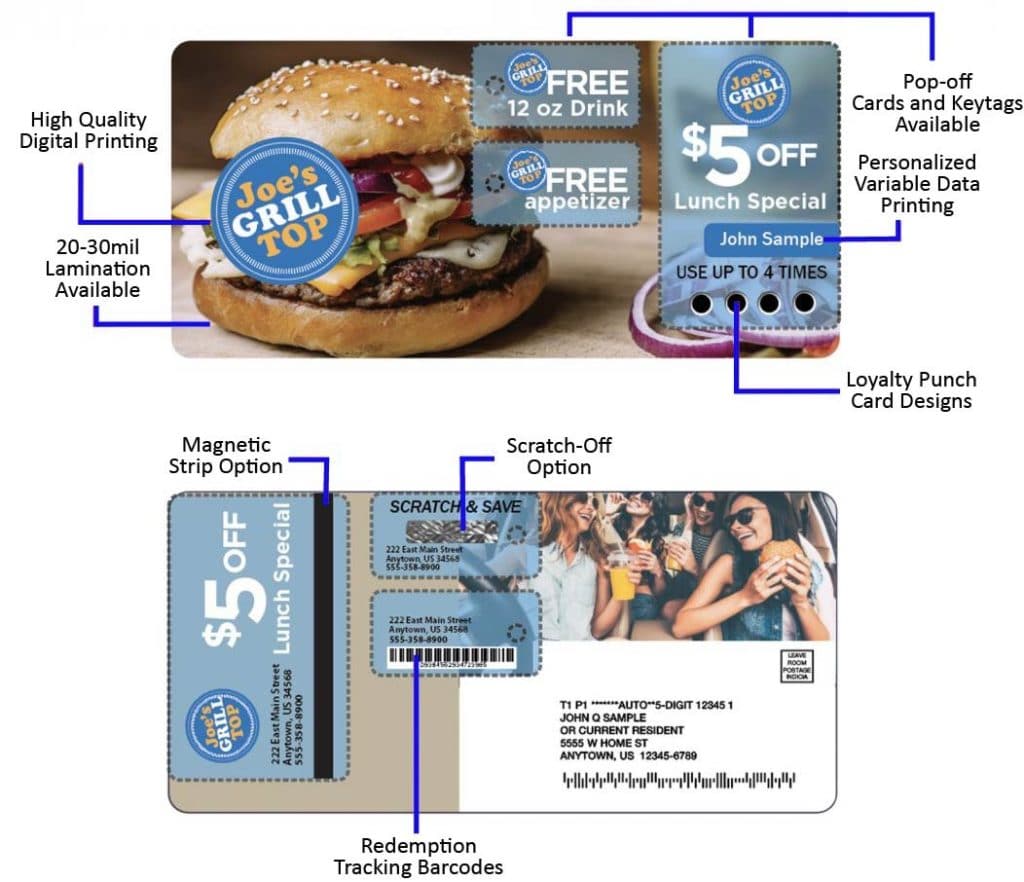 Magnet Mailers
Sending magnet mailers in Tampa is an effective, affordable, and fun way to canvas the entire area around your business. Magnetic direct mail stands out and attracts attention from customers who might throw paper or plastic postcards in the trash. They have been shown to get read more often than non-magnetic products and can increase response rates by over 70%. The best part is that print and production costs for these magnet mailers are comparable to non-magnetic product options.
Talk to Triadex Services about including magnetic mailers in your comprehensive direct mail and digital advertising campaign to get your business notices, gain new customers, and boost your sales!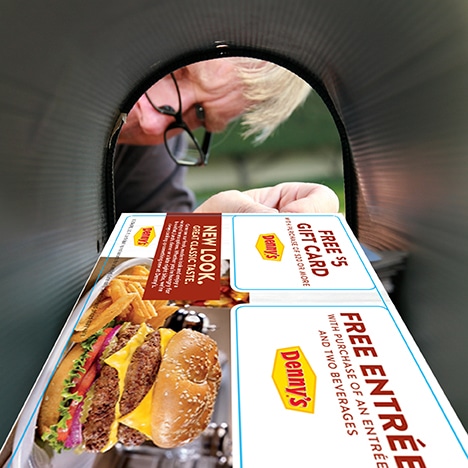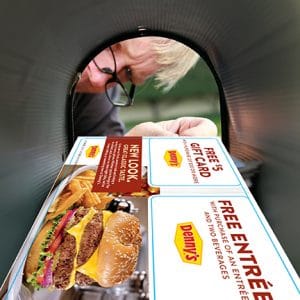 Send Out Your Direct Mail Products Faster
Now that you have an idea of the types of direct mail products you can send to future customers around Tampa, it is time to take action. You will want to get your laminated postcards, die-cut postcards, gift card mailers, and magnet mailers into the hands of prospective buyers before your competition does!
We offer "fast-tracked" direct mail services to reach your prospect more quickly and increase traffic to your location. A day or two lag could be the difference between losing a sale or gaining a loyal customer! Talk to our team about fast pass solutions to get your special offer out in a matter of days.