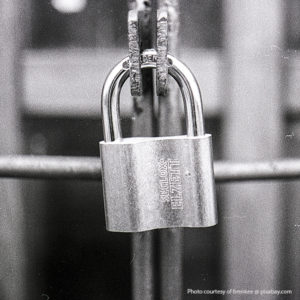 We at Triadex, Inc., take your right to privacy seriously. The following discloses our information-gathering and dissemination practices for TriadexCardMailers.com and any affiliated website.
Triadex will not sell or disclose to any third party your name, address, email address or other personal information that specifically identifies you, unless you specifically provide your informed consent, except to the extent necessary to comply with applicable laws or a court order. Triadex will allow access to database information to third parties providing technical services, but only to the extent necessary to provide those services.
Triadex will use and disclose to third parties information from online registrations and site usage patterns in aggregate form to improve and market the site and to provide traffic information to our partners and market researchers. Triadex may, in its sole discretion, develop and use research based on an individual user's use of the TriadexCardMailers.com website.
Triadex may also use "cookie" technology to improve user's online experience. We do not extract information about individual users or their computers during this process.
Triadex does not maintain any responsibility for information given to one of our partner sites. Triadex recommends that users read the privacy policy at other websites before providing any information.