Make Your Business Management More Manageable With Triadex Printing Solutions
Sales and Service providers alike come to Triadex Services for our proven printing services.  Consequently, Triadex has helped retailers, restaurants, and service providers just like yours keep day-to-day tasking running smoothly and win new customers.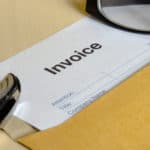 Invoice Printing Services
With tens of millions of invoices printed and mailed, Triadex Services is a trusted partner to businesses of all sizes.
Looking to outsource your Invoice Printing too? Our services help you to save time and money. Our comprehensive program and superior printing capability allow us to offer our clients huge costs savings….as well as save time.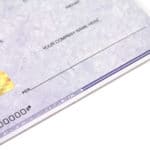 Check Printing Services
In-house Check Printing is a time consuming and costly business responsibility. Instead of making money, you spend your workday printing, folding, stuffing, addressing, mailing, and tracking. These tasks were not in your job description…but, fortunately, they are in ours! Save both money and time by outsourcing your Check Printing to Triadex Services.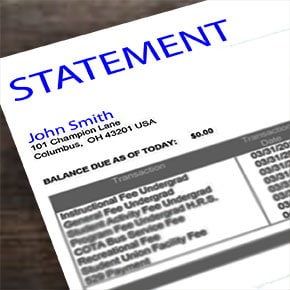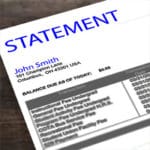 Statement Printing Services
Triadex Services solutions include a unique print and mail service dedicated to the small, medium, and large companies.  Consider outsourcing your statement printing to save both time and money.
Over the years, we have earned the confidence of our customers as statements are printed and mailed "faster, cheaper, and better" than you can do it in-house. While statement printing is not your core competency, it is ours. We take the hassle out of printing and provide you with a reliable service.
Direct Mail Printing
Triadex's die-cut postcard mailers are much more effective than sending traditional postcards. Many marketers only focus on the up-front cost of the direct mail piece.
However, in this economy, Cost-Per-Lead and ROI are what matters most. With high-quality commercial printing services and sturdy 20 mil – 30 mil thick plastic composite material, our business postcards stand out among all other direct mail pieces. We offer our clients high-impact, creative services powered by our in-house team of content and creative experts. We build creative and effective designs for campaigns across all platforms.
Our printing services products are especially versatile.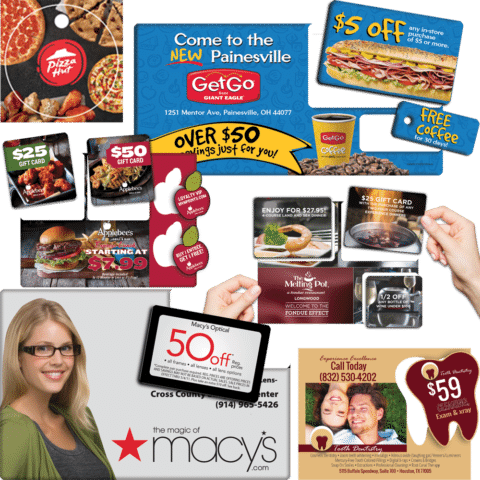 Additional uses of Triadex standard mailers:
Multi-promotional mailers
Gift Cards
Key Tags
Incentive Cards
Multi-use Coupons
And More!
Triadex Services now offers over 30 different custom shapes for its postcard printing services. The unique look of our die-cut postcards often produces conversion rates 4 – 10 times the industry average!
Other unique options die-cut postcards provide:
Tooth shaped cards for Dentists
Poker chips for Casinos
Wine bottles for wine retailers
Hanging Ornaments for the Holidays
The Triadex postcard design also features high-quality graphics. As a result, the combo makes them a natural and attractive card to be put into anyone's wallet. In a wallet, your offer stands out like a handheld billboard that acts as a constant reminder of your company and offer.
Triadex Moves Quickly
Get your special offer into the hands of prospective buyers before your competition.  Therefore, increasing traffic to your location faster. With Triadex, your special offer can be "fast-tracked" to get to your prospect more quickly. Then, your special offer can be in-home in a matter of days, not weeks! Even one or two days ahead of your competitors can be the difference between a lost sale or a customer for life.
Fortunately, you have a marketing partner that understands the difference and handles all the details for you.
According to First Data Research, three out of four consumers are interested in buying or testing a product based on receiving an incentive card in the mail.