Die-Cut Postcards are a Great Way to Promote New Your Products, Services, or Both
Triadex Services Offers Over 30 Die-Cut Direct Mail Custom Shapes!
Choose from 20 mil, 24 mil, 26 mil, 28 mil, and 30 mil thickness.  The unique look of our die-cut postcards often produces conversion rates 4 – 10 times the industry average!
Here are just a few examples of the unique options die-cut postcards provide:
Poker chips for Casinos
Wine bottles for wine retailers
Hanging Ornaments for the Holidays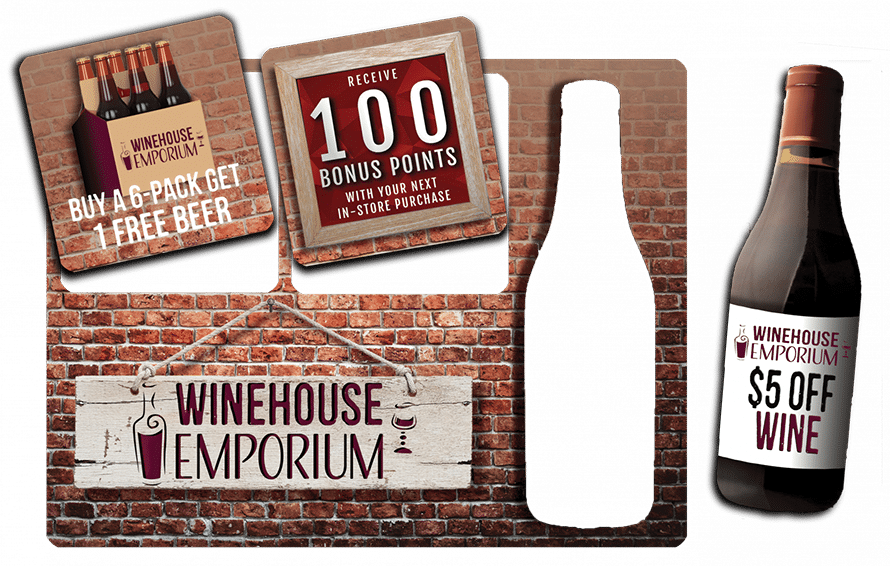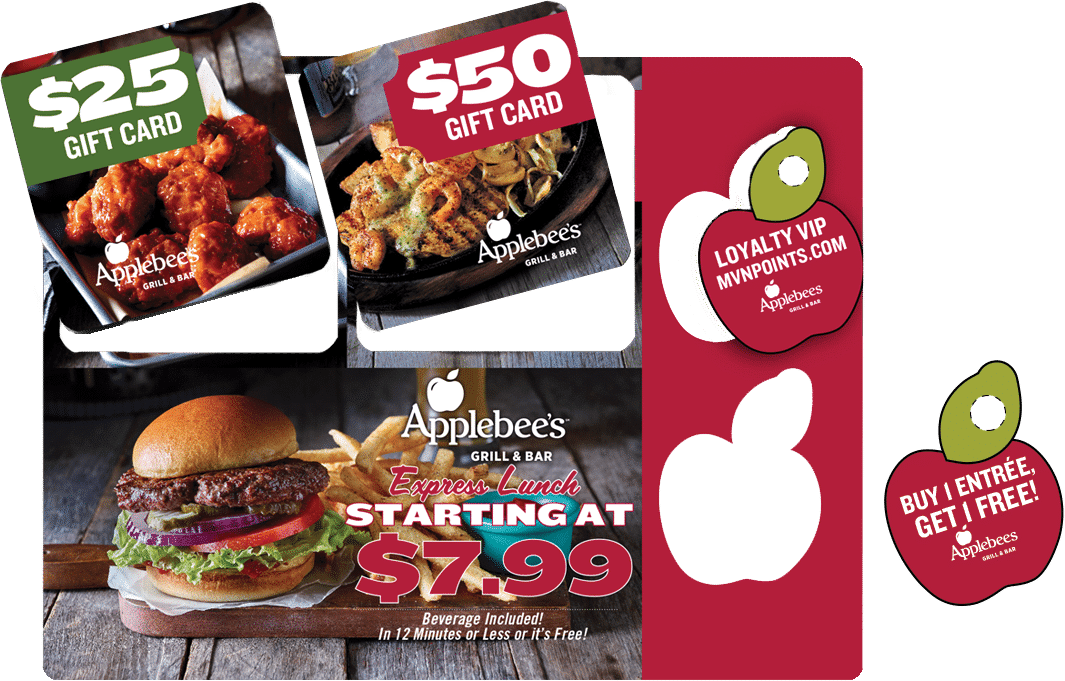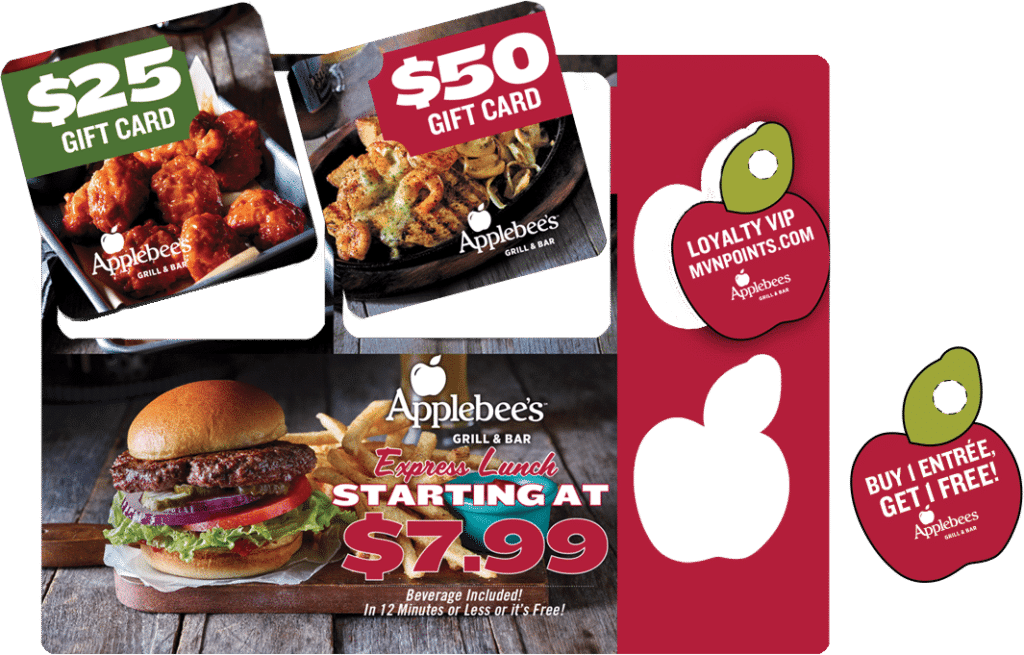 Sales and Service Providers Alike Come To Triadex Services
Consequently, Triadex has helped retailers, restaurants, and service providers just like yours win new customers.  Together, we've achieved double-digit redemption rates and revenue growth with our incentive die-cut postcards program.
Our postcard mailings feature perforated, pop-off incentive cards
As a result, these removable cards produce remarkable conversion rates across a wide array of industries. The unique appearance of our die-cut direct mail often produces conversion rates 4 – 10 times the industry average!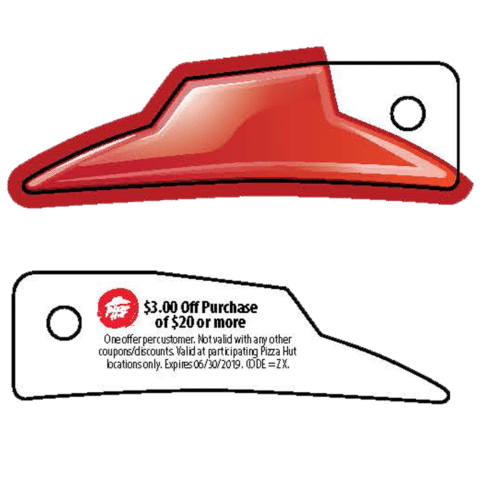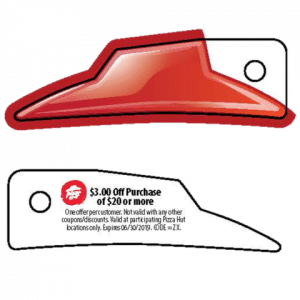 Enjoy Extra Versatility
Die-cut postcards are especially versatile.  In addition to standard mailers, they can be used as:
Multi-Promotional Mailers
Gift Cards
Key Tags
Incentive Cards
Multi-use Coupons
And More!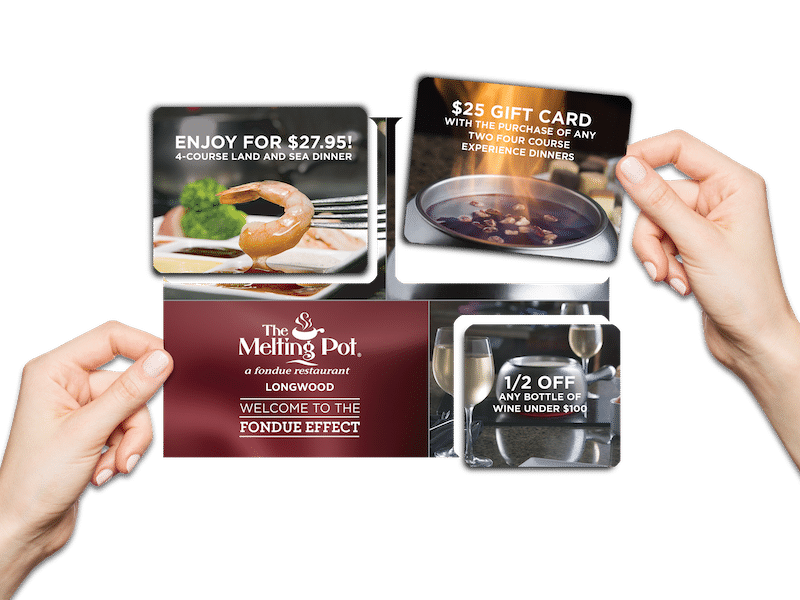 Use Offers that Spark a Reaction
The offers on your die cut postcards may be as varied as you would like.  Our experience has shown, however, the more desirable the call to action (CTA), the better response you'll receive.
For example: In the automotive direct mail industry, many dealers and manufacturers are finding FREE GAS with a new car purchase is proving irresistible.
Offers from $300 up to $1000 worth of gas will encourage buyers and move inventory, resulting in a winning automotive marketing campaign!
The right promotion will make your die cut postcards direct mail campaign much more successful.
Features & Benefits
Turnkey Program
Increase Sales within 30 Days
Build Your Brand
Deliver a Customized Message
Find New Customers
Longer Lasting Message than Paper Postcards
High-Quality Graphics
Documented Success
Save Time
Save Money with Annual Contracts