Marketers have relied on Facebook and Google for digital advertising for years. These platforms account for nearly 73% of all digital advertising. While these are an effective part of a comprehensive digital marketing campaign, your business in Tampa should also rely on email marketing, digital marketing mailers, and more services combined with direct mail advertising.
Digital marketing ads can continue the momentum of your campaign while targeting your best customers in your area. Our digital marketing for Tampa includes geo-fencing, targeting mobile devices, retargeting visitors to your website, and more to engage customers and boost your sales.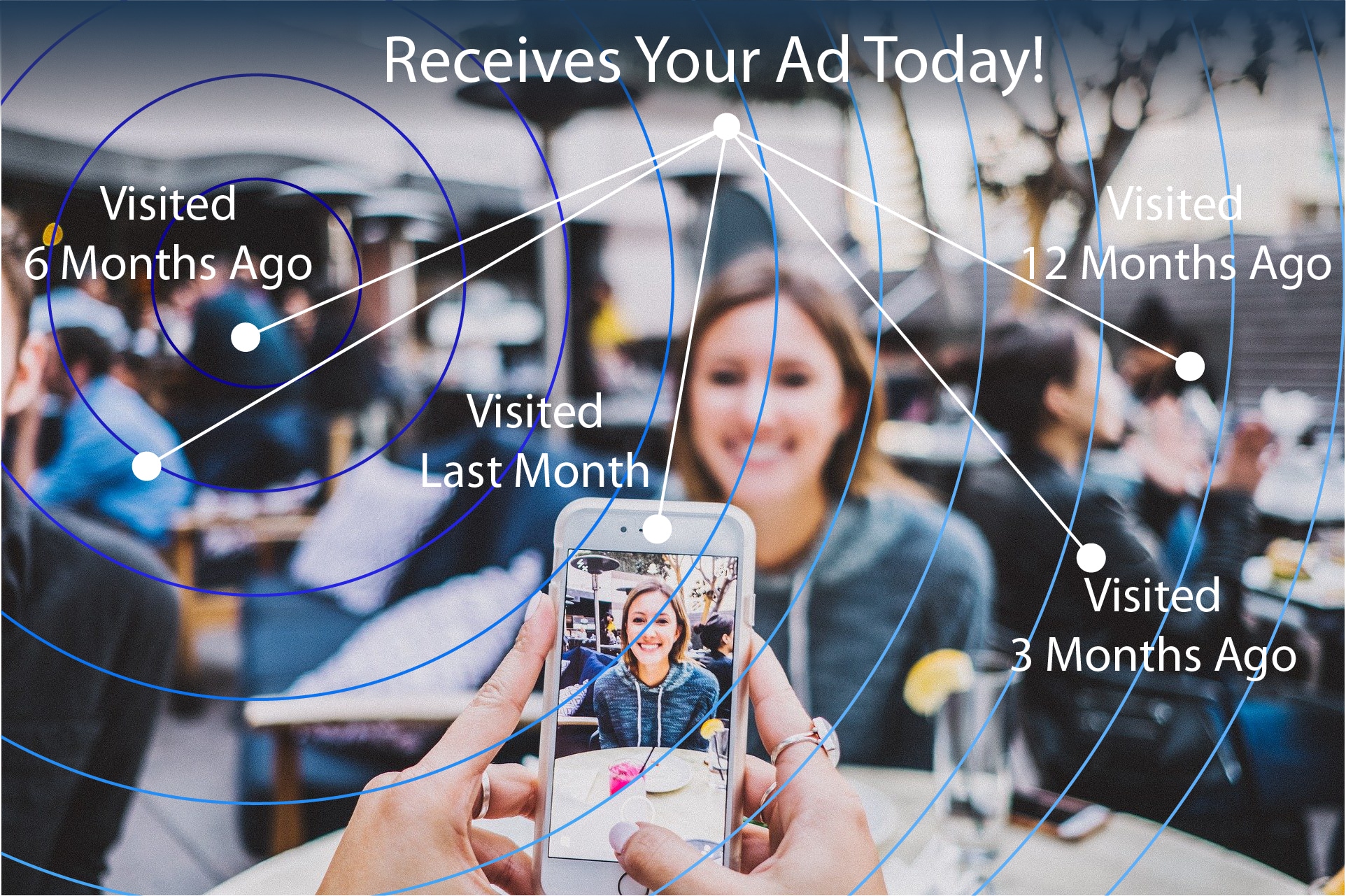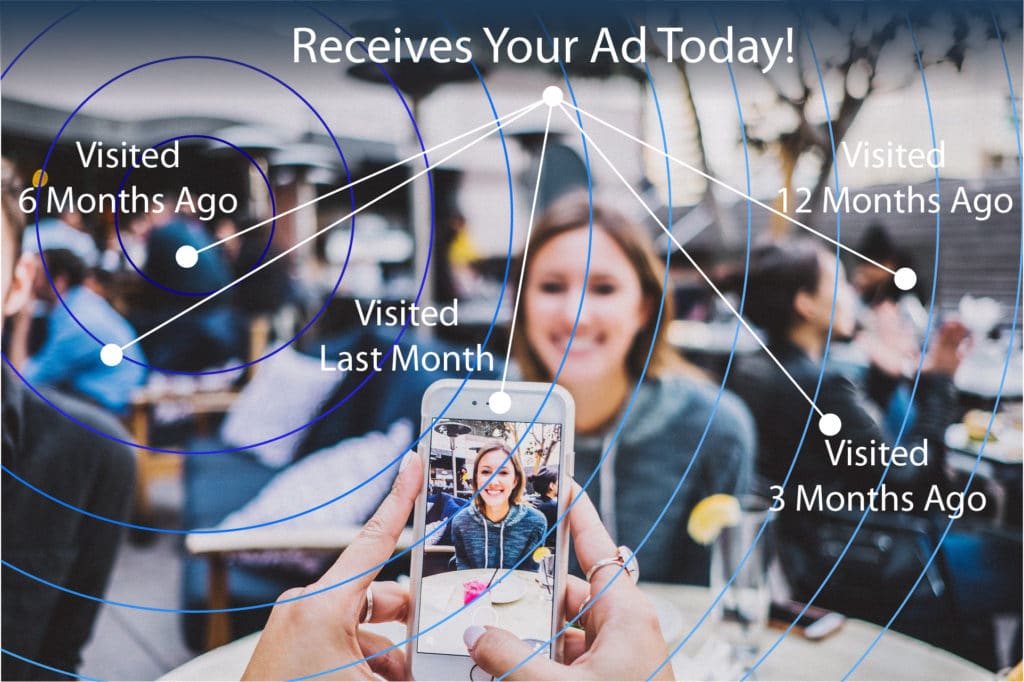 Digital Marketing Ads
When you work with Triadex Services for your digital marketing needs in Tampa, you can expect your ads to appear on up to 10,000 different websites and apps. They display across smartphone, tablet, and PC platforms and even include geofencing marketing of competitor's locations. Add our Look Back Geofencing service to expand your reach even more!
Build Your Brand & Boost Sales with Digital Marketing Mailers
Beyond digital marketing ads that display on websites and apps, we provide email marketing services. Since 99% of consumers check their email each day, this is an extremely effective form of digital advertising. You can use email to send advertisements, send special offers, solicit sales, and give updates to your customers. Emailing is a great way to seek trust, build loyalty, and increase brand awareness for your operation in Tampa. Talk with Triadex Services about incorporating email marketing into your digital marketing campaign.
We also offer location-specific digital ads in your geofenced area of Tampa. This intuitive feature shows banner ads to people entering your geofenced area while they browse their smartphones. These digital ads will be displayed on popular sites including ESPN, USA Today, CNN, and more sites people browse daily.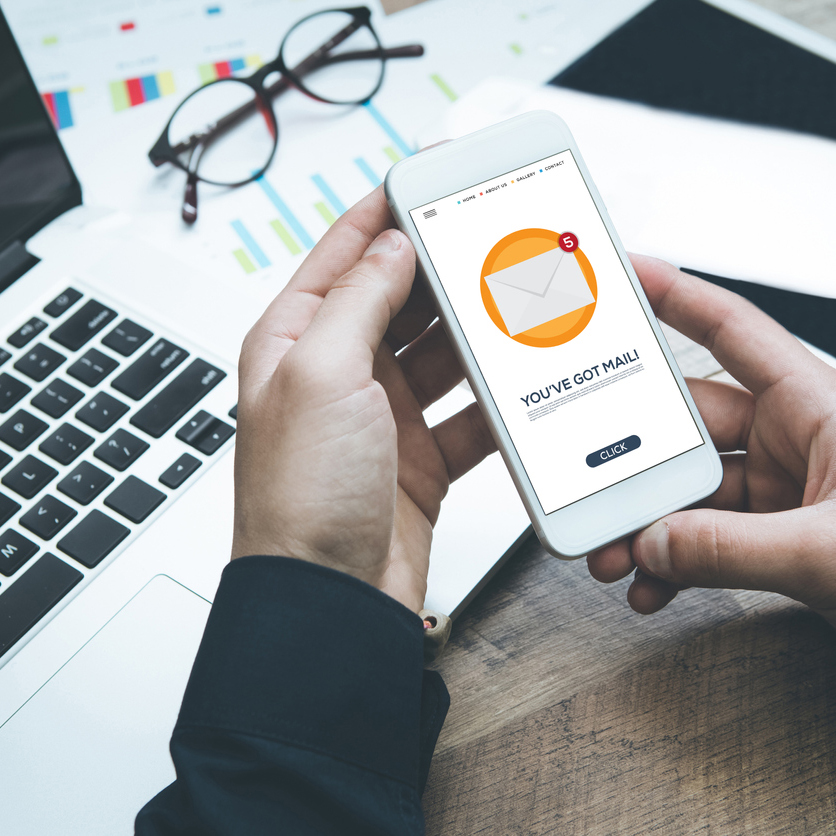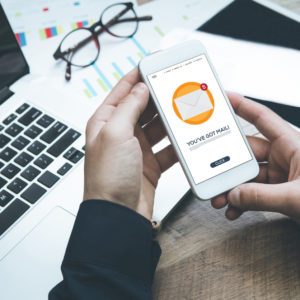 Track the Success of Your Digital Marketing Campaign
What good is a full-service digital marketing campaign if you cannot track the success and see your business grow?
Triadex Services offers several methods for tracking digital marketing campaigns. These include the following three options:
Geofence each of your company's locations throughout Tampa to track how many targeted customers come into your business after being shown an ad.
Include unique promo codes on digital marketing ads to track the success of the ads from the number of offers redeemed and the dollar amount.
Provide a Landing Page for the digital ad campaign and track the number of hits on the page as well as new customers or purchases that result from there.
Triadex offers data mining and tracking services for your digital marketing mailers around Tampa. Talk to their team about more methods to track the success of your campaign!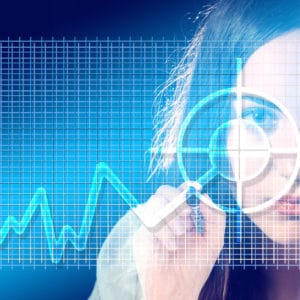 Combine Digital Ads with Direct Mail
Digital marketing is increasingly important in the modern world, but you don't want to forget about direct mail. Adding physical advertisements to your digital marketing campaign can boost your customer base, sales, and brands even more! Direct mail serves as a targeted and cost-effective service that easily integrates with a comprehensive digital marketing campaign.
Combining these two forms of advertising can be magic. The more you expose your target audience to consistent advertising online and in print, the more likely they will choose your business! We are able to match most of your geofenced customers to their home address and put direct mail pieces in their mailboxes in as little as 48 hours. Keep your brand at the forefront of your customer's mind and include our direct mail services into your digital marketing campaign!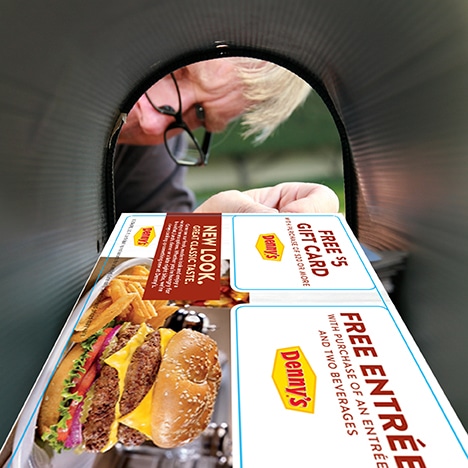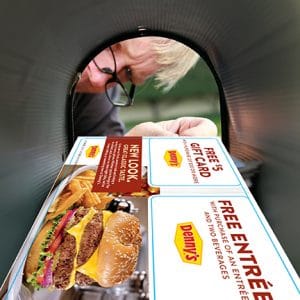 Why Choose Triadex Services for Your Digital Marketing Needs in Tampa
We have provided thousands of businesses in Tampa and beyond with high-impact, results-driven direct mail and digital marketing programs. Our strategic, creative, and effective advertising services will help you connect with new customers in your area and increase your profits.