Use Dental Postcards to Promote Your Dental Services In A New And Exciting Way!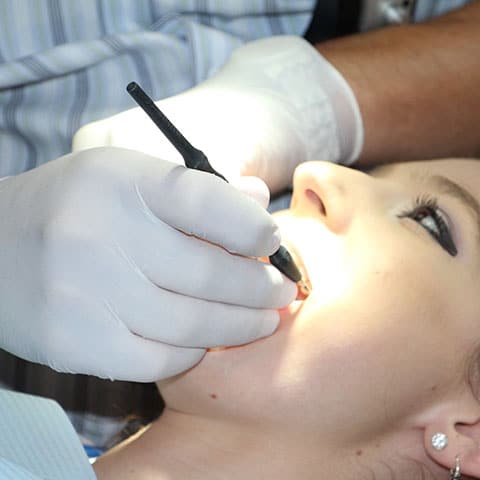 Ready to Target New People in Your Neighborhood?
Triadex has helped many dental providers just like yours win new customers.  Together, we've achieved double-digit redemption rates and revenue growth.  All using our incentive dental postcards marketing programs.
Our dental marketing postcards feature perforated, pop-off incentive cards.  As a result, these removable cards produce remarkable conversion rates across a wide array of industries, including dental.
The unique appearance of our dental postcards direct mail often produces conversion rates 4 – 10 times the industry average!
CASE STUDY: Dentist Makes $103,483 in Profit
CHALLENGE: Teddy Bear Dental Care received a Triadex Card Mailer that was created for a dental lab. Although they were already participating in other types of marketing, such as billboards, they decided to create a card mailer direct mail marketing campaign.
SOLUTION: During their first campaign, Teddy Bear Dental Care mailed 5,000 Triadex Card Mailers to specific zip codes. They offered a $150 gift card to their customers…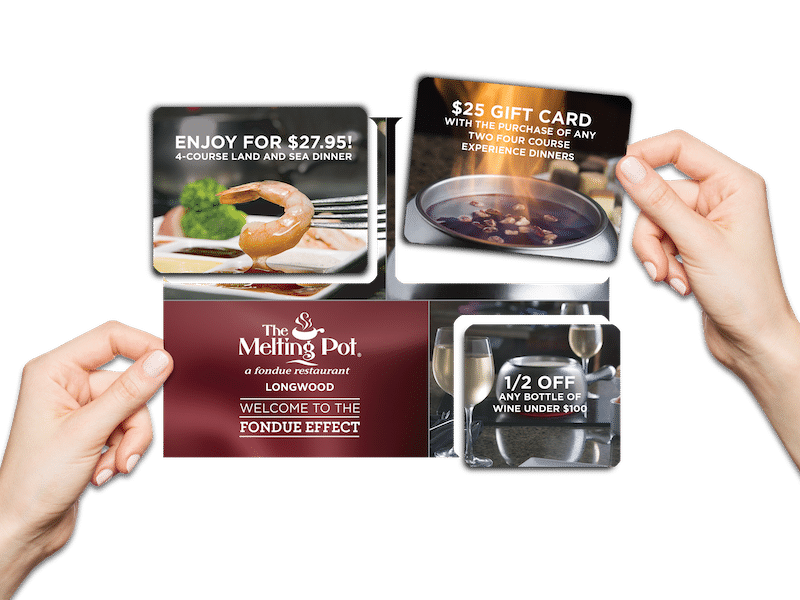 Use Offers that Spark a Reaction
Your offers may be as varied as you would like.  Our experience has shown, however, the more desirable the call to action (CTA), the better response you'll receive.
For example, In the dental marketing direct mail industry, many dental health providers are finding FREE CLEANINGS AND X-RAYS for new patients prove irresistible.
Offers worth $100+ in free services will encourage new patients to choose your practice over others in the area.  This results in a winning dental marketing campaign!
The right promotion will make your dental postcards direct mail campaign that much more successful.
Features & Benefits
Turnkey Program
Increase Sales within 30 Days
Build Your Brand
Deliver a Customized Message
Find New Customers
Longer Lasting Message than Paper Postcards
High-Quality Graphics
Documented Success
Save Time
Save Money with Annual Contracts