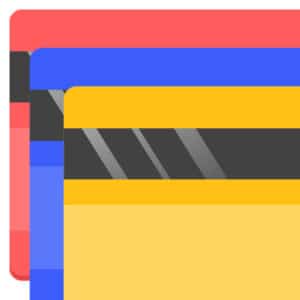 Magstripe Saves Time and Tracks Redemptions
CHALLENGE: A restaurant chain with over 30 locations wanted to simplify their current gift card redemption process. They wanted to give their servers the ability to simply swipe gift cards at the register without needing to take the time for a manager to come over and honor the discount.
SOLUTION: The restaurant launched a direct mail campaign with Triadex Card Mailers. A magstripe was added to all cards.
RESULTS:
The servers were able to easily and quickly redeem the gift cards
Redemption rates were tracked electronically
The servers were able to turn over tables more quickly which resulted in higher revenues