Direct mailing services in Atlanta can provide your business with a wide range of benefits. This type of marketing has proven to be effective in the past, and research shows that it's still highly effective. Although digital marketing is popular, it should never be the only marketing solution you're using. Many people have started to ignore online ads. By supplementing your online advertising with direct mail, you'll find that it's possible to increase your number of customers.
There are many different types of services that you can use when you are choosing direct mail services in Atlanta. Triadex offers a range of services and products that can help. Let's get a closer look at these options to see what will work best for your needs.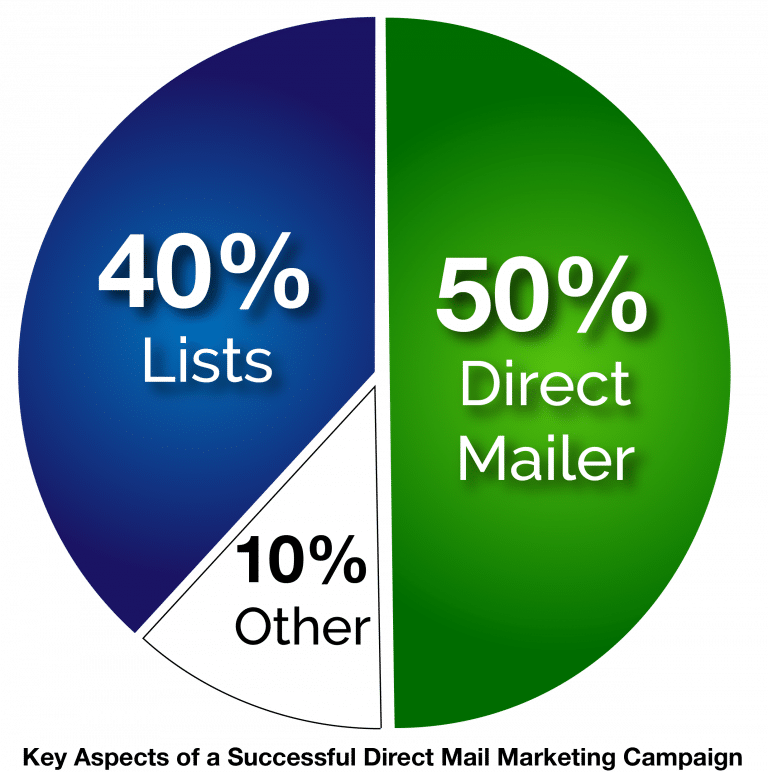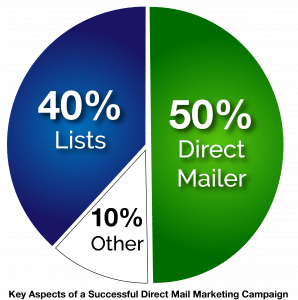 Mailing List Service in Atlanta
If you want to have a successful direct mail campaign, you need to have a quality mailing list that reaches the right people. The quality of the list will determine whether it's effective or people just get rid of the mail without reading it. Triadex Services can provide you with a range of options depending on the scope of your campaign.
This includes standard mailing list creation, as well as targeted and specialty creation. If you already have a mailing list, you can create a custom list, which can then be used for the mailers you choose. After an initial campaign, we can create customer profiles that will provide you with a wealth of data, including names, ages, addresses, genders, income range, and more.
Gift Card Mailers in Atlanta
A fantastic way to please your current customers and to get new customers is by offering gift cards. The cards can be used as traditional gift cards, or incentive cards and loyalty cards, for example. You have a lot of flexibility. Create the type of offer on the card that will be most valuable and enticing to your potential customers.
Triadex Services offers a range of shapes, sizes, and thicknesses, so you should be able to find a solution that meets your needs well. The quality of the cards helps to get the attention of people who are looking through their mail. If you have a great offer on the card, there's a good chance it will be used, particularly if you've done a good job targeting.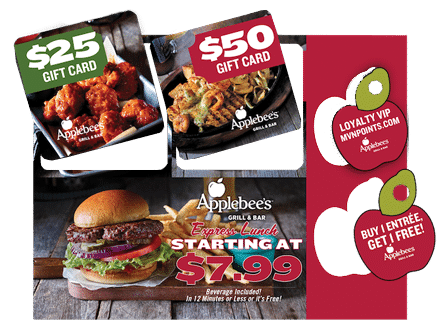 Laminated Postcards in Atlanta
Another option to consider would be laminated postcards. In Atlanta, businesses might use these to advertise a car dealership or a real estate business with homes for sale. Of course, there's no limit on how they could be used. One of the benefits of having laminated postcards is the fact that they'll hold up well in the mail. They have a nice weight and feel to them, as well, which means the recipient is more likely to keep them.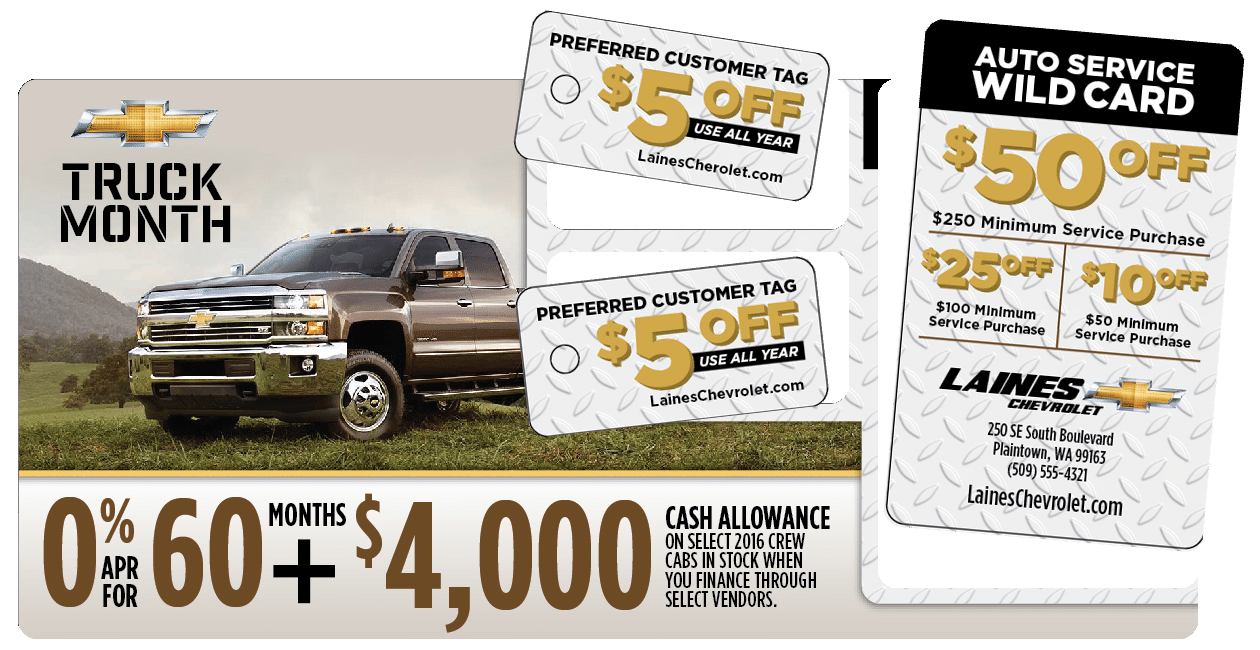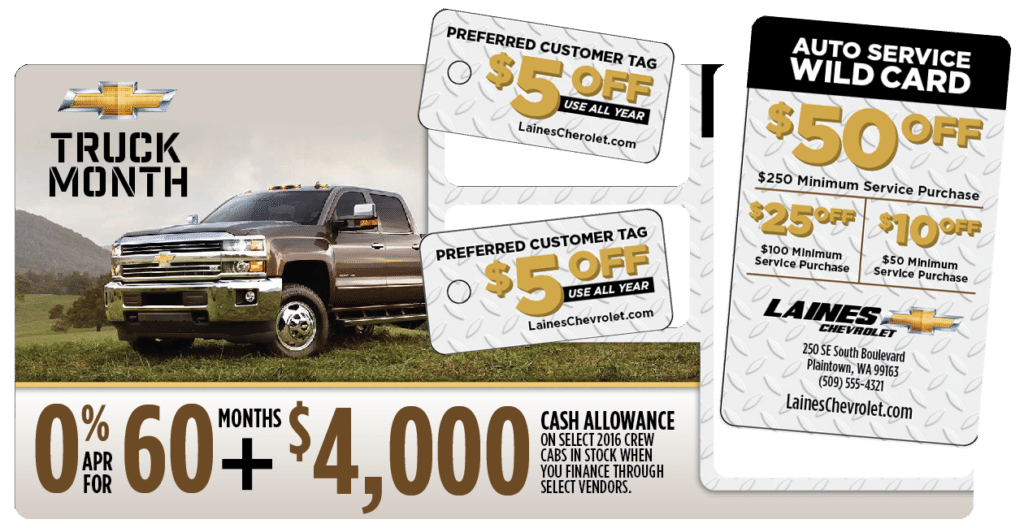 Magnet Mailers in Atlanta
Businesses can benefit from sending out magnet mailers whether it's a plumbing company, a restaurant, an attorney, or any other type of business for that matter. The magnet can have the name and logo of your business, contact information, and more. One of the biggest benefits is that even if the customer doesn't need your type of service right now, there's a good chance they'll simply put the magnet on the fridge for when they do need you.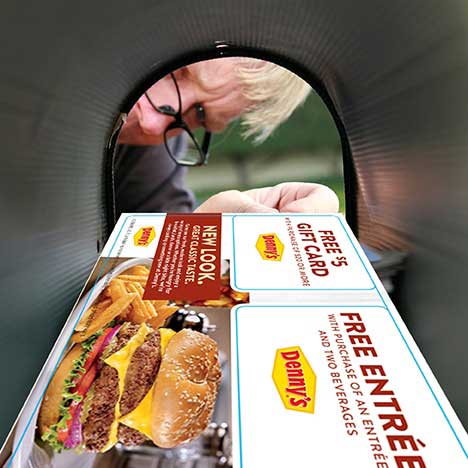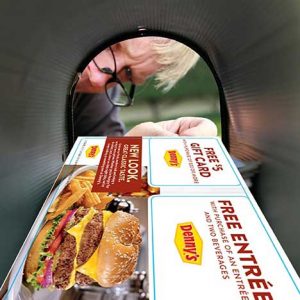 EDDM in Atlanta
Every Door Direct Mail, or EDDM, in Atlanta, is a good service to consider, as well. This service will deliver your mail to every door on a particular postal route. This can let you mail to an entire area without the need of purchasing a mailing list.
If you want to take advantage of all of the benefits provided with direct mail services, be sure to contact Triadex Services. We have decades of experience in the field, and we can provide a range of high-quality products and take care of the mailing for you. We make improving your marketing and growing your business easier than ever before.